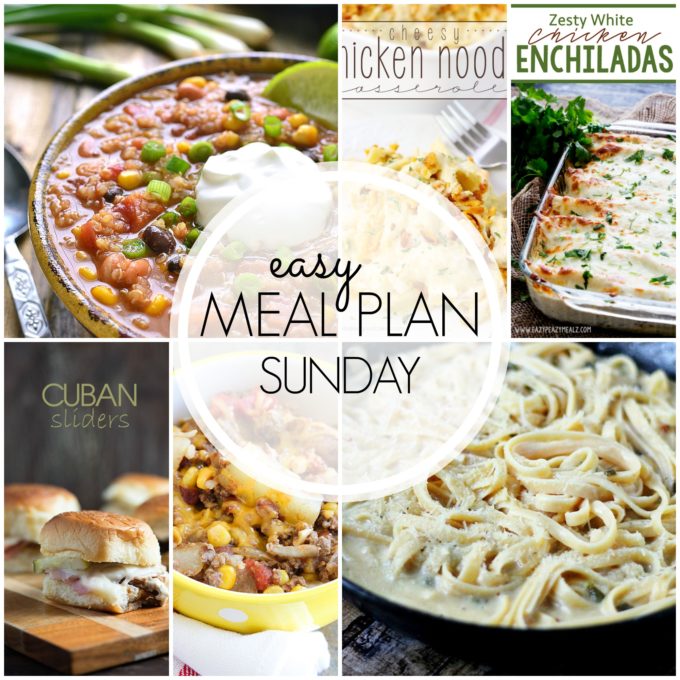 Tell me this…are any of you experiencing a little bit of Spring Fever around your parts? I think I may be giving it a new definition, but for me it means ornery, cranky, moody, kids. My family has been a little lot cranky lately. I feel like every day I wake up with someone in a funk. And there has been a lot more snapping, and shorter tempers. I keep asking myself what in the world is going on. And I keep trying to implement new strategies to get everyone back on track. Of course, nothing is helping. So I had to realize we are all feeling the impact of a drab and dreary winter, and are ready for beautiful skies, and playing outside.
We are heading on a vacation to Costa Rica for spring break, to get some sunshine and some much needed down time. And I couldn't be happier about that. But boy do I wish it would get here fast. I am not sure how many more days I can manage the attitudes and moods of my little rascals without sand and sunshine! Of course, having a plan always help, including this meal plan. I hope it helps your family too if you are feeling "Spring Fever" at your house too.


Cheesy Chicken Noodle Casserole



One Pot Spicy Jalapeno Parmesan Pasta



Zesty White Chicken Enchiladas

DATE NIGHT
-KITCHEN CLOSED-

3-Minute Chocolate Chip Cookie

Don't forget to pin for later:


Get EZPZ Updates In Your Inbox!