I'm giving away a Blendtec! Yep, you read that right.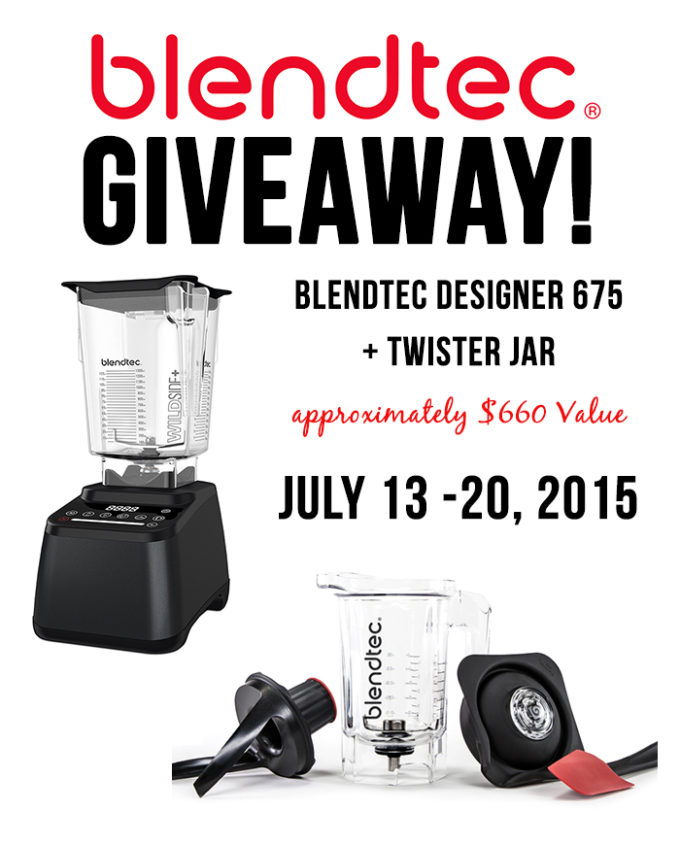 This awesome protein packed, rich in Vitamin B, calcium, magnesium, phosphorous, this Creamy Orange Dreamy smoothie was made in a Blendtec, and I am sharing the love, along with some other bloggers to give you guys one!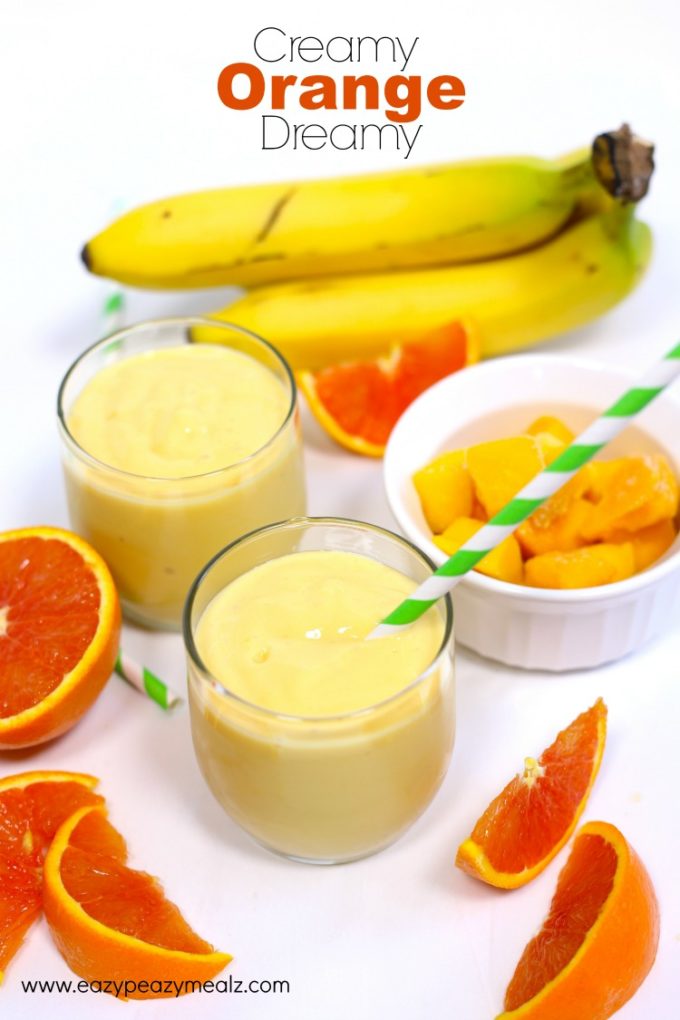 I originally shared this recipe for adding health to your child's diet with ease over at ILSlearning. So head over to check out all the details!
My son is a very picky eater, and I really struggle to get him the nutrition but with smoothies, we can get a great start the morning routine, and can help my son get a few extra vitamins and nutrients.
You can watch this video about making smoothies with whatever you have to learn how to increase nutrition with smoothies.
This smoothie is exactly what it claims to be, creamy and dreamy. It has coconut milk, packed with vitamins.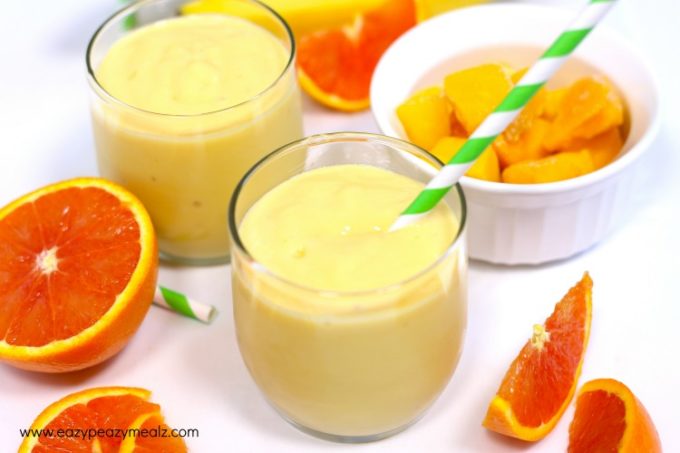 Coconut milk offers vitamins C, E, B1, B3, B5 and B6, and is rich in sodium, calcium, magnesium, and phosphorous. Not to mention it provides a wonderful source of protein which is perfect for starting the day.
Magnesium, helps keep stress low and can help reduce fidgeting and restlessness in ADHD kids.
Protein provides the brain with the building blocks it needs for learning. It can also help with hunger and energy!
The fats in coconut can provide the body with energy.
The B-vitamins can help with behavior.
Basically there is a lot of good happening here, so head to ILS and check it out!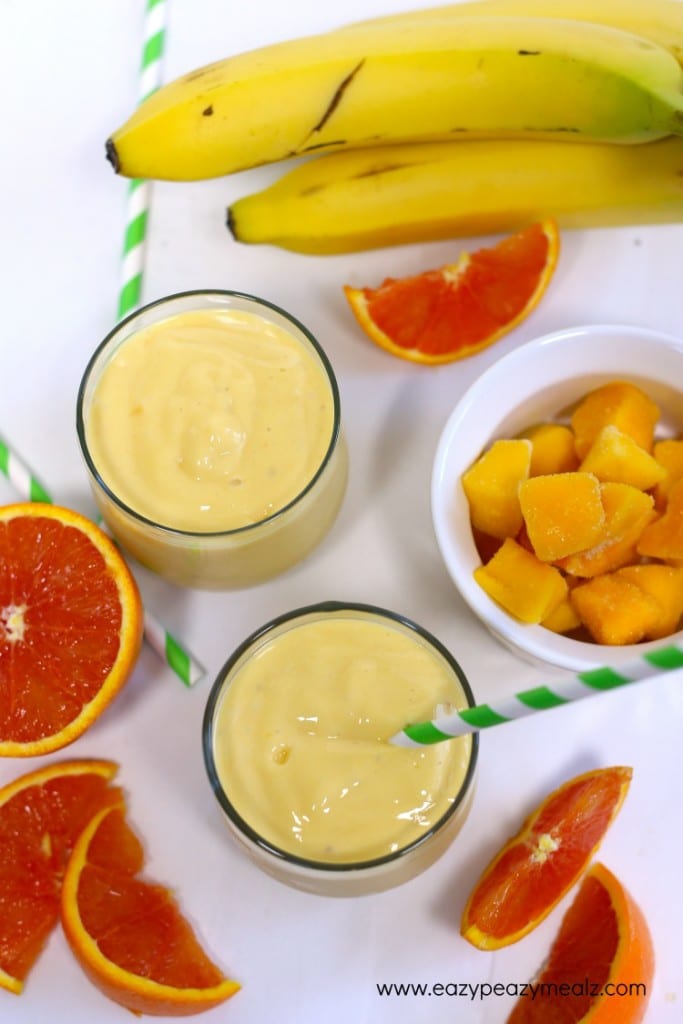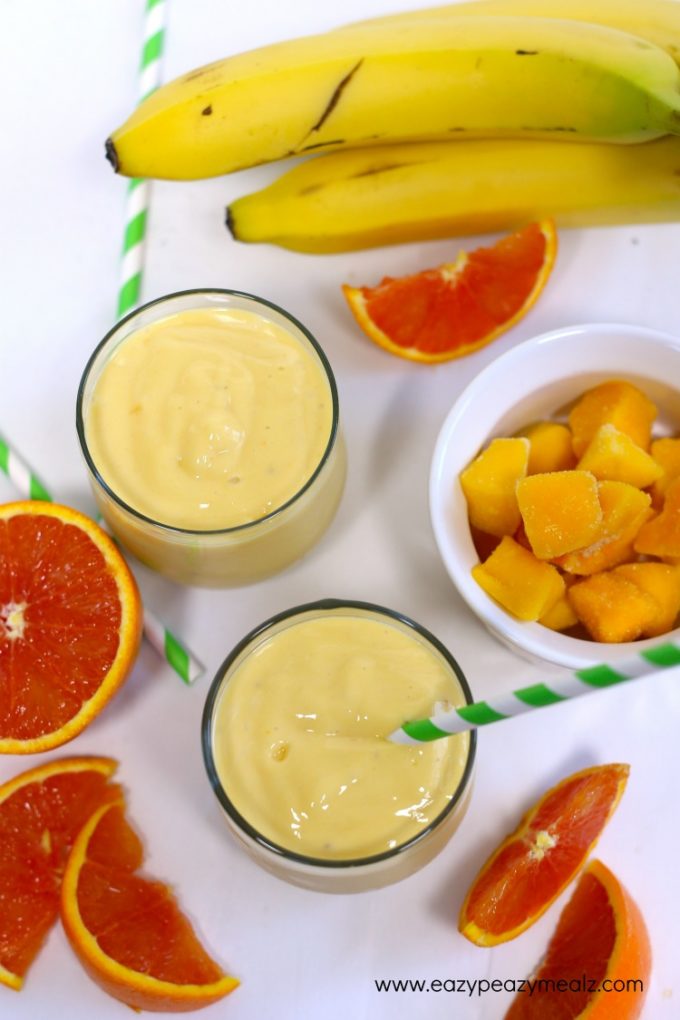 Optional: Add a scoop of chia seeds, or protein powder, flax seeds, etc. for added fiber, protein, and health!
Find the recipe at ILSlearning
For more ideas for getting kids to eat healthier, check out this article: How to get kids to eat veggies!
Now let's get to that Giveaway!!!!