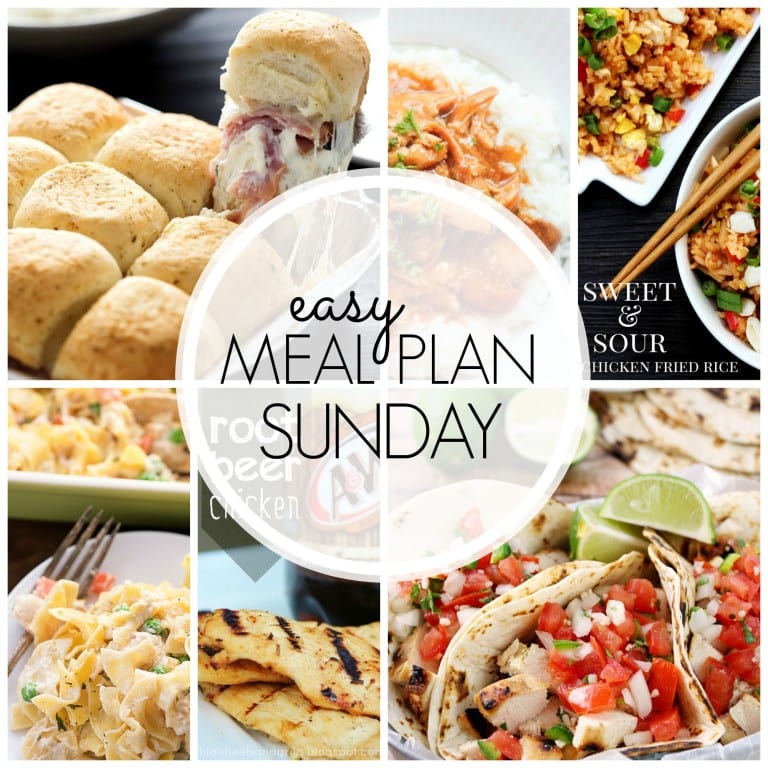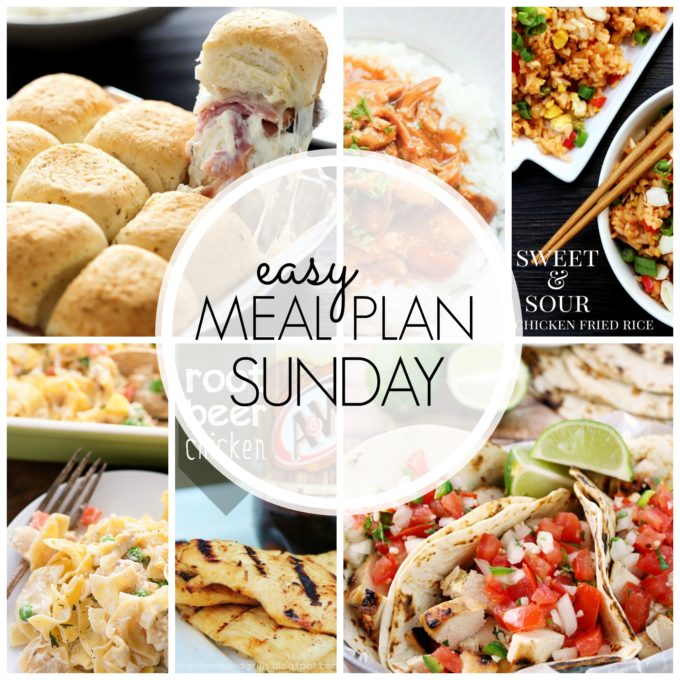 Holy Moly this month is flying by for me. We were in Portland last weekend, and I worked out of my house all week this week, and it is just starting to feel like I am never home. Which may actually be a good thing. Hahhaa. But really, we have a lot of fun trips and outings planned for this summer. Speaking of summer, I still can't believe that my kids are in the last term of school. Didn't they just go back? I mean really.
Anyway, 2016 is flying past me and I keep wanting to shout at it to slow down, to let me breathe, to let me enjoy. But of course, it is just trucking along at its normal rate. I am the one who needs to slow down. But who has time for that? And so, I just try and do a few things to help cut down on the crazy, like meal plan, and shop only one time a week instead of 100 times. And well, we survive.
How has your week been?


Cheesy Ham and Garlic Sandwich Bake



Sweet & Sour Chicken Fried Rice


DATE NIGHT
-KITCHEN CLOSED-


Grilled Chicken Fresco Tacos


Bacon Egg and Cheese Parmesan Cups



Slow Cooker Honey Garlic Chicken


Chocolate Tres Leches Cake


Lemon Berry Cheesecake Parfaits

Don't forget to pin for later: