Thank you to Progresso for sponsoring this post. All opinions are my own
.
 A Realistic, Organic Life
Can we talk about being a mom for a minute? And how much work it is? And how tough that comparison game can be? And those nearly impossible standards we seem to all try and hold ourselves to?
The other night, my daughter was having some growing pains in her legs, so she came in and sat by me, and asked me to rub her legs. I relished this experience because this is a kid who is not affectionate or expressive. As a mom I often wonder if I am doing enough for her.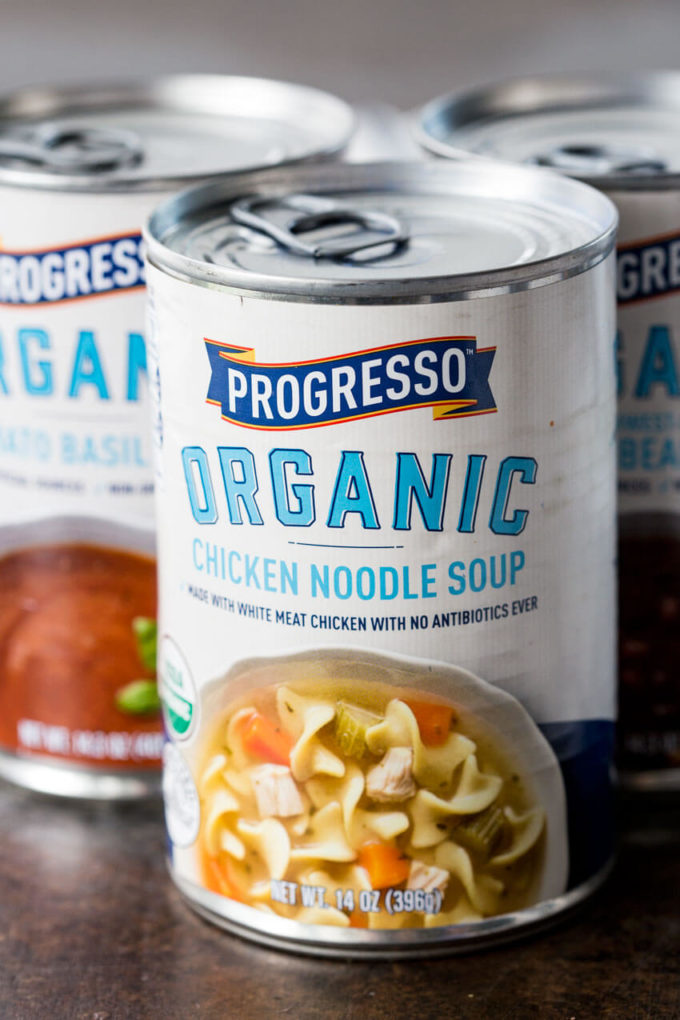 She told me all about her day, and some game she was playing with friends that night, and it was a great moment. I was tired, and had just laid down for the night, but I didn't mind staying up a little for the chance to connect with this kid who I struggle to connect with.
With four active kids, a husband who travels for work, a dog, and a business, I often find myself short on time, and stretched too thin. Stopping and taking time to make those more meaningful connections, and take more conscious actions, whether for my health, relationships, or life in general, can be overwhelming.
I know I am not alone. That is just part of mom life. It is often hectic, and busy, and overwhelming. And throw in social media and those literal "picture-perfect" lives we often find ourselves comparing our life to, and well… it is a wonder we get out of bed some days.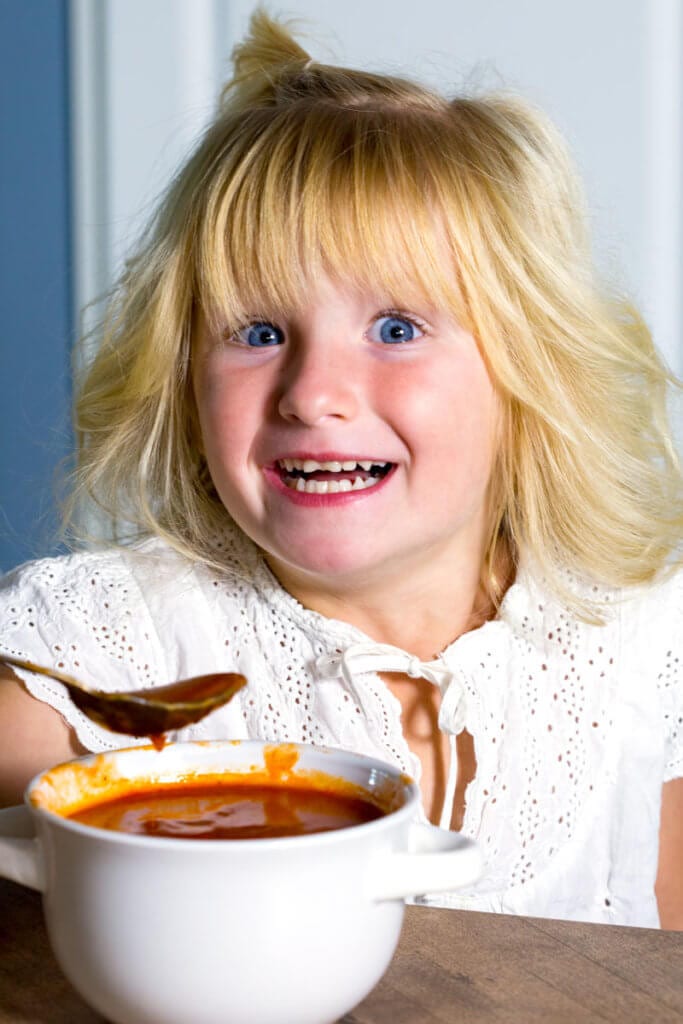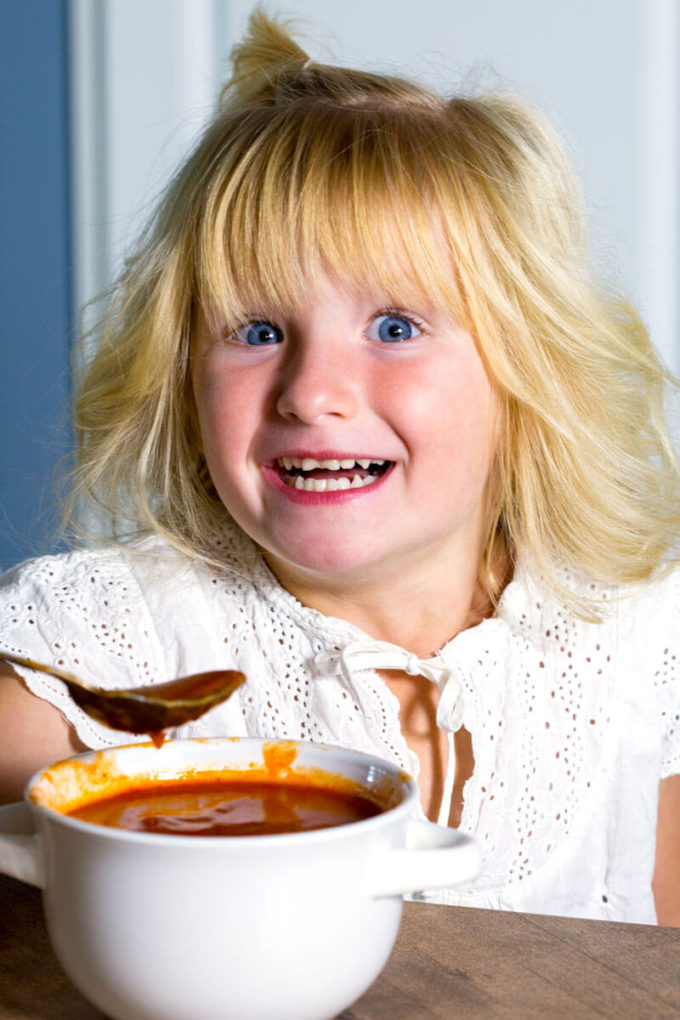 I often find myself succumbing to the mom guilt. Wondering if everything I am doing is enough. Are my kids accomplished enough? Is my house clean enough? Was that dinner nutritious enough? And if it was nutritious, was it tasty enough?
While I am striving to be more like those moms who only give their kids organic, sugar-free, and super good for them foods, I find myself falling short. In my heart, I want to lead a picture perfect, Instagram life, complete with kale chips, and organic made from scratch meals, perfectly coiffed hair, and stylish but understated clothes.
But let's face it that is just not my reality.
My reality is usually sweat pants in the school pick up line, and a quick stop at the drive thru before soccer practice.
Come on mamas, you know what I am talking about!
But hey, even if I roll up in PJ's. I am there. And I am on time! We will have to look past the fact that my teeth aren't brushed and I have fuzzy bunny slippers on (metaphorical of course).
So today I am celebrating the realities of my life, and the steps I take toward a better me, healthier lifestyle, and a happier family. Even if they are baby steps. I am going to share one of the realistic ways I am working toward that picture perfect Instagram life, with organic meals and all!
One of the biggest steps I am taking is being okay with doing it my way. I am trying to replace that word "busy" with "productive" and focus on what I can do with what I have. Especially when it comes to things like feeding my family nutritious meals instead of drive-thru dinners.
When it comes to meals, like most busy families, I need solutions that are easy, convenient, tasty, affordable, and realistic. Fortunately for me, thanks to Progresso, organic is all of that: simple, convenient and affordable, in addition to being delicious.   And it is certified organic, but with the same great taste as their non-organic line.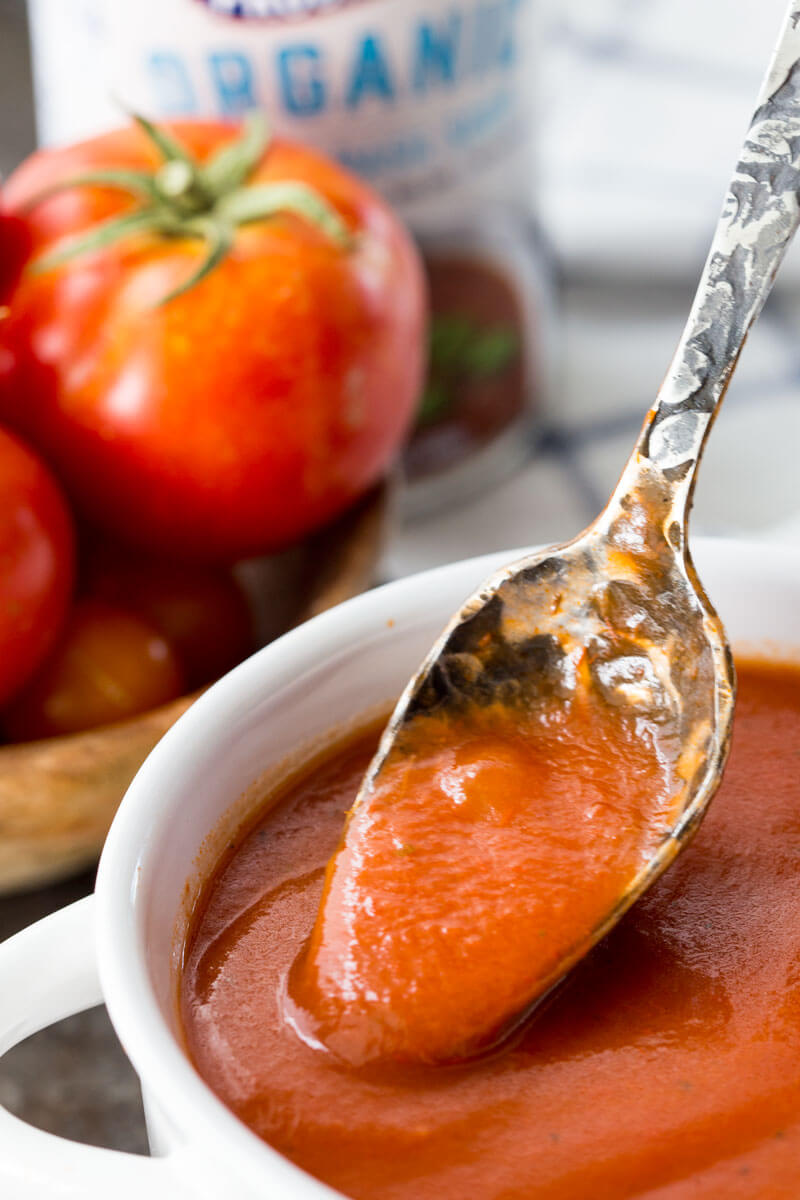 I am saying ok to awesome shortcuts instead of do-it-yourself made from scratch! I am quitting busy, and owning productive. I don't have to make my own kale chips, I can live a realistic organic lifestyle by finding amazing organic products that don't require a ton of time or money.
Progresso's Organic soup line means enjoying an organic lifestyle in a realistic way. The soups taste great, the chicken is white meat and always antibiotic free, you can find them nationwide on the soup aisle, and they are affordable!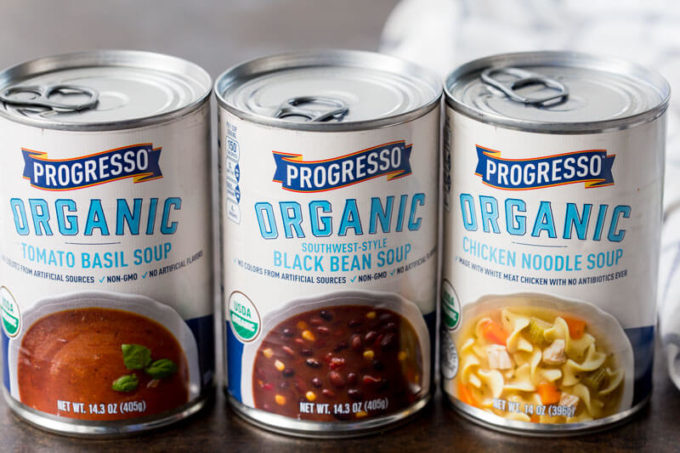 They believe the best things in life are made from the best ingredients, and it shows in their line of organic soups. They are made with simple, recognizable, USDA ingredients like carrots, celery, bell peppers, and tomatoes.
There are 6 great flavors that are crafted with inspiring simplicity, and are worth savoring. Organic Chicken Noodle, Organic Chicken and Wild Rice, Organic Tomato Basil, Organic Southwest Style Black Bean, Organic Savory Lentil and Organic Classic Minestrone.
You can elevate your every day, eat organic, and not sacrifice taste to do so.
So what is my secret to living a realistic organic lifestyle?
Saying yes to simple.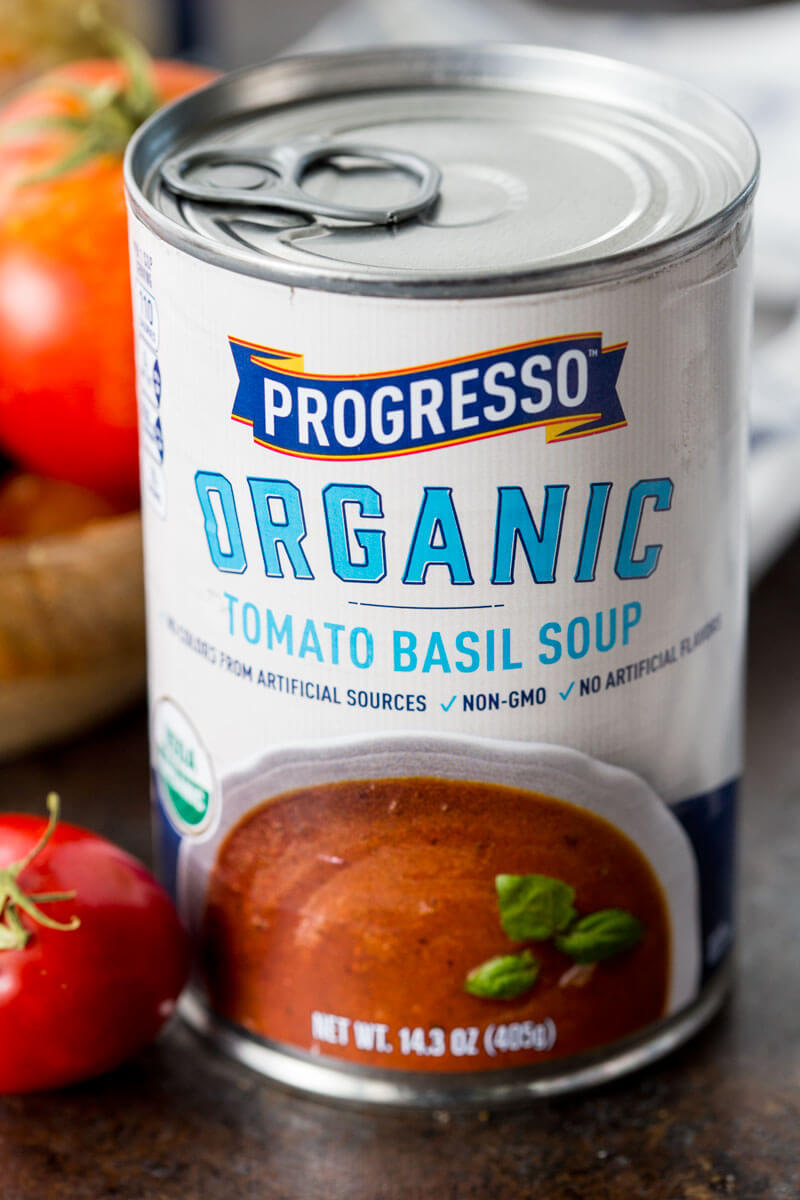 Find Progresso Organic in the soup aisle at retailers nationwide, learn more by visiting Progresso.com or by following Progresso on Instagram and Facebook.
Thank you to Progresso for sponsoring this post. All opinions are my own.
Pin to your Organic Board on Pinterest: