This post is sponsored by Acorn Influence and their partner, Walmart's New Home Clean Collection, all opinions are my own.
Getting everything cleaned up to move out, and then cleaned up to move in is exhausting, luckily I had some help with the great products from the New Home Clean Collection from Walmart.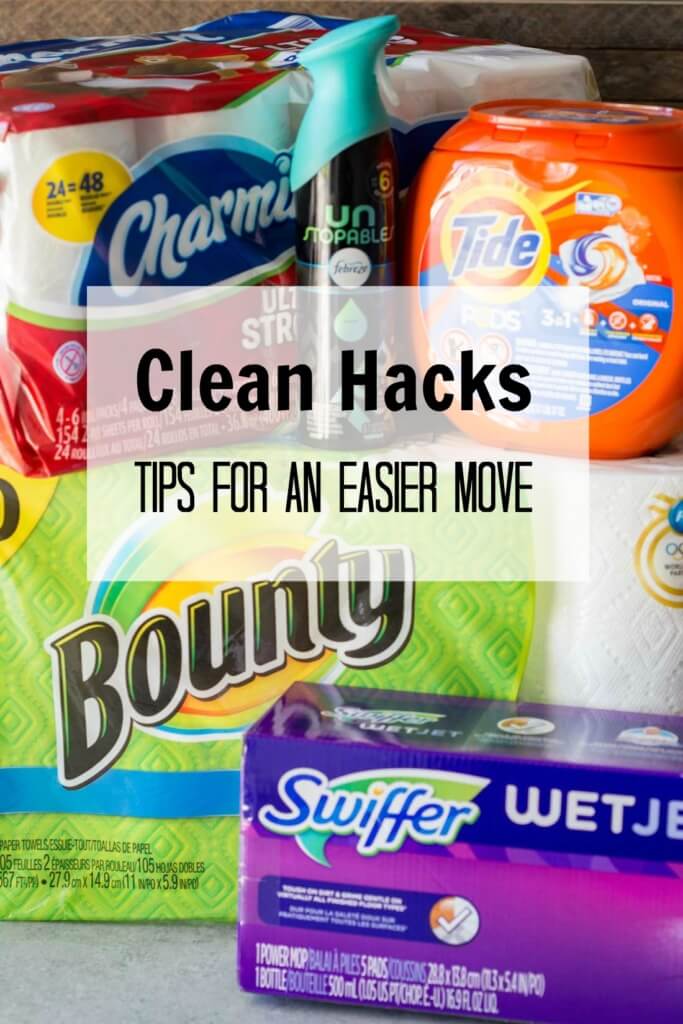 Clean Hacks: Tips for an Easier Move
©Eazy Peazy Mealz by EazyPeazyMealz.com
Pin it to your  board to SAVE it for later!
Follow Eazy Peazy Mealz on Pinterest for more great tips, ideas and recipes!
Moving is such a headache, and the work doesn't just stop when you get all of your stuff out of your house, or into your new house. You also have to clean. I would know. This past month has been an exercise in patience for me as we pack and move. We have moved several times over the years, and I would consider myself a bit of an expert. I clean out, sort, dejunk, send stuff to good will, and basically stay really organized from start to finish.
This move has been very different. See my parent's got a new home, in a different state, and we bought my parent's house. The house they have lived in for 13 years. In addition, my Grandma was moving. So in the last month we have helped move 3 homes. If I was dealing with my move alone it would be no big deal, but my parent's were downsizing, and just didn't have the space for all of their stuff. So while I diligently worked on getting my house cleaned up, and packed, I was also over helping them sort, move, and declutter. The long and the short of it is I got my house empty, in a very unorganized fashion, but theirs is not. And this means it hasn't been cleaned yet because there is just too much stuff in the way. Not to mention we had a few hiccups with the moving truck.
We thought we would be really smart and just rent one giant truck between the two of us. My parent's would need to take two trips in the big moving truck to get all of their stuff, and I would only need to do one. And since they basically drive right past my rental house, we decided they could drive up the first load, unload it, and then on the way back for the second load, stop and get my stuff. This would save us both some money on the rental and gas. Unfortunately on the way up, they hit and elk and disabled the moving truck. A hiccup for sure, but not the end of the day. We got a tow truck to tow the moving truck to the house, then back for repairs. Only then hiccup number two happened. A half mile from the house, the tow truck got hit, by a semi! So that meant we needed two more tow trucks, one to tow the tow, and one to tow the moving truck.
Needless to say, plans changed, and things were crazy and emotional. Eventually we worked it out where Tow Truck #4 brought a new moving truck over to my house, and we were able to get it loaded.
The house we were living in was a rental, so I knew I would want to get it really clean, and give it a nice goodbye scrub so I could hopefully get my deposit back. Luckily I got the New Home Clean Collection from Walmart, so while our move was certainly stressful, the cleaning was not because I was using quality brands like Bounty® , Swiffer® , Tide® , Unstopables™and Charmin® to make the move out cleaning simpler. Plus I got some help from the best neighbors in the world!
We used the Swiffer to get the floor nice and clean.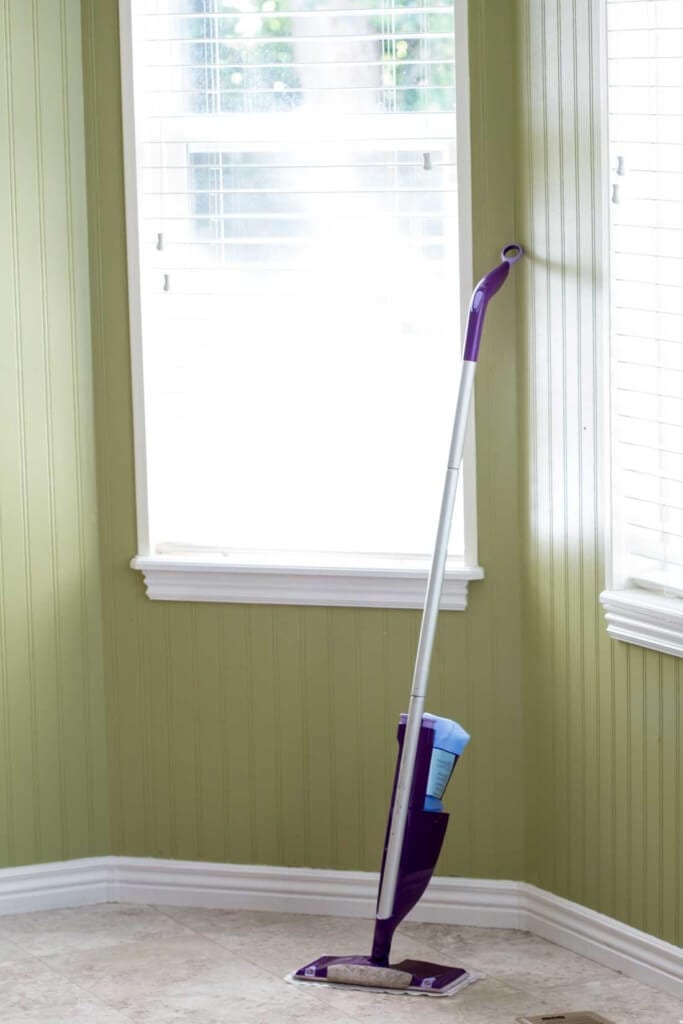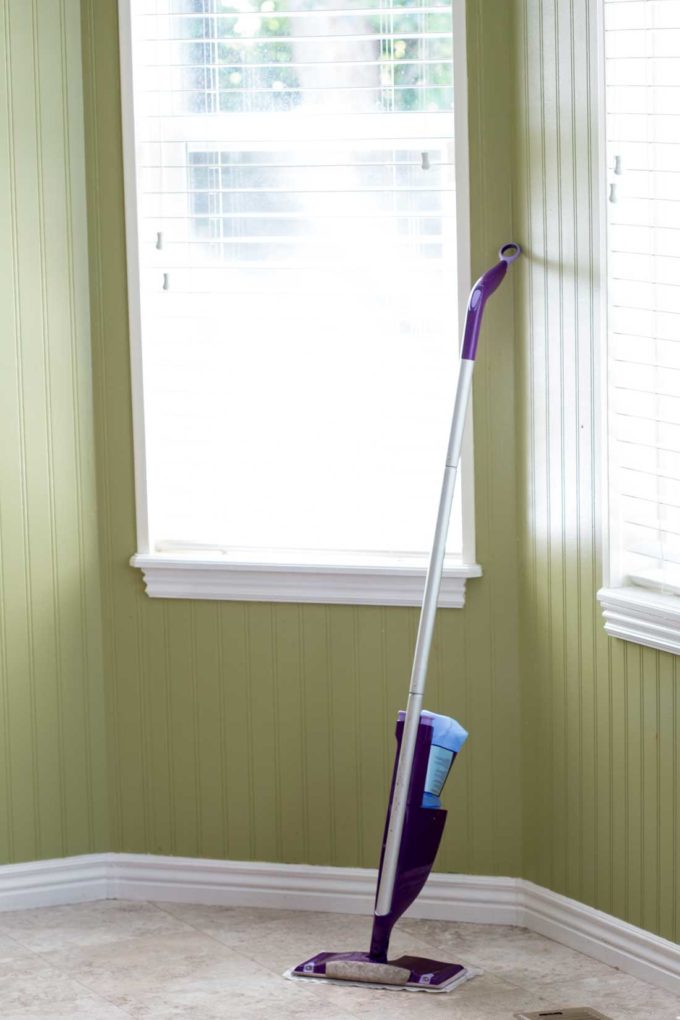 I used Bounty paper towels to wipe down blinds, wipe out drawers, and give the whole surface of the house a nice spiffing up. Then sprayed some Unstopables to give the whole house a fresh clean smell. My landlord was really happy with house nice and clean we left things.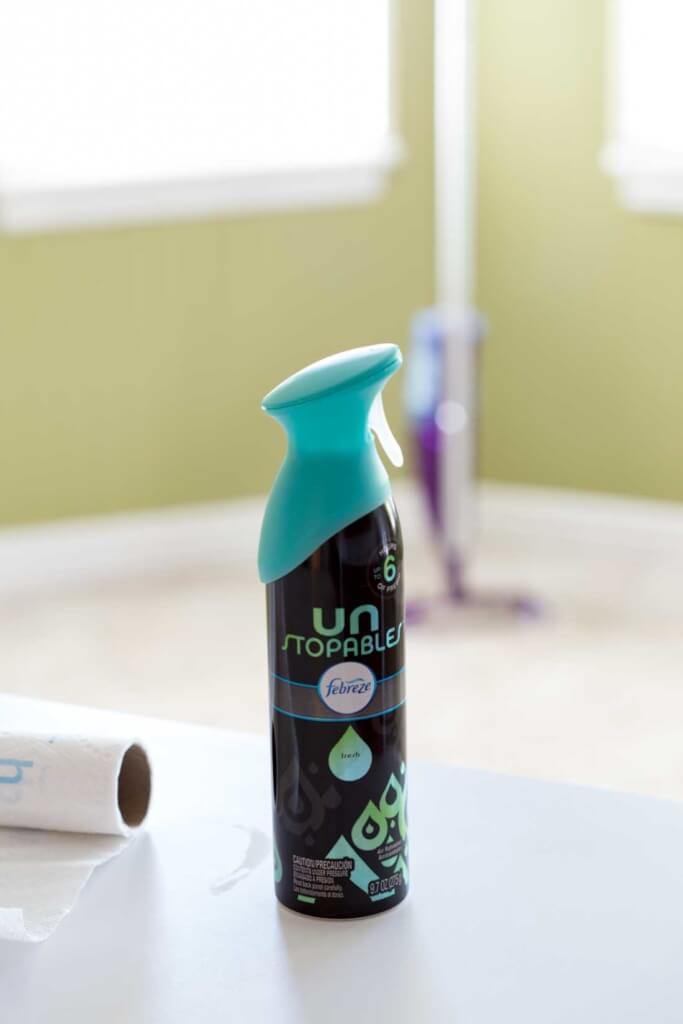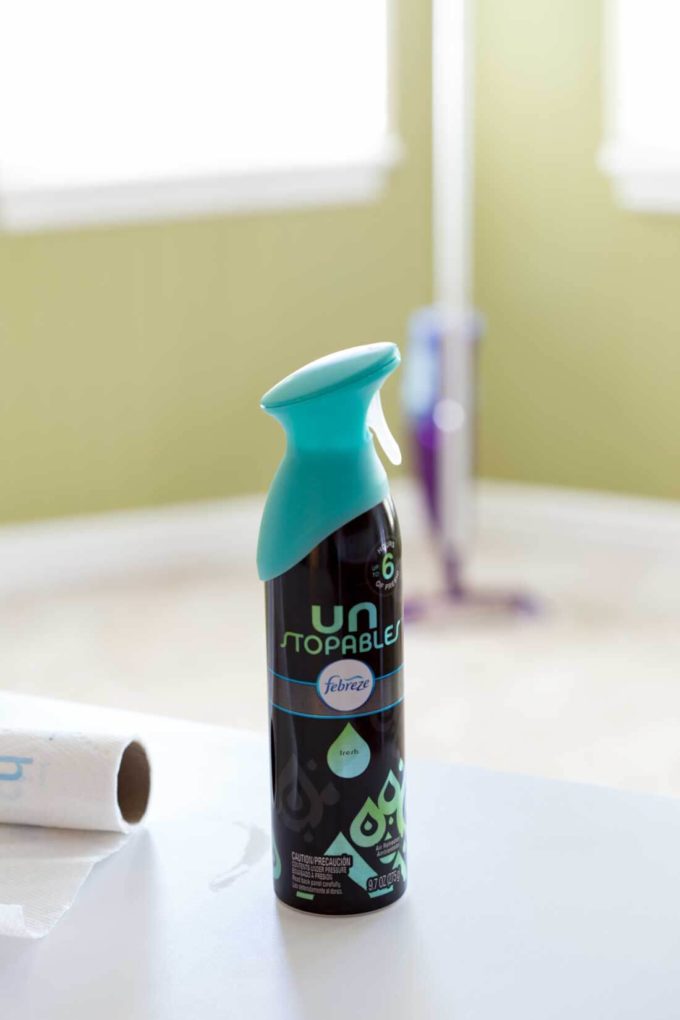 Then when I got to the new house, I started again! Hahaha with the help of some friends. The one thing that I had forgotten about moving is the massive amounts of laundry you end up with. From clothes that get dusty and dirty while moving boxes, to rags used for cleaning, to the not so clean clothes you find in your kid's closets that never made it to your laundry room! So for that I am grateful to have Tide pods, they are so quick and easy to use. I gave all my rugs and draperies a nice fresh cleaning as well so they can really shine at the new house!
So what have I learned from this move? And what cleaning hacks will make your move easier? You can search the internet and find a million cleaning hacks, like using a cut piece of citrus fruit and a cup of water, and running the microwave with those in it for 1 minute before cleaning it to make it easier. Or to use a air freshener in a room after cleaning it to make it seem even cleaner than it is. But you don't need me to give you that list, you can find cleaning hacks all day long. So what I am going to give you is my top suggestions for simplifying moving.
Use a list- Moving is stressful, and if you are anything like me, you can't count on your memory. I have created one for you! You can download it here.
Get the right cleaning products, they make a world of difference. Great products from the New Home Clean Collection from Walmart keep it simple and not so stressful.
Get some help. I never like asking people to clean the gross spaces of my house, but getting help with wiping down blinds, and scrubbing baseboards is really nice.
Always have extra toilet paper. My over-zealous little one packed the toilet paper, and well, when you are cleaning the house you might have to go. Count on Charmin, and keep a few rolls in the car just in case!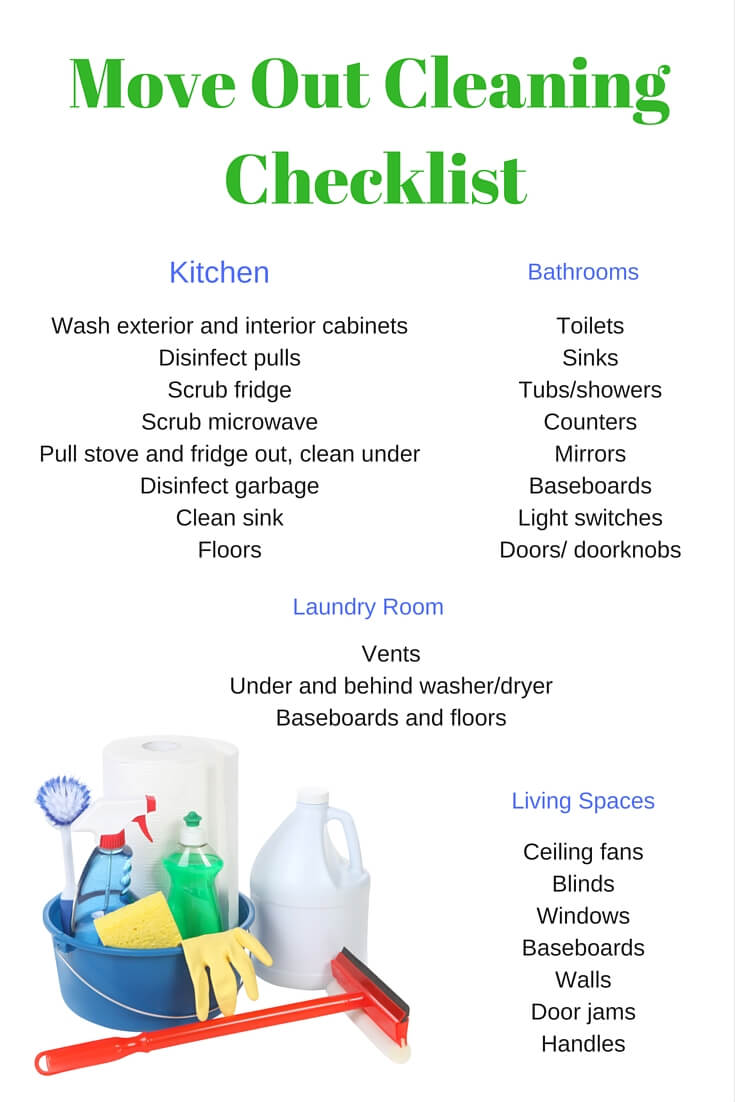 Don't forget to pin for later: