A glimpse at my life outside the kitchen! My new faves, recent travels, and more.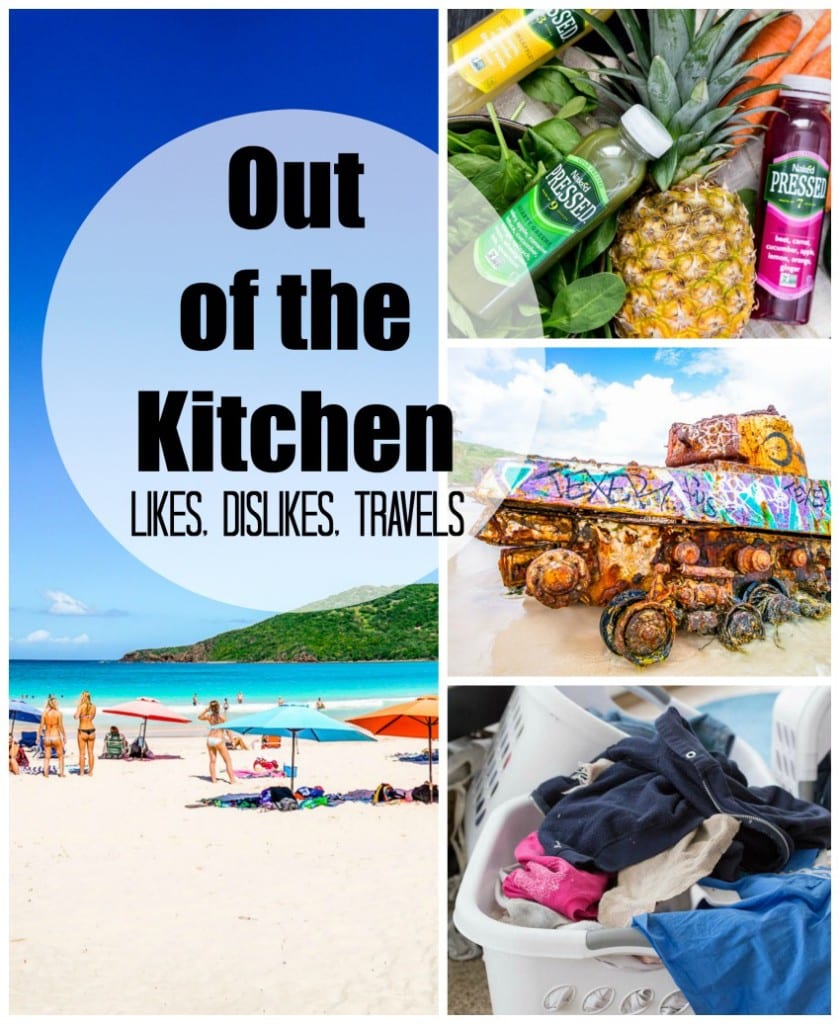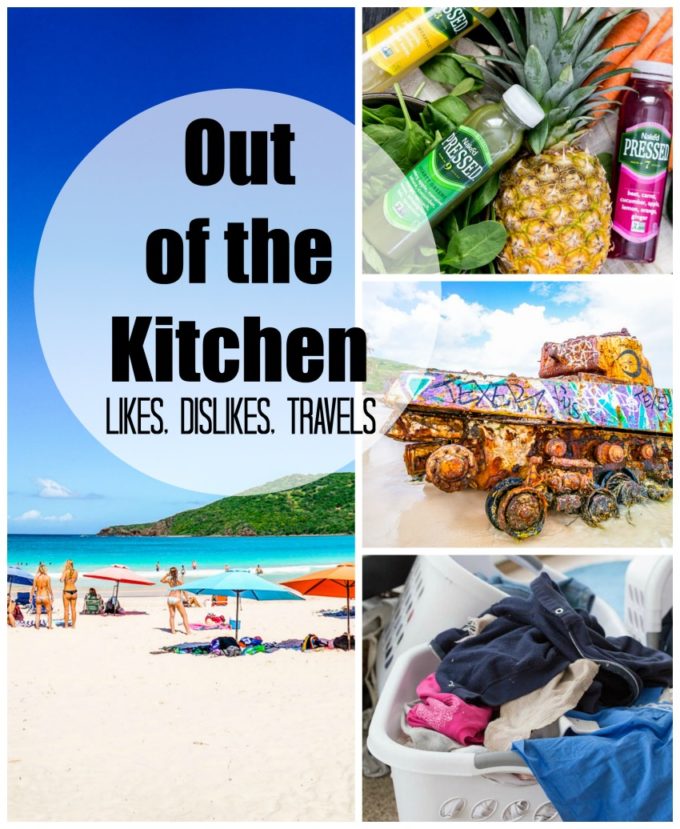 Recently, I was fortunate enough to read a blog post written by a friend that was a look outside the kitchen. She shared her life outside of blogging and her beautiful food photos. I loved it so much I decided to do the same. Here is my first "Out of the Kitchen" post. And hopefully not the last. So here's what I have been up to besides cooking, and a little bit about me.
3 Facts About Me:
I come from a family with 10 kids. I am second oldest. 6 of us are married. There are 12 grandkids, and 3 on the way! Huge family. You should see our Thanksgiving table.
Despite my love of food, I would rather drink my calories then eat them, which is part of why I am so excited about the new Naked Cold Pressed Juices I told you about last week. I have literally had one every day since I found out about them. You can find Naked Cold Pressed Juice in select stores on the West Coast, but don't worry, it will be nationwide soon!
I always wanted to be a lawyer when I was a kid/teen/young adult I even spent a great deal of time studying for the LSAT while getting my undergraduate degree. Things change.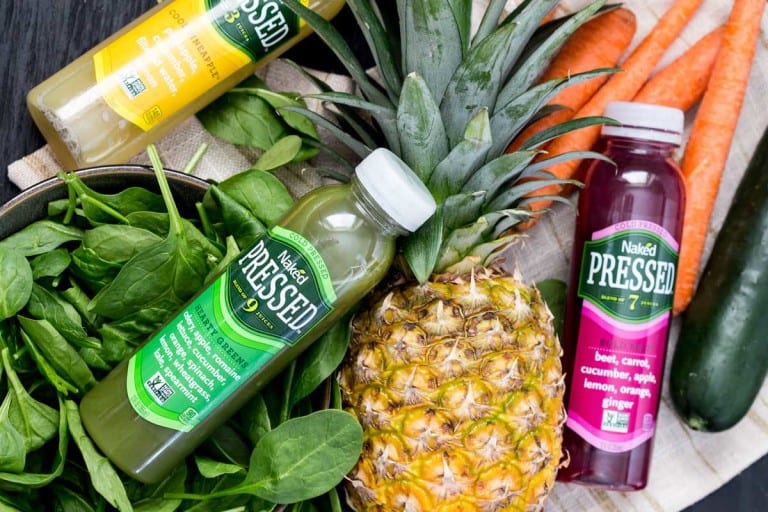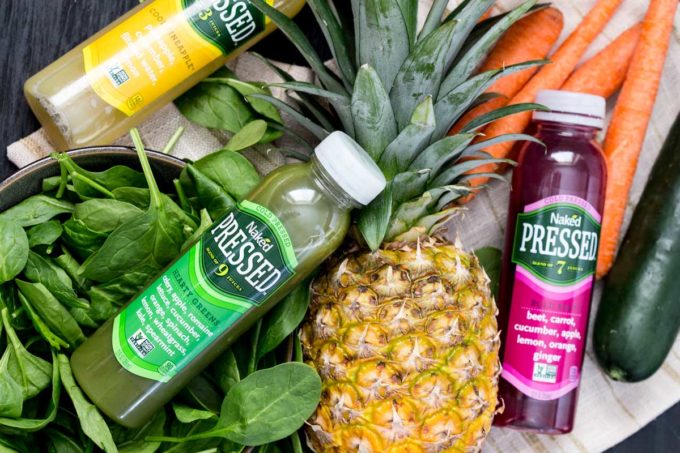 Recent Travels:
Travel happens to be my favorite thing in the world besides my family and food, and since travel usually involves both family and food it rates pretty high.
In January we went to Paris as a family:
My kids go to a French Immersion school, so we were very excited to take them to France and watch them use what they have learned.
I have a million photos from that trip, and will be doing a whole post on traveling to Paris with kids, and in winter. But until then, here are just a few more pictures.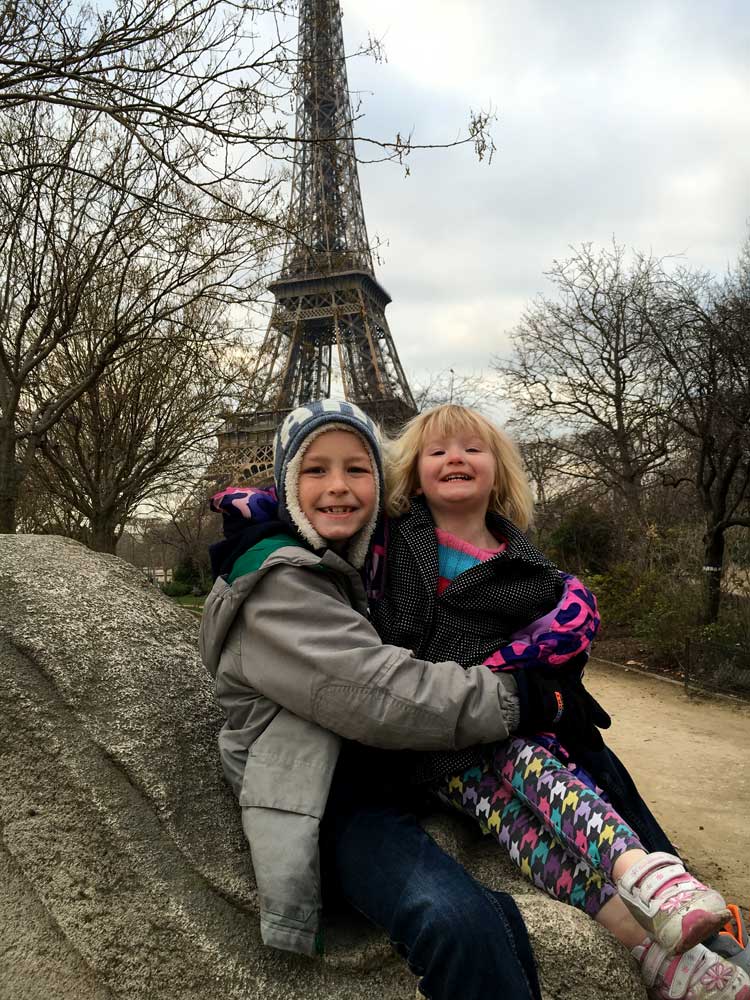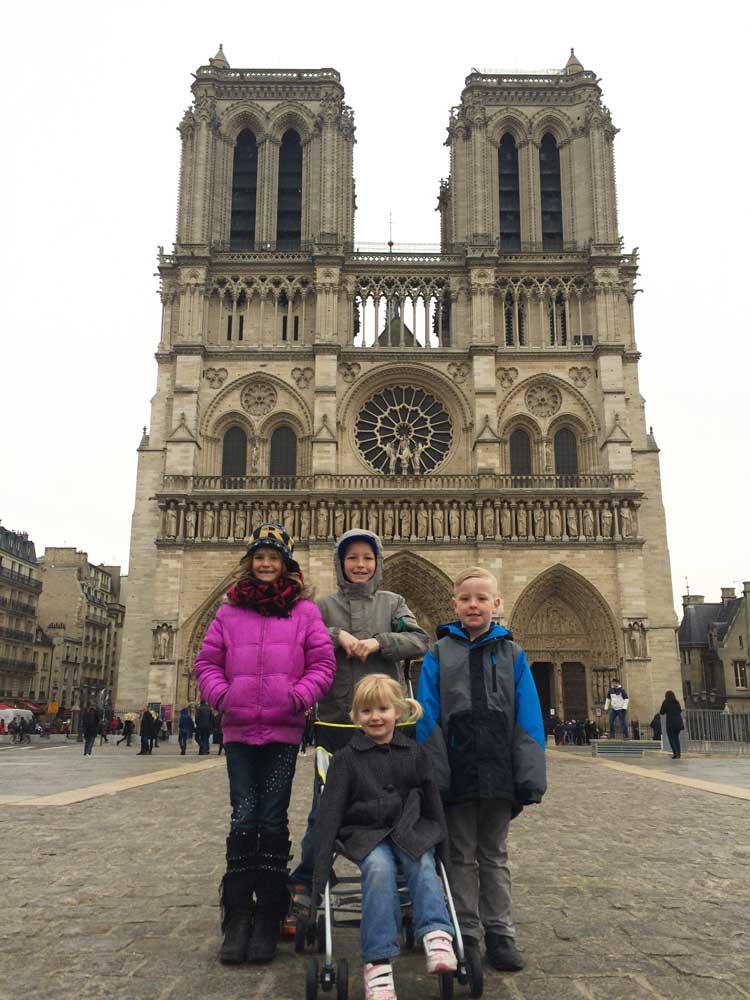 In February I needed sunshine, so I took my daughter to Puerto Rico:
We spent a few days just enjoying sunshine, sand, and beaches! Basically the opposite of Paris weather wise.
Now before you start thinking we are loaded, here is why we can travel so much:
For years my husband has been a restaurant manager, and I worked from home. In November my husband decided he needed a change. And so…he quit his job for a new one. A very entry level new job. He became a flight attendant.
This meant he had to move out of state, away from us. And take a significant pay cut. But he is hoping to transfer back to Utah soon, is far happier in his work, and we do get the perk of far more affordable travel. It can be expensive to take a family of 6 anywhere. So, now that we have this perk, we have been trying to make a real effort to help our kids see the world.
Up Next? Costa Rica! I will share that adventure in my next "out of the kitchen" post!
Recent Dislikes:
Now that you think my life is super glamorous, can I show you my laundry? It never, ever, ever ends. Big time dislike, and not a recent development. I have been known to buy additional underwear to prolong the need to do laundry. Bad!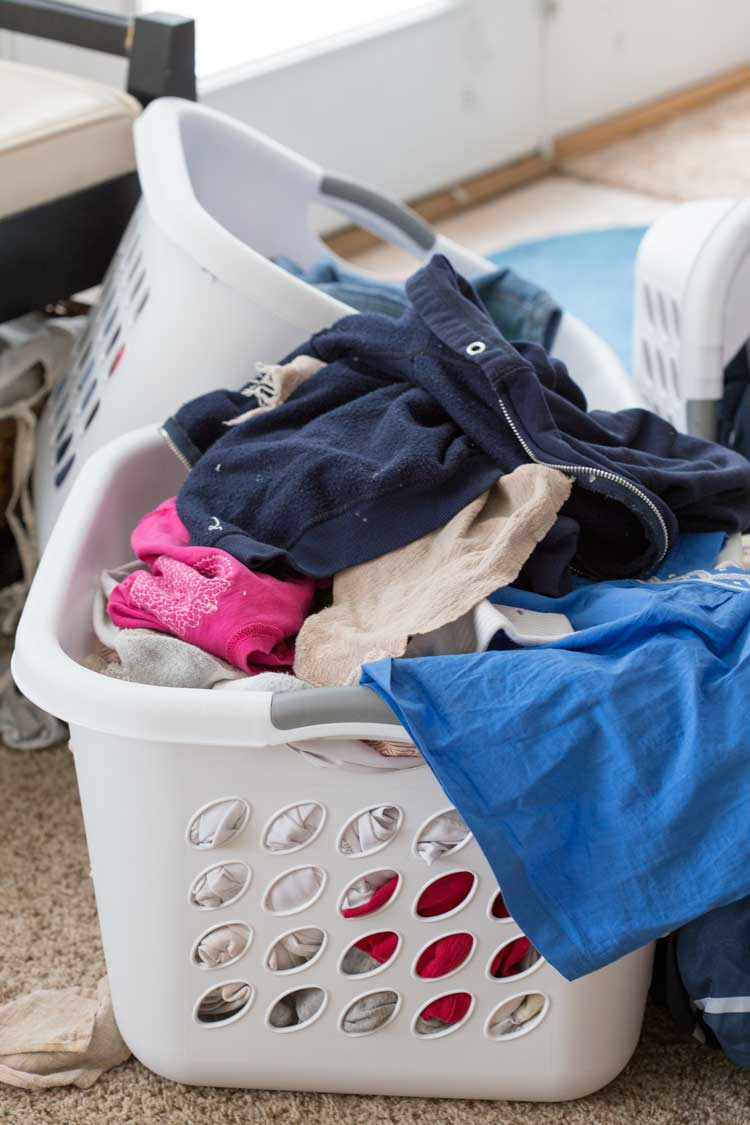 Or how about my dishes? Life of a food blogger means endless dishes…endless!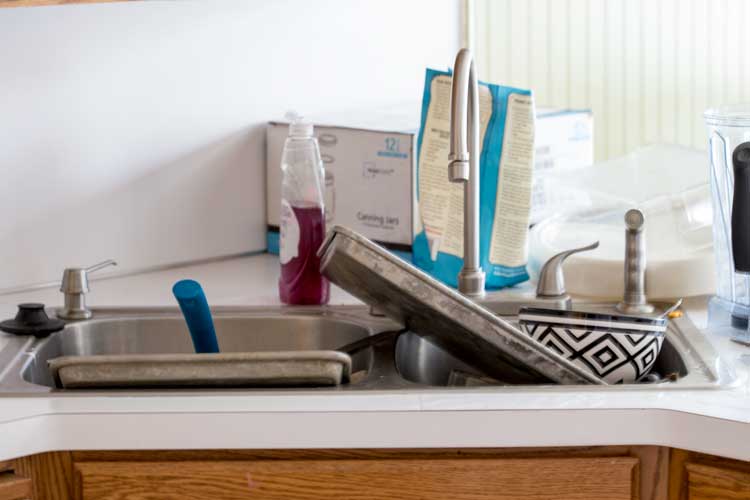 Recent Likes Loves:
Naked Cold Pressed Juices. I know I already mentioned them, but Gahhh!! They are so good. You guys, I can't even tell you how much I am enjoying them. I told you a little bit about them in this post about my new morning routine…which by the way is going awesome! But since I love them I had to gush some more.
My current favorite flavor is the Hearty Greens.  It is a tasty blend of nine juices – celery, apple, lettuce, cucumber, orange, spinach, lemon, wheatgrass and kale with a hint of spearmint. It is refreshing, and makes me feel super healthy! And it is a great source for good things like Potassium and Vitamin C and an excellent source of Vitamin K.
I love to grab a bottle while I am taking a blogging break, and down it. Or when I am running out the door to take kids somewhere. Or heading out to exercise.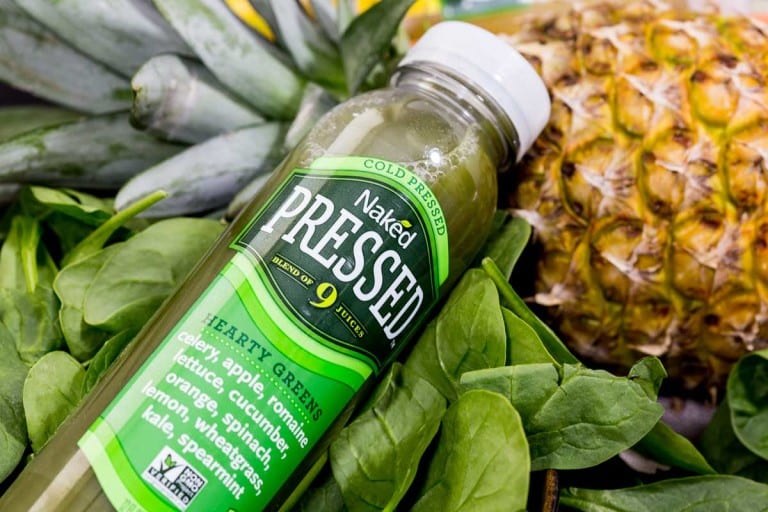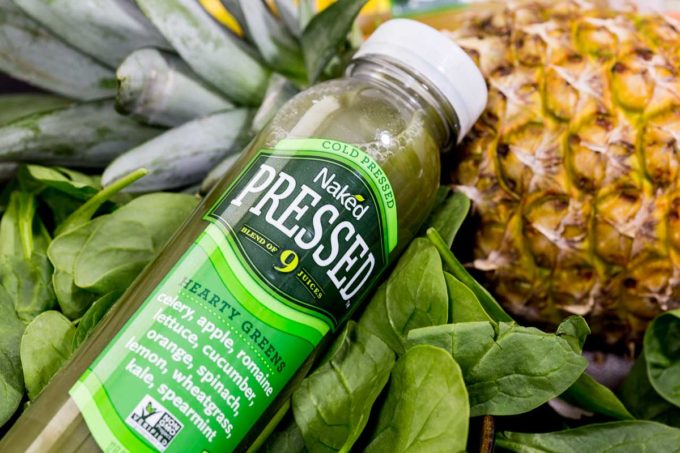 I love the energy it gives me when I am running my kids around in the afternoons! I highly recommend it. Highly!
A few things to know: Naked Pressed is sourced from the highest quality ingredients, there are no added sugars, and they are made with ready-to-eat, high quality fruits and vegetables that are cold-pressed right into the bottle. Are you ready to go get one? I am. Be right back.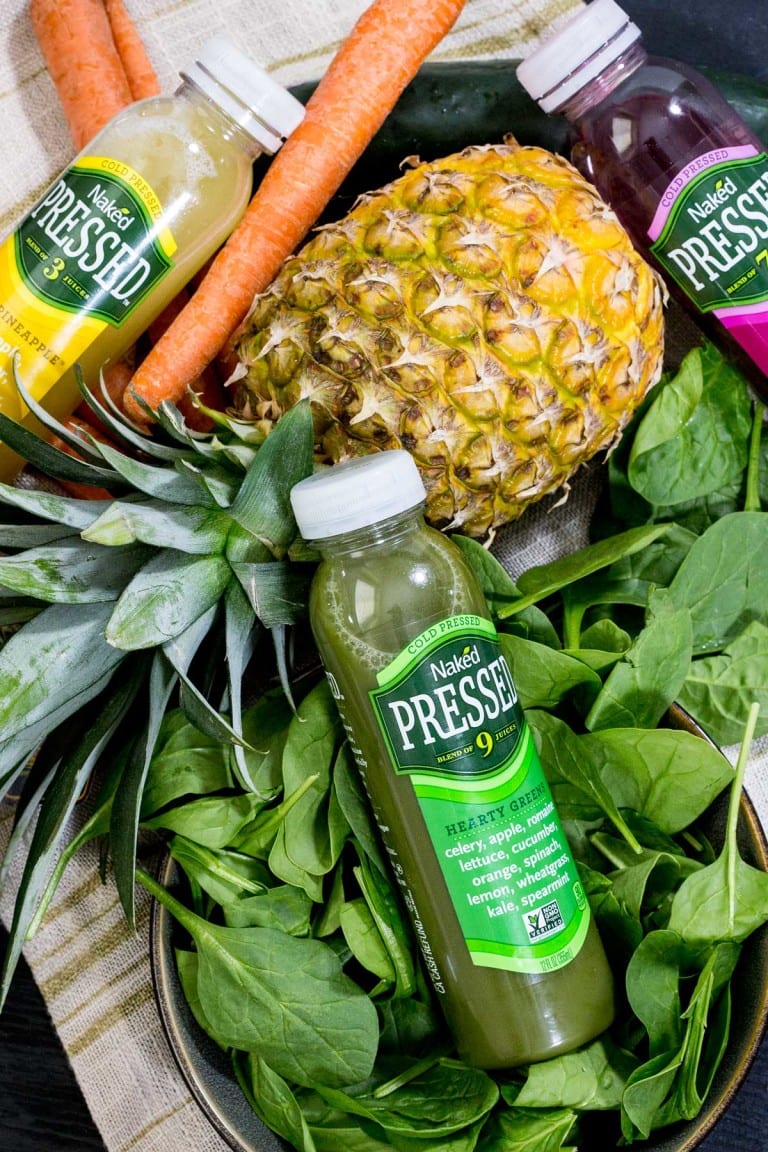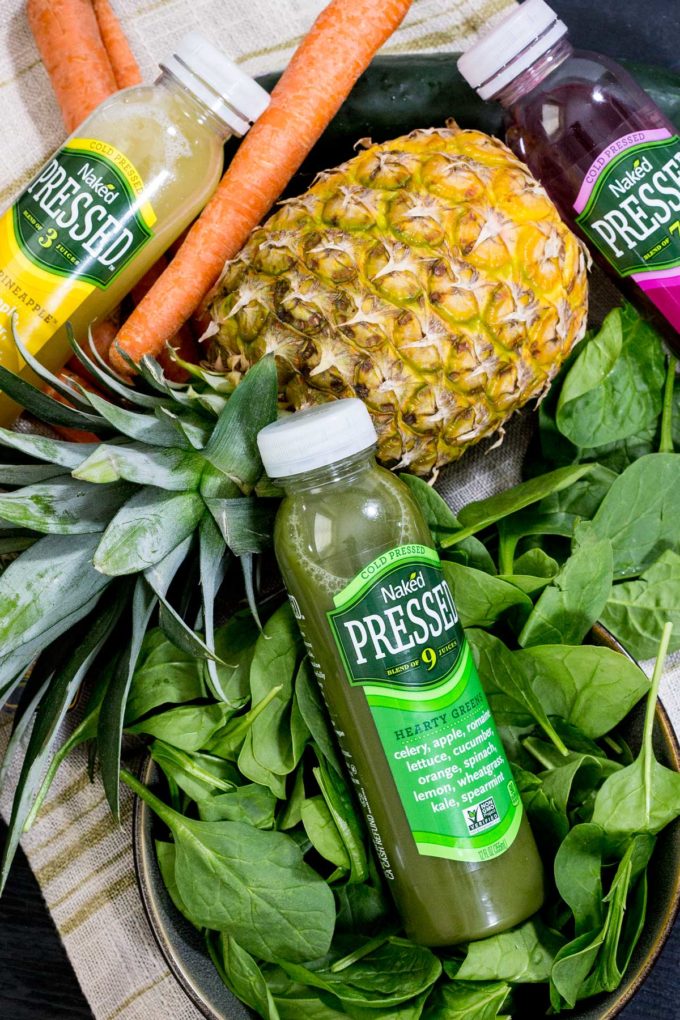 Recent Happenings:
Since I literally spend most of my days cooking, cleaning, and running my kids around I am having a hard time figuring out what to share here that is actually about me besides that I got a hair cut in January, which you probably know if you watch any of my videos. So I will share about my family instead:
My son just finished off his basketball season, and it was awesome. His team was great.
My daughter just advanced to team in gymnastics.
My other son is FINALLY on grade level for his reading and writing, that has been a huge uphill battle with lots of tears (from him and me), and lots of extra help outside of school. But huge sigh of relief we seem to have turned a corner.
And my youngest is still our little sweetheart. She is darling, and we all love her, even when she is a rascal. Today she keeps stealing my Naked Cold Pressed Juice, even though she knows I hate sharing drinks above all other things (Major Pet Peeve)! But she is cute and keeps saying sorry after, so I keep forgiving her. It helps that Naked Pressed have no added sugar, no preservatives and are verified by the Non GMO Project, so I would rather her steal mine then ask for a soda.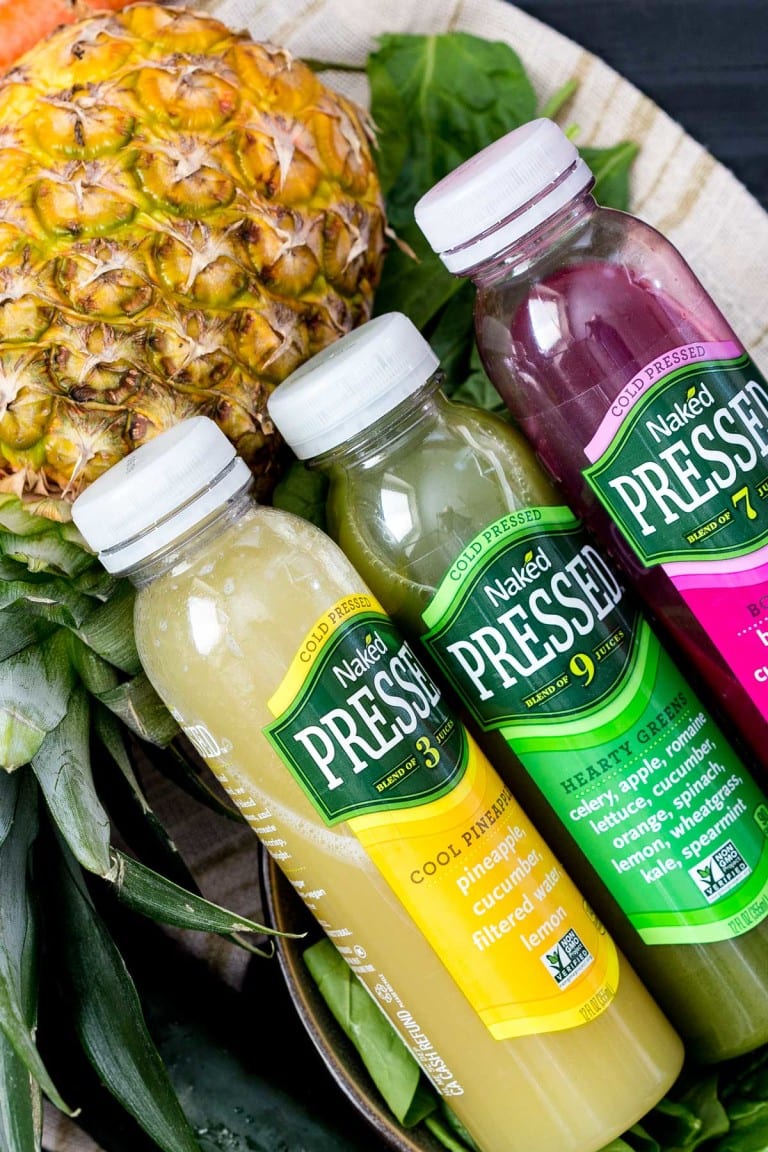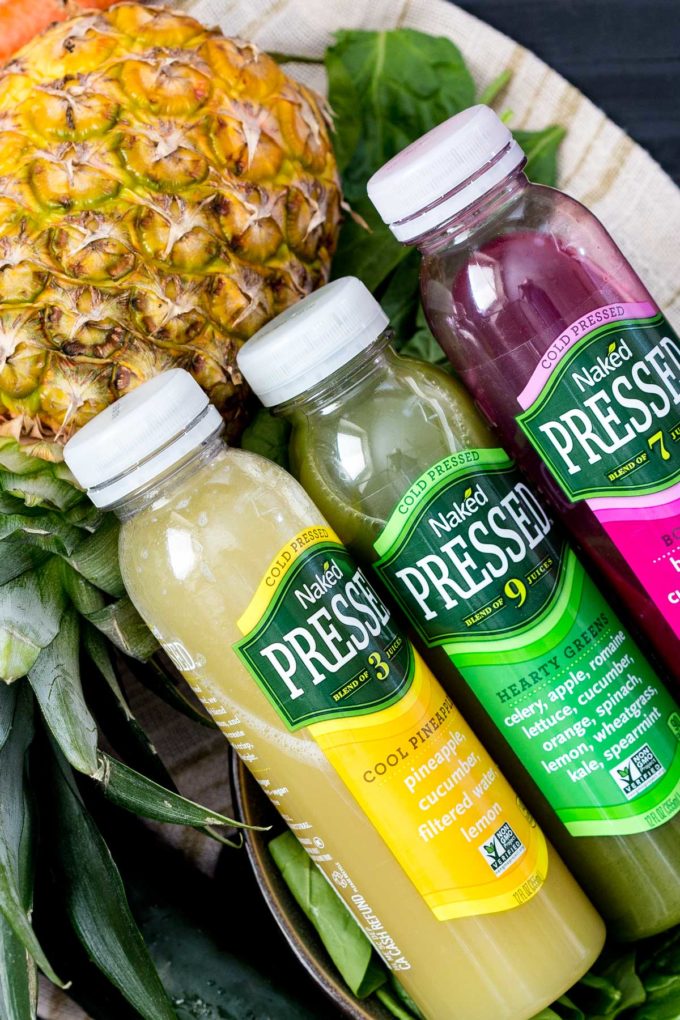 So that is that. We are always crazy, always busy, and trying to find our happy. I would love to know if you want more "Out of the Kitchen" posts! And would love for you to share your current favorites, travels, and more!
I was selected for this opportunity as a member of Clever Girls and the content and opinions expressed here are all my own.