Plenti yogurt is a great energy boost, and a delicious way to start the day, or have a snack.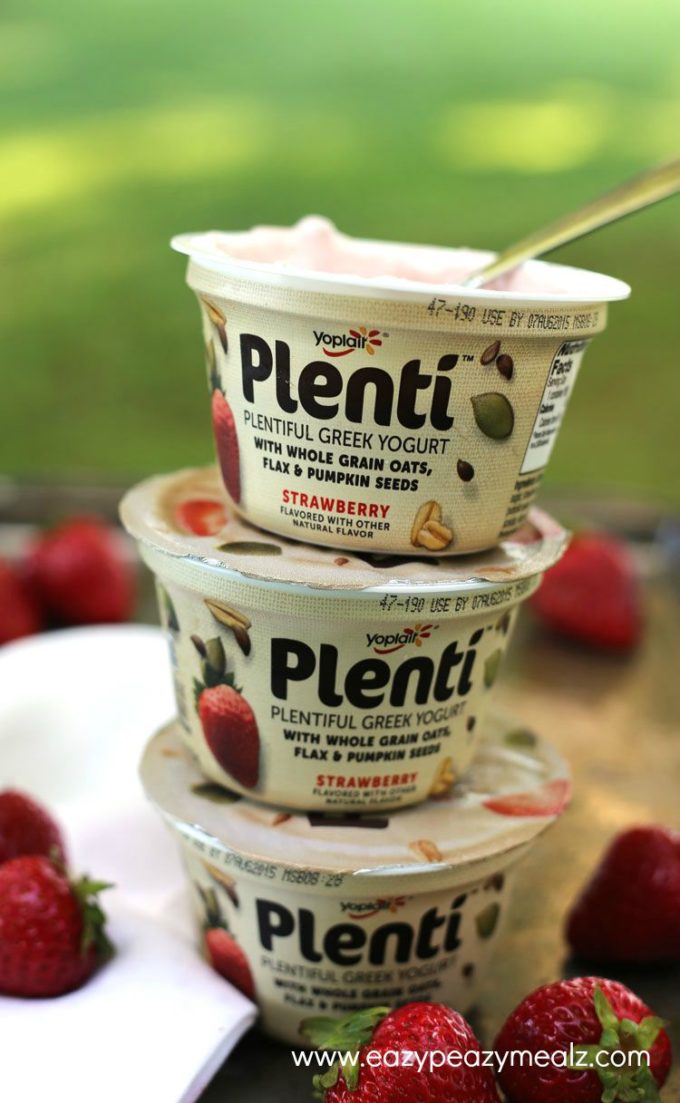 I don't know if you guys know this, but I have been traveling a lot of this summer with my kids. We've been  on a 30 day road trip, over 6000 miles, and 100 hours in the car. And tons of fun stops. And it has been so fun.
One of the parts of road tripping is the food. Eating food that will fuel you, and keep you going and feeling good when you are on the road can be hard. I knew I needed something quick and easy I could eat for breakfasts or snacks that would stick with me, give me lots of protein and other good stuff, and this yogurt was it! Plenti yogurt is a greek style yogurt that has oats, pumpkin seeds, and flax mixed in, as well as fruit.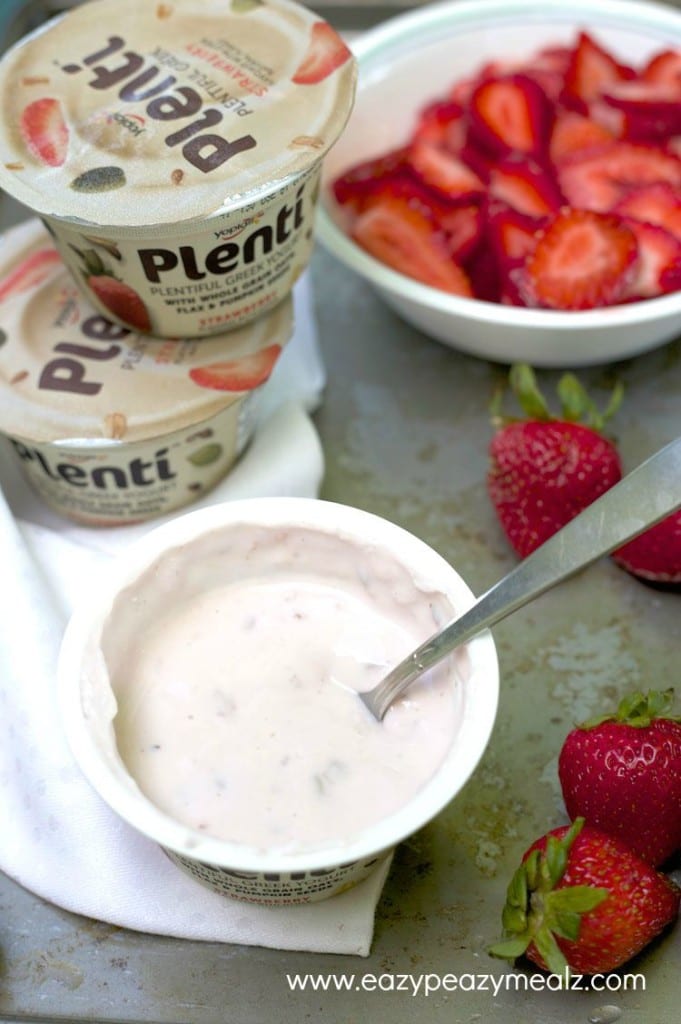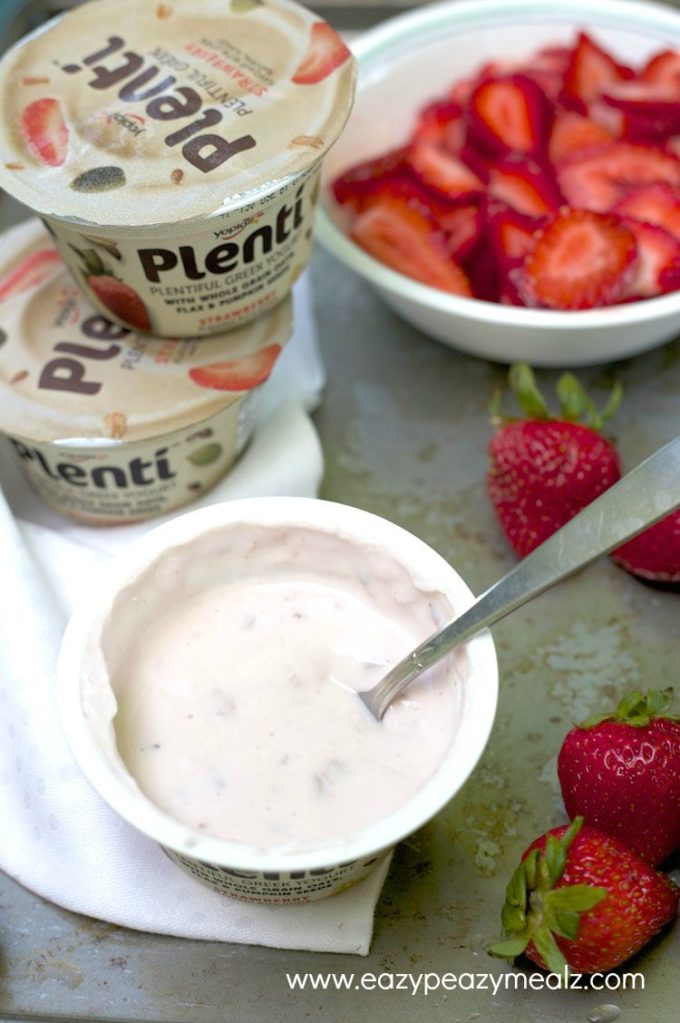 I loved how satisfying it was, and how I knew I was getting something I wouldn't regret eating later, which truthfully is rarely the case when I road trip! And I feel good giving it to my kids since it is a good source of calcium and Vitamin D.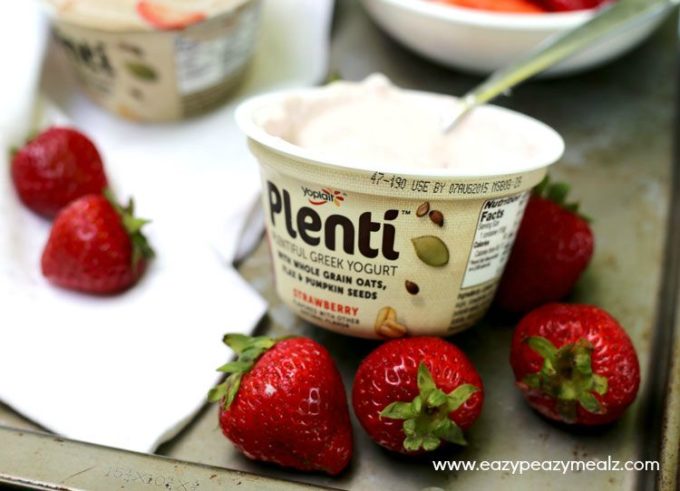 Honestly, I love yogurt in general, but usually end up mixing stuff into it like fruit and granola. When on a road trip that is a super pain since it means having to bring a ton of extra stuff along. I loved that this yogurt came with all that goodness already mixed in, and in a great proportion, not too much, not too little.
So I highly recommend you check it out and try it for yourself. It is probably available at your local grocery store, but you can always check the store locator here to see if it is carried near you. Just one thing to keep in mind, it said it wasn't close to me, but then when I was at the store I saw it. So it may not be totally up to date.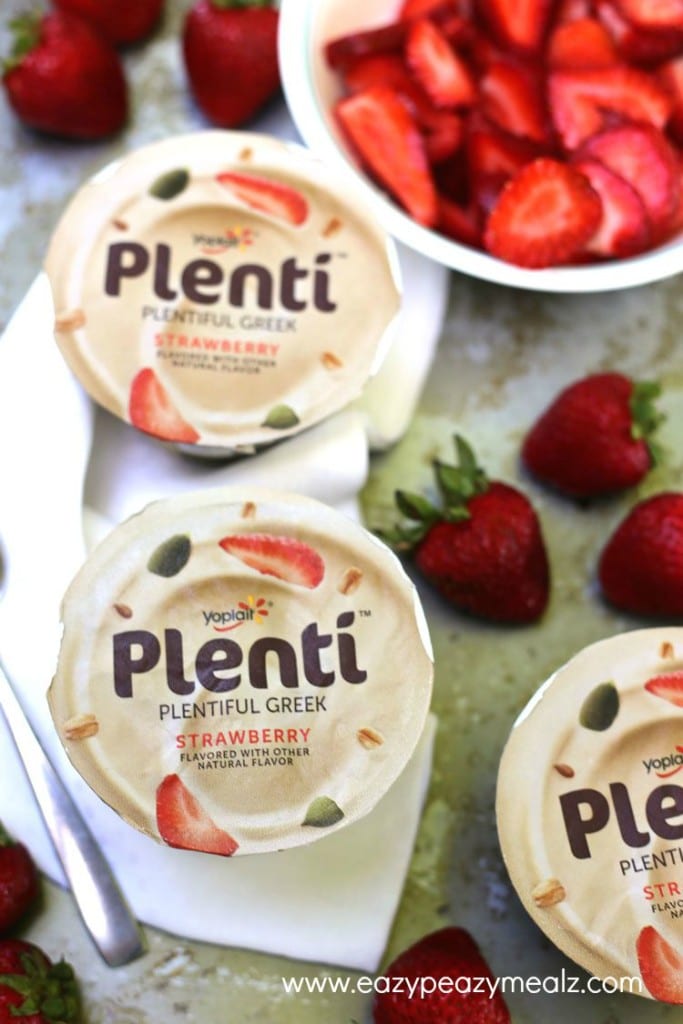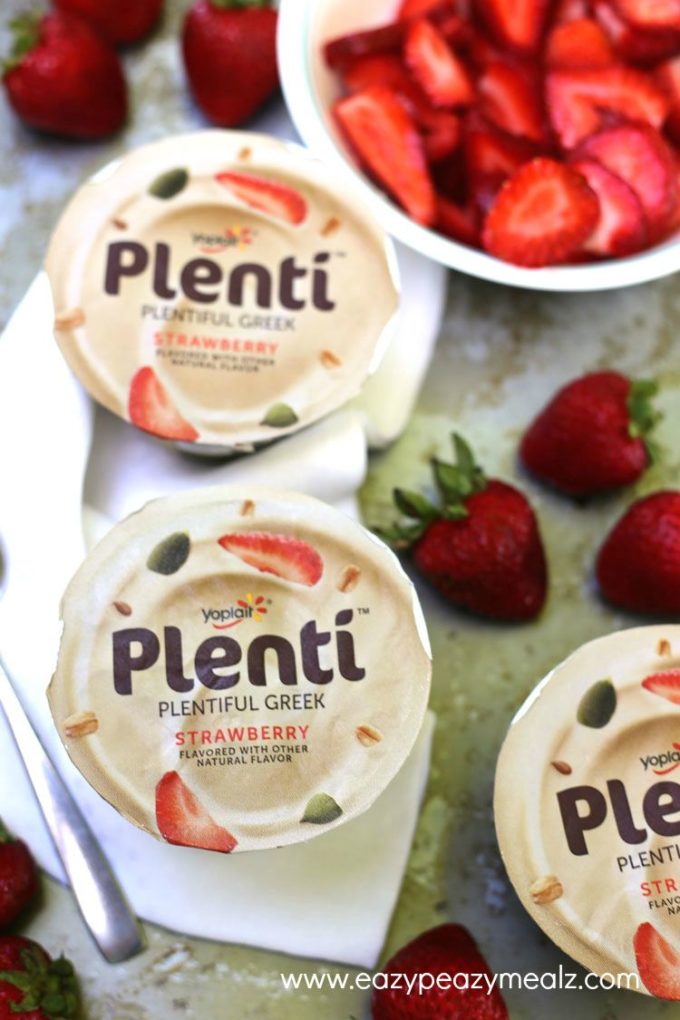 Head to the Yoplait site and check out this delicious yogurt. I loved the Strawberry one the best! But there are tons of flavor options, so try them all. And check out the new Plenti instagram profile for fun pics and ideas!