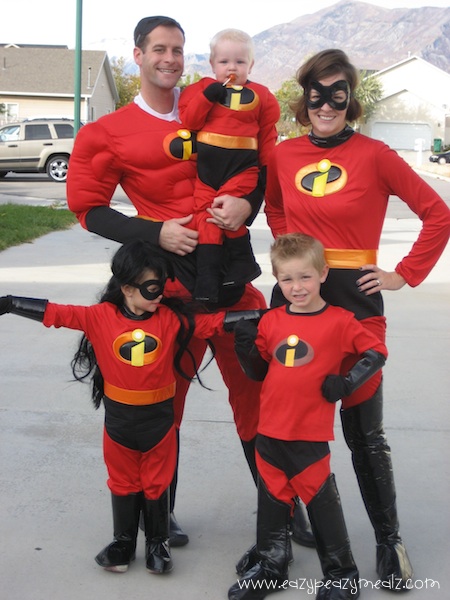 Trick or treat, smell my feet, give me something good to eat! Yes please! How about something good to eat, that is Halloween themed and can be made with your kids, all month long?
I am just a little obsessed with Halloween. I love the holiday, and love planning for it so that it will be Spooktacular. I love dressing up. I love throwing parties. But mostly, I love how much fun it can be to turn everyday foods into Halloween themed treats.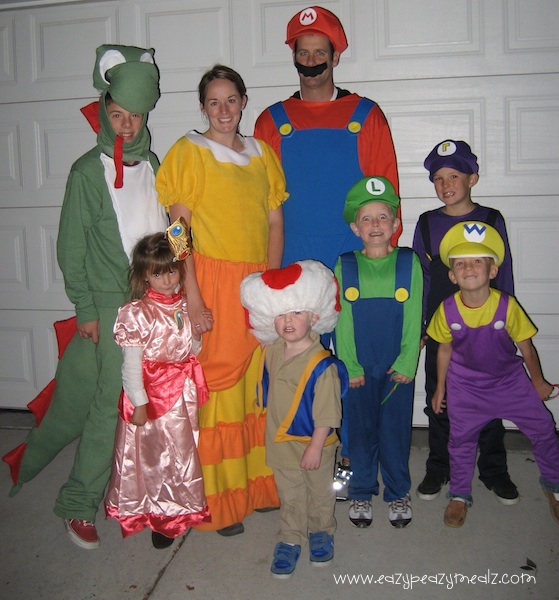 From now until Halloween I will be featuring a different Halloween themed food item each day that can easily be made with kids. Most take only a few minutes to prepare. And most are also very low cost (under $5). Some are going to be sweets, as Halloween is the holiday known for treats. But there are many that are just fun and festive twists on regular foods.  I will include step by step instructions, and plenty of photos.
My children absolutely LOVED this. Every day they would ask me what food-activity we would be doing. Most are not my original ideas, I found them on Pinterest, in magazines, and/or are things we did as kids. You can find many of the ideas we will be featuring, as well as others on our "Halloween Food" Pinterest Board. I put my own spin on them, and tried them all out, as we all know that sometimes things look great in theory, but the application becomes a "pin"tastrophy.
If you want to make the holiday last longer, bond with your kids over spooky, silly, and just plain fun food activities, then join us in our attempt to eat, drink, and be scary!
In addition to a fun filled food activity each day in October, we also read some pretty great Halloween books. When you have kids you can never have too many books. When I could, I tied the food activity we did in to the story. So if we were reading a story about mummies, we would make a food item that looked like a mummy. I will be sharing some of the books with you as well.
These are a few of our favorites:
Room on the Broom

The Berenstain Bears Trick or Treat

Fancy Nancy: Halloween…or Bust!

Halloween Hustle

Little Critter: Happy Halloween, Little Critter!
What are some of your favorite Halloween traditions, foods, books, and activities? We are always looking for fun new ideas.