This shop is part of a social shopper marketing insight campaign with Pollinate Media Group and Playtex, but all my opinions are my own. #pmedia #RefreshYourNursery https://my-disclosur.es/OBsstV
What do you give new moms for baby shower gifts?
I try to stick to the 3 "F's": Food, Function, and Fun!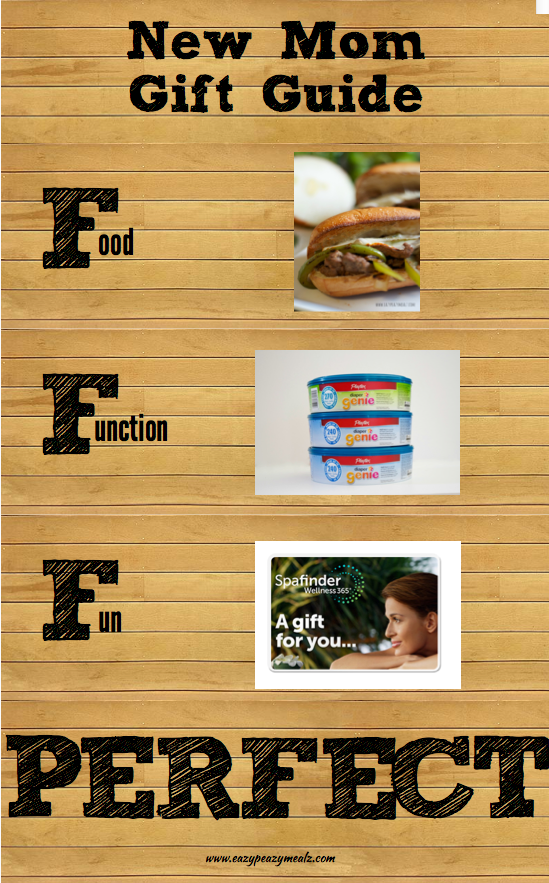 When you have a baby, EVERYONE, and I do mean everyone, from the mail woman to the mother-in-law, is going to tell you what you "need" to have to make life easier.
And they are all going to tell you something different.
And they are all going to be right.
And you should listen to them. Not because they are pushy sales-people who are trying to get you to buy something and spend your hard earned money, but because they needed that item. Because that thing they told you about helped them. Because it made their life easier, better, and more manageable after having a baby. And they want the same for you.
So next time a well-meaning mom tells you what you "need" to have when you have a baby, smile at her, thank her, and know that she genuinely believes it will help make your life better.
I have 4 children. And with each one, I "needed" something different. The baby goods and supplies that were "essential" to me changed with my circumstances and situation. But I noticed there were a few things that I needed with each baby, and because of that, those are my go-to baby shower gifts. Here are my 3 favorite mom-to-be gifts:
Food: Freezer Meals
I enjoy my life as a mom, but between helping with homework, housework, and running kids to this and that, making dinner became a huge source of frustration for me. We wanted to save money. We wanted to eat healthy. But on a typical day I just did not have the time or energy to cook dinner.
Then I got pregnant, and had a brand new, lovely, squishy, sweet smelling, amazing baby. But that new baby was another reason I loathed the idea of making dinner every night.
I was tired.
And so I started making freezer meals. And they became a passion for me. They saved my life, and probably my kid's lives. We had food to eat each night, and I only had to cook once a month. If I forgot to shop, it was okay. If I wanted to spend the whole day holding, squeezing, and loving on my baby, it was okay. My family still got fed. I NEEDED them, and I thought everyone else did too.
And so the first thing on my list is Freezer Meals. And not the gross kind that are so full of cheese and cream of whatever that you will never lose your baby weight. I am talking the mouthwatering goodness of things like:
Asian Lemon Chicken or Beef and Broccoli
These are meals that all the hard work of chopping, mixing, etc. is done, and you just cook them the day of. I call them "Bag Meals" because everything I need is in a bag, and I don't have to dirty a cutting board or a bowl to make it happen.
New moms can always use a helping hand, and freezer meals are a great way to do it. Take one thing off their proverbial plate and put it on their actual plate!
Function: Diaper Genie With Refills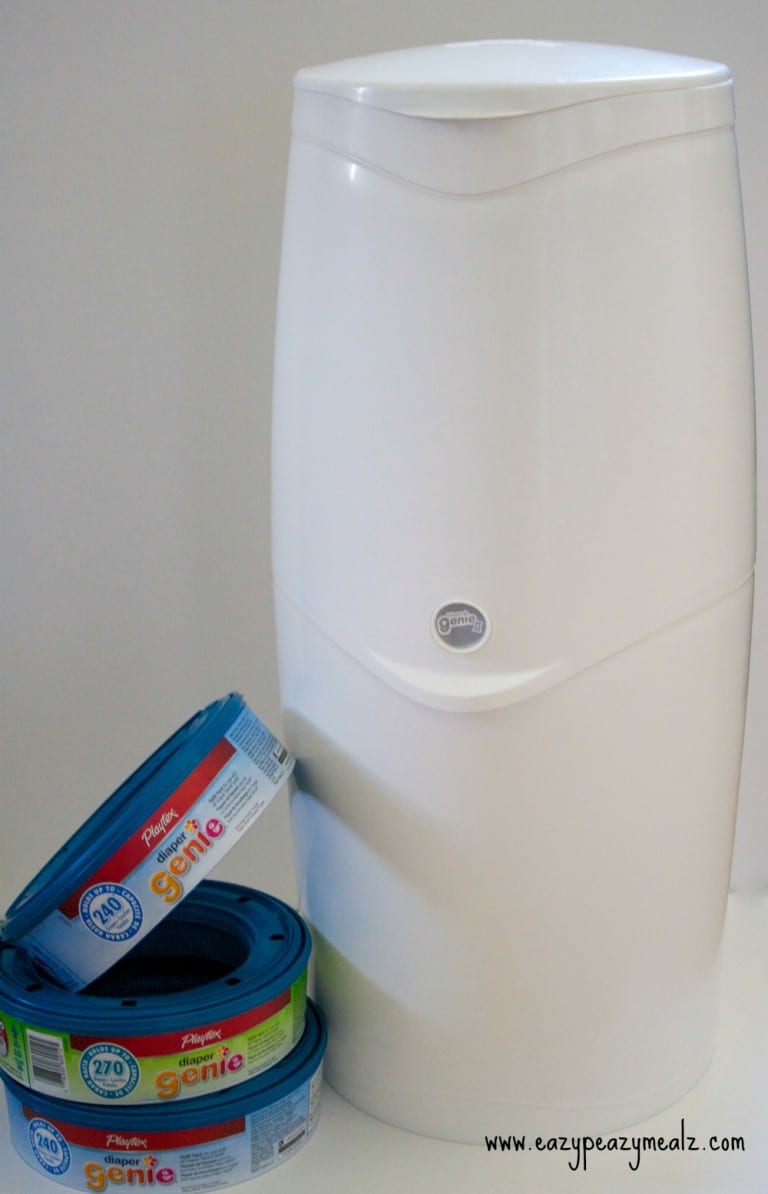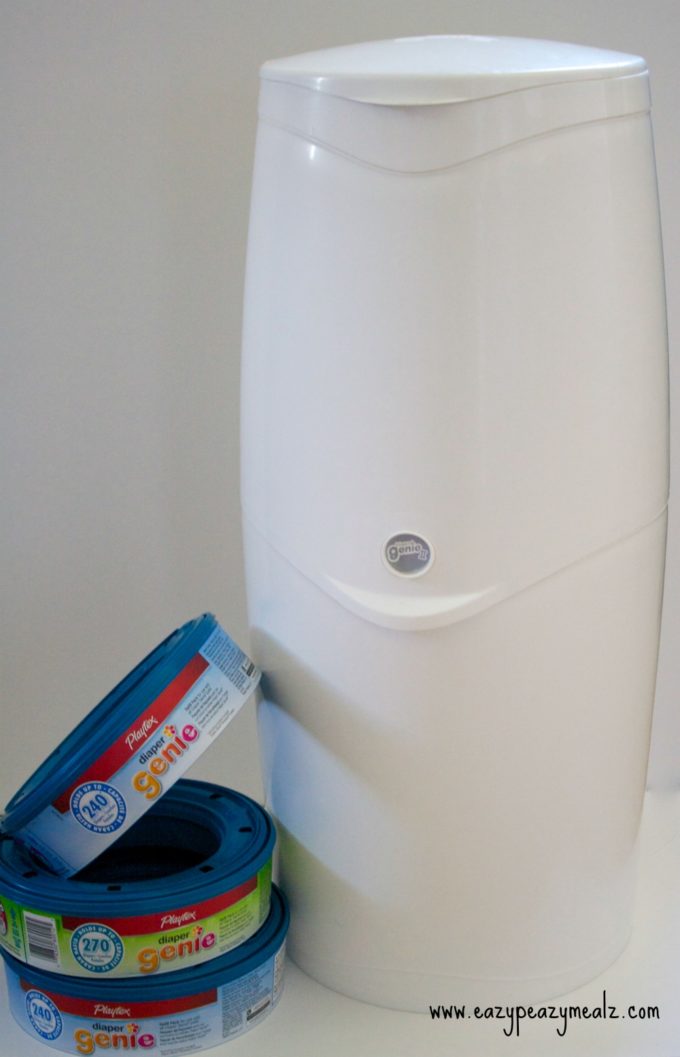 My second recommendation is a Diaper Genie with refills.
I love my Diaper Genie for taking care of those stinky diapers, but in a perfectly decorated nursery it can stick out like a sore thumb.
So let's kick that baby shower gift up a notch with a few ideas for taking drab to fab and dressing up the Diaper Genie to make it the perfect addition to not only the changing station but the nursery decor as well.
My friend's sister had a monkey themed nursery, so I designed this:
I'm not Monkeying around, You'll go Bananas for this Diaper Genie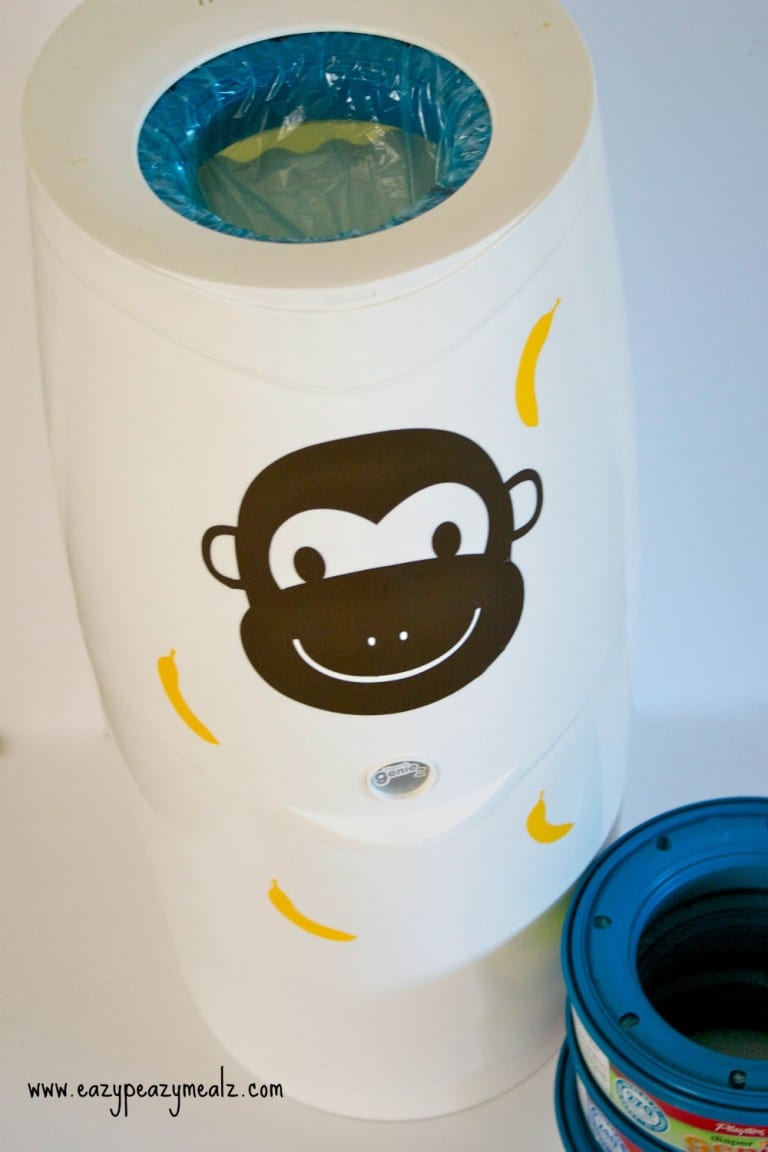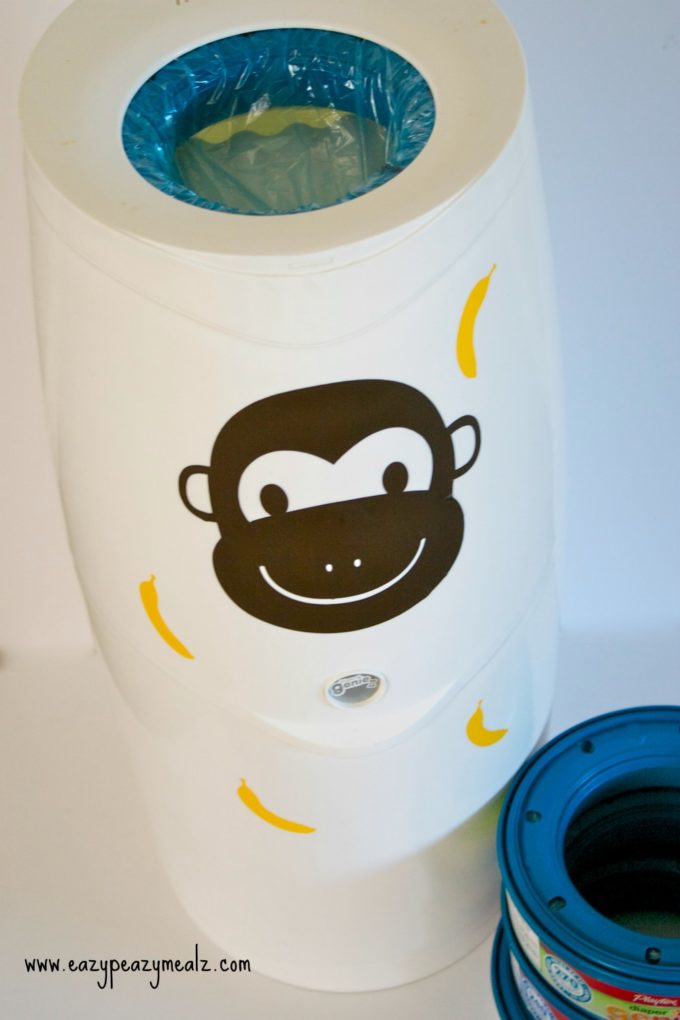 I used vinyl to cut out the monkey face and bananas. It is easy to customize for whatever theme you have, or just dress it up a bit. For example, I loved this Tribal look.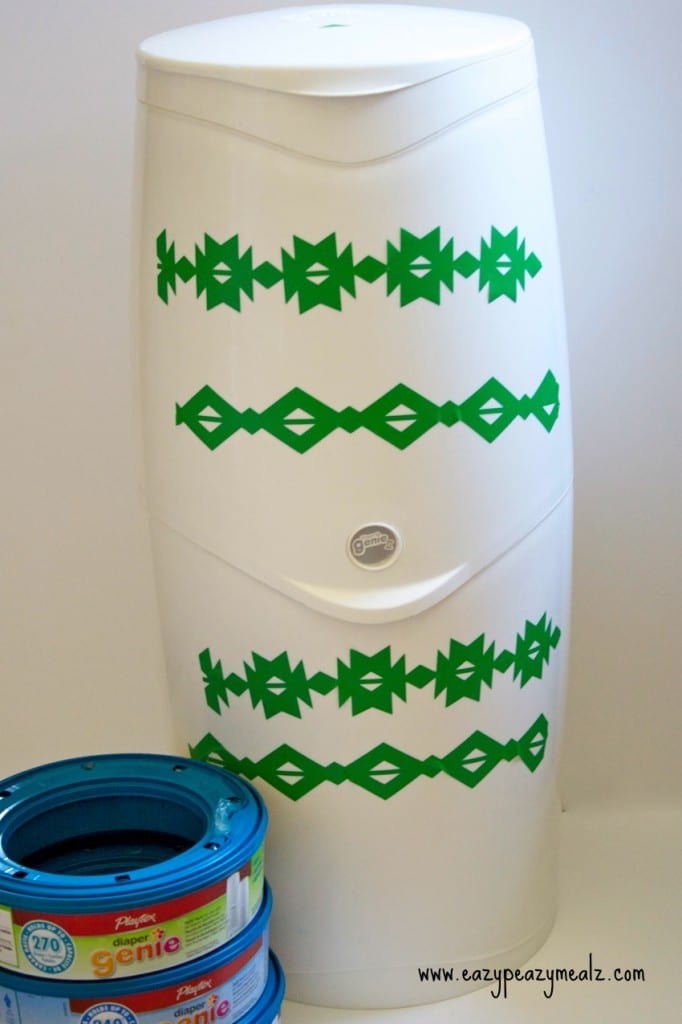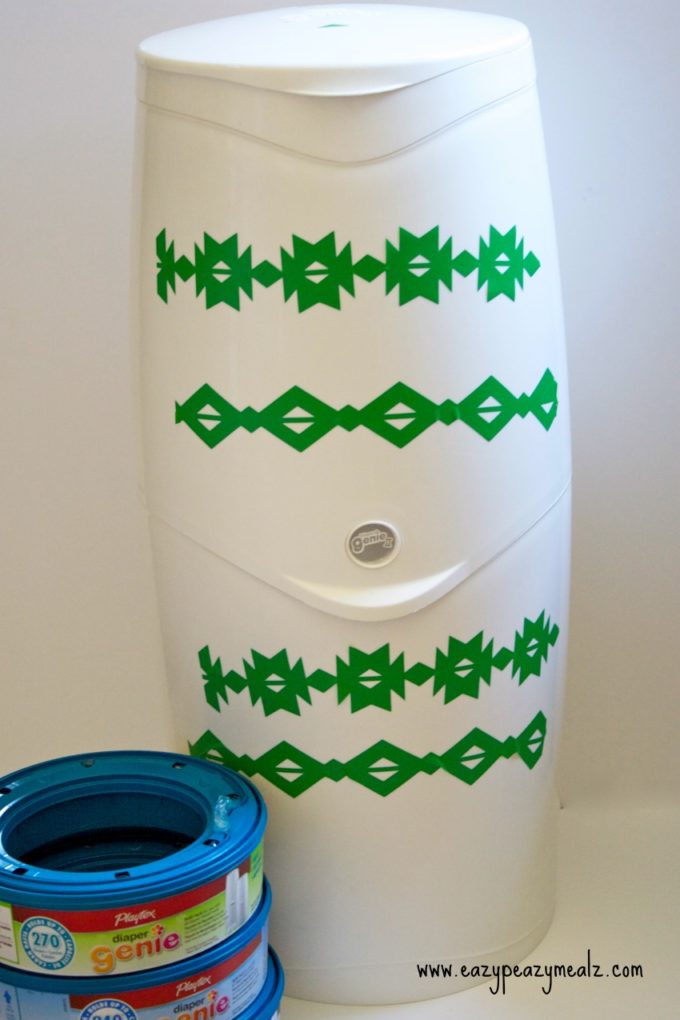 Or how about Gold Triangles?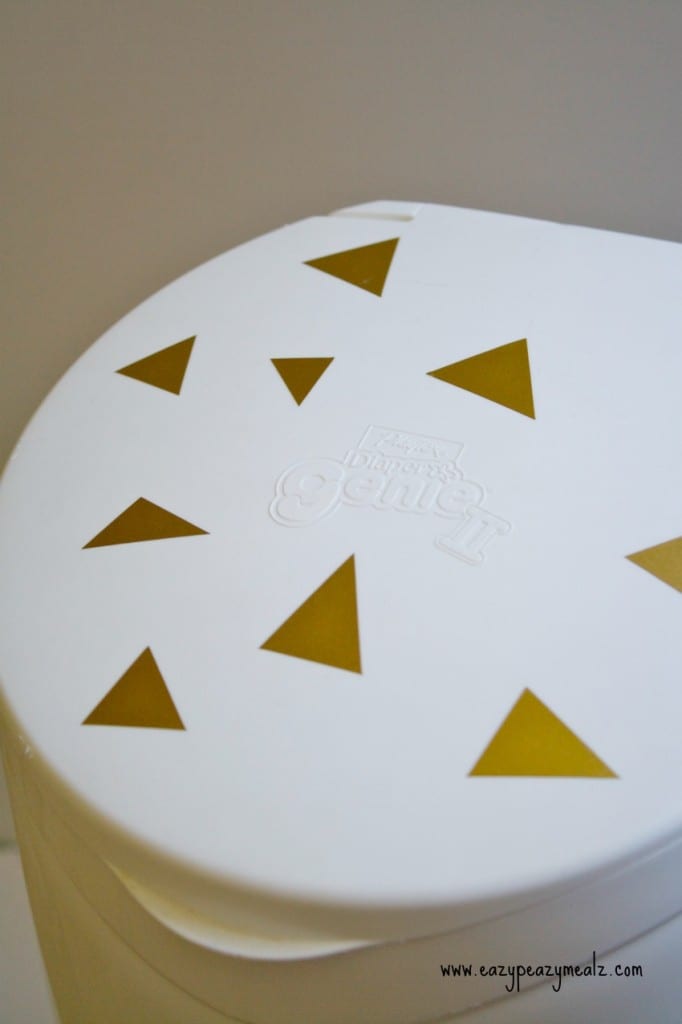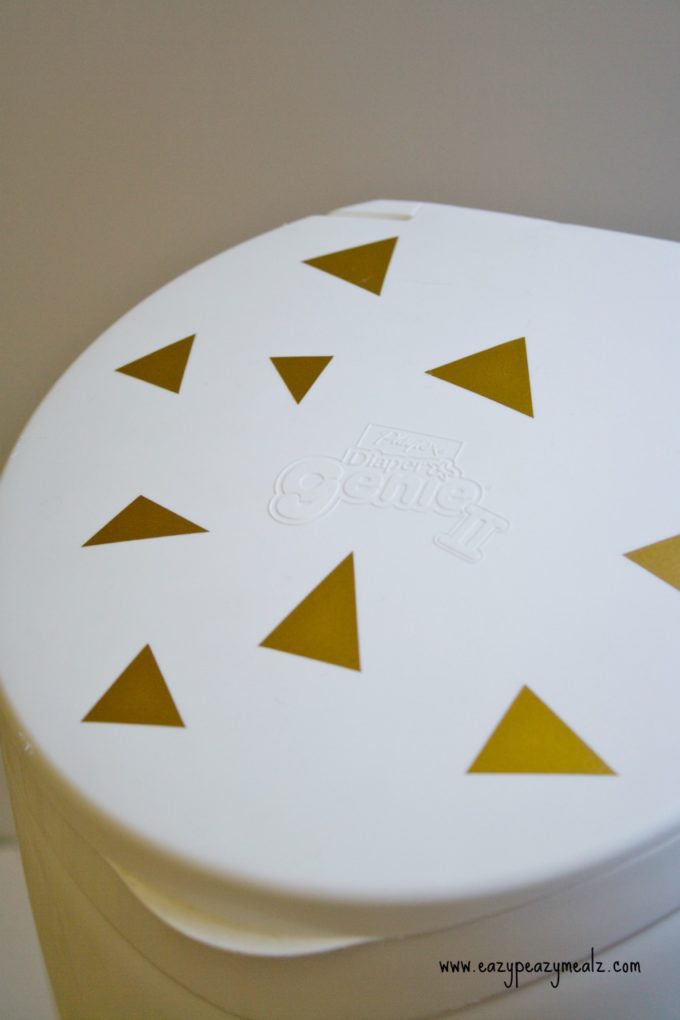 Now that you have seen my idea, I thought I would show you a few more, so I scoured the web, and found these cute ideas:
Can you say pretty in pink with a tutu cover?
I love the idea of making a tutu to put around the Diaper Genie to make it fit a ballerina room. But if you are not crafty, you could always just buy one on Etsy.
This R2D2 Diaper Genie that won't need to "force" its way into any nursery.
Search as I might, I couldn't find the source of this, but I figure if you get creative with a vinyl cutter, chances are you can make this pretty simply by cutting out various shapes!
Little hands and tiny feet, but aren't these polka dots so neat?
I found this cute design at PaperPastime.blogspot.co.uk and she just used vinyl to decorate it.
I too used vinyl, but you can use stickers from the dollar store and just modge podge them on, free hand paint, stencil, or really anything. The possibilities are endless. Just get creative.
Function can meet fashion with the Diaper Genie, and you can give the gift that keeps on giving with fresh scent and added decor. Buy a Diaper Genie, decorate it to fit the nursery, and add a little something more by including some refill packs. Babies poop a lot, so these refills are really nice to have on hand.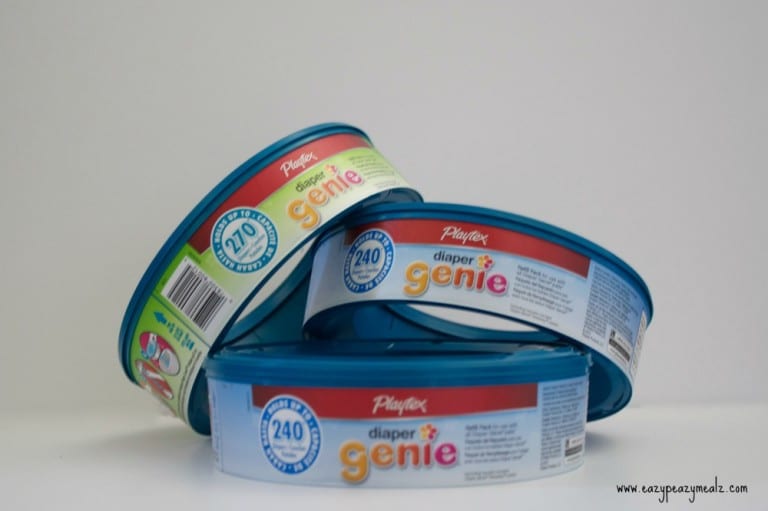 And when you share the Diaper Genie with Mom-to-be, with refills of course, you get a little something for you too! What?!!! Yep, you read that right…You can refresh the nursery, and yourself because right now, if you head to Target and buy 3 or more Diaper Genie Refills, and save your receipt, you can go here to www.drvsusa.com/dg and while supplies last, redeem it for a $25 Spa Finder Wellness Gift card.
Something for the new mom, and something for you!  Win-win.
Fun: Pampering
Okay, I know I said you could keep that $25 Spa Finder Wellness Gift Card you get for buying 3 Diaper Genie refills from Target and saving your receipt…BUT…you could use it as a baby shower gift. (Maybe for a different mama.)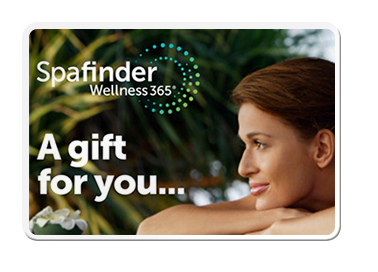 Most new moms find themselves feeling a little frazzled. Showers become optional for weeks after baby, forget painted nails, massages, or facials. Having a human being need you, constantly, is draining. So offer some pampering fun as a baby shower gift, and I promise it will be well received.
Gift cards are great, so are slippers, offers to babysit so mom can get her roots touched up, at home facials, or really anything that helps mom feel human, attractive, and cared for, or adds a little fun into her day.
So let's review…
The BEST New Mom Gifts include:
I hope this helps! I know I would have loved any or all of these as gifts when I had my baby.