An uncomplicated snack that leaves you feeling great! #FeelGooder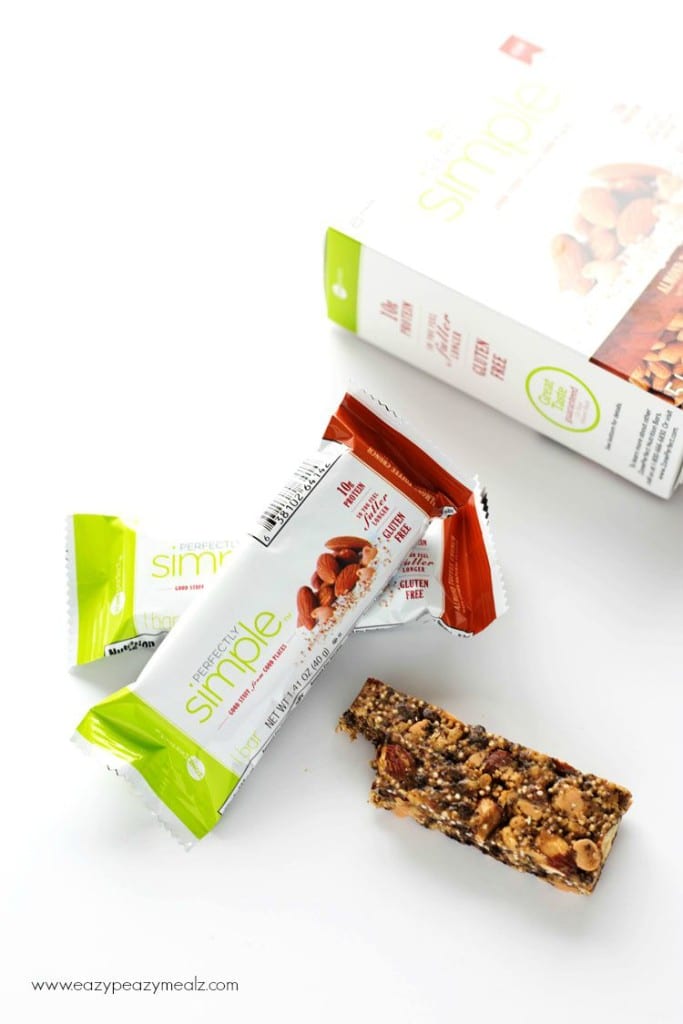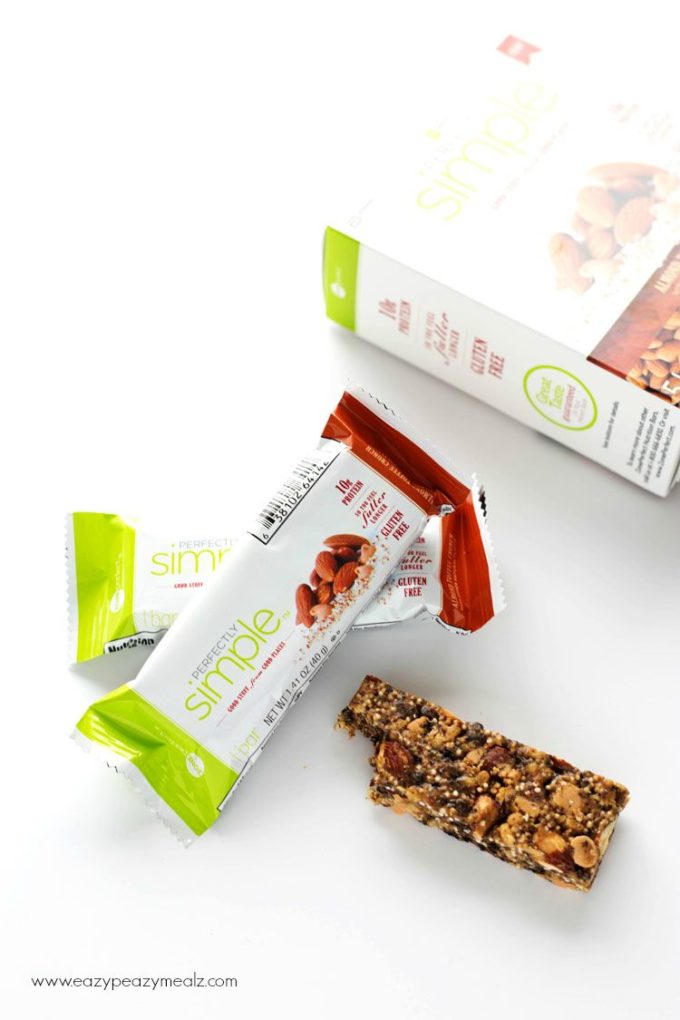 Do you guys ever feel like life is just so complicated? I can't seem to keep up with weeding my yard, let alone the important stuff! There are days when I look at how much I did NOT get done and just want to cry.
You may notice I am writing this post at 1 AM because, well, that is when I am finding the time.
The fact of the matter is, I am knee deep in that thing we call parenthood, while trying to run a business and a household. Between school lunches, laundry, and carpool, most days I am barely hanging in.
And want to know what I really want? A good snack. Something I can eat and enjoy, and feel good about, and not have that guilt that comes when I take my clothes off. Ya know? That guilt about knowing you really could be looking/doing better, but hey, it tastes good, so your self control flies out the window, kind of guilt.
Maybe it is just me, but I think a good snack is hard to come by. Like a really good snack. Good tasting. Good for you. And not so complicated. Finding that balance is hard, just like finding a balance between a fun and tasty life, and one that is healthy and purposeful!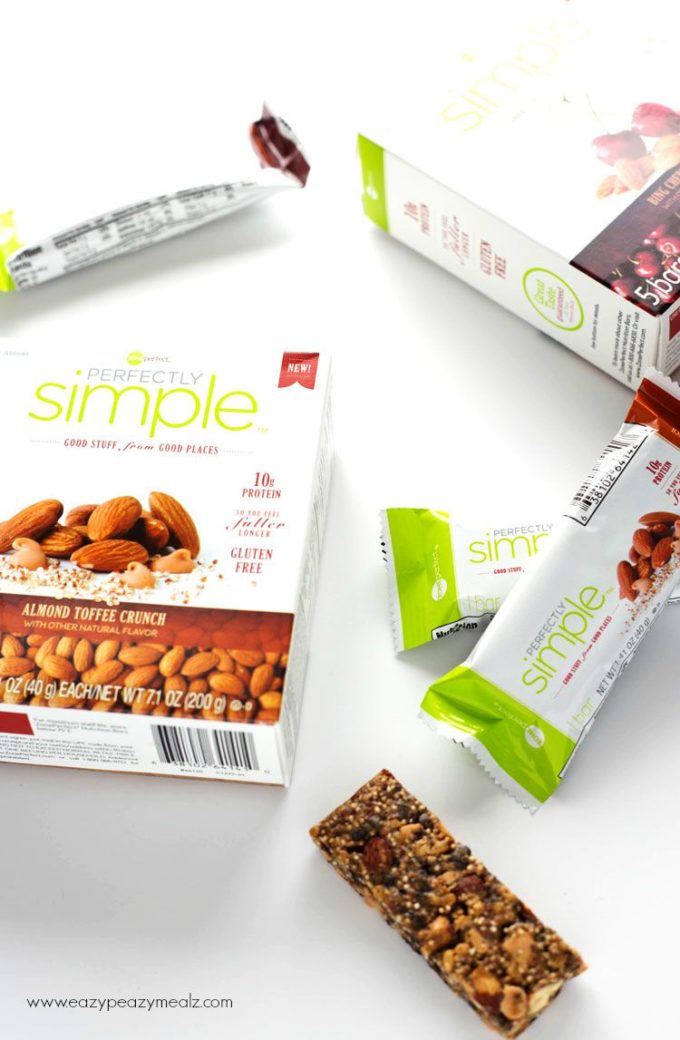 That is why I thought I better share this snack with you guys. The Zone Perfect Perfectly Simple Bars. I really like it. And I am not just saying that because they are paying me to. Like really. The ingredient list is simple, it has lots of protein, and it is low in calories, so for someone like me who likes lots of flavor, and doesn't really like going to the gym, well, it is the perfect snack!
And did I mention the flavor options? There are 4 flavors, my favorite is the Almond Toffee Crunch. But there is also an Oatmeal Chocolate Chunk, Roasted Cashew and Dark Chocolate, and a Bing Cherry & Almond option.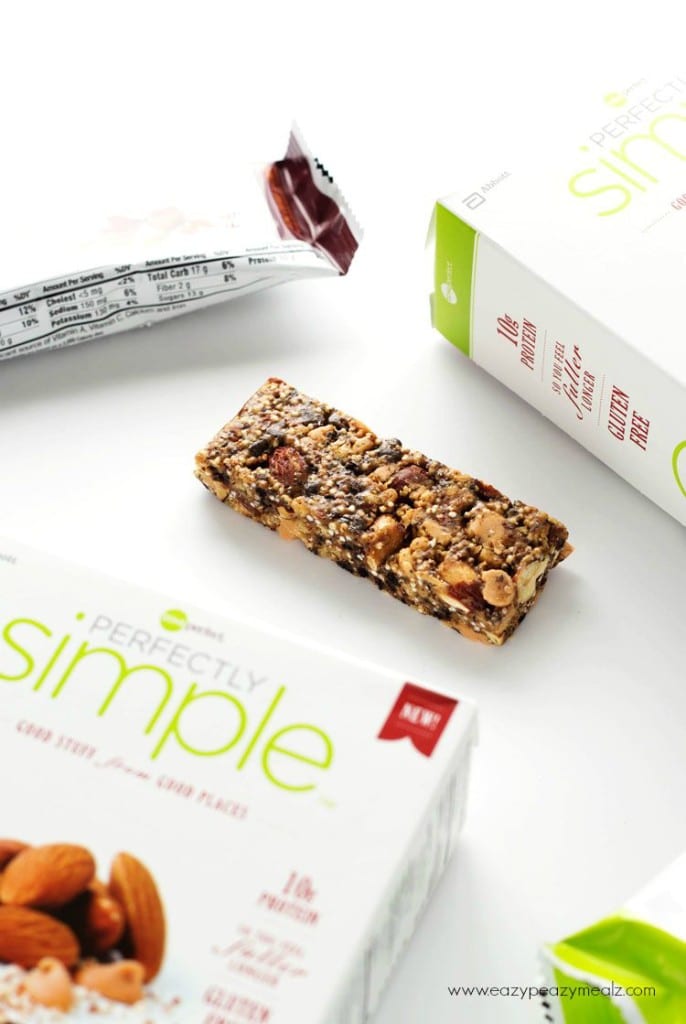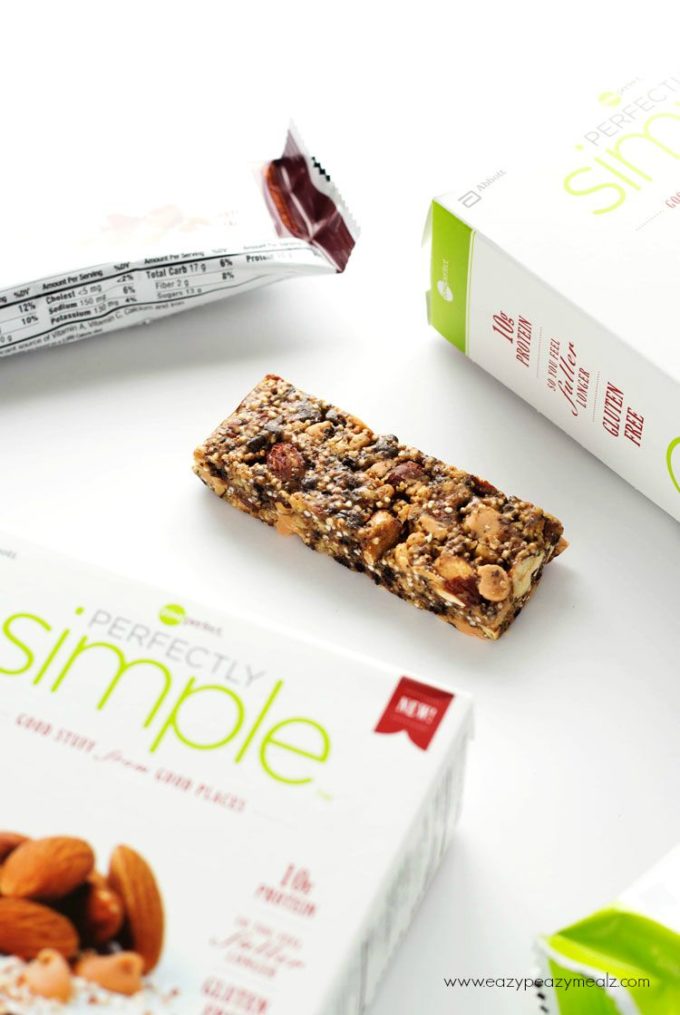 And just look at that bar! Packed with nuts, and seeds, and goodness. Gluten Free and under 200 Calories. I have a big sugar addiction, and have been really wanting something sweet. So I popped a few of these in my bag, and now when I want to go get myself a whole pie, or a big box of donuts, I pull one of these bad boys out, and munch on it. It leaves me feeling full, and is just the right amount of sweet to make me happy.
So since I love them so much I thought I would share, and share a coupon for $1.00 off if you want to try them yourself. You can find the coupon here. It saves you a buck, so throw it in your purse, or wallet, and get yo self somethin' nice!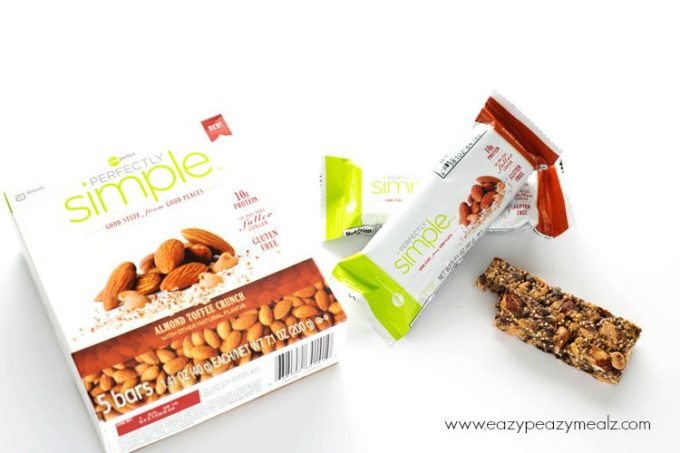 Like maybe another one of these yummy snacks.
Hope life gets simpler for me, and for you. I just keep reminding myself there is a time and season for everything, and right now it is crunch time for me. But my family is healthy and happy, so that means I have blessings to count. So I am going to do just that, count blessing, and hopefully sheep, and get myself some sleep! Goodnight blog world!
Don't forget to get your coupon for $1 OFF so you can try these!