How much do you love grilled cheese? Um, what is not to love?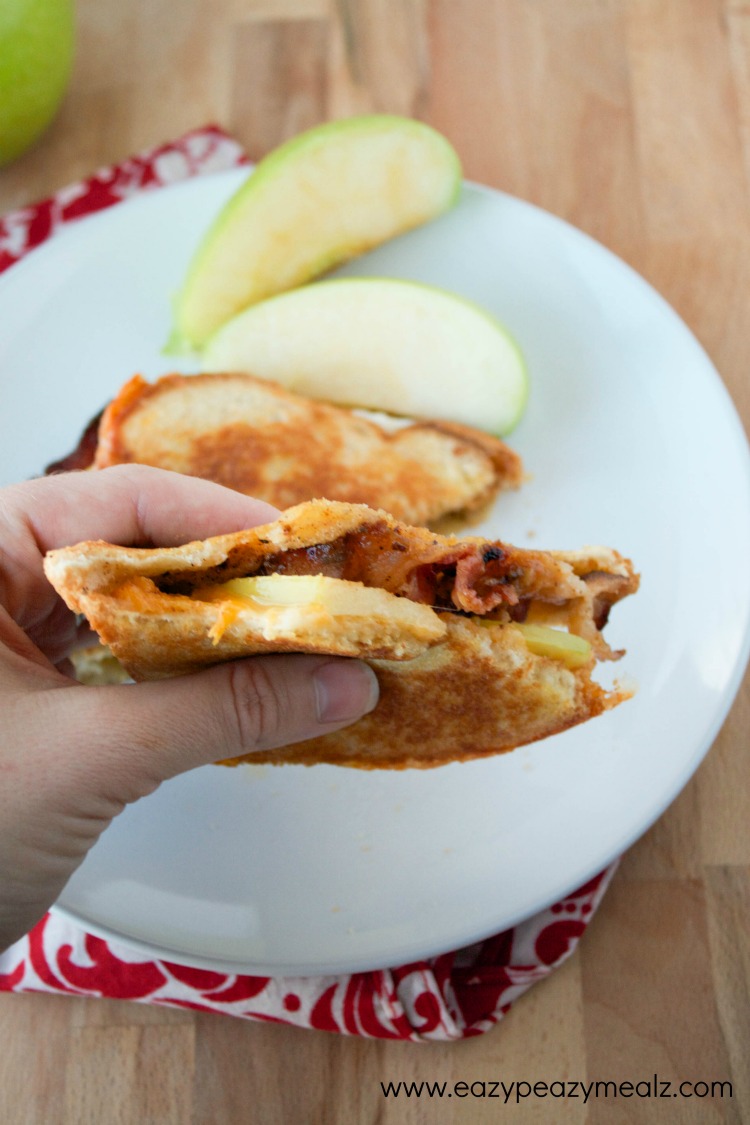 A few weeks ago I shared this ABC Sandwich here on the blog. And because it was so good, I decided not to stop there, so today I share the video for it.
This is my favorite grilled cheese combo, which I learned at a darling gourmet grilled cheese shop. So here it is… Warning: I get a little goofy in this one! Some days (head shake).