Your domain, or blog address, or blog name, is what you will be known by. Choosing a domain name should be done with care. This post shares some of the things you will want to consider before buying a domain so you never have to change it. 
Choosing A Domain Name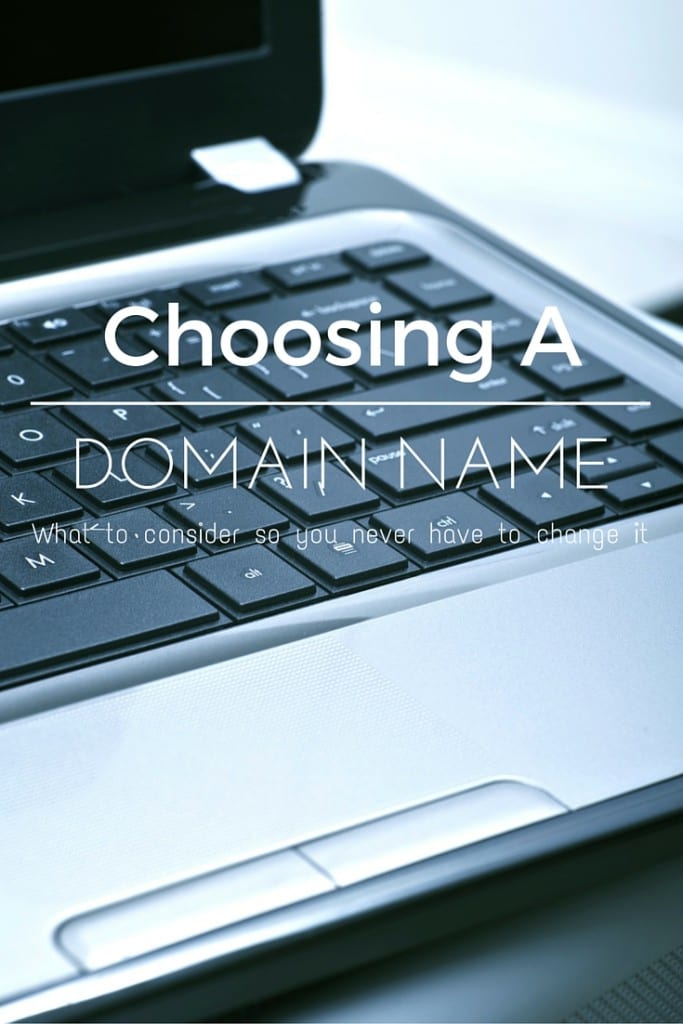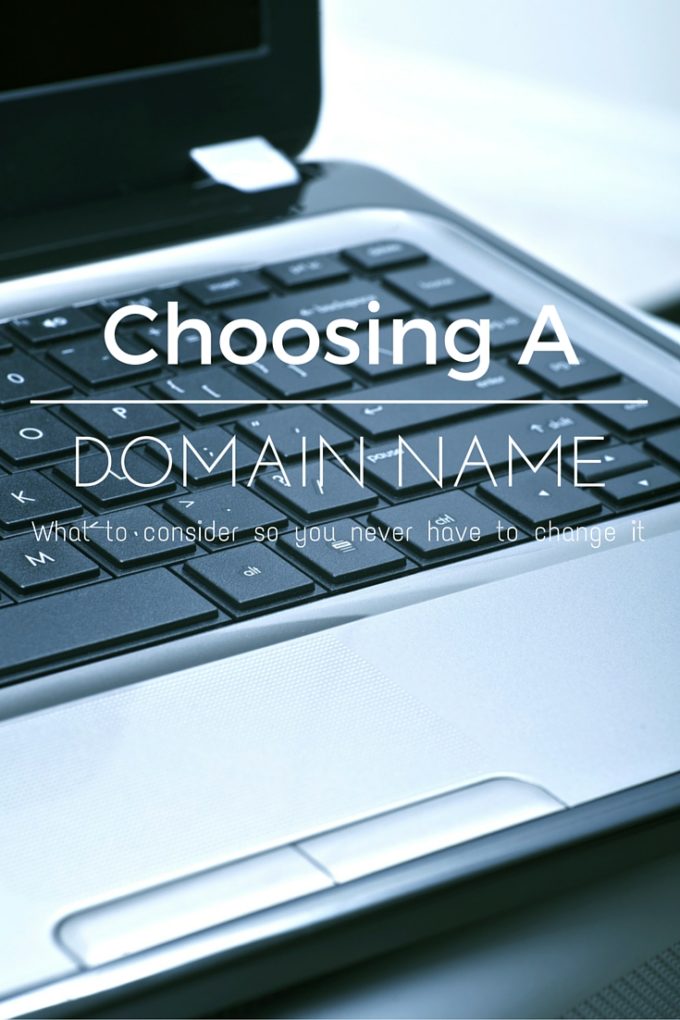 The name you pick is the name you are stuck with, unless you want to go through the process of rebranding, redirecting, and redesigning, which is costly and a pain. Because of this, it is best to simply take time and give thought to the domain you choose.
I did NOT do this. I am happy with my name, but let me share 5 things I wish I had known when I was starting my website.
5 Things to Know When Choosing a Domain Name:
Consider SEO: While a name like "Polka Dot Caboose" is cute, unless you are writing about trains, it is not a good domain name. You want your name to come up when people search for things related to what you are blogging about. So if you are a food blogger, using the word "recipe" in your domain is helpful.
Give yourself room to grow (don't pigeon hole yourself, but do niche down): The more defined your audience, the more valuable you are. But be careful not to give yourself too few options. I can only share recipes that are easy. To do anything else is a challenge. If you think you eventually will want to expand beyond one topic, give yourself the chance to do so.
Does it make sense? If someone reads your blog name will it make sense to them, and will they have a clue as to what it is about. Inside jokes are fun, but not for domains.
Easy to spell, not too long. You want it to be memorable, and easy for people to navigate to. Don't use "z" instead of "s" unless you want to forever have to remind people how to get to your site. Trust me, I know. 😉
Is it available? Go to BlueHost.com (or whatever hosting company you decide on, as they all have a way to check domain availability) and check to see if it is available. Then register it. *And once you have done that, check out this easy 15 step picture tutorial for setting your blog up.
Once you have your domain, check out this post on 15 easy steps to actually set up your blog with hosting!