What I learned wandering the streets of Paris, the beautiful City of Lights, on my first ever solo travel adventure. Why I skipped the museums and other tourist attractions, and what I gained by doing so.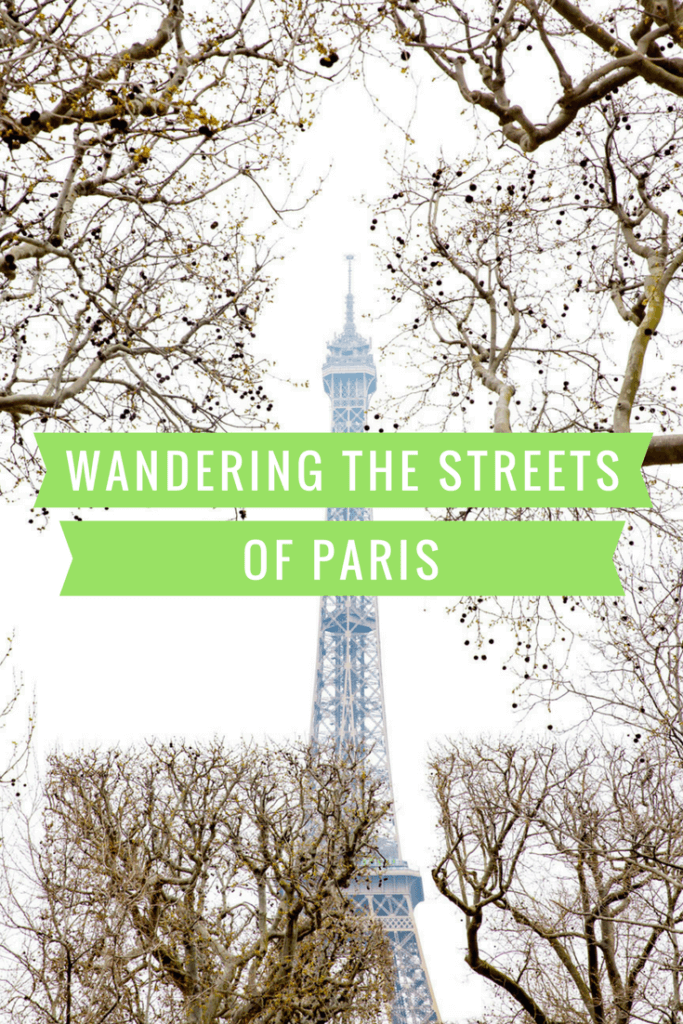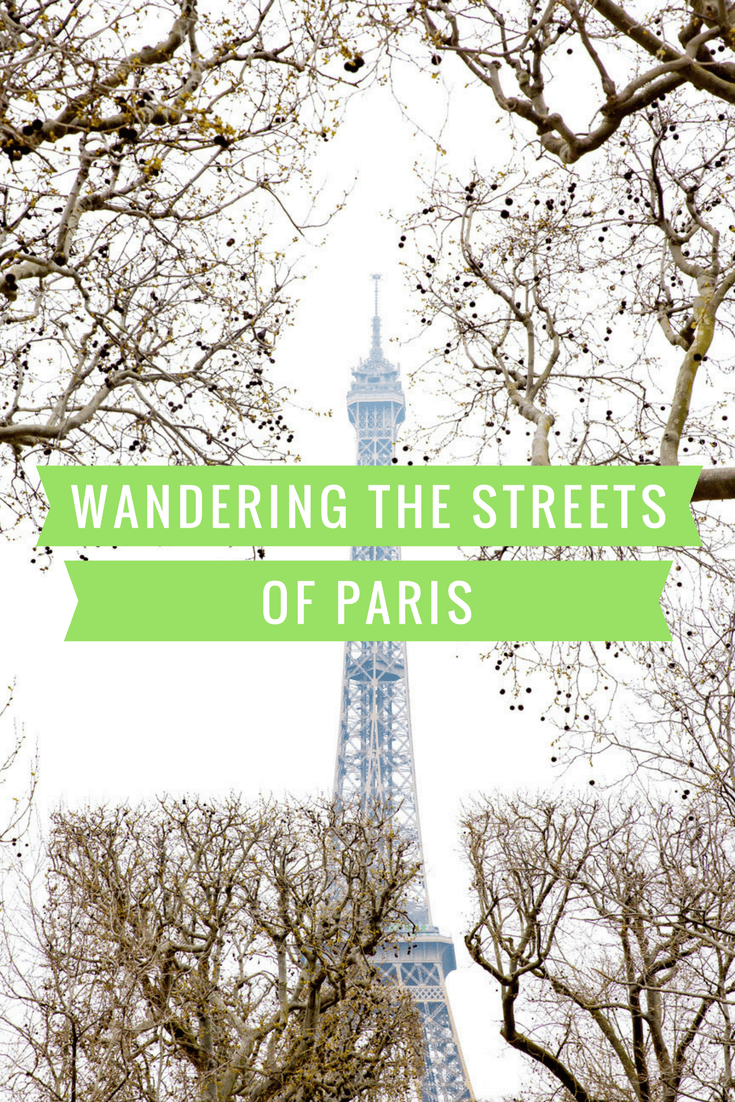 I recently had the opportunity to visit Paris by myself for a few days. I had visited a little over a year earlier with my children and we did all the expected things, from the Eiffel Tower to the Louvre, and even the underground catacombs. It was a wonderful visit, and made me love the City of Lights, and helped me see why it is a favorite destination of so many.
However, on this visit, I wanted to soak in the city. I wanted to walk the streets, interact with the people, enjoy the food, and take lots of photos. Especially take lots of photos, because it can be so hard to take decent photos when you are juggling kids.
I skipped the regular tourist agenda, and didn't actually pay admission to a single thing. Instead I observed. I walked to the bridges that cross the Seine, and saw lovers clip on locks and throw in their keys.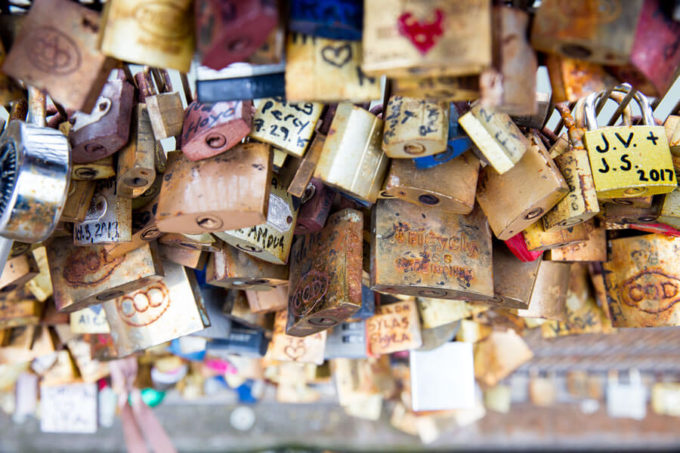 I attended a beautiful mass at Notre Dame, and watched as people took the sacrament and showed their devotion to God.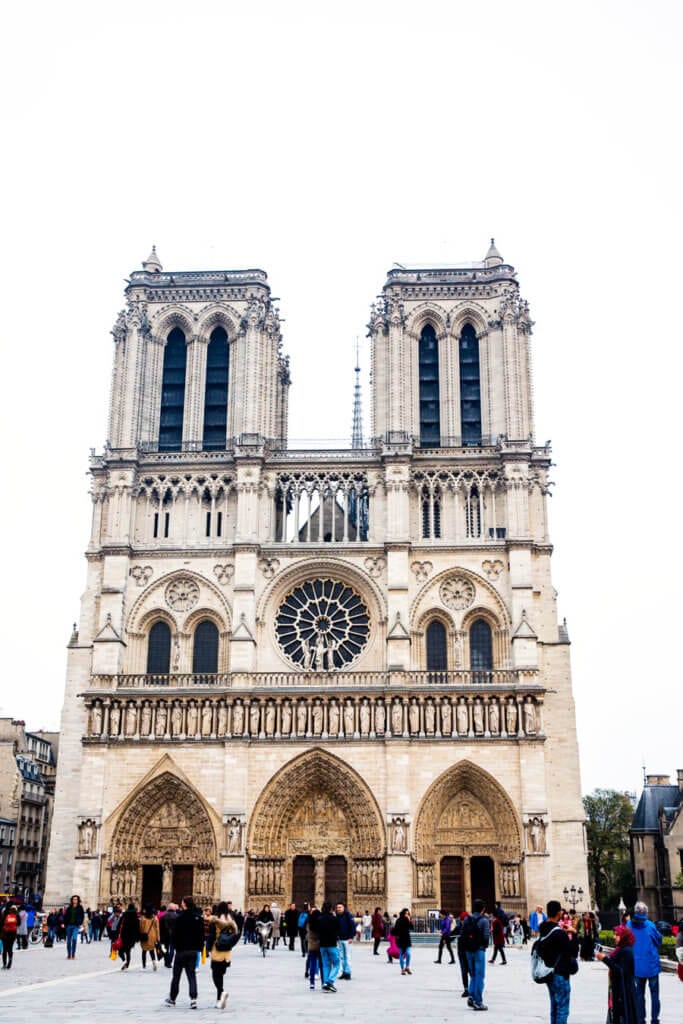 I sipped a Chocolat Chaud in the market of Rue Cler, and watched the wealthy, fashionable Parisians shop for their daily breads, meats, and cheeses.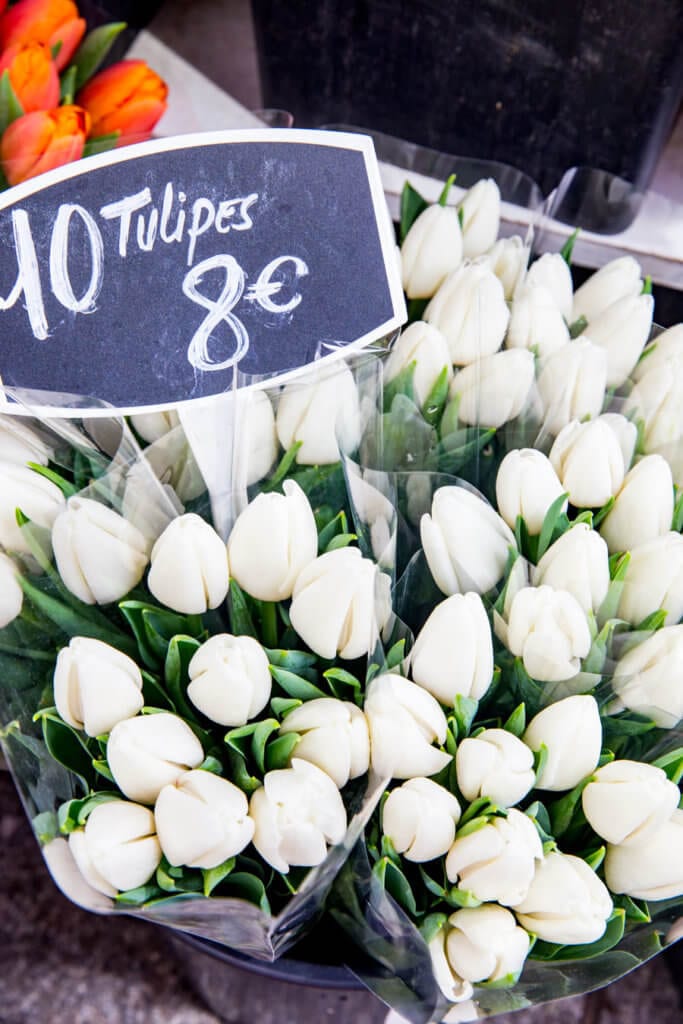 I walked past the fire department and glimpsed the firemen running drills, and sliding down their fire pole (true story).
I sat in the back of a bike taxi and observed the craziness of Paris traffic, and the magnificent buildings whir by.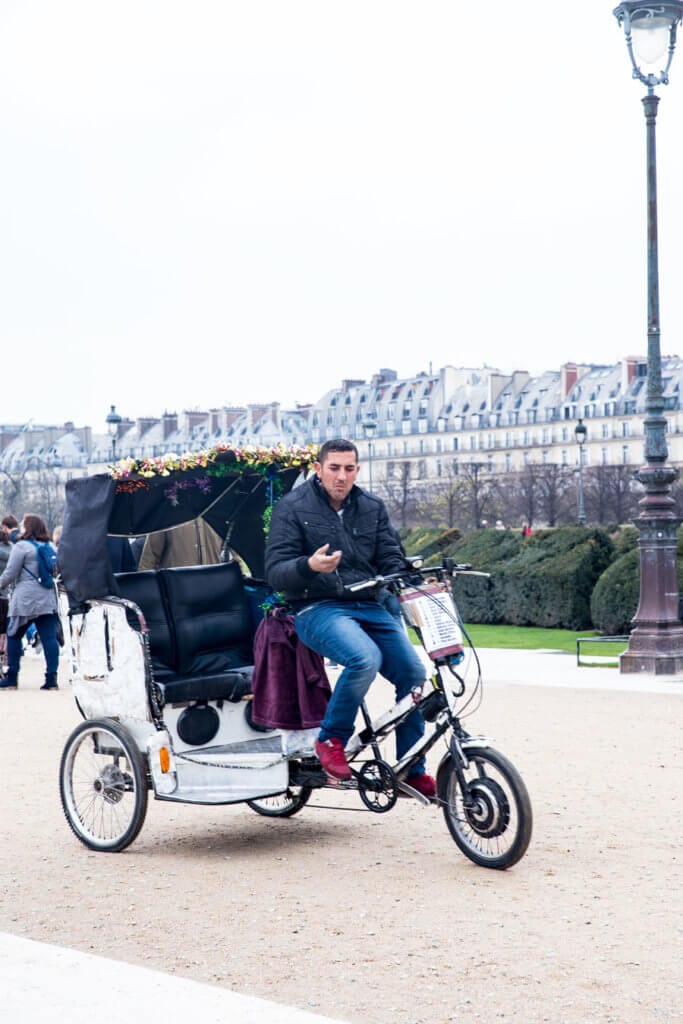 I visited the Eiffel tower, and enjoyed seeing tourist's eyes light up when they arrived to see it, and watched children ride the carousel.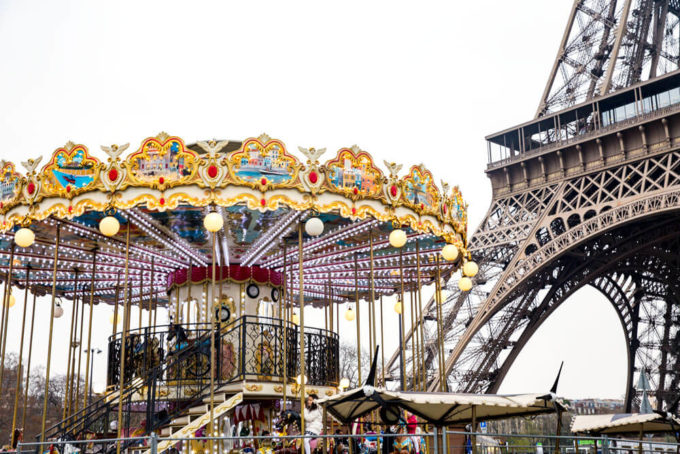 I ate foods that I will dream about for years to come.
I slept in my little Parisian room, and rode my little Parisian lift, and chatted with beautiful people.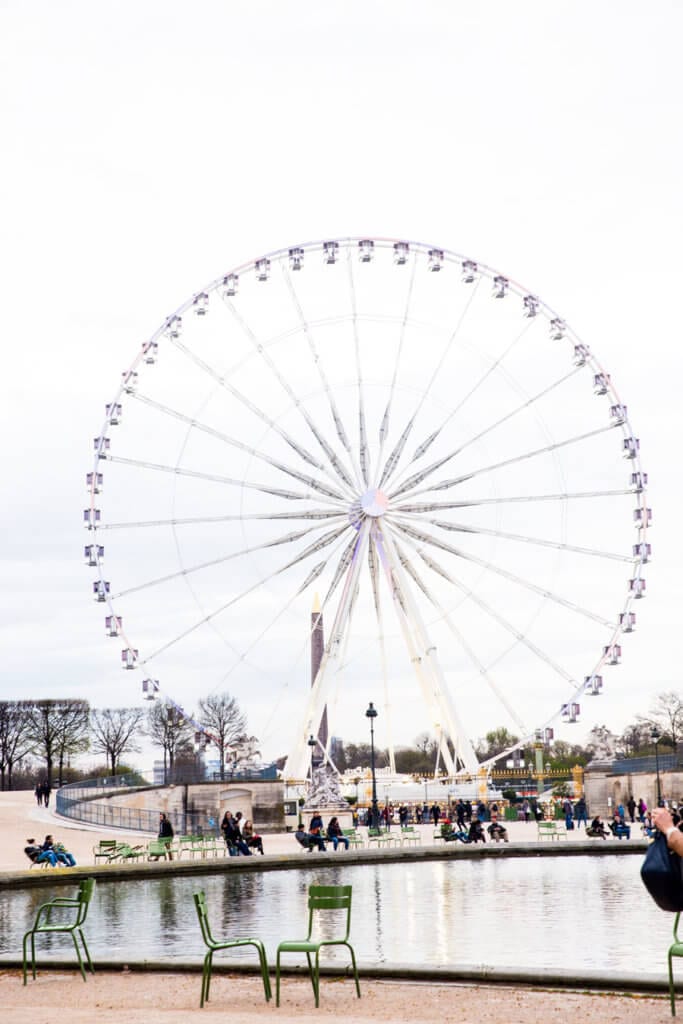 I saw people fall in love, and celebrate their love.
I made the most of having some time to myself to think, to reflect, and to appreciate the many many blessings I have, and the things I want from my life, and for the lives of my children.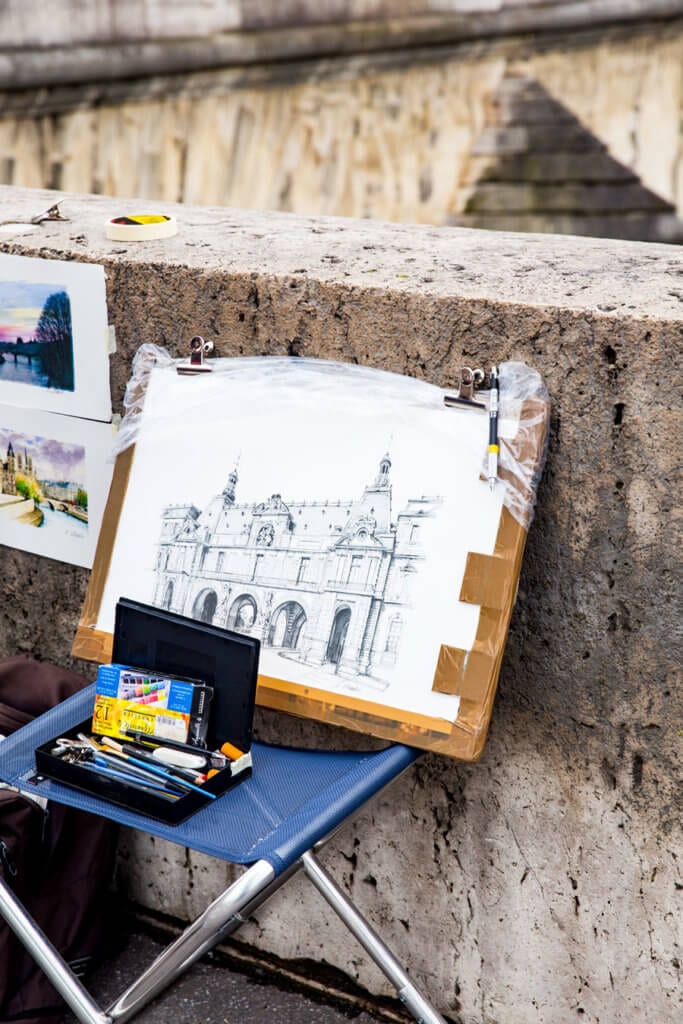 It was a magical couple of days filled with "nothing much" and a little bit of everything.
And I have no regrets.
When I first booked my trip, I thought I would take the opportunity to visit the Louvre, and Musee de Orsy, as they last time I went, we didn't make it more than an hour or two in either because the kids were not interested. But when I arrived at the pyramid of the Louvre that first day, something else called to me. It was one of those soul deep yearnings to just see it all. To take in humanity. To laugh at the street performers, and taste the roasted chestnuts, and walk these age old streets.
And so I did. And this isn't meant to be profound, or awesome, or anything else. I just wanted to share some of the beauty I saw, and preserve my thoughts about this little moment to myself. It was my first time traveling alone.
I travel with my kids, my husband, my friends, my work colleagues. But never alone. And when you travel alone you learn so much about yourself.
One night, I had received some food recommendations from a friend, and so I walked to the Jewish Quarter to try the magical crepes he spoke of, and the "world's best cheesecake". And you guys, they only took cash. And I had only 4 Euros on me, and the total was 5. I could have died of embarrassment. And add a language barrier, and it is just pure torture.
I asked for an ATM, and the gracious man took my 4 Euros and told me not to worry about the rest. But I was determined to pay the full price. At least I thought I was. But after 10 minutes of searching for an ATM I gave up, and slinked back to my hotel.
But what a kind man. He did not shame me. He did not follow me to an ATM or demand full price. He smiled, he patted me on the back and tried to comfort me in my mortification of not having enough money. And that was it. He just showed me a kindness.
I have been so busy, and so stressed for the last year while we made the transition to my husband's new job, and to me being the primary financial provider for our family, that I have become very selfish. I have become less tolerant of others and their flaws, of which we all have. I have only thought about how it impacts me, and what I want to have happen. And honestly, I haven't been a very kind or happy person. And I have made lots of excuses for it. This man had every reason to be short or unkind with me, and chose to show compassion. And so, if I learned anything wandering the streets of Paris, it is to be a kinder, more compassionate human being. We will see how long it lasts, but I did appreciate the reminder. It was much needed.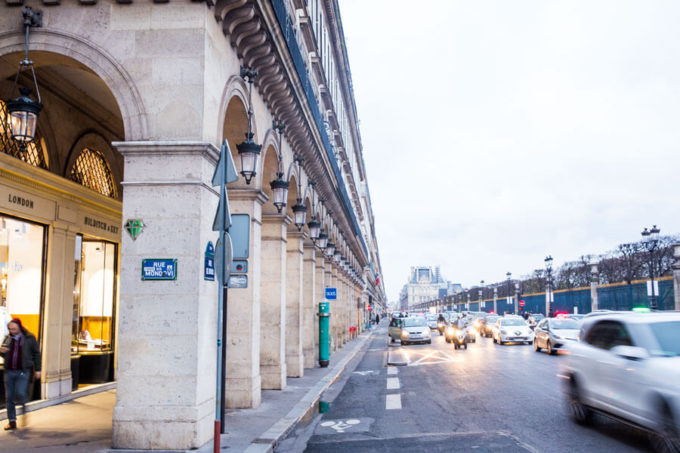 If you get the chance to wander the streets of Paris, especially in Spring, when the trees are blooming and the flowers are peaking out, I hope you will take advantage of it!
And don't worry, I realize this post wasn't all that helpful, but I will be sharing some posts about where to stay, what to do, and of course…what to EAT in Paris soon!