This post is sponsored by TripAdvisor, all opinions are my own.
A Day in Dublin: A great itinerary complete with food recommendations and activity recommendations for a day spent exploring the city of Dublin.
On a recent trip I had a whole day to spend in Dublin before I was heading to Killarney for a work conference. I knew I wanted to make the most of my time in Dublin, so I hopped on Trip Advisor to get some suggestions for where to go, and what to see, and how to spend my time.
I absolutely love using the "Things to Do" tab at the top, and typing in my city of choice.
As I browsed I clicked into the "Shop Tickets and Tours" section. There were a lot of options from skipping the line at Guinness Storehouse to Day Trips and sight seeing buses. I knew I wanted to stay in the city, and thanks to the reviews and information so readily available on TripAdvisor, I had started forming a list of attractions I may want to see.
After putting together a rough itinerary for the day, I started booking my activities. Here is my "Day in Dublin" itinerary! It is a great way to explore this vibrant city, both through your taste buds and tours! Enjoy.
Breakfast: Beanhive Café
Start with a traditional Irish Breakfast at the Beanhive Café. It has rave reviews, and will help you to have a full belly and plenty of energy for your day exploring the city.
Activity: Viking Splash Tour
As an avid traveler, I have learned that if you are going to do any kind of city tour, it is best to do it at the start of your trip. This will help you become acquainted with the city, what it has to offer, and where those places are.
As I only had one day to explore, I wanted a fun tour that wasn't too long, so I opted to book the Dublin Viking Duck Tour.
Not only did it have 94 great reviews, but I could also book directly on Trip Advisor. It was only 75 minutes long, and left from near my hotel, making it the perfect way to start my day.
Activity: Walk the City, Christ Church Cathedral
After the Viking Duck Tour, a walk around the streets was in order, and further exploration of some of the sites that I learned about while playing at being a Viking aboard the duck boat.
Visiting Ha'penny bridge, and the Christ Church Cathedral should be part of this activity. The history is fun, and the architecture beautiful. Book your entrance tickets to Christ Church Cathedral on TripAdvisor and skip the queue.
A visit to Dublin would not be complete without a stop in at the Queen of Tarts. And since it is just down the street from the Christ Church Cathedral, it is a great place to have lunch.
Might I suggest the Lemon Meringue Pie with your lunch.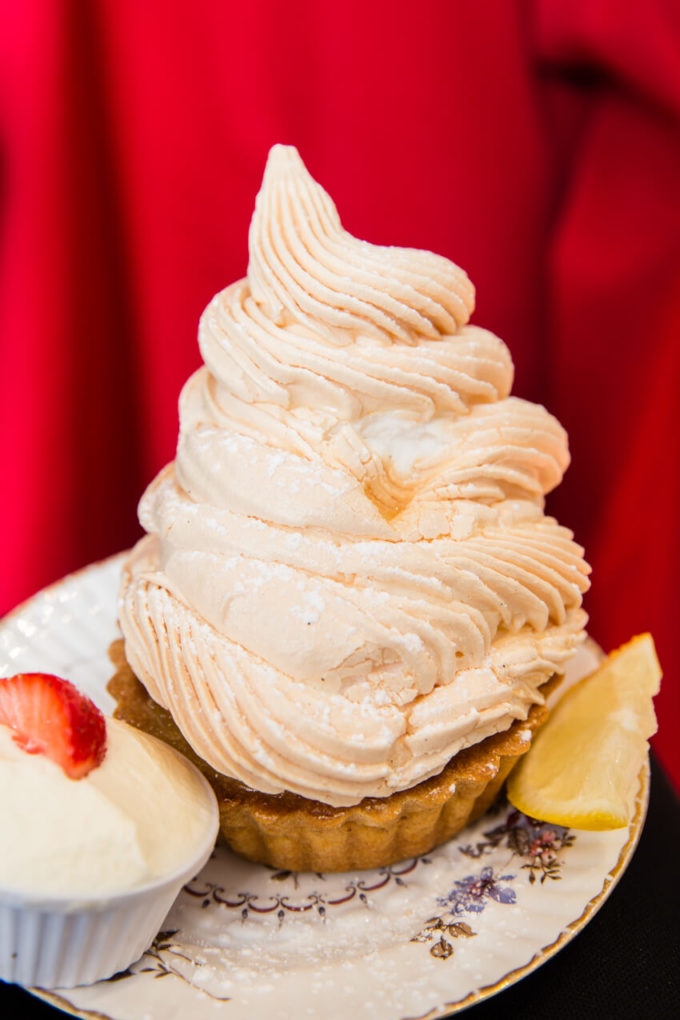 Activity: The Long Hall- Trinity College Tour 
After you have had a lunch, walk to the beautiful Trinity College, and take a student lead tour. They will share with you some information about the campus, its history, the building origins, and more. And you will end your tour at the beautiful Long Hall library at Trinity College. A site worth seeing.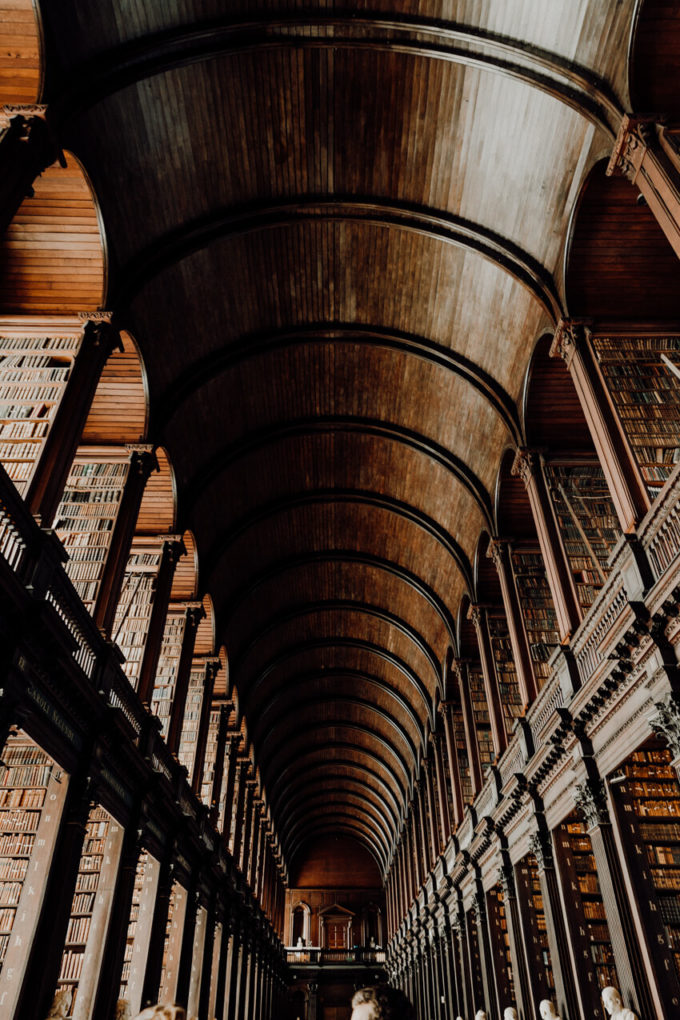 Treat: Murphy's Ice Cream
Ok, truth be told, I somehow missed this recommendation on TripAdvisor, even though it is the #1 recommendation under treats. But I was lucky enough to try Murphy's ice cream in Killarney, and won't tell you how many times I went back for more. Trust me, you need to make a stop. The brown bread ice cream is amazing. They all are.
Dinner: The Farmhouse Café 
The Farmhouse Cafe is the place to go for excellent service, delicious food, and a fun eclectic atmosphere. This is a great little restaurant. It was recommended to me by a friend, but after checking it out on TripAdvisor I found it had great reviews. So I went with it, and don't regret it a bit.

Activity: Pub Crawl or Guinness Tour
At this point in time we were fairly worn out, but if you are up for it, this would be the time to do a Guinness tour, or hit up a pub or night club for some evening entertainment!
I hope you enjoyed your day in Dublin, and got a taste of this charming Irish city and some of the beauty and fun it has to offer. And don't forget to check out TripAdvisor to book tours and activities for your Dublin adventure.