Eating a healthy breakfast, especially when you are on the go can be challenging. Especially when hitting up a drive through for a greasy hash brown, or breakfast sandwich is cheap and easy.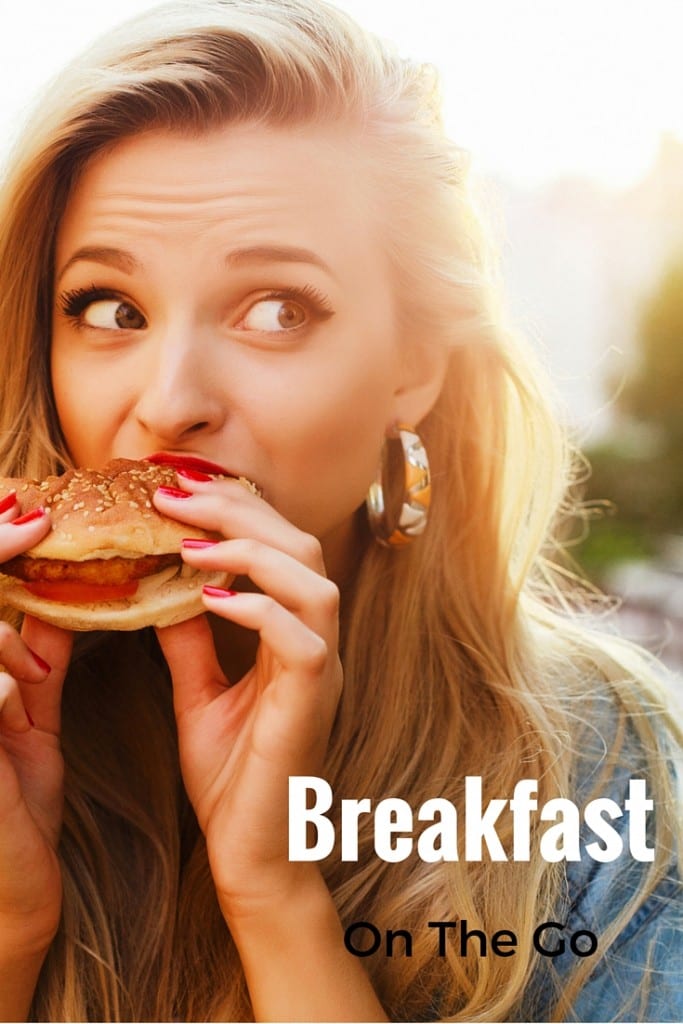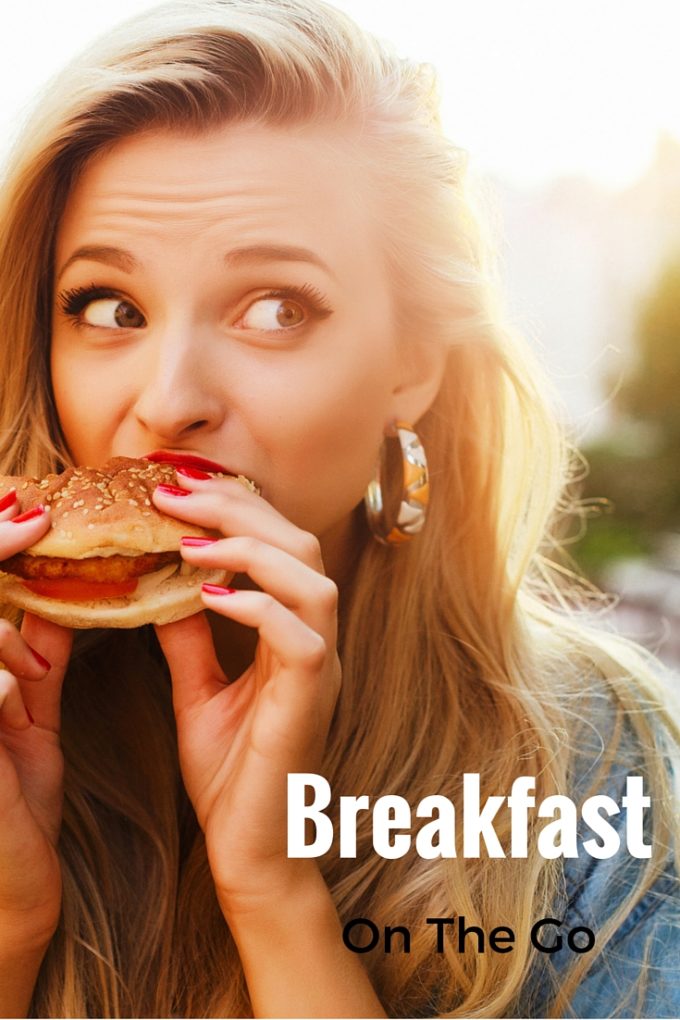 I know I find myself facing this regularly. I am on my way home from dropping kids at school, or am on vacation and we are heading out for the day. But cheap and easy does not have to mean bad for you or nutrition-less. That is why today I wanted to share with you my top 3 tips for eating (a good) breakfast on the go. This can be on vacation, or just during the week!
Tip one: Keep Easy on hand.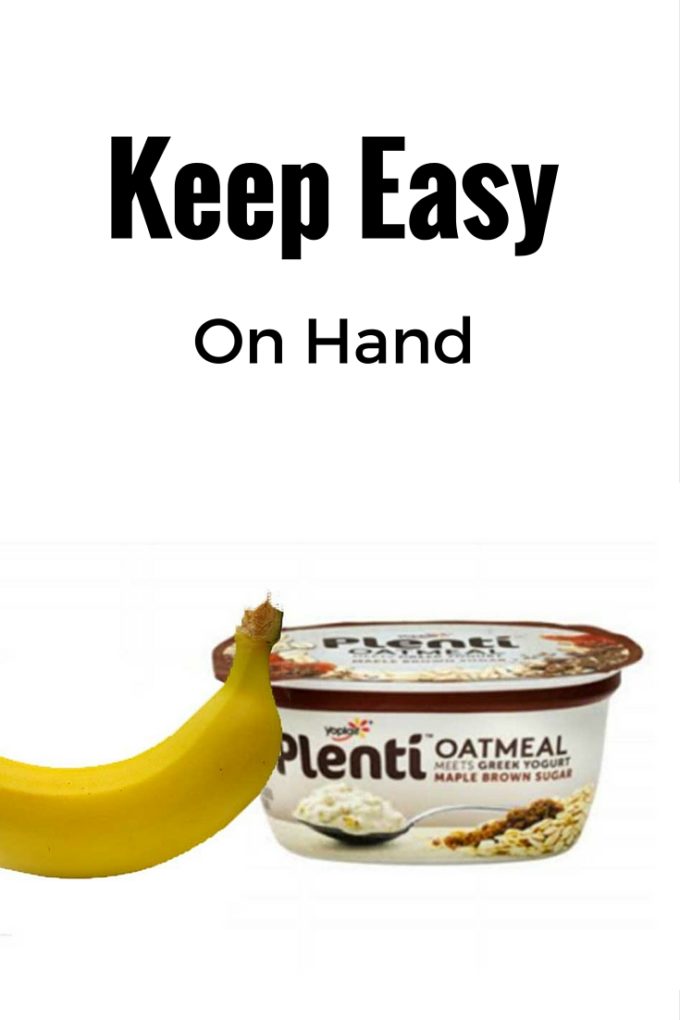 One of my favorite ways to do this is with Plenti Oatmeal Meets Greek Yogurt. Mornings are chaotic enough,  I usually just throw on a hat and head out the door to get my kids to school. Adding making a big breakfast into the loop just seems silly, which is why I am a huge fan of stocking my fridge with grab and go options like Plenti. I can grab a cup of this oatmeal/yogurt and a banana and I am set! Complete breakfast in a matter of seconds.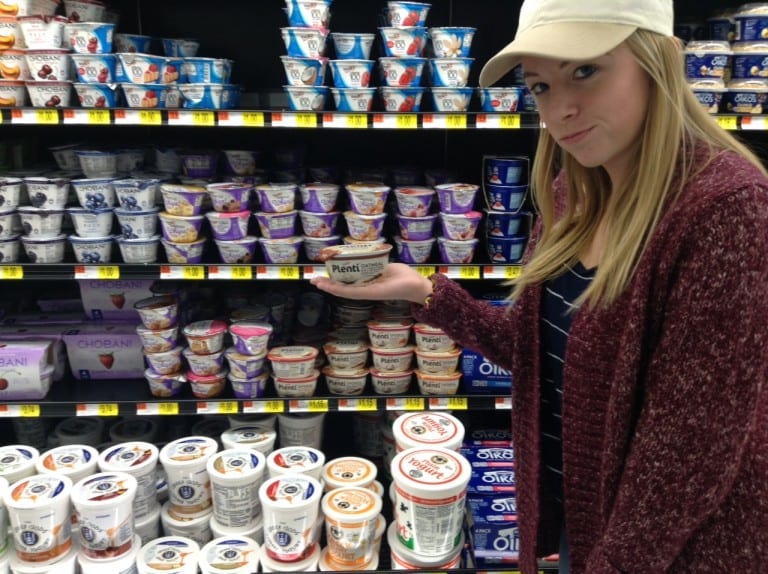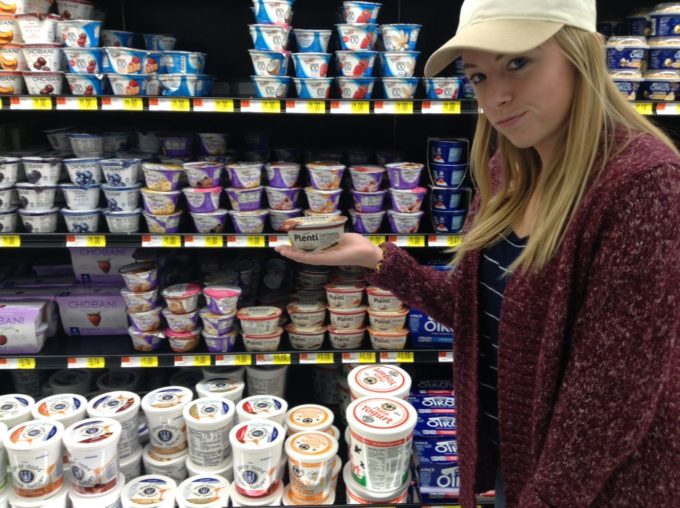 It is small, portable, can fit in the palm of my hand (or in this case, my sister's hand), and comes in tons of yummy flavors. So stock your fridge! I love this option when I am on vacation because it is NO WORK!
Save $0.35 on any 1 cup of Plenti with this coupon. 
Tip two: Know your options in the drive through.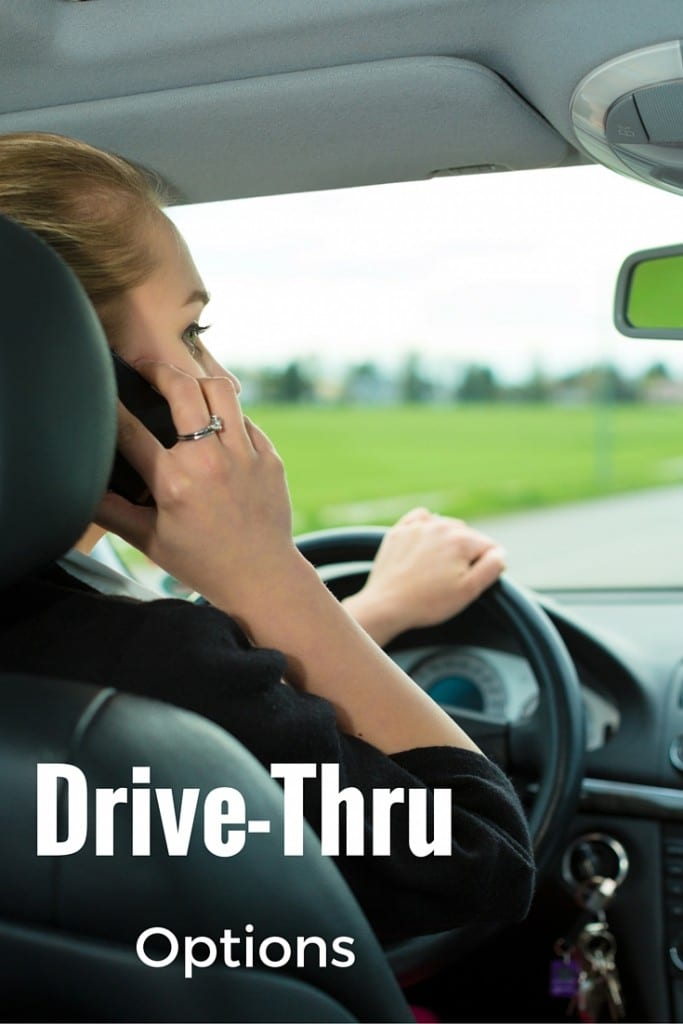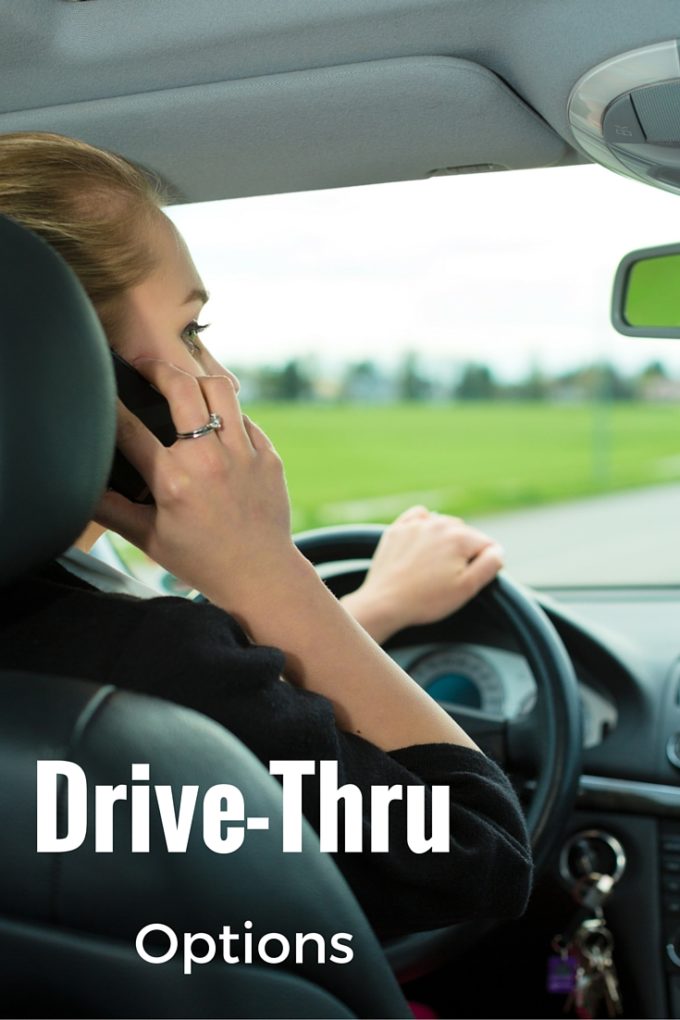 I hate to even go here, but the fact is, sometimes you are grabbing something on the way to somewhere. So the best thing you can do for yourself is make sure you know what the "best" options are. This might mean skipping the parfait that appears healthy, but actually has a ton of sugar, and option for oatmeal instead. Or knowing which place to pull into. For example, I love Starbucks, but know I am going to get a sugar filled drink with my healthy steel cut oats or greek yogurt. So yeah… just know before you go, otherwise you will give in and get something bad for you!
Tip Three: When you do Cook, Make Extra and Freeze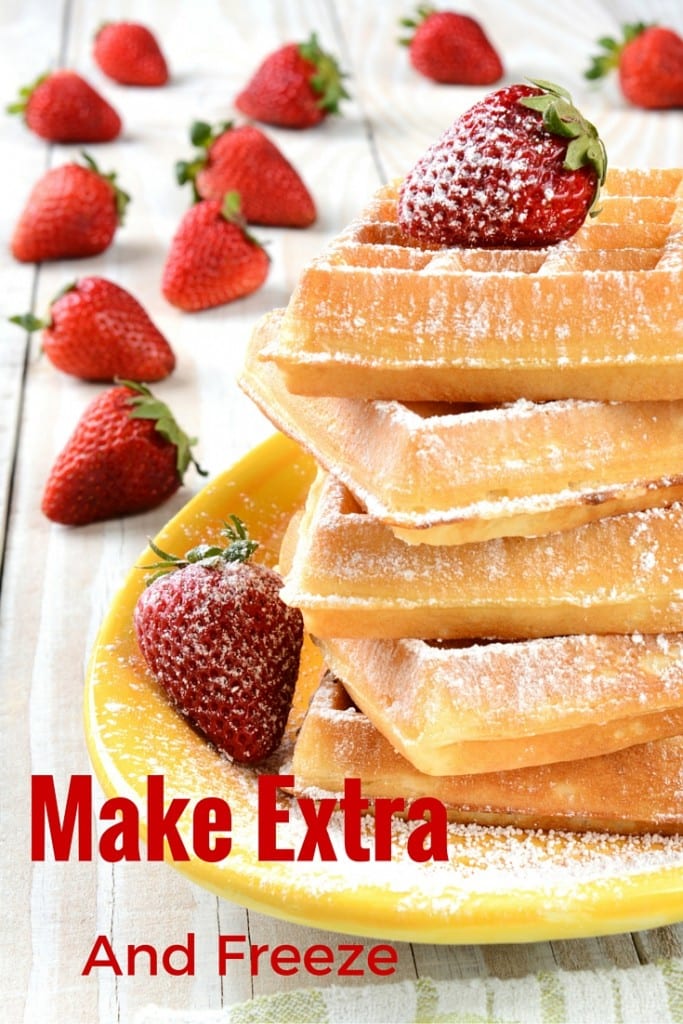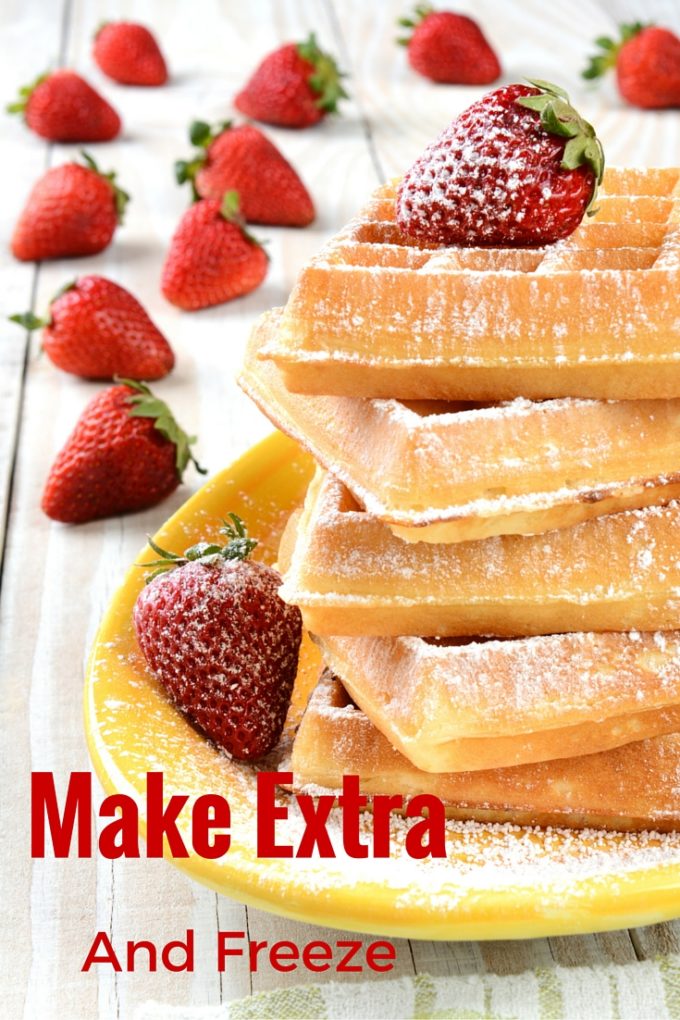 Sometimes I am very ambitious and make big, healthy breakfasts, like whole wheat waffles, or sometimes. So my third tip is specifically for those days, make extra! It is amazing how much easier it is to eat breakfast on the go when all you have to do is stick a pre-made frozen waffle in the toaster and run out the door!
I hope this helps. Breakfast is the most important meal of the day, but it should be full of protein, fiber, and other awesome stuff to give your body what it needs to function properly. Get ahead of the game with these tips, and give yourself a healthy breakfast each day!