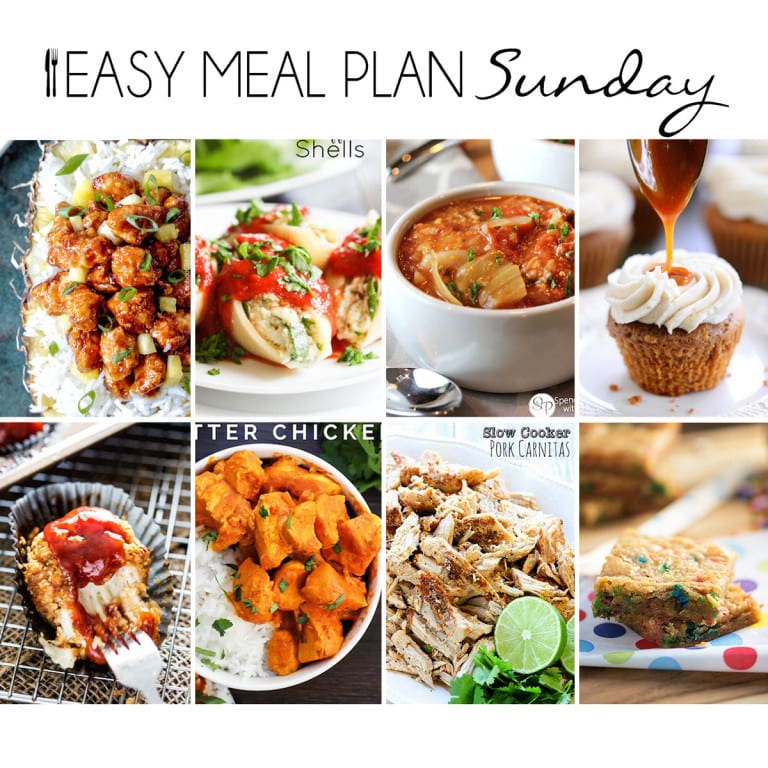 Is it just me, or has this month just flown by? I can't believe we are going to be seeing Halloween any day now. So this week I had a bunch of plans. I knew I was going to accomplish so much.
But life has a way of changing your plans, and throwing things off. Doesn't it? There were pleasant surprise visits, that meant I did not get work done. There were messes I cleaned up instead of doing something else on the schedule. And the list goes on.
Well, on Friday I thought it would be fun to make donuts with my kids. I love homemade donuts, and tis the season. So I had this plan. We would go out and buy our Halloween costumes, then come home and make some donuts. So we headed off to the giant costume store. And we looked at the costumes. And I cringed. $39.99 for a cheaply made poodle skirt. $35.99 for thin knit Batman, without any accessories, those are extra.
I just couldn't do it. So I trundled my kids  back out to the car. And we headed to the fabric store, where I bought a few yards of pink felted fabric for poodle skirts, and more! Then we went to pick up ruffle socks, a neck scarf, saddle shoes, and a cardigan. And THEN we went home and I made costumes. By the time we were done I was exhausted. So we bought donuts.
Yeah, my plans never go the way I think they will. But this plan…this meal plan….it is gold! You can take all the thought out of dinner planning by sticking to this list of scrumptious and satisfying recipes! Yum!

SLOW COOKER PORK CARNITAS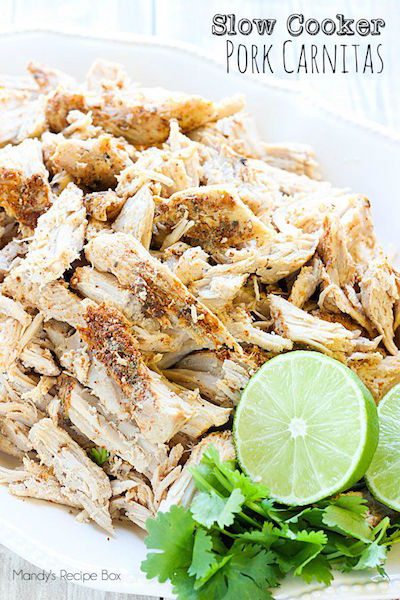 SLOW COOKER BUTTER CHICKEN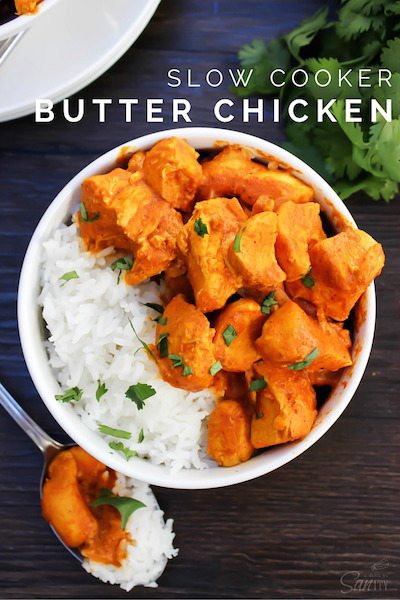 ITALIAN STUFFED SHELLS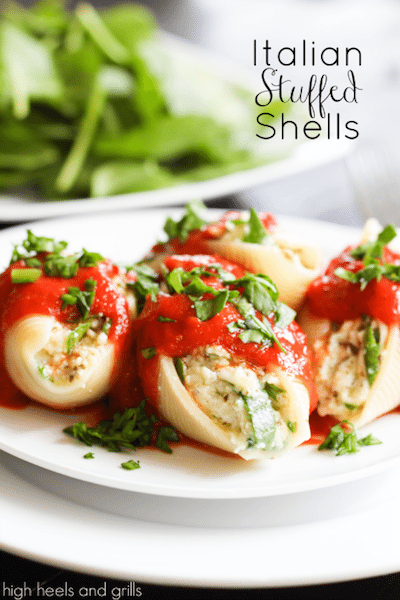 HAVARTI STUFFED MEATLOAF MINIS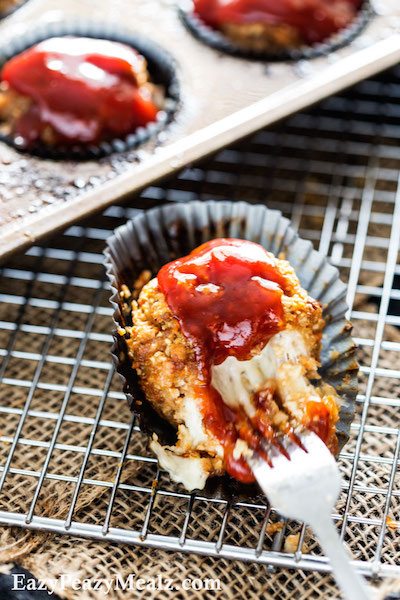 DATE NIGHT
-KITCHEN CLOSED-

SAUSAGE EGG AND WAFFLE BREAKFAST CASSEROLE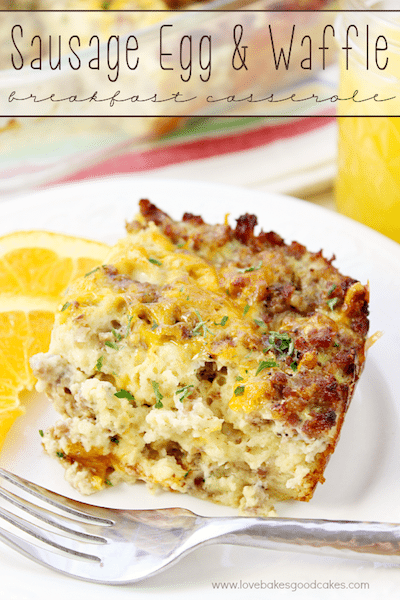 CABBAGE ROLL SOUP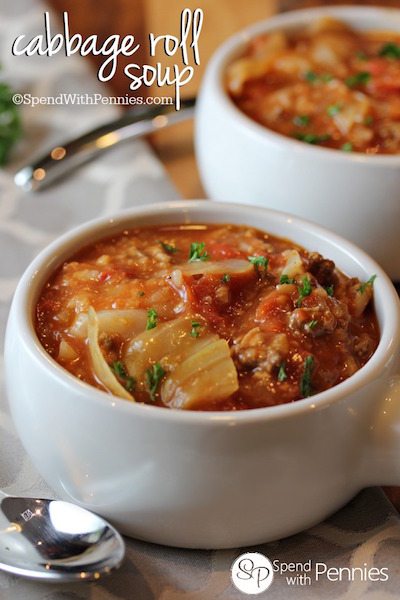 STICKY PINEAPPLE GINGER CHICKEN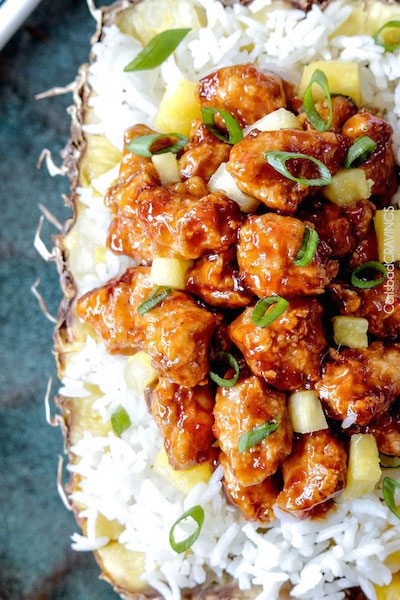 CAKE BATTER BLONDIES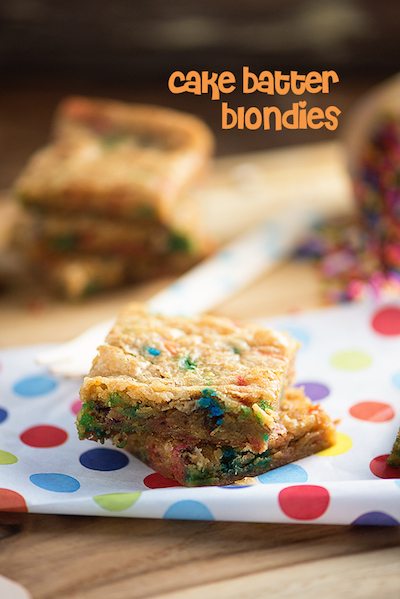 CARAMEL APPLE CUPCAKES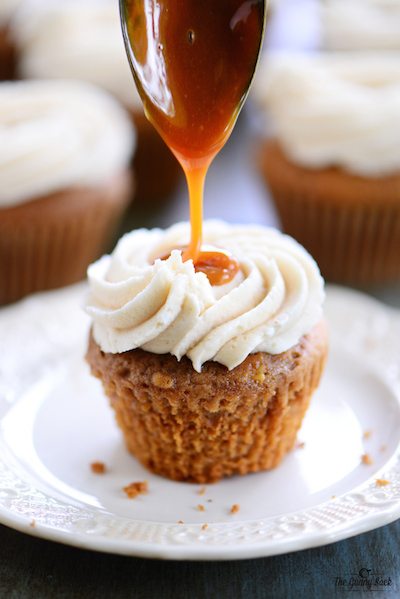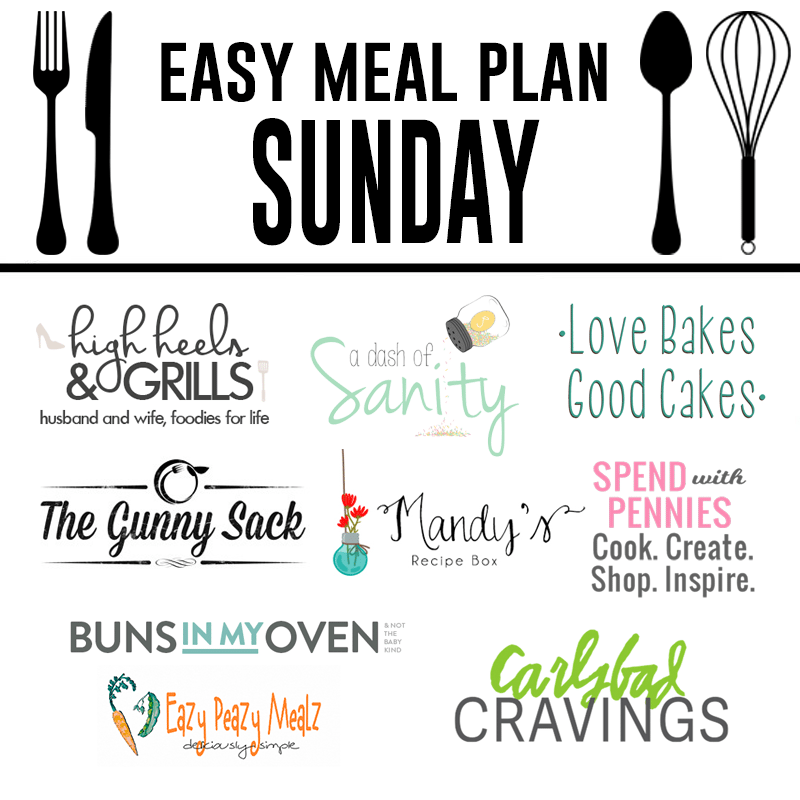 High Heels and Grills | A Dash of Sanity | Love Bakes Good Cakes |The Gunny Sack |Mandy's Recipe Box |Spend with Pennies |Buns in My Oven | Eazy Peazy Meals | Carlsbad Cravings

And don't forget to pin for later!