Another week of really delicious meals, and all the planning done for you.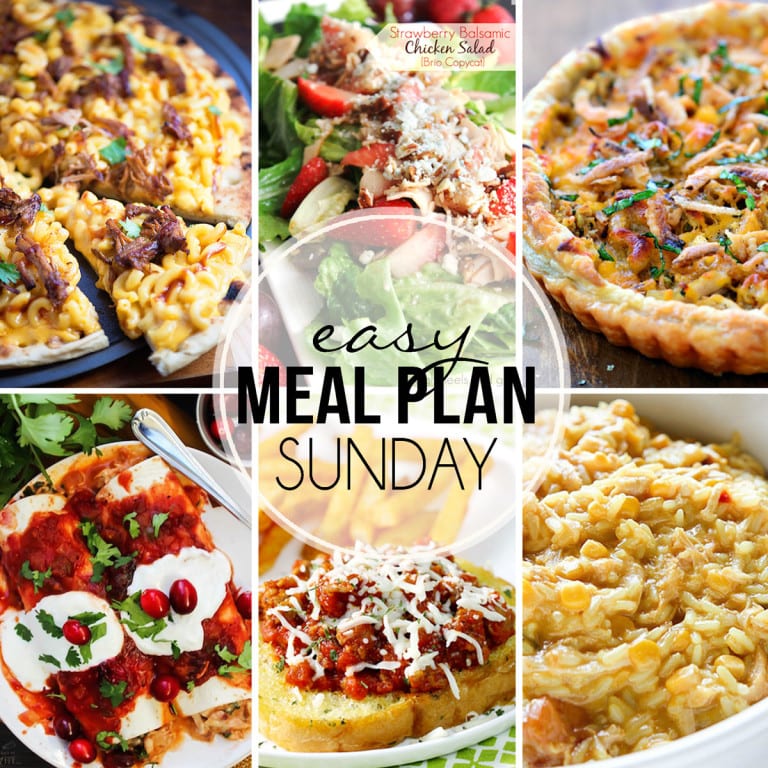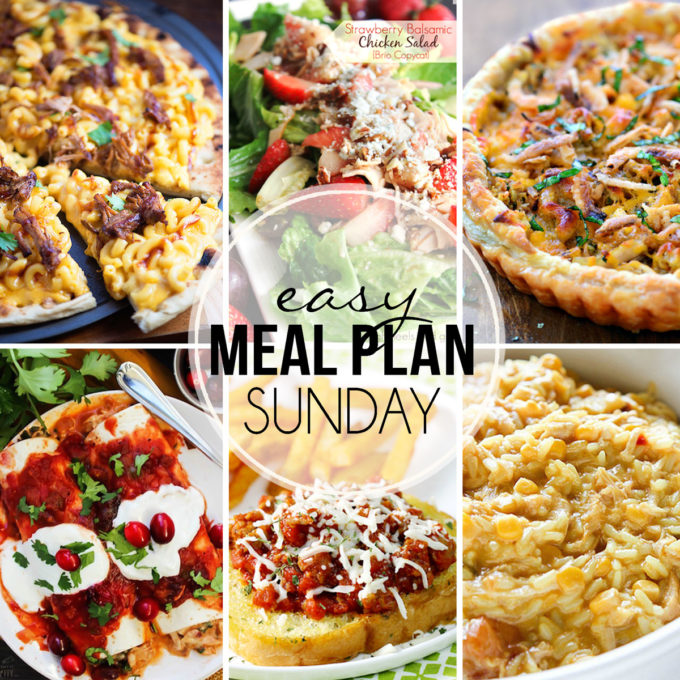 Having a meal plan on a holiday week never seems to work out for me. I get all stressed out and we end up going out to eat. But I have big plans for actually being on top of my game this week. I am actually pretty excited, this year for Thanksgiving I am not bringing anything. I simply chipped in some cash. Now, I should want to cook, and usually I really love to. But this year I am feeling a little overwhelmed, and so having one less thing to worry about feels good.
What are you guys bringing to Thanksgiving dinner? Hopefully it includes an awesome dessert like the s'mores dutch oven cheesecake I have included in this meal plan. No matter what it is, I hope you enjoy your holiday, and time spent with family and friends.

THANKSGIVING PIZZA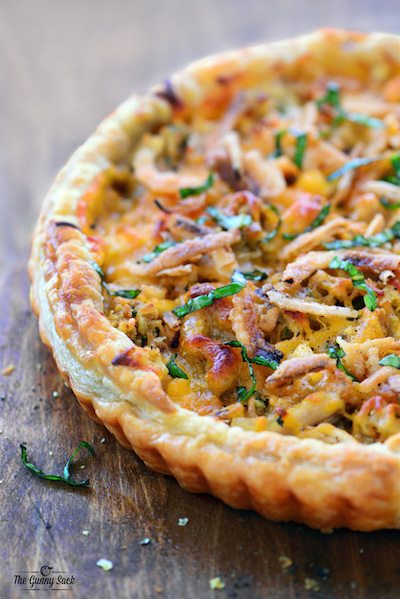 PULLED PORK MAC AND CHEESE PIZZA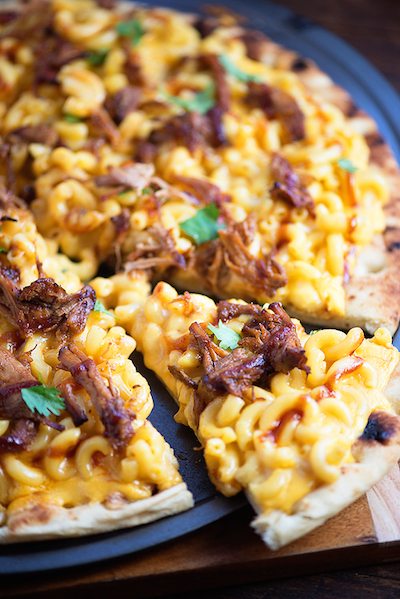 SLOW COOKER CHEESY CHICKEN AND RICE CASSEROLE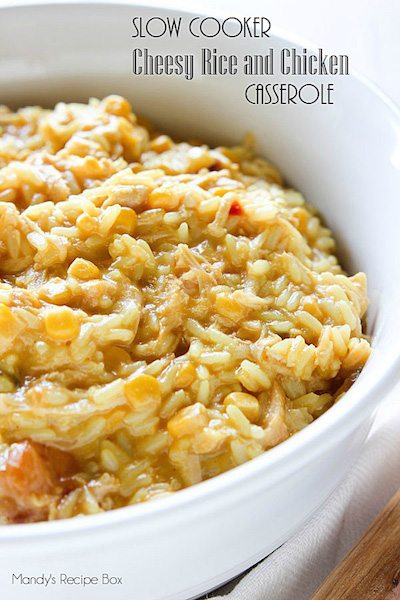 CRAN-TURKEY ENCHILADAS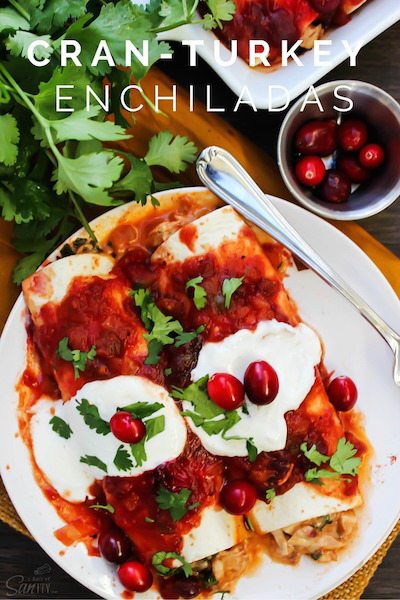 DATE NIGHT
-KITCHEN CLOSED-
GARLIC BREAD ITALIAN SLOPPY JOES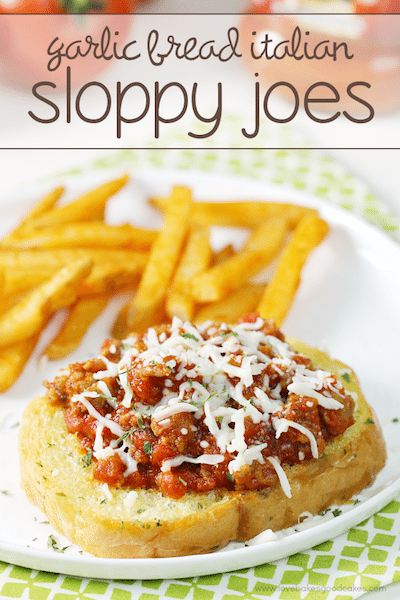 STRAWBERRY BALSAMIC CHICKEN SALAD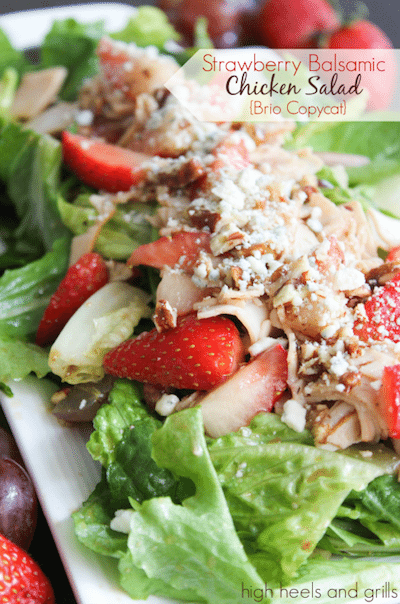 APPLE CRUMB PIE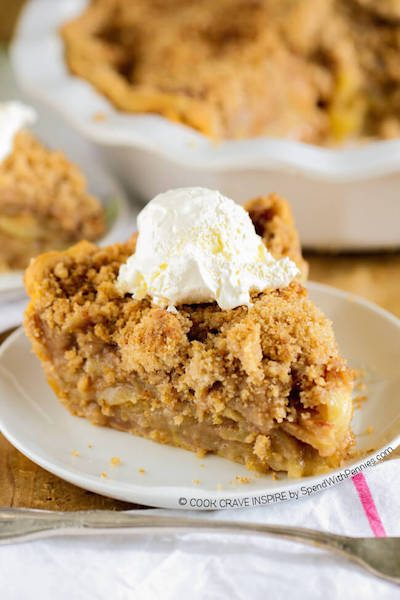 S'MORES CHEESECAKE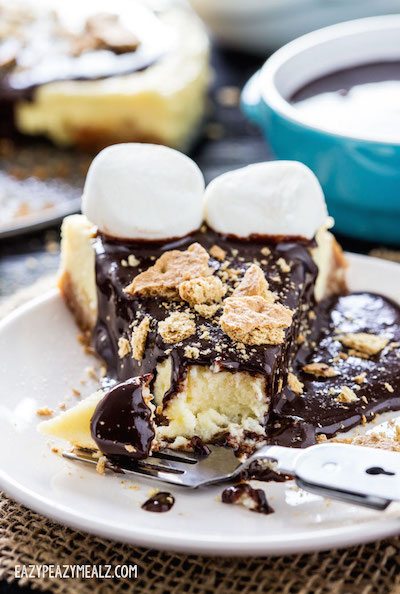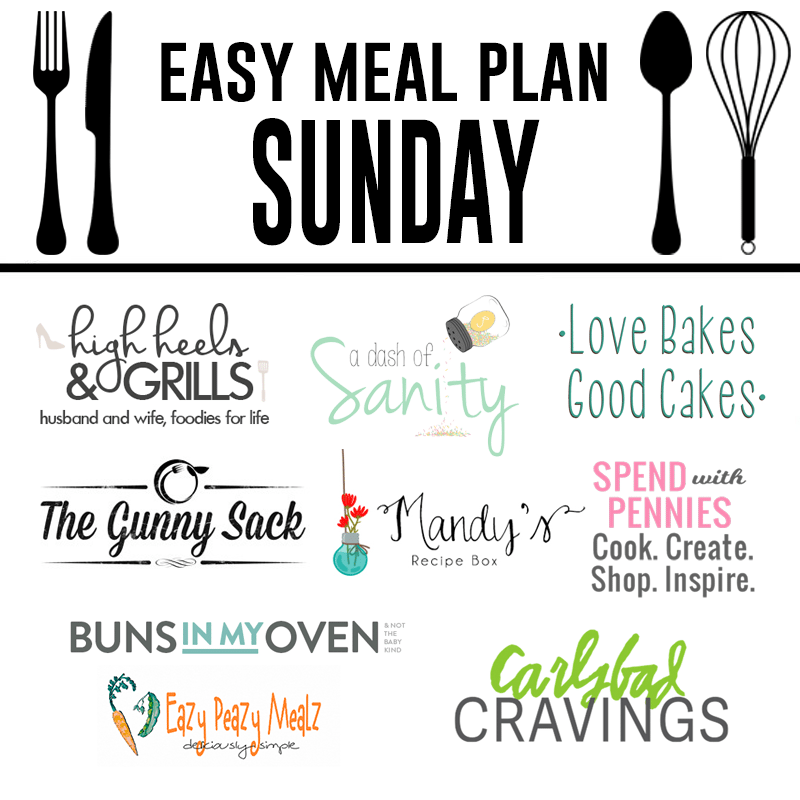 High Heels and Grills | A Dash of Sanity | Love Bakes Good Cakes |The Gunny Sack |Mandy's Recipe Box |Spend with Pennies |Buns in My Oven | Eazy Peazy Meals | Carlsbad Cravings
Don't forget to pin: