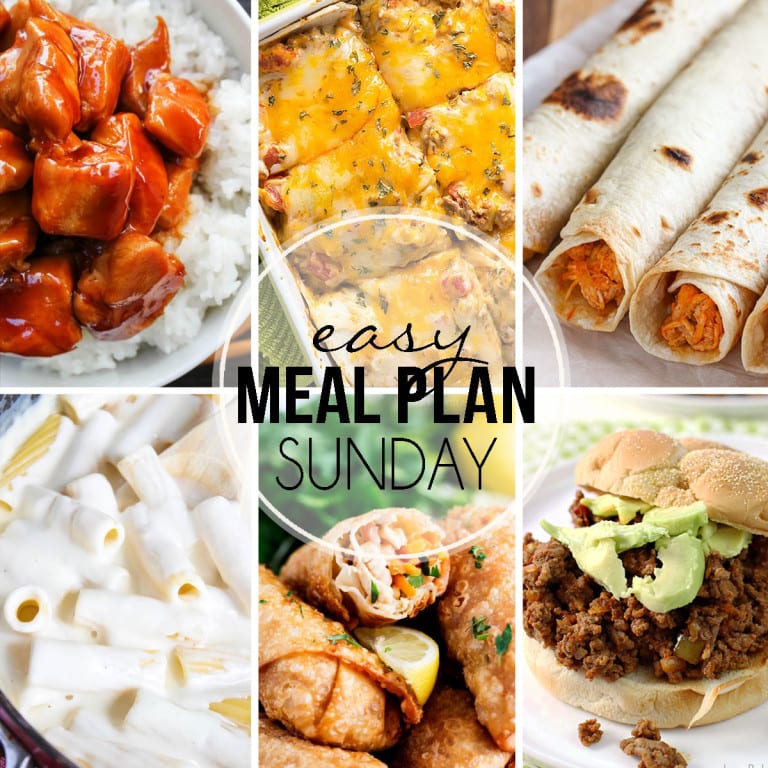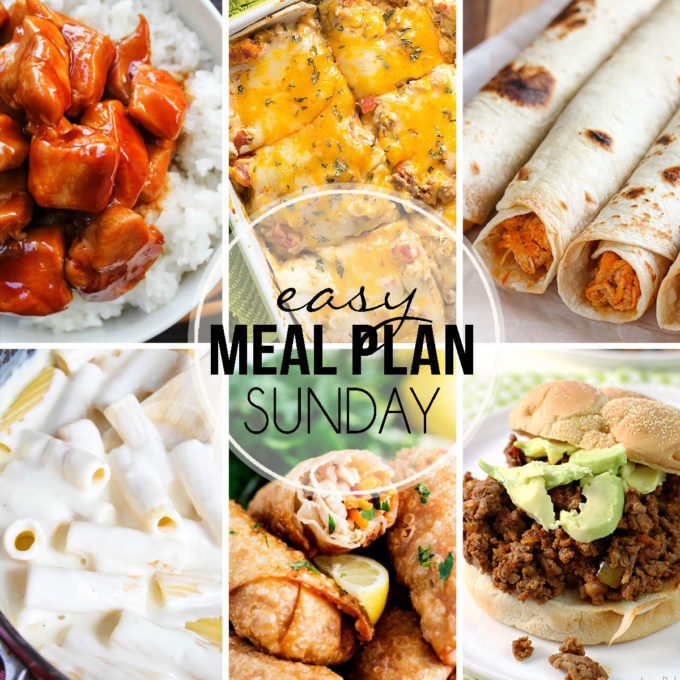 Do you guys love food as much as I do? I am feeling sort of bad that I love food as much as I do. Yesterday my 3 year old asked if I was pregnant. I have 2 sisters and 1 sister-in-law who are pregnant right now, so she is very curious about it. However, when I told her I was NOT in fact pregnant, she looked at me and said, "But, your tummy is quite large"
Not. Even. Kidding. "Quite Large" Where the heck did she come up with that? I don't think I say "Quite" very often. Perhaps she learned it somewhere else, but needless to say, I am going to start dieting and exercising. Bahahaha. Actually, probably not. But I am going to start thinking about dieting and exercising. Do you think that will help me burn calories?
Le sigh…probably not. Well, here is some amazing food. Try it. Eat it! And try not to get "quite large" while you are at it.


DATE NIGHT
-KITCHEN CLOSED-

Breakfast Pizza with Hash Brown Crust



Ding Dong Cupcakes


Chocolate Fudge Pudding Cake

High Heels and Grills | A Dash of Sanity | Love Bakes Good Cakes |The Gunny Sack|Mandy's Recipe Box |Lemon Tree Dwelling |Buns in My Oven | Eazy Peazy Mealz |Carlsbad Cravings
Don't forget to pin for later: