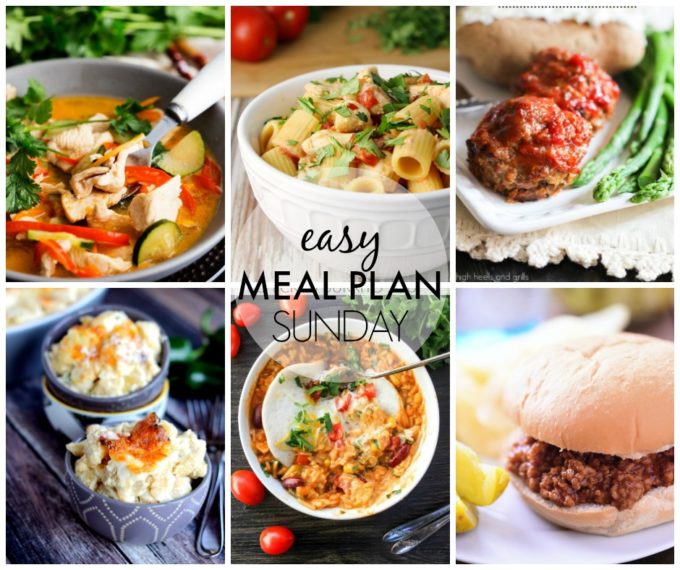 The soup I shared in this week's meal plan is one of my favorite soups I have ever eaten! Ever. It is so good. And when you look at everything else in this week's menu I think you will agree that it is a great menu and will make your whole family happy.
This past week I took my daughter on a vacation for some much needed mommy-daughter time. We went to Puerto Rico, and spent some time at the beach. I handed my daughter a boogie board and told her to go play. Then watched her try to surf on it, use it like a skim board, and like a kite. I kicked myself a little. My 9 year old did not know how to use a boogie board. Total mom fail.
But it turned into a total mom win because I got to spend an hour in the beautiful turquoise water teaching my daughter how to read and catch waves. It was a blast. I  loved every second of it.
Anyway, hope you love your week, and this meal plan! And that you can turn your fails into wins!





DATE NIGHT
-KITCHEN CLOSED-

Smothered Chicken Burrito Soup



Raspberry Filled Cupcakes


Reese's Peanut Butter Bars

Don't forget pin later: