Easy meal planning so you can have a stress free week!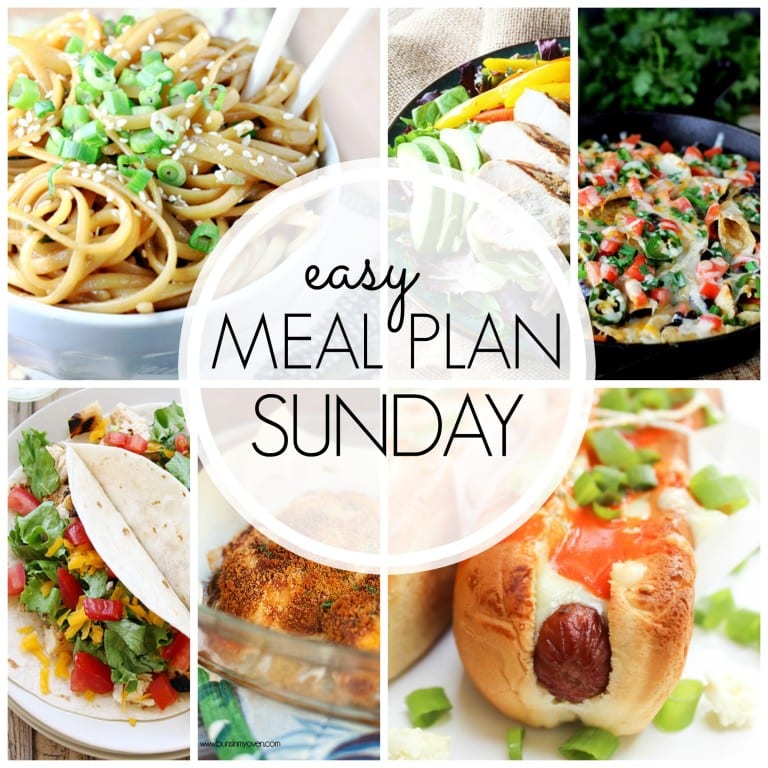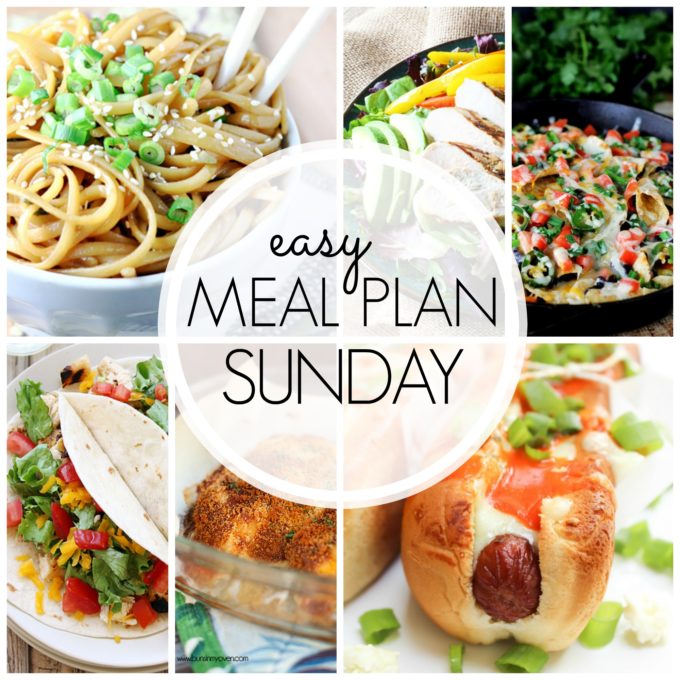 Happy Mother's Day weekend you guys! I celebrated with my mom and mother-in-law by heading to my favorite brunch. It is at Thanksgiving Point, which is a family friendly property here in Utah. They do this big brunch at Mother's Day and Easter, and the food is so good.
It has been a tradition of ours. And I gorge myself on shrimp, and a cheese plate, and roasted veggies, and candied nuts, and tons and tons of baked goods. Then I feel sick after and swear that next year I will eat with moderation. It never happens.
Anyway, have a great week! And don't forget, coming soon, the ability to get the meals prepared for you! Looking forward to getting that all rolled out.


DATE NIGHT
-KITCHEN CLOSED-

Jalapeno Ranch Black Bean Nachos