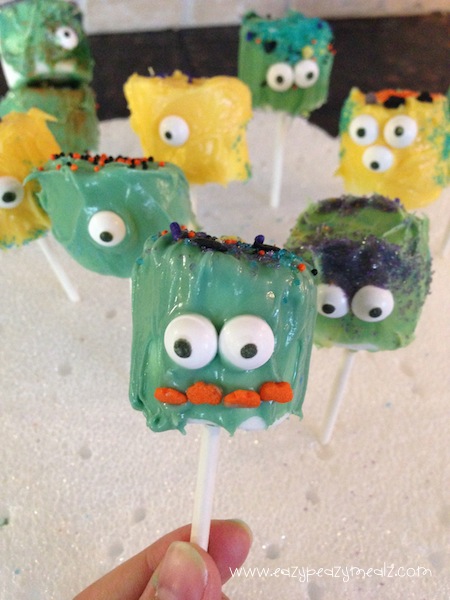 How cute are these?
My kids had a blast with these and they are soooo easy. Truthfully, they could probably be a lot cuter, but since this whole series is about having fun with my kids, this is what we got! I highly recommend making these.
Start with your ingredients: marshmallows, candy wafers (to melt), sprinkles, Wilton Candy Eyeballs
, and of course you want some Wilton 4-Inch Lollipop Sticks
.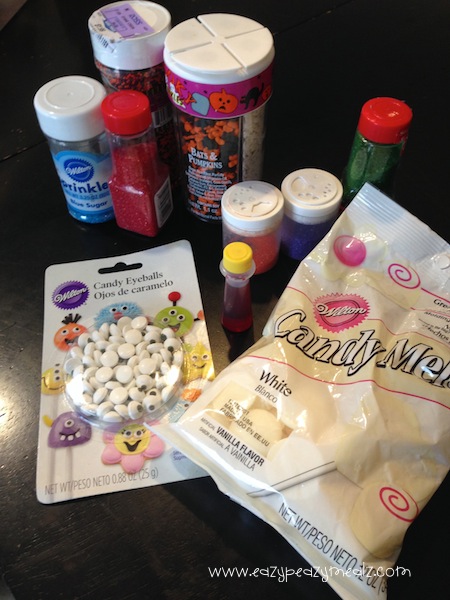 Then go ahead and melt your candy melt, candy wafer things. I used a Salton Chocolate Treat Maker
, but you can melt them in the microwave, with a double broiler, etc. This is the only part you have to be kind of careful about. If you overheat, the consistency will be off. Do not add liquid. If you need to, add shortening or some oil. With these the consistency is not as big of a deal though because you are making monsters, it is okay if they are rough and "hairy" looking.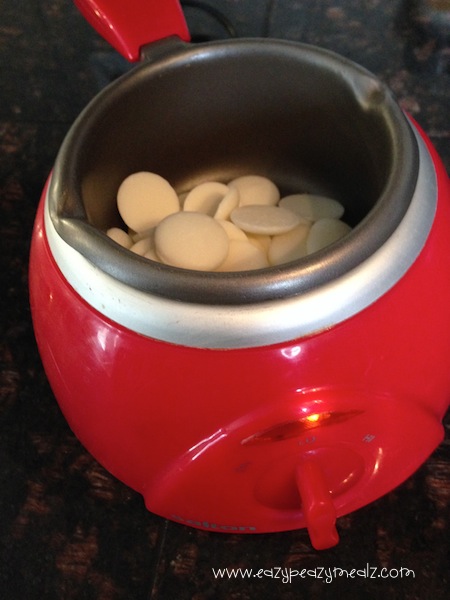 Dip your Wilton 4-Inch Lollipop Sticks
into the melted chocolate and poke it into a marshmallow.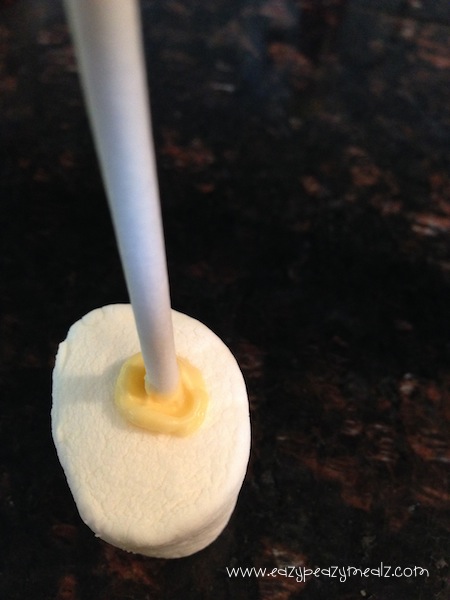 Let it set for a minute or so, that way you can coat the exterior of the marshmallow without it falling off the stick. Then dip in chocolate, and let the kids have fun decorating them. My kids wanted to make Minions, from Despicable Me
and Despicable Me 2
. This was their rendition: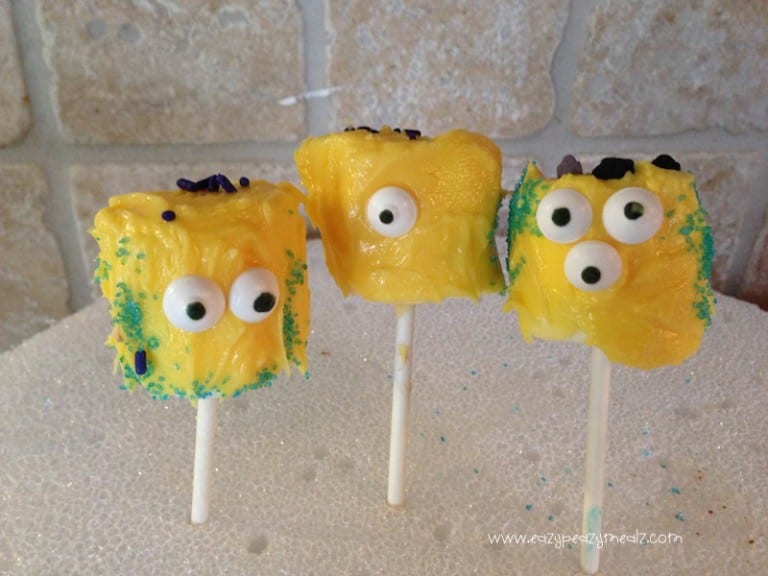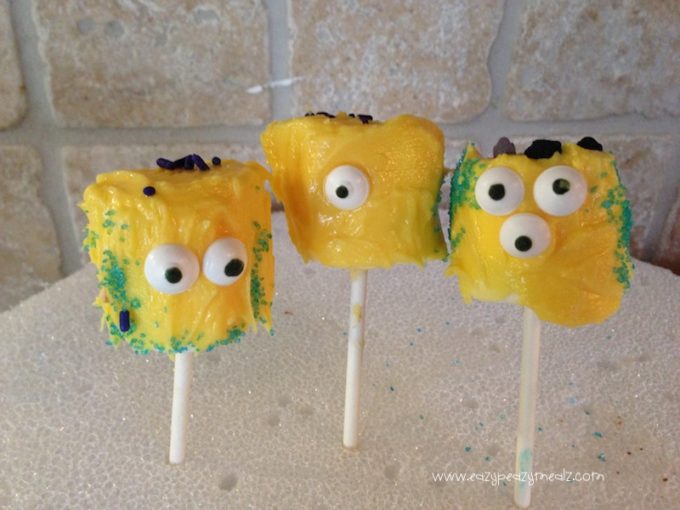 Anyway, no matter what you decide to do, have fun with it. I highly recommend buying the already made candy eyeballs, they are pretty cheap (under $5) and can be used for tons of fun food activities. If not though, you can use white chocolate chips with a dot of melted milk chocolate, or pipe some frosting on. Get creative!