This post has been sponsored by SheKnows and FiberOne. All opinions are my own. #skexperts
A tasty homemade ice cream cookie sandwich, using Fiber One chocolate chip cookies, and a homemade soft serve ice cream!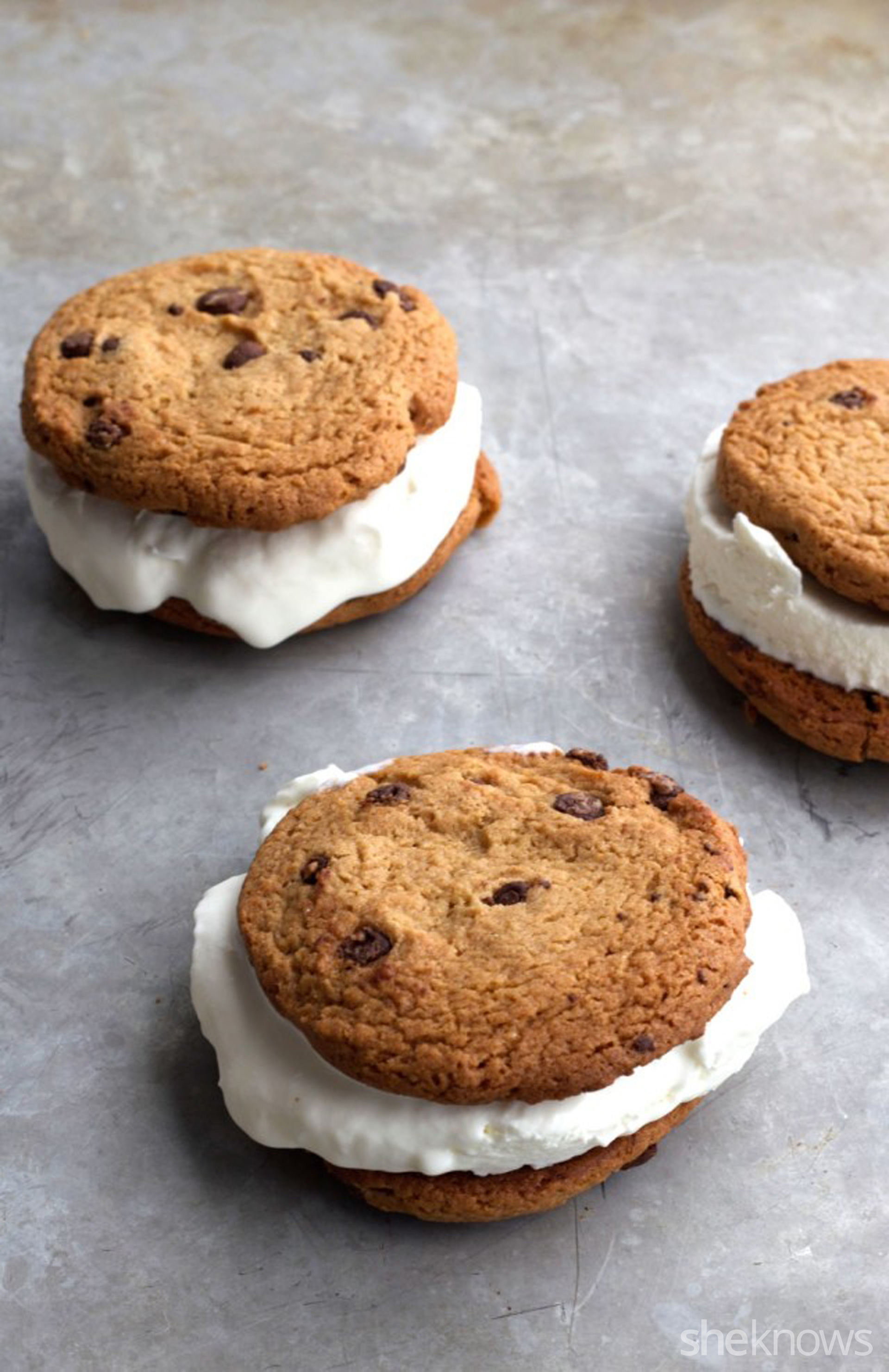 Guess what guys! I recently became a SheKnows Expert! And I shared one of my favorite treats on their site: Ice Cream Cookie Sandwiches with Homemade Softserve! 
I LOVE ice cream cookie sandwiches. But every time I try making them on my own, they get soggy, or messy, and well, they just aren't as good as the ones I buy! At least, until I discovered the trick of using a crunchy, fiber filled, delicious cookie!
Fiber One cookies. I love a good homemade cookie, but putting a homemade soft serve inbetween can have sad, soggy, results. Now the case with these crunchy tasty cookies!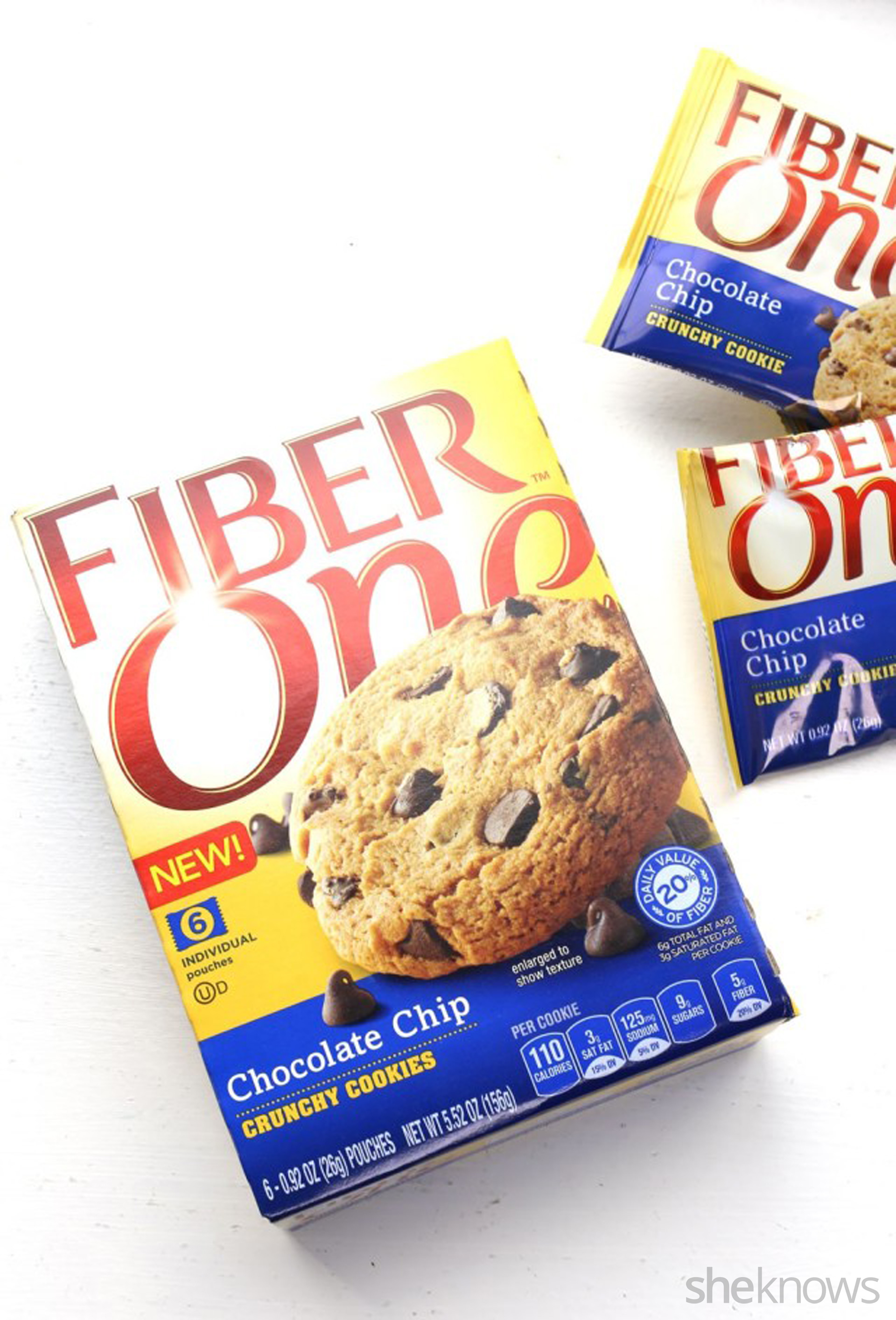 And, well they have lots of fiber, not a lot of calories, and are delicious! Anyway, these cookie sandwiches are my new favorite treat. And I am going to hang on to summer as long as I can by eating them often, and with relish. Not the pickle relish. But joy and enjoyment. Is that the same thing? I digress…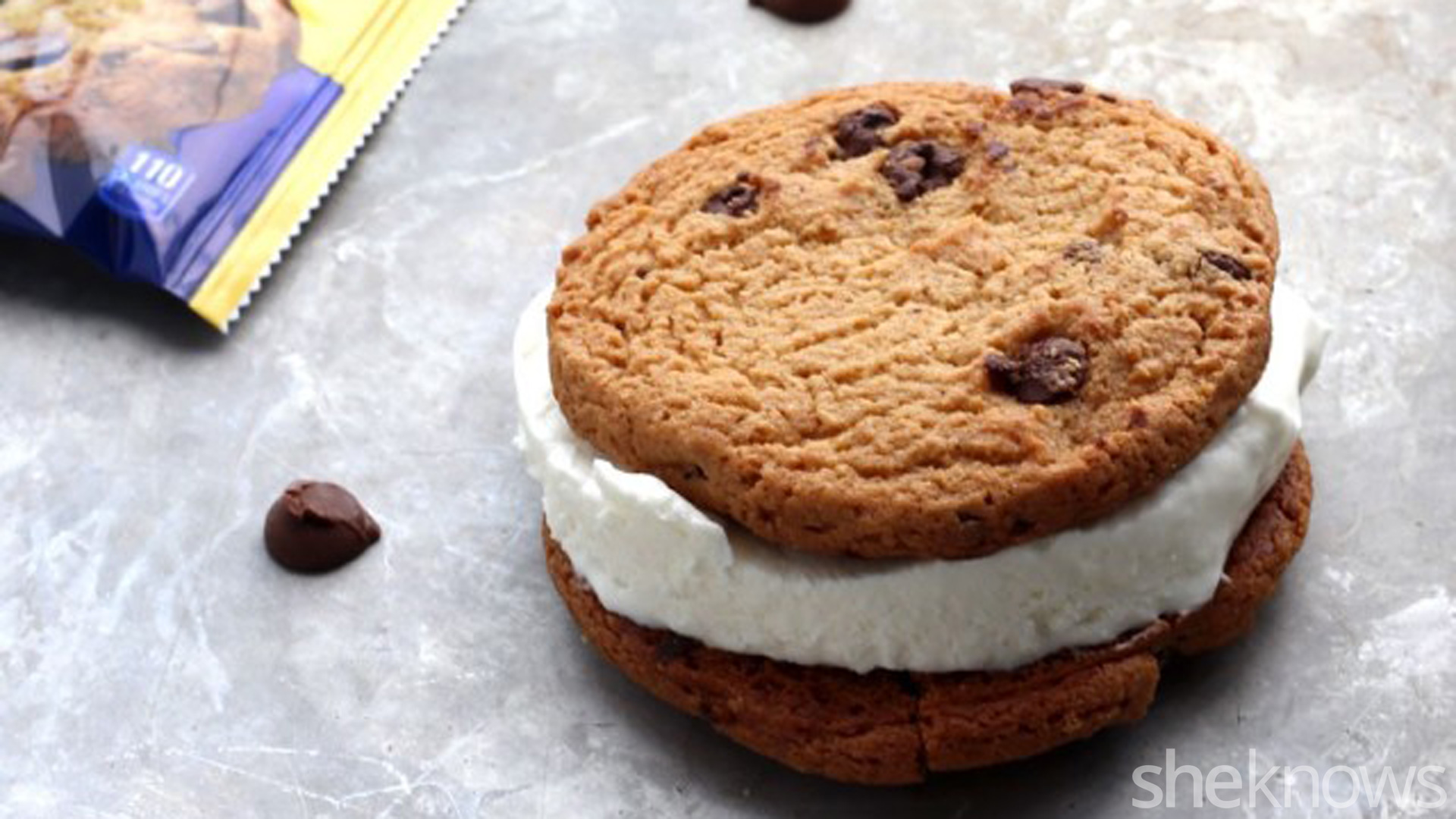 Delicious! Go find this low calorie, absolutely delicious, and fiber-filled ice cream cookie sandwich. You can get the recipe on SheKnows!