This post is sponsored by Messenger Kids and SheKnows Media.
Calling all traveling moms out there, help your kids connect with friends and family while traveling in an interactive, fun, and controlled way they will love, and you can feel great about with Messenger Kids.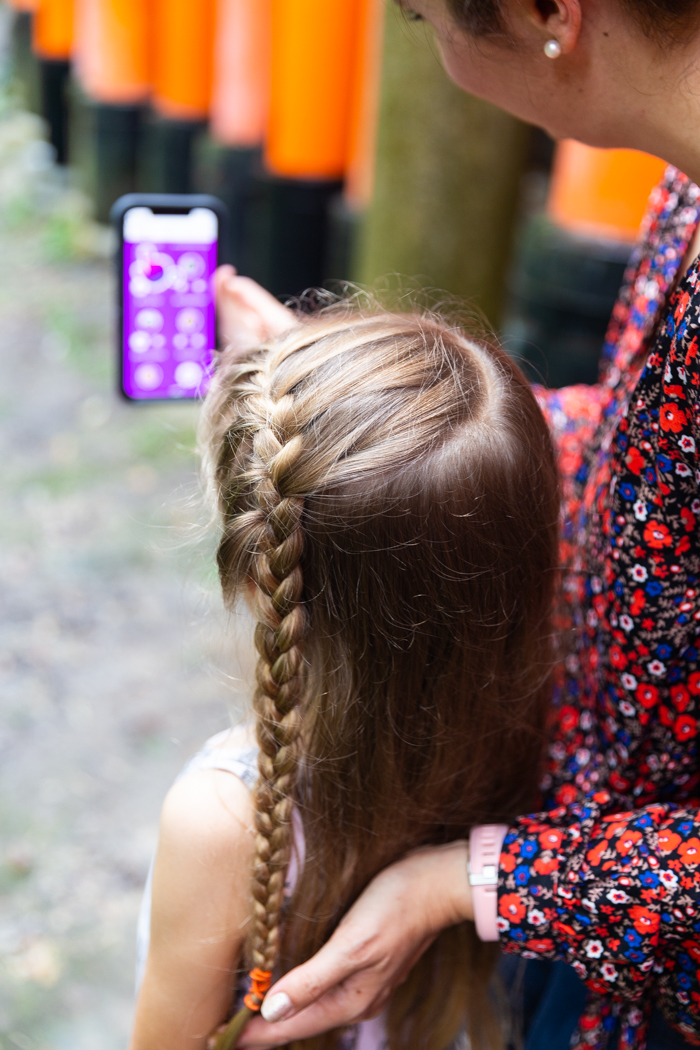 As a mom to 4 adventurous kids, who love to travel, but hate missing out on things at home, I have loved finding Messenger Kids. Messenger Kids is a free video calling and messaging app that is specifically designed for kids to help them stay connected and close with friends and family from their tablet or smartphone, but in a way that is mom-approved.
It is so easy and SAFE for my kids to communicate and connect while we are traveling using Messenger Kids. They can share all of their exciting adventures, favorite sights, and highlights within a safe environment. I don't have to worry about someone I don't want seeing my kid's photos, having access to them, or them talking to someone I haven't approved of. Messenger Kids is a mom-approved and controlled app.
Kids can only connect with parent-approved contacts, which means that they get the freedom to explore and have fun, but within a controlled environment. The app has all kinds of features, that as a parent, I love. For example, if you're worried about screen time, you can use Sleep Mode to set limits on when they can use the app. This comes in super handy when we are in a different time zone from family and friends, and don't want to interrupt their sleep with messages. Or, when my pre-teen kid wants to be on their phone during dinner, I can just shut off app access during that time.
I love that I can set it up, to allow, or not allow, whomever I want to be their contacts, and then let my kids have fun with the app. It offers some really fun features like masks, missions, sound effects and more, which makes it not only practical, but fun for kids. Additionally, no phone number is needed, just WiFi, which means no hefty surcharges when traveling abroad.
How to set it up:
Using the Messenger Kids app is awesome because it takes less than 5 minutes to get it set up. As a parent, I love the idea of parental controls, and safety features, but I am busy, so if it is going to take 5 years to set it up, I am out. The set up for this app is ridiculously easy. Here it is in a nutshell:
Download the Messenger Kids app to your child's phone or tablet Find it in the

App Store

Login with your Facebook to Authenticate your child's device.
Note: This will not create a Facebook account for your child
Create an account for your child by adding their name. You will get to go through some prompts to add friends and family that are approved for your child to talk to.
Your part is now done, you can hand back your child's device, so they can start having fun chatting with friends and family from your approved list.  I also love the Messenger Kid app reminder to be kind, be respectful, and be safe.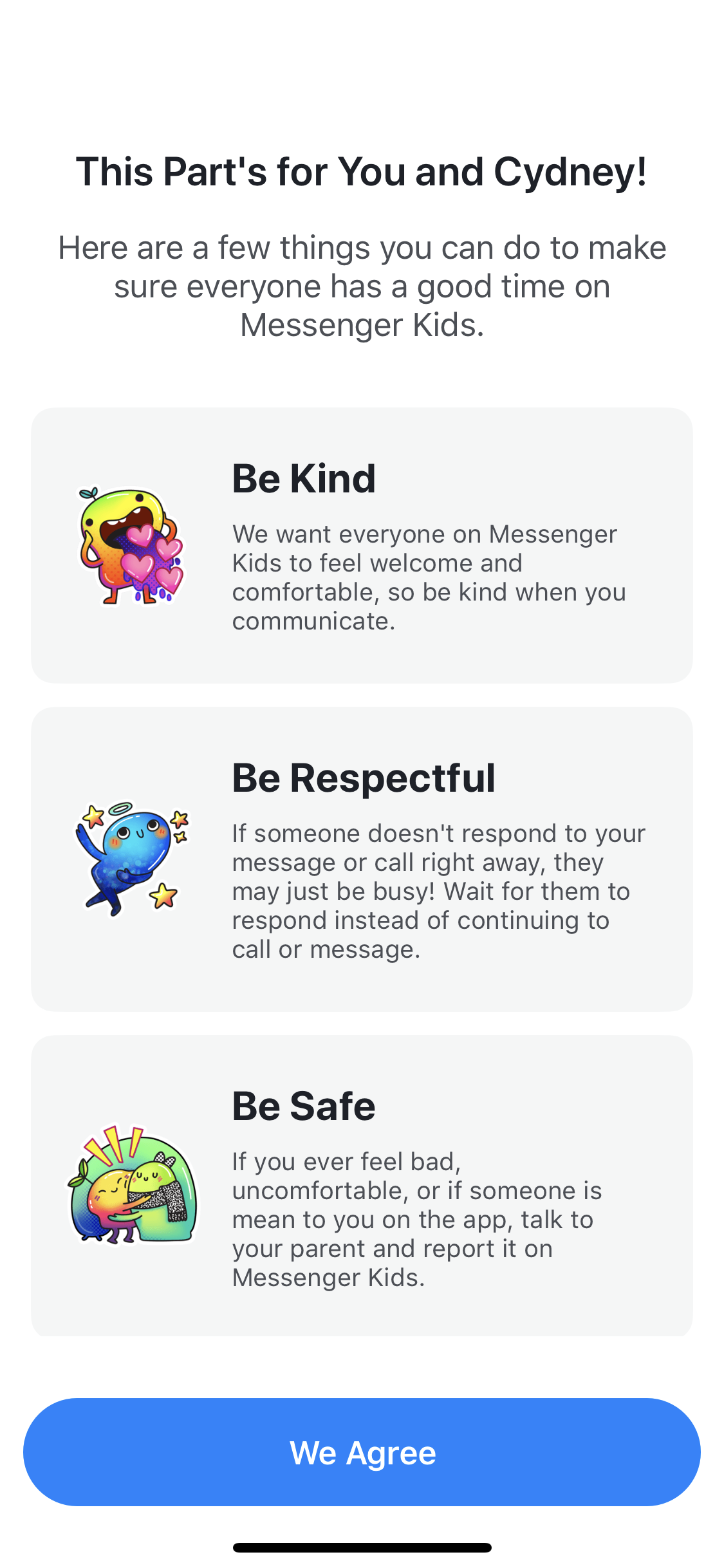 Controlling the Experience:
I am the first to admit I am a control freak, and the idea of my kids running wild on the internet with no restrictions on who they can connect with, or what content they might stumble upon, freaks me out.
The Messenger Kids app is awesome because it gives your kids a lot of freedom for expression and connection, but within a parent-controlled environment. You have the initial set up, but it is easy to add or delete people later as well, and you can set up times they get to indulge in screen time.
So, how do you add more friends and family later?
The beautiful thing about this app is you can control it from an app you are already spending time in. You just go to the Parent Portal in your Facebook app, and can access Parental controls from there.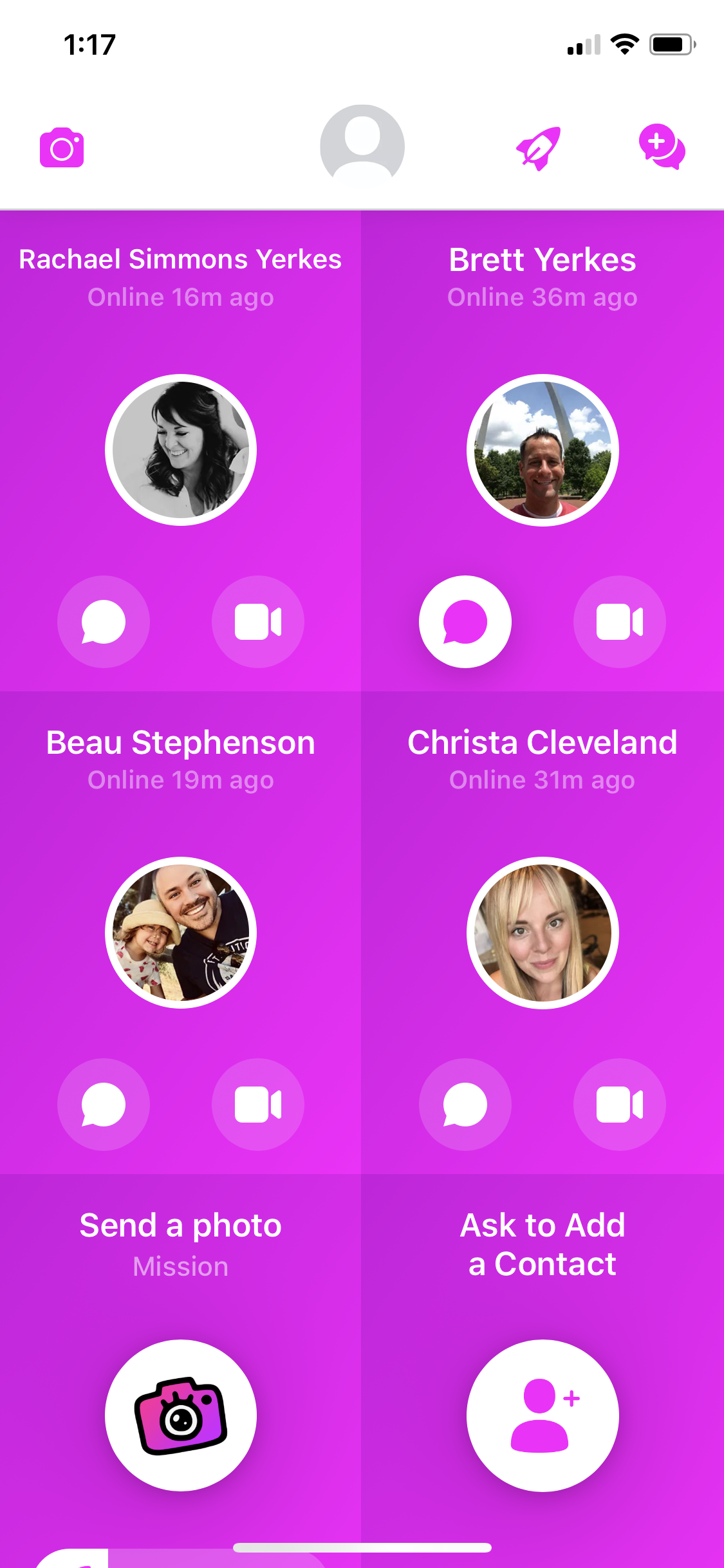 Additionally, you can also monitor who your child is chatting with and set Sleep Modes so there are times (like after bed) when the app won't work or allow them to chat or send messages.  Unlike some other apps, messages do not disappear, and they can't be hidden, which means as a mom, I can check up on my kids and rest assured that they are staying safe and appropriate in their communications.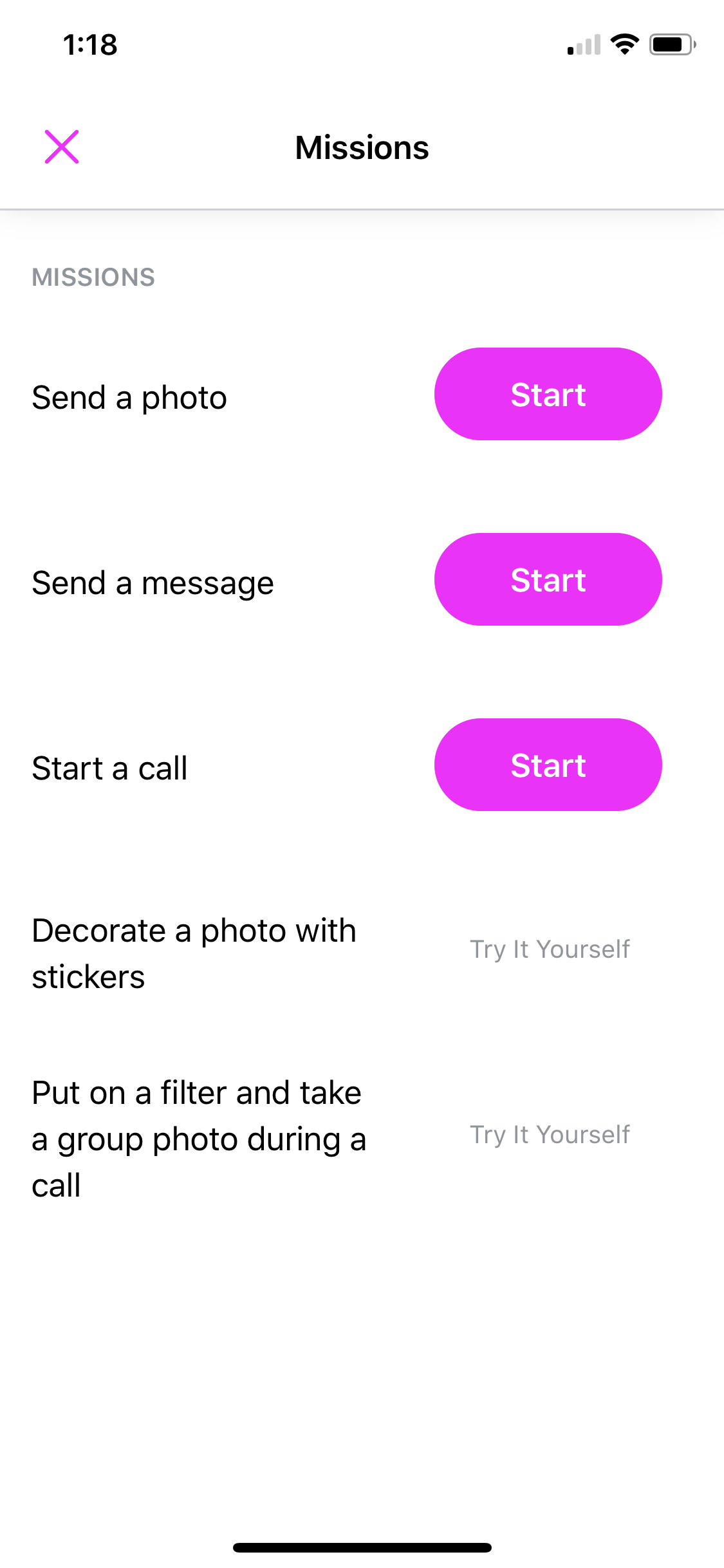 Top reasons I love Messenger Kids:
My kids absolutely love chatting with friends and family. They will spend hours using filters and sending photos back and forth with their cousins and friends. With Messenger Kids, I feel safe letting my kids have fun because I know I can check in on it.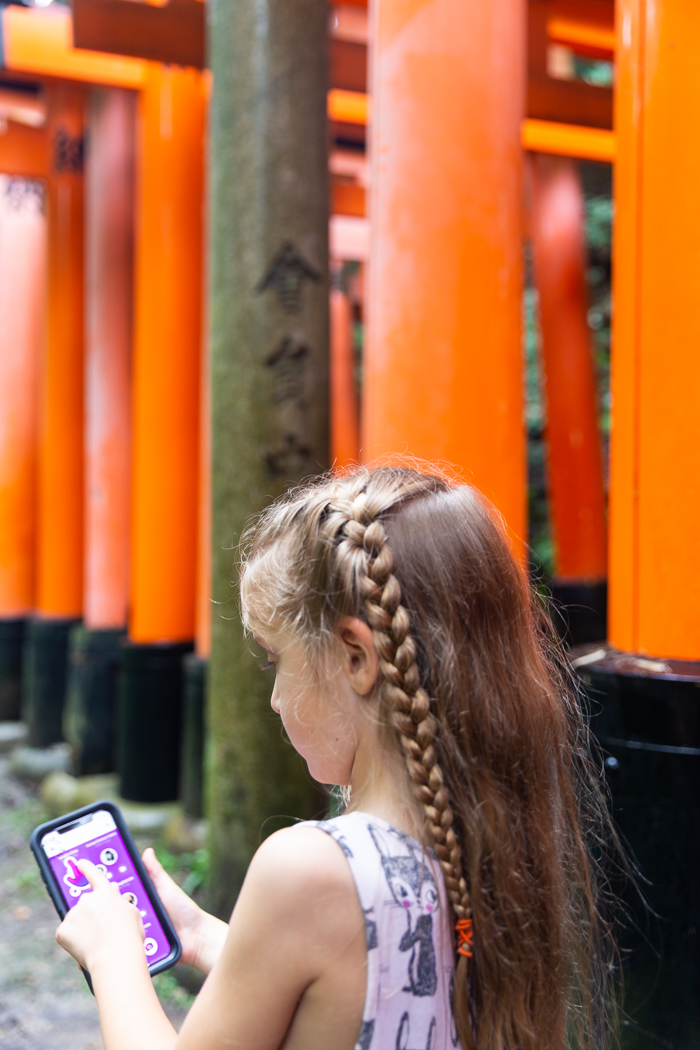 These are the main reasons I love this app, especially while traveling:
Safety: As a parent, I like the built-in safety features of a pre-approved contact list, and never disappearing messages. I get to have some control over who my kids can connect with through this app. This can really cut down on the inappropriate content kids are exposed to. And, if something is inappropriate, kids can block contacts and report inappropriate the content. When this happens, the parent is notified. I love this, as it gives me a chance to keep an eye on things, without having to constantly monitor them.  

Control: Messenger Kids gives Parents more control over the online chatting experience.

Fun for kids: Even though parents have a lot of control, the whole app was designed with features that are fun and exciting for kids. For example, the app comes loaded with masks, frames, stickers, and GIFS that are kid appropriate, and does not require any in-app purchases or upgrades. My little one just loves sending goofy photos with masks to her cousins and neighbor friends while we are on the road.

Convenient: The app works on all tablets and smartphones. Plus, it's ad-free.