This post is sponsored by Rhodes.com, all opinions are my own.
Crunchy fry bread topped with savory spiced ground beef, beans, lettuce, tomatoes, peppers and cheese, and a drizzle of ranch, for a quick and tasty weeknight meal. I am sharing this recipe over on the Rhodes.com blog today, so be sure to head over there and check it out.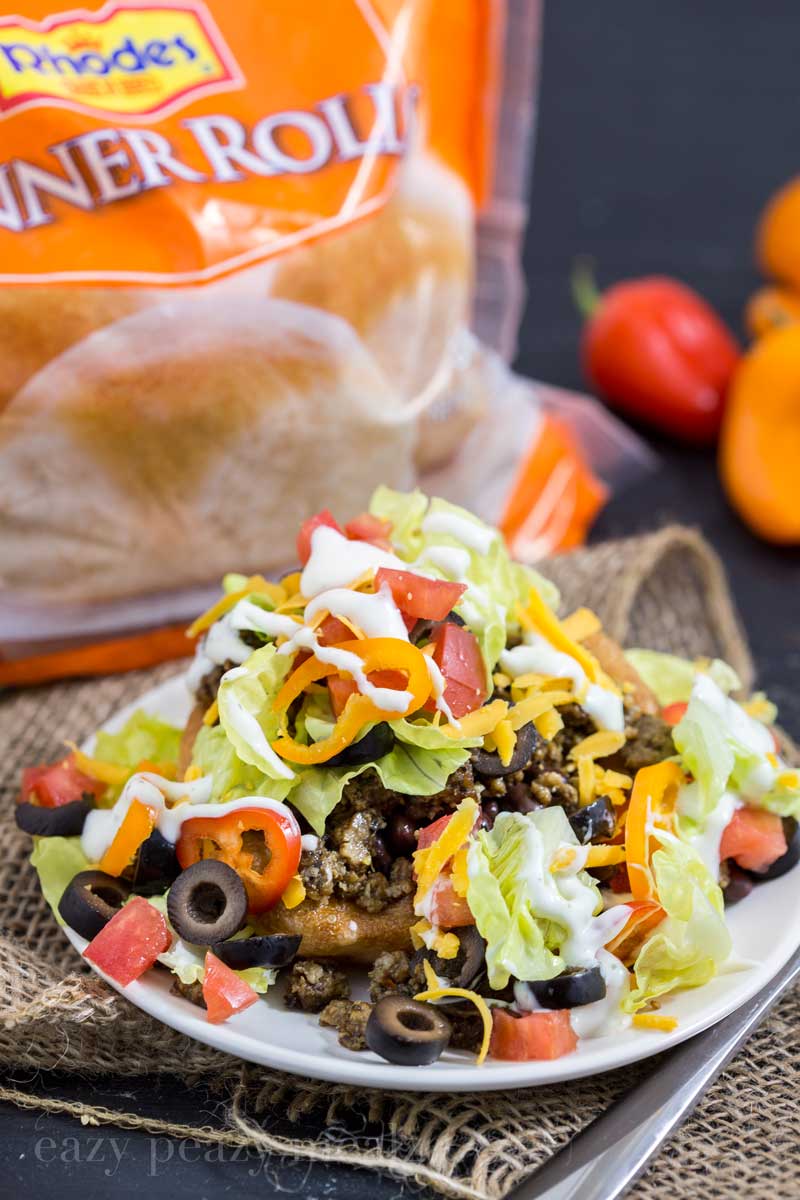 In Utah we call the base of these tacos "Scones" but most of the world refers to as fry bread. It is bread dough that is fried in oil, and topped with something, either sweet or savory. Using Rhodes already made roll dough can help speed this process along!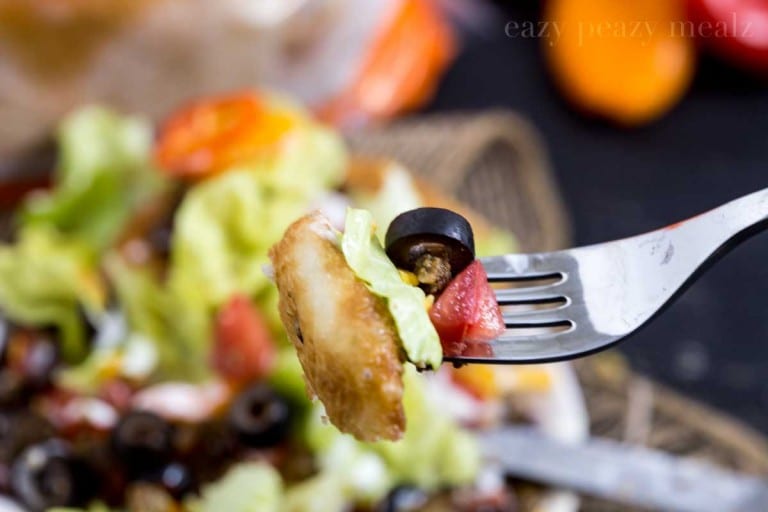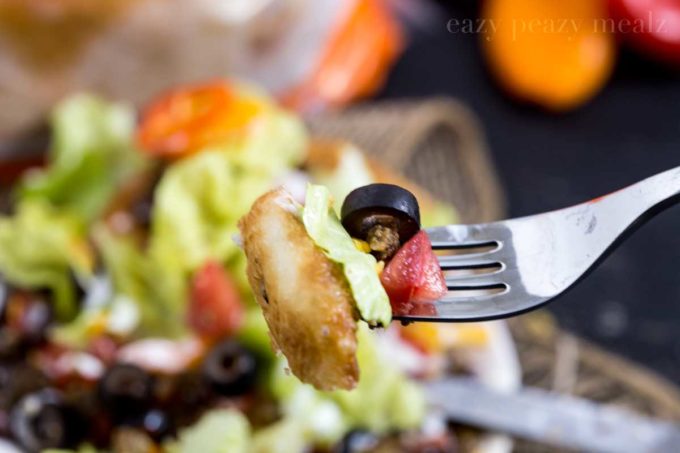 While I usually go for the sweet topped scone, savory sometimes is just the ticket. I love to eat them as "Navajo Tacos." Which is basically a scone topped with savory spiced meat, beans, and all the toppings you would expect on a taco like lettuce, tomato and cheese.
When I was a teenager I met a really nice guy named Jake, who I had a huge crush on. He happened to live in New Mexico and was a Navajo. I was very white, very thin, and usually showered. So he loved to tease me by saying "We Navajos like our women like we like our fry bread: Round, Brown, and Greasy!" To this day I can't eat a scone/fry bread without thinking about that funny joke of his.
I love making them now because I have found a really fast and easy shortcut, which is to use Rhodes rolls, let them defrost so they are soft, but not rising yet, then I stretch them out, fry them up, and top with all the goodies.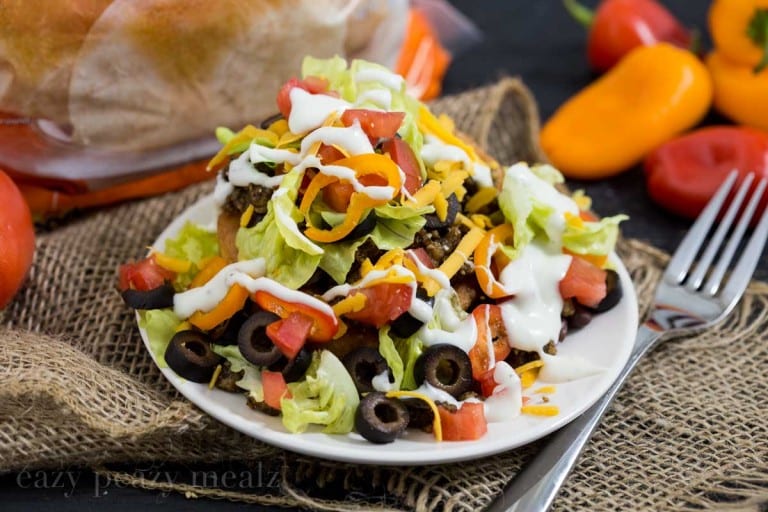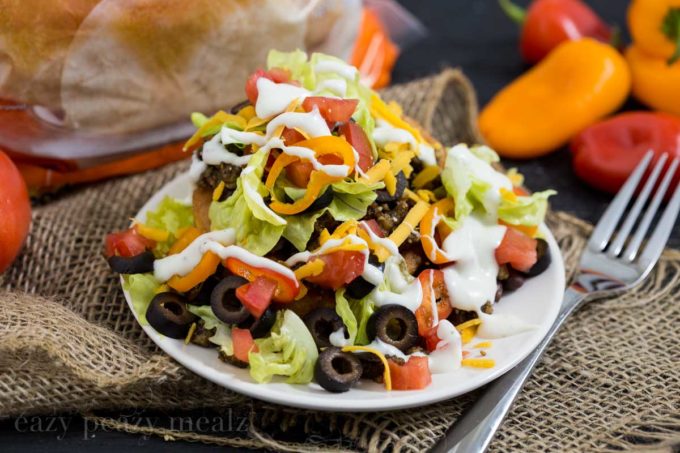 One of my favorite reasons to make this meal is that my kids can top their Navajo Tacos any way they like, we eat them "bar" style, so all the picky eaters are happy, and I am too. I think you will love how quick and easy these are to assemble. I hope you love then as much as we do!