Thank you Rhodes Kids Baking for sponsoring this post and keeping it free for my readers. All opinions are my own.
Sweet, easy to make, Orange Roll Waffles, topped with a homemade, fresh raspberry syrup!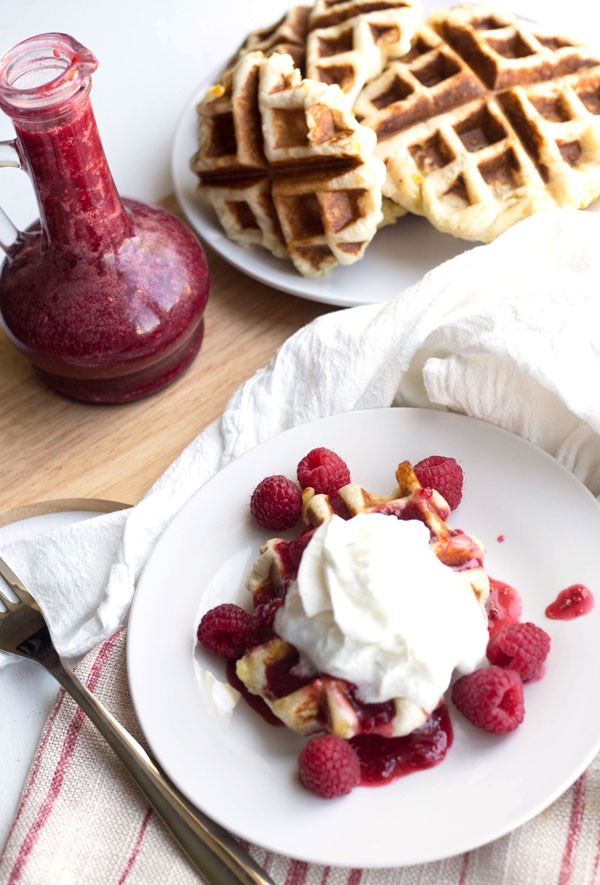 I'm posting over on the Rhodes Kids Baking Blog again today sharing these easy, tasty, and made by my kids waffles!
I love when my kids can get in the kitchen and make their own foods. These amazing orange roll waffles are just such a recipe! While I whipped up the syrup, my kids made themselves some waffles. Then we all sat down together to enjoy the meal.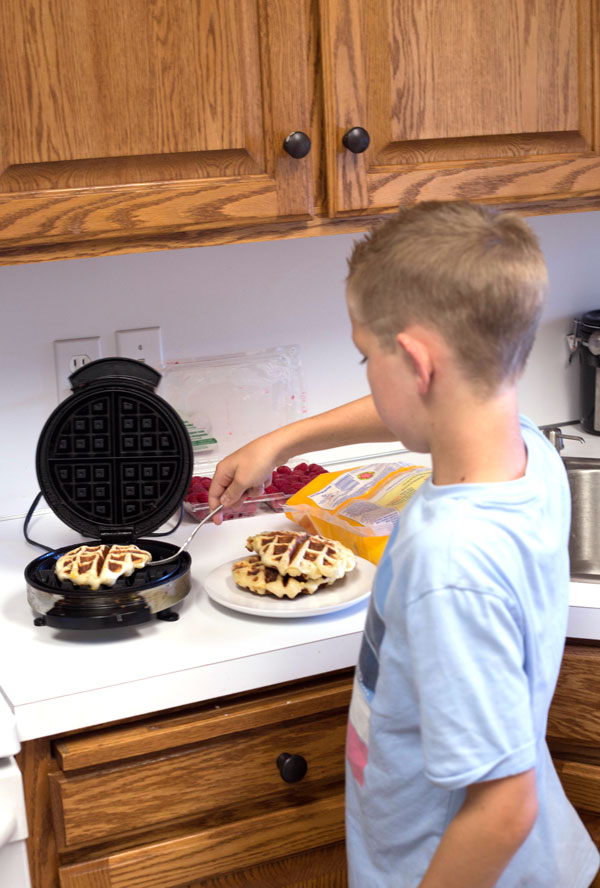 I loved that I did not have to stand over the waffle iron cooking while everyone else ate because I could put my kids to work, and we could enjoy eating as a family.
If you want this super easy, and kid friendly recipe, head to the Rhodes Kids Baking Blog.
Get Recipe HERE!