By now you have probably heard me talking about PrePear and how much I love it, and how I have created meal plans for you there. But you may not know what it is exactly, so I have created this quick guide to explain what PrePear is and how it can benefit you! 
What is Prepear?
Prepear is the app that lets you keep all your recipes in one great place!
It allows you to do a number of other things, my favorite are:
Save your favorite recipes, not just the ones from EazyPeazyMealz.com

Create meal plans

Order groceries that automatically match your plans.
The app is free to download and use.
I already use Pinterest. Why should I use Prepear?
I understand completely that it seems like one more thing, and since you probably have a pinterest board with all of your favorite recipes in it, you may be wondering why you need this too.
Pinterest is awesome for saving web pages.
But Prepear is a much more comprehensive tool for people in charge of cooking for a family.
It isn't just a collection of recipes, it helps you in every step of the home cooking process, from the searching for recipes, to saving them, planning your shopping list, and even ordering your groceries online, but it also helps when prepping dinner!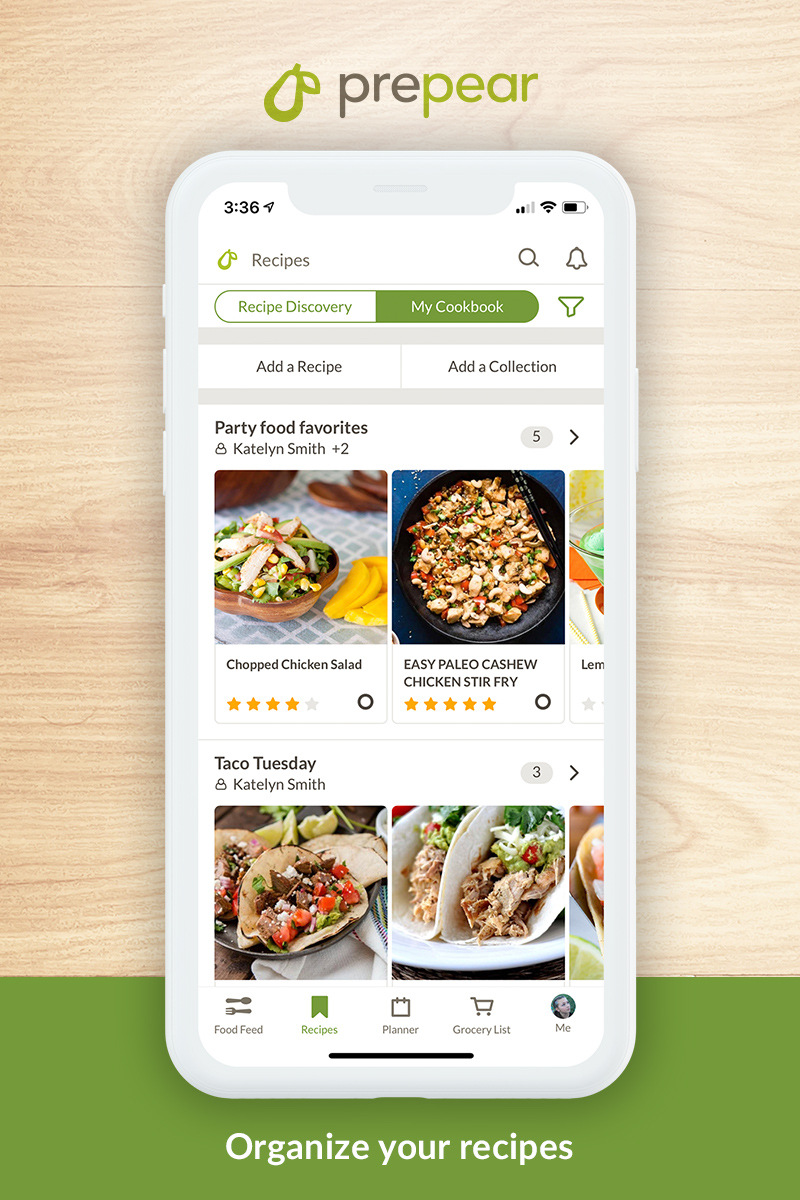 How can I follow you on Prepear?
Following me on Prepear is Eazy Peazy! 
Use this link to download the free app, and it will auto-friend us.
Or you can search for @eazypeazymealz in the Prepear app and hit Follow!
You will find all of the Eazy Peazy Mealz recipes in Prepear, and it is a great place to not only find them, but rate them, and use them, and let the app create shopping lists for you.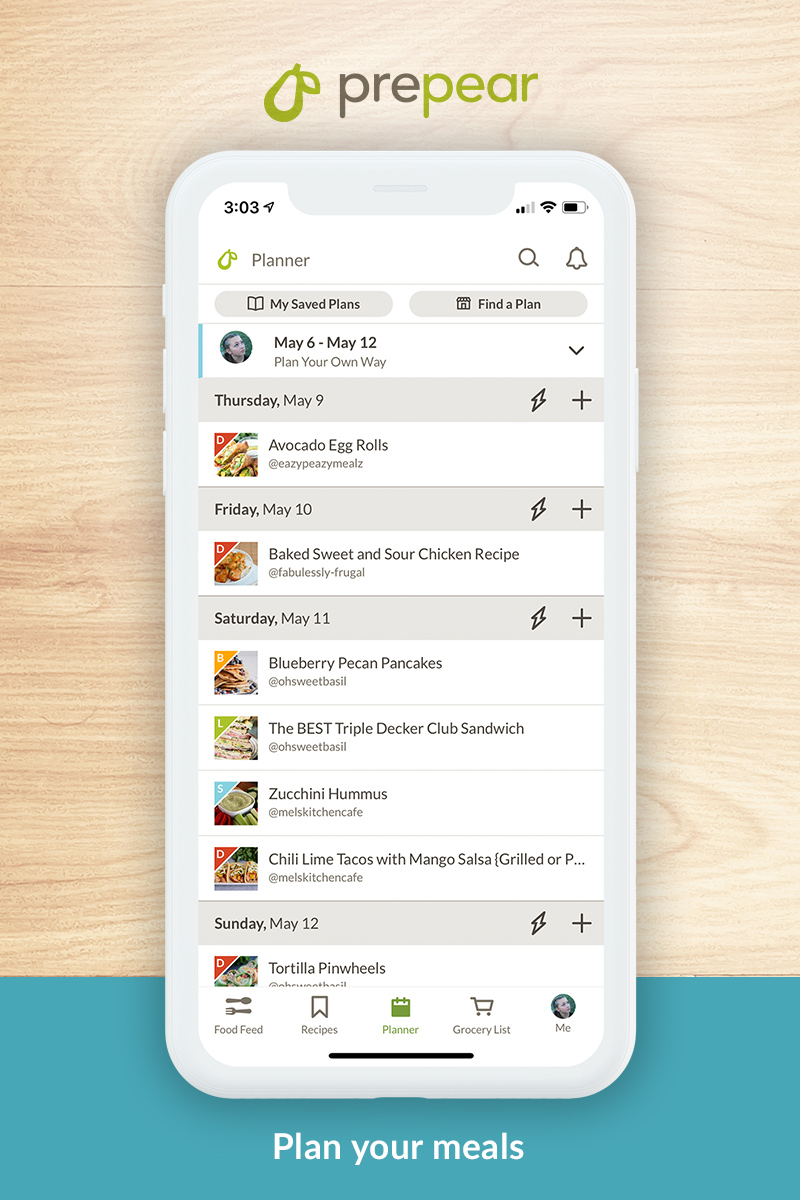 Is Prepear free?
You can use Prepear for free, forever.
With a free account, you will be able to do the following:
Save recipes

Create your own meal plans

Create automatic shopping lists

Easily shop through the app.
If you want to get even more out of Prepear, you can upgrade to Gold to get unlimited access to my done for you meal plans and digital cookbooks, and zero ads on your recipes.

Made For You Meal Plans
So like I said, Prepear is free to use, and such a great tool for meal planning. But if you want to make life even easier, you can simply subscribe to one of my already made for you meal plans, and all the work is done. I offer tons of options, and am creating new meal plans all the time.
This is what you can currently find…
If there is a specific meal plan you are interested in, let me know, and I can either refer you to another creator who has a meal plan that would fit on the Prepear platform, or create one for you!