This post is sponsored by Mirum, all opinions are my own.
The Ultimate Summer Bucket List
Summer time should be full of sunshine, fun, and family time making sweet memories.
To help my family stay on course with lots of fun, we have created the Ultimate Summer Bucket List accompanied by our favorite Unilever ice cream brands from Albertsons.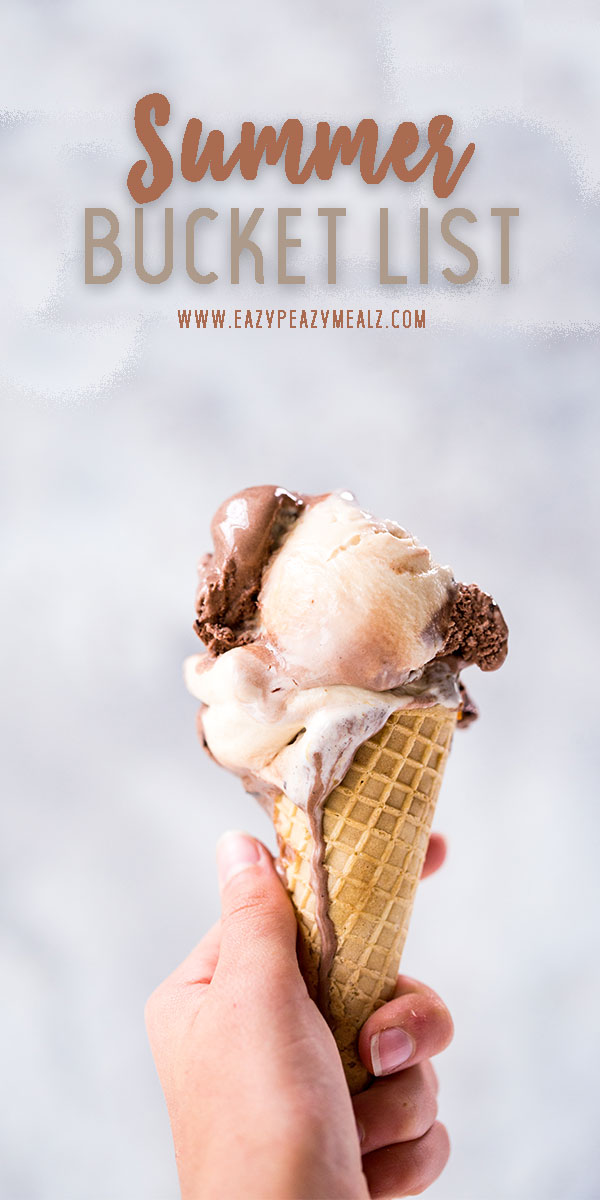 I sat down with my kids and asked them what their favorite things to do in the summer are, and we compiled several of them into a printable list for you!  
Most of my summer memories as a kid involved fun with my family, working and playing together,  and celebrating that time with cold sweet treats like a big bowl of ice cream or ice cream bars.
In fact, my neighbor once asked my parents if they had stock in an ice cream company because we ate so much of it. We all had a good laugh.
Now that I am a parent, I want to create the same kinds of memories for my kids.
Our goal is to fill our summer with awesome moments of adventure and make memories from our time spent together. And to make those adventures even sweeter we are pairing our fun plans with Unilever ice cream from Albertsons.
We are making our summer bucket list even more exciting by eating ice cream as we check off each item.
Want to join us for the fun?
Get YOUR Printable Summer Bucket List Here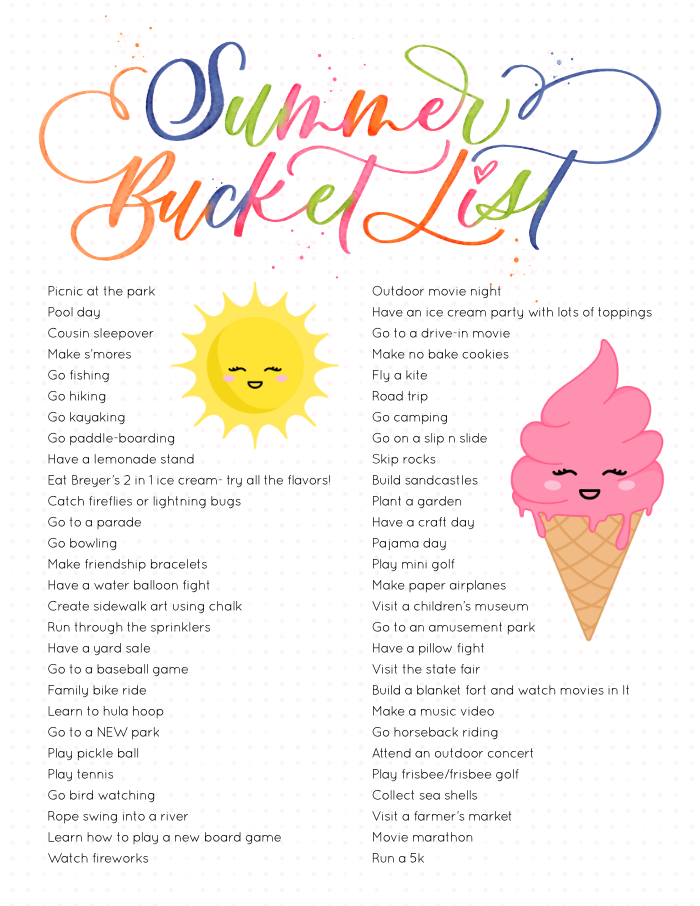 My kids got out of school last week, and to get started on the summer fun we went to Albertson's and stocked up on some of our favorite ice creams:
Ben & Jerry's Cookie Core

Breyers 2 in 1

And Magnum Mini's and Double Tubs!
It is sure to be a sweet summer!
Now to get started on our summer plans.

Summer Plans
Hikes:
We live in beautiful Utah, where there are so many fun hikes we can take in the gorgeous mountains.
We have lived here for years, and there are so many trails we have yet to explore. So we are planning on a weekly hike with our family, followed by delicious Magnum Minis!


Parks:
Another great part about where we live is how many awesome public parks there are. We have parks with tennis courts, pickleball courts, amazing playgrounds, even rock climbing walls, and we plan to take advantage of all of them.
When we get home from a hot afternoon at the park, there is no better way to cool off than a big bowl of Breyer's 2 in 1 ice cream. Where you get two fun flavors in one tub.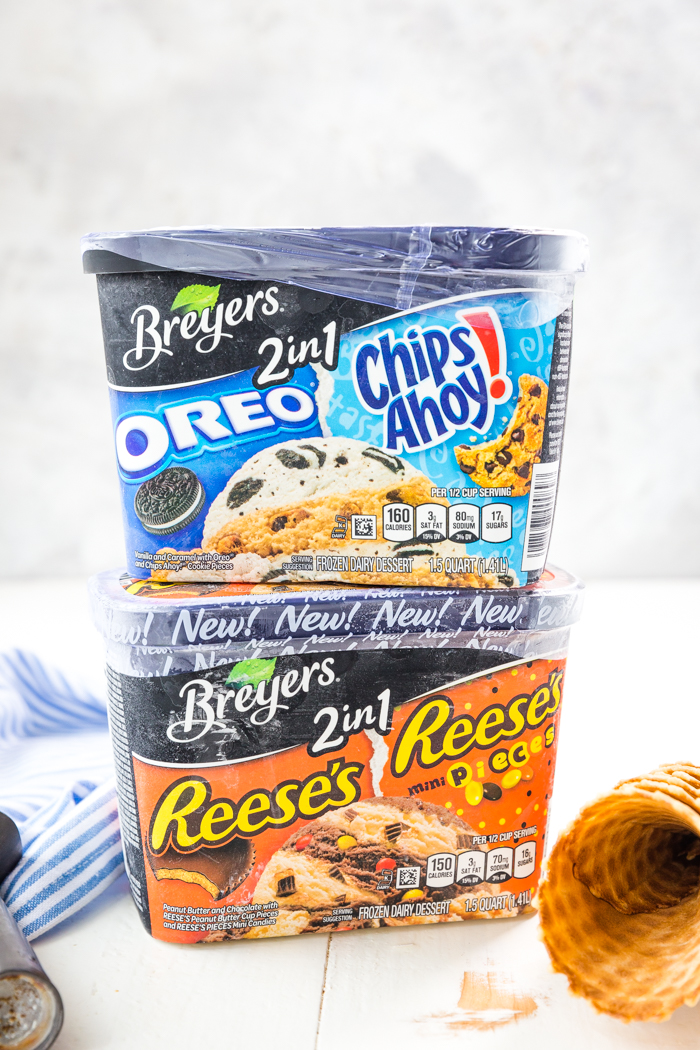 River Fun:
One of our favorite ways to spend the summer is on the river. Rafting, rope swinging, cliff jumping, and just skipping rocks and having fun. We plan to spend many an afternoon at the river, and pack some pints of Ben & Jerry's Cookie Core ice cream to sweeten the fun!
If you see me floating down the river on my tube with a pint of Boom Chocolatta Cookie Core, don't be too surprised!
Have you tried the Cookie Core pints yet? Wow they are delicious.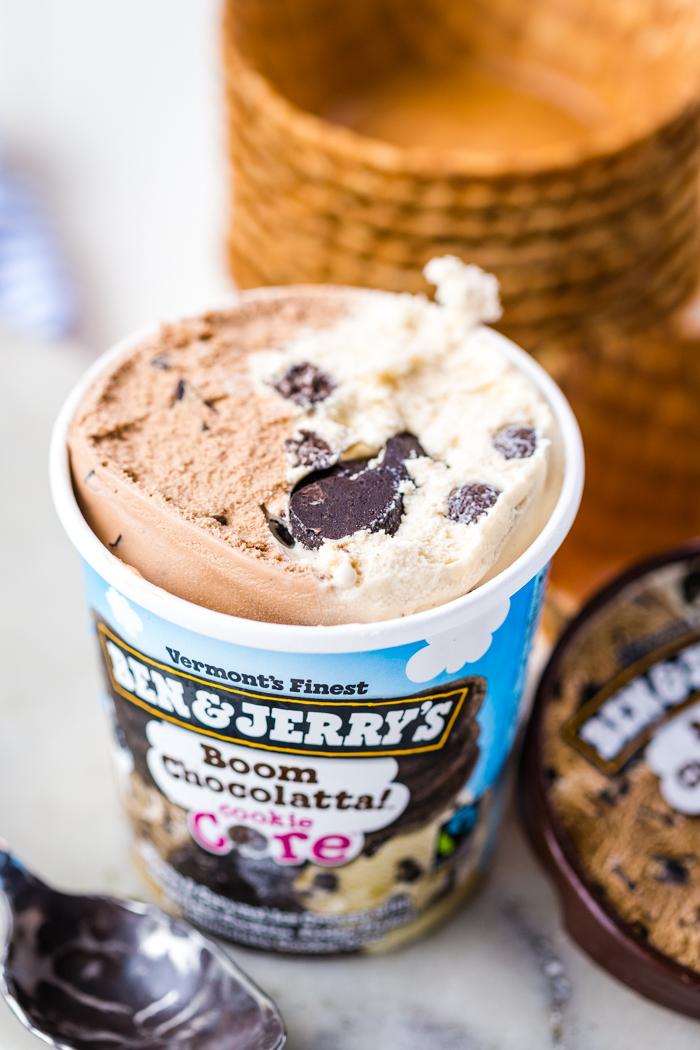 Ice Cream Rewards
Now, as we embark on our fun adventures, hiking, and playing on the river, packing picnics, and watching parades, we plan to cool down with our favorite ice cream.
And while my kids think the ice cream is the best part, I personally love that I can get rewarded for buying ice cream with Albertsons Ice Cream Rewards.
What are Albertsons Ice Cream Rewards?
Ice cream rewards allows you to earn a $5 reward when you spend $20 on Unilever ice cream brands!
Earning rewards is as easy as Buy. Snap. and Choose!
BUY $20 of Unilever ice cream products.

SNAP A photo of your receipt(s) and upload it to IceCreamRewards.com

CHOOSE your $5 in rewards. Your choice of Fandango movie gift card or Virtual Visa card.
If free ice cream sounds like a dream to you, you do not want to miss out on the sweepstakes, where one weekly winner will be chosen at random for 21 weeks to receive "a year's supply of free ice cream from the brands you love," awarded as a $250 gift card to their participating Albertsons Companies store
Not only can buying ice cream be a sweet treat to make your summer plans more delicious, but you can earn rewards on your purchases, and have other chances to win prizes, too.
Imagine a year of ice cream. You could just keep on celebrating with ice cream all year long.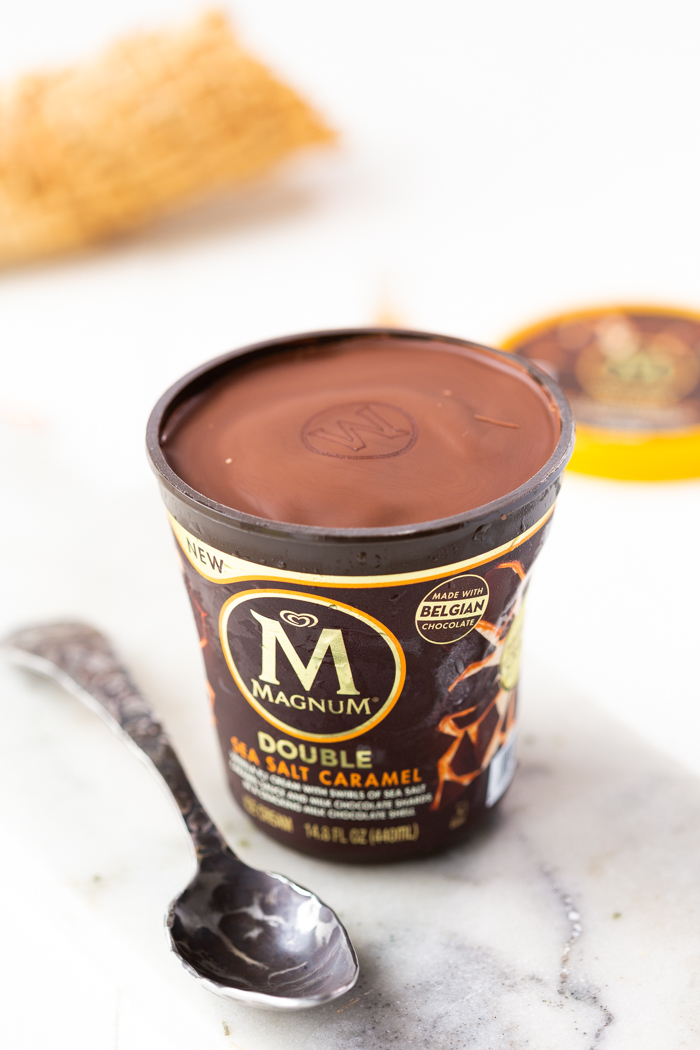 The printable summer bucket list is the perfect visual reminder for me to take a moment to play this summer, and remember what it felt like to be a kid, and have some fun.
And there is nothing better than a cool scoop of ice cream to celebrate checking off something on our list.
So join the fun with us by printing off your own bucket list, and don't forget to stock up on ice cream from Breyer's, Magnum and Ben & Jerry's to bring along on your adventures! And enjoy taking advantage of Ice Cream Rewards! I know I will.
Pin to Your Summer Board: