Thank you Tree Top for sponsoring this post and helping to keep content free for my readers. Like always, all opinions are mine alone. #RaisingGoodApples
 You guys, Tree Top sent me some of their Apple Sauce Pouches to try, and of course, the first thing I thought of was road tripping! I love taking road trips in the summer. In fact, I would be happy to be in the car road tripping all summer long if I could.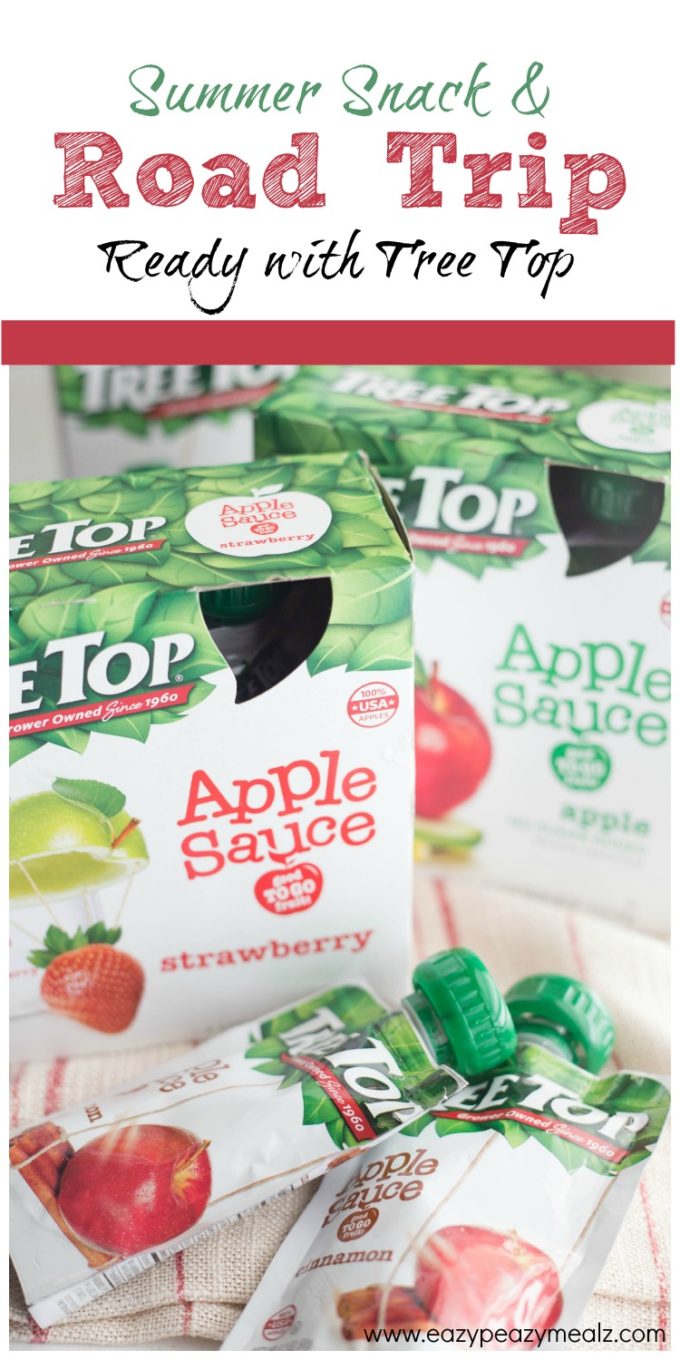 Last summer I took my kids on a long road trip, by myself. I wanted it to be an educational road trip. So we visited a bunch of national monuments, read ALL the plaques, and totally did a library research trip BEFORE we went to make sure they knew all about the sites we would be visiting.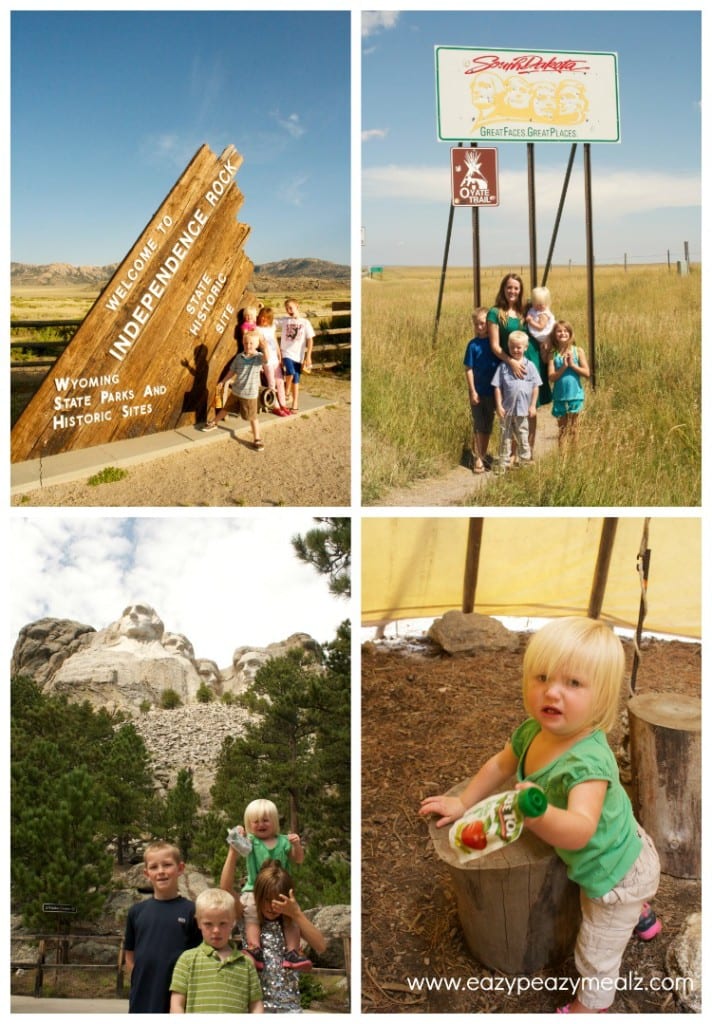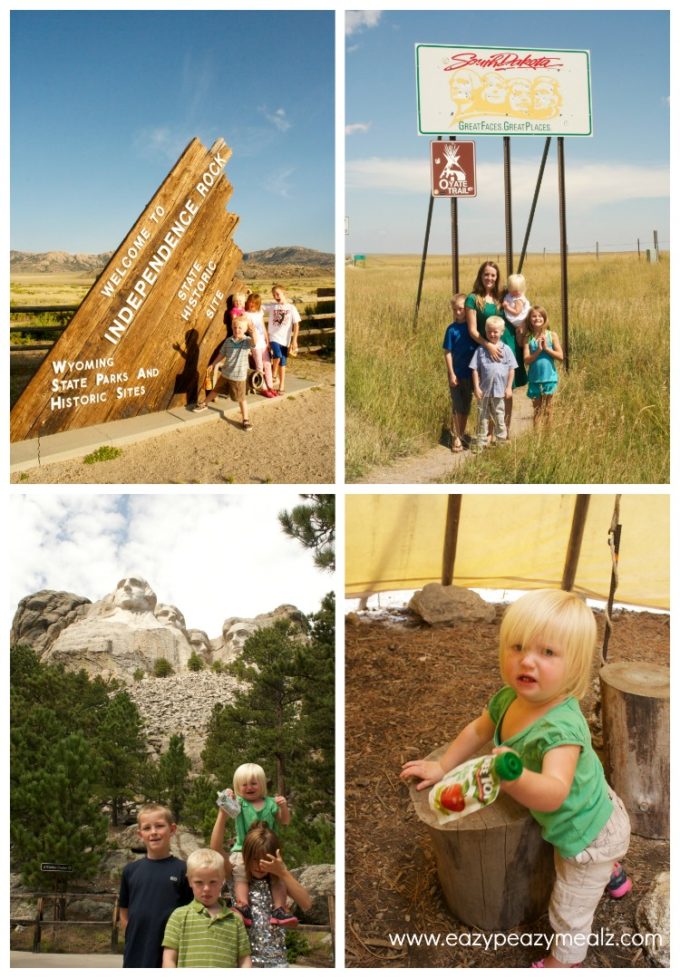 Um, yes, I am awesome/crazy! We had a ton of fun, and my kids loved it.
But guess what? Their favorite parts of the trip were the snacks, and the impromptu stops for playing in the river, or hiking up rocks, or picking wild flowers to remember our trip by. It was great.
And I want a repeat.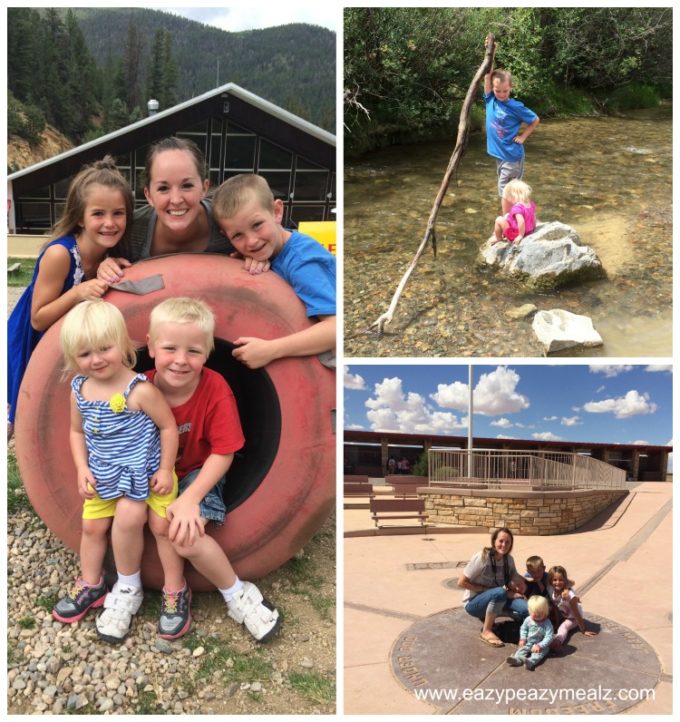 So I decided to start my summer road trip planning, starting with the snacks, because a good road trip requires good snacks. Of course, I want my snacks to be both delicious and good for my family. With a few treats thrown in.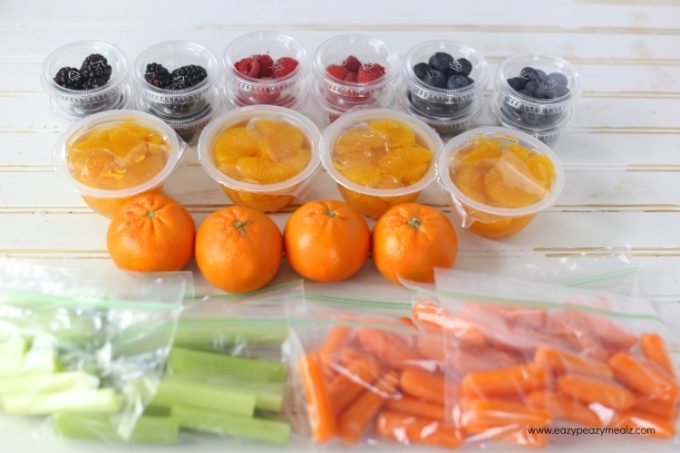 So of course, the first snack I opted for was Tree Top Pouches on-the-go. Tree Top is a grower-owned co-op, a trusted brand, and something I can feel good about my kids eating because they offer quality products and premium ingredients in their juices, smoothies, and sauces. Their Apple Sauce Pouches rock because they are mess free, and are made with pure fruit. Plus my kids love them. This means I can road trip without messes, give my kids something that tastes great, and not feel bad about it because it is real fruit. Ideal for snacking and long car rides, don't you think?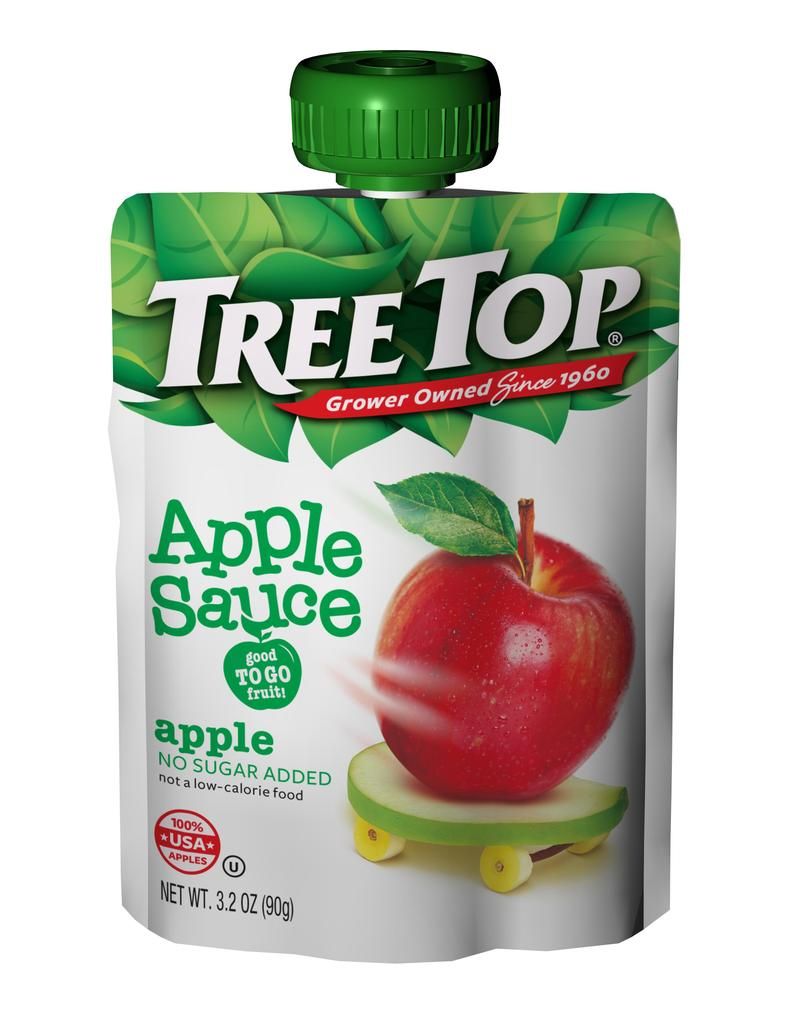 I also packed nuts, pretzels, a few goodies, and plenty of berries and fruits and veggies to throw in a cooler. My kids love the fresh stuff and with just a tiny bit of foresight and planning I was able to give them some without hassle or mess!
After I got the snacks covered, I decided it was time for some education. But fun education…yes it is possible. I mean what is the point of hauling my kids some place new if they aren't going to learn something new?
And as crazy as it sounds, I turned to Tree Top for this too. They are working with KidsGardening.org to help build community garden projects by donating a dollar for every purchase of the apple sauce pouches, and KidsGardening.org offers helpful educational resources for kids and parents. I could spend hours browsing their website and looking at all the fun ways to get kids excited about gardening, plants, and nature.
So I looked through what they had to offer, and found something that I knew my kids would absolutely love, and that would fit perfectly into our summer road trip plans!
Flower Pressing!
We made portable flower pressing kits using the instructions from KidsGardening.org and are planning to take them on our road trip, picking flowers and plants on the way (or weeds) to document our stops, and create a road trip field guide! We also bought and decorated note books to take field notes in to help document our discoveries. My kids are super excited about it, and even asked if we could check out some books at the library about native plants.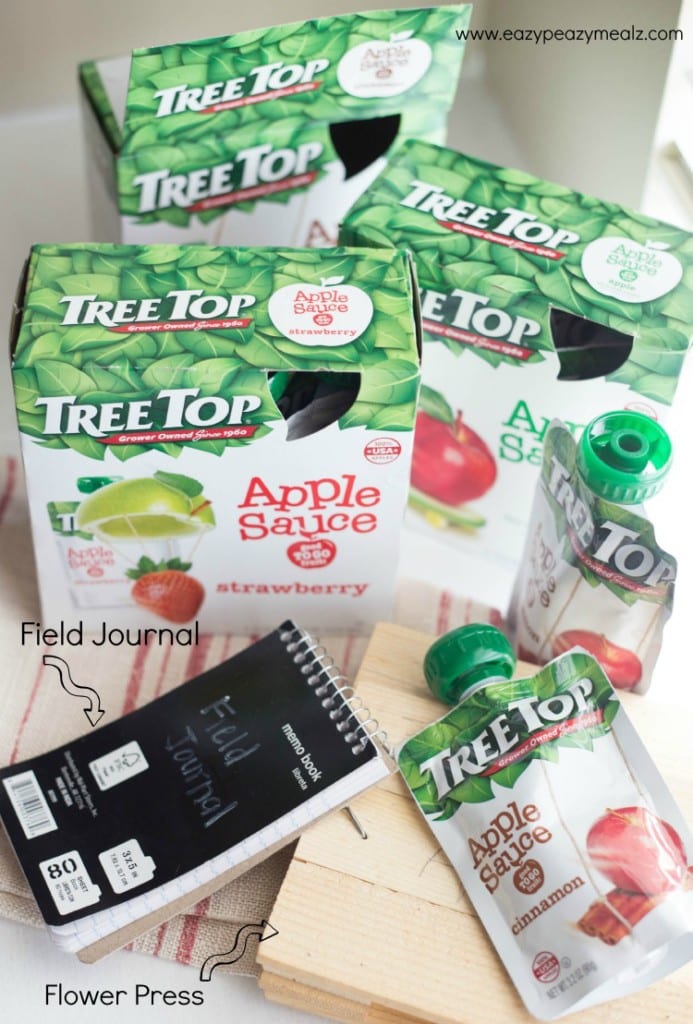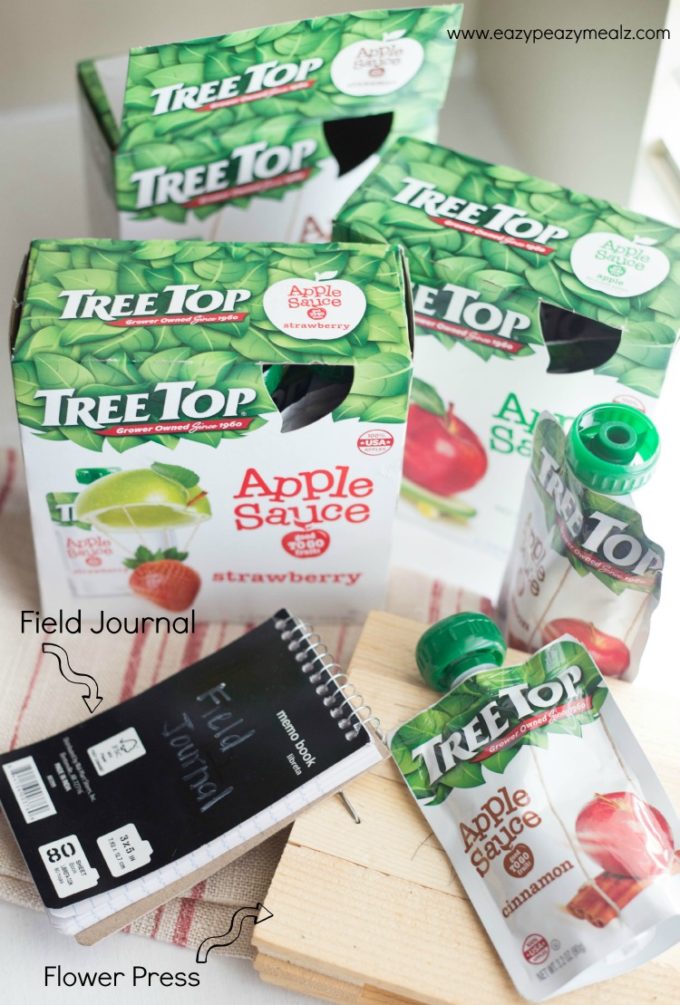 I could not be happier about this! You too can encourage a sense of wonder in young scientists at home by going on a plant collecting adventure. And if you are looking for other great ideas, like teaching kids about where their food comes from, gardening as a family, plants kids will think is cool, or whatever, be sure to check it out.
And enter to win a Gardening Set valued at $60, there will be 40 winners!
The giveaway will be open from April 7, 2015 to May 15, 2015 at midnight PST and will be sponsored by Sway Group.
Sway Group will select the winners on or about May 18, 2015 and we will follow up with the prizewinners.
This is a sponsored post written by me on behalf of Tree Top.
Be sure to check out other ideas for road tripping!