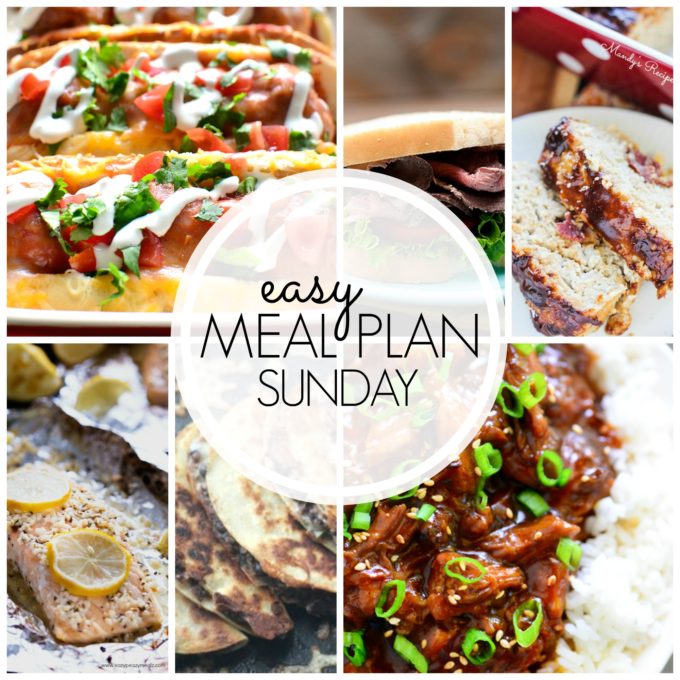 Want to know something super cute? My 3 year old loves Star Wars. Loves it. Like came in my room and told me she had to have popcorn because she was having a "Sta Waas Moobie Mawathon" with her brothers. Hahahah. I totally thought maybe her bros were just manipulating her to get movie treats, but when I walked downstairs, there she was, totally enthralled.
She is also really into tumbling. Hahaha she does flips on the trampoline, more like somersaults, but it is so cute I don't dare tell her. I can't believe how quickly she is growing up.
I have 2 sisters and 1 sister in law having babies in the next couple weeks, so it is making my "baby" seem a lot older to me.
Okay! Enough about that…let's talk about some really exciting news I have for the blog and a select group of my readers. I have teamed up with a commercial kitchen here in Utah, and starting in May, when I share my weekly meal plan, you will be able to make the recipes yourself, OR have a complete meal plan for the week including dinners, snacks, and a dessert delivered right to your door! More details coming soon, but I am seriously excited about this.
People constantly say they wish I could just come cook for them, well…I can't, but now you can get the next best thing, my recipes chopped, and prepped, and delivered, so all you have to do is cook them! Pretty exciting stuff.

DATE NIGHT
-KITCHEN CLOSED-


Deli Style Roast Beef Sandwiches

Chocolate Peanut Butter Oatmeal Smoothie


Don't forget to pin for later: