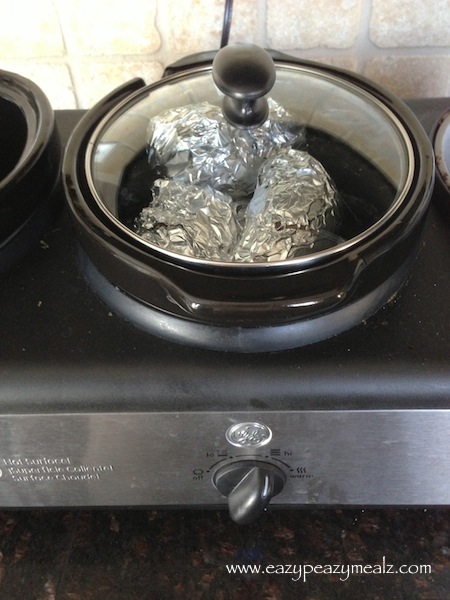 A crockpot is good for a variety of things, from soups, stews, desserts, appetizers, and more. One of the things I love using my crockpot for is freeing up my oven and having everything be finished at the same time. Did you know you can cook baked potatoes in the crockpot? Well you can. Here's how:
First, wash and dry. Make sure they are all the way dry.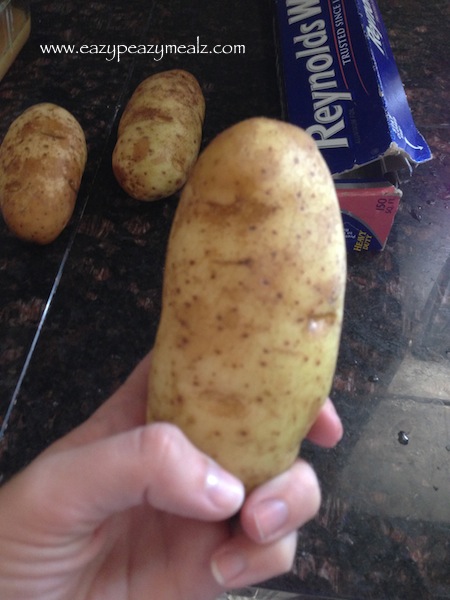 Second, wrap with tin foil.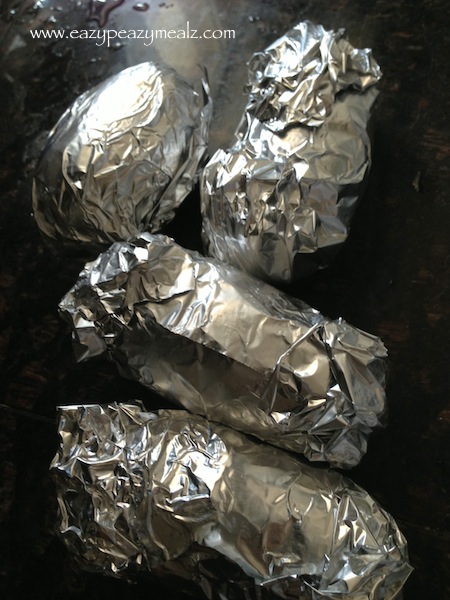 Third, poke with a fork.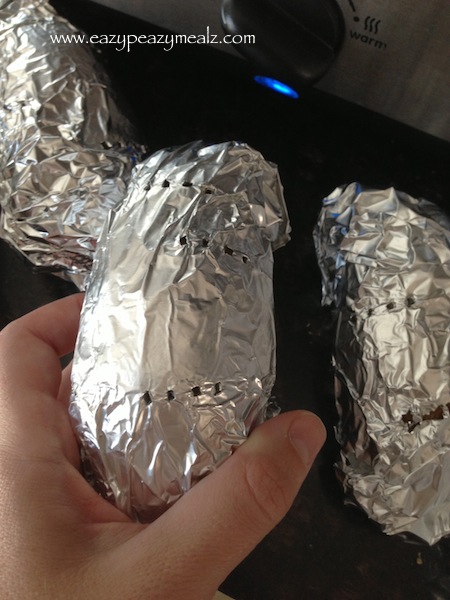 Fourth, put in crockpot, cover them, and cook on low for 6-8 hours of high for 2-3 hours. It all depends on the size of the potatoes.
Do not add water.
I suggest making this for a fun baked potato bar meal. My kids love this as they get to assemble however they want. And I love that I can throw the toppings together in the morning while they are at school, and have dinner ready in the evening without any mess or fuss.
Here are a few topping suggestions:
Broccoli cheese sauce
Butter
Chili
Bacon bits
Green onion
Sour cream
Cheese
Ranch dressing
Diced tomatoes
Marinara
Onion
Cilantro
Salt and Pepper
Don't have a crockpot? I love mine.

Need more ideas for crockpot cooking?