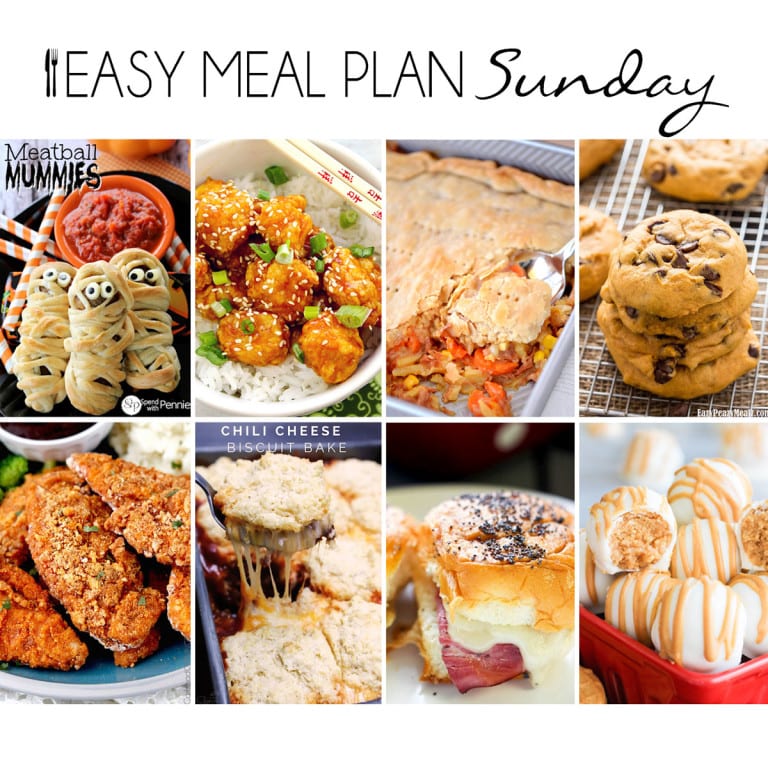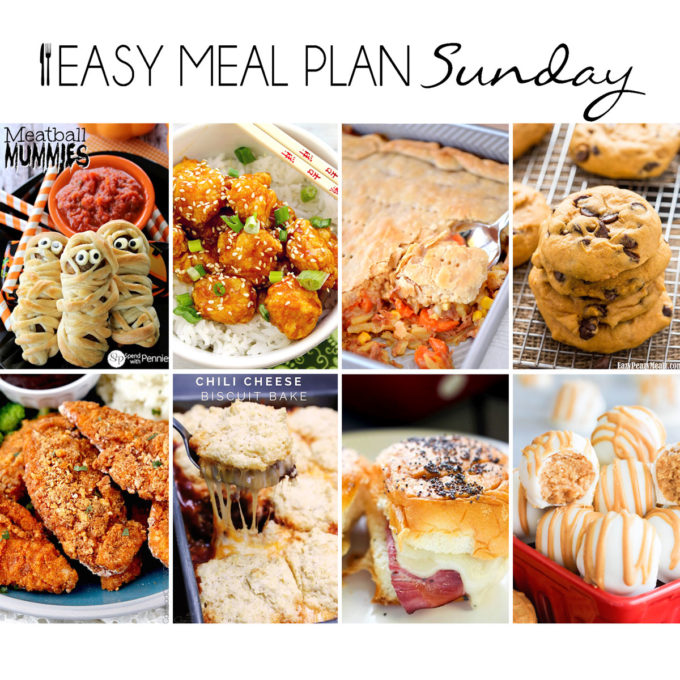 Hi guys! I am back with another week of really amazing meals prepared and ready for you to shop, cook, and prepare. We take the thought out of the "what's for dinner?" question so you can enjoy spending more time with your family.
Isn't that what we all want? Ultimately, I know that all the work I do, and the choices we make as a family all kind of reflect that, we want to be able to spend quality time together. More of it, and better quality. Taking some of the hassle out of dinner is one way to do that. And you guys, I personally stink at meal planning, so I know how beneficial these meal plans are, even if I just use them as a starting place to help myself have a plan.
Without a plan, you are unlikely to actually eat out less, save money, or spend more time with your family. So enjoy this meal plan. The other bloggers I partner with on this are all amazing cooks, and so whether you make one of the meals this week, or all of them, I am sure it will be tasty!

CHILI CHEESE BISCUIT BAKE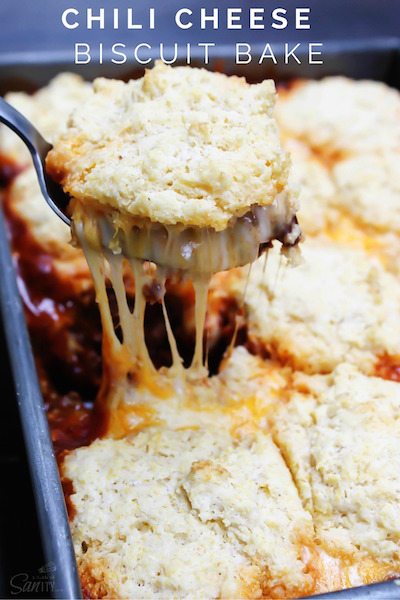 MEATBALL MUMMIES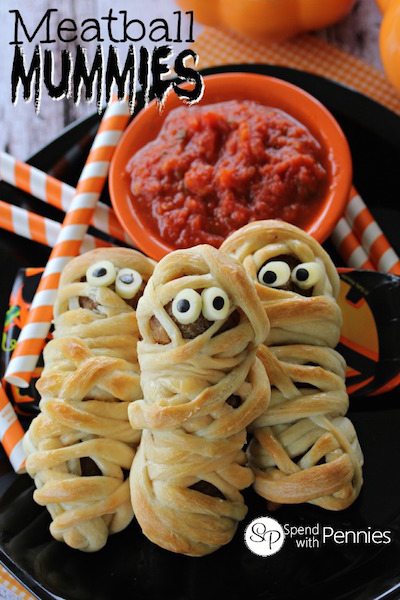 BEST BAKED FRIED CHICKEN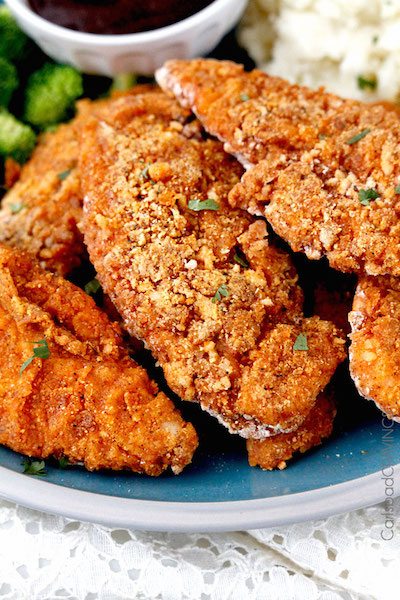 ROAST BEEF AND SWISS CHEESE SLIDERS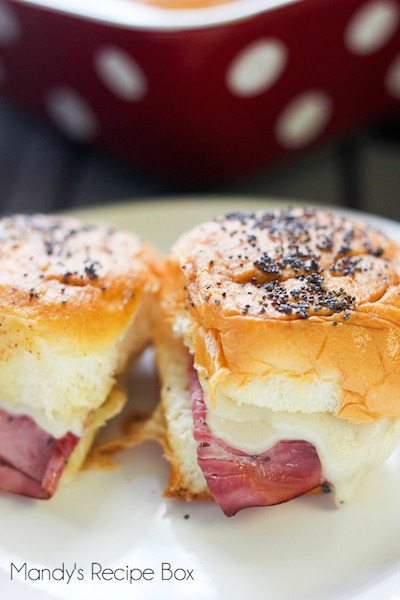 DATE NIGHT
-KITCHEN CLOSED-

BREAKFAST BLT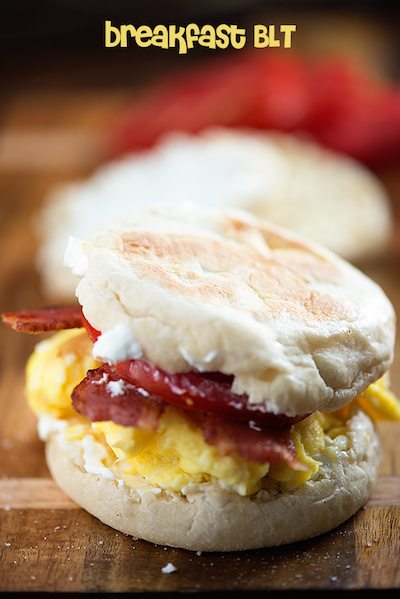 ORANGE CHICKEN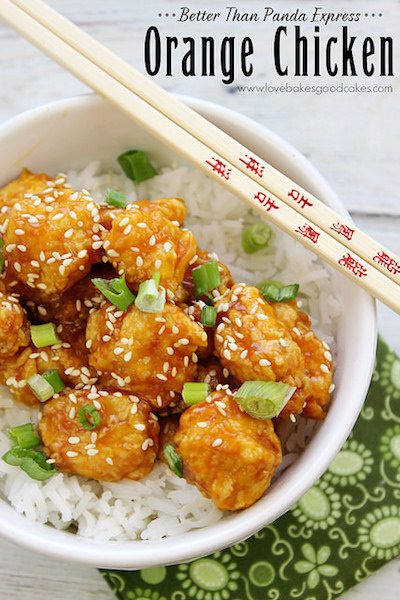 CHEESY HAM POT PIE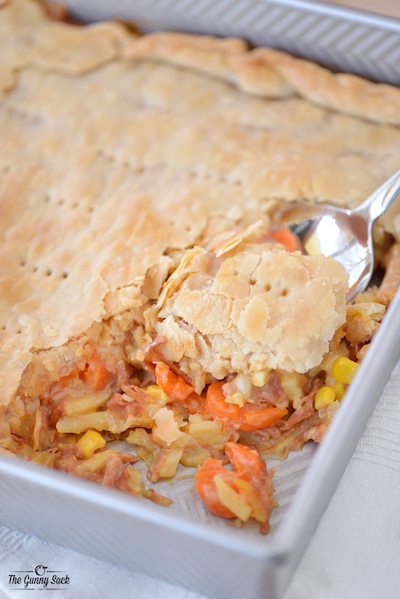 NUTTER BUTTER TRUFFLES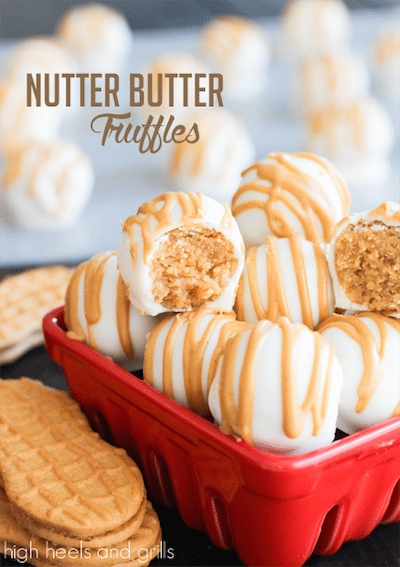 PUMPKIN CHOCOLATE CHIP COOKIES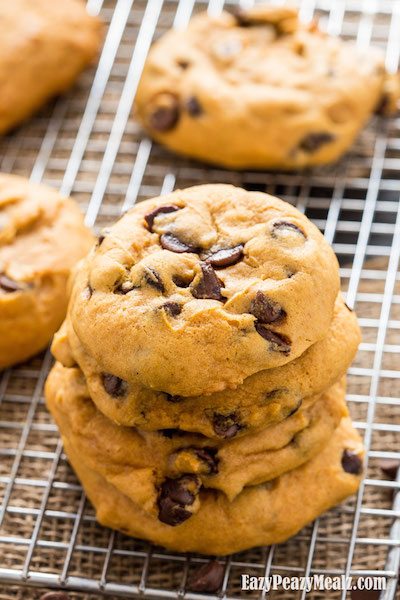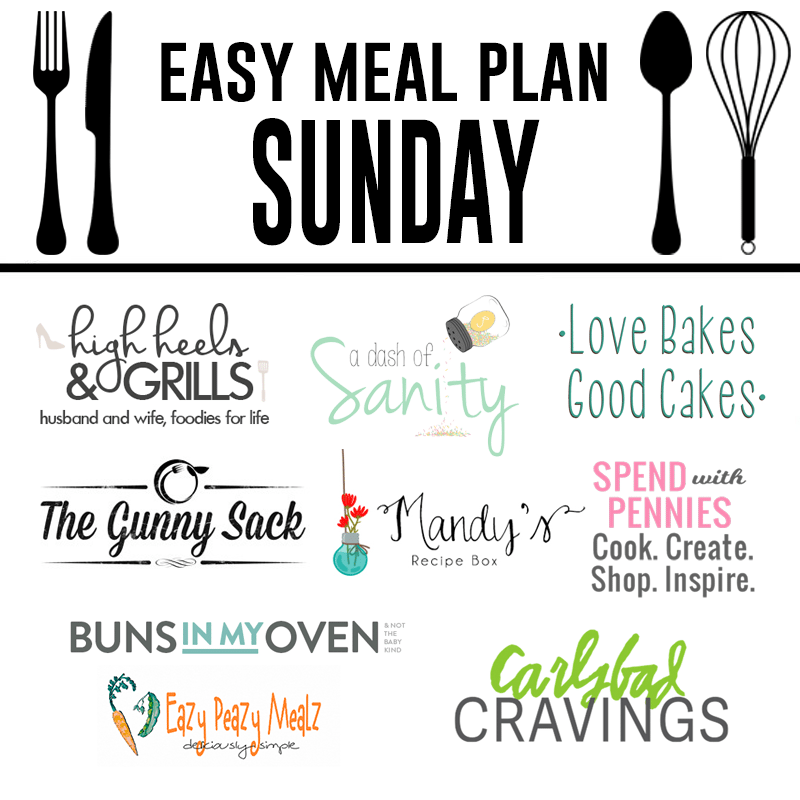 High Heels and Grills | A Dash of Sanity | Love Bakes Good Cakes |The Gunny Sack |Mandy's Recipe Box |Spend with Pennies |Buns in My Oven | Eazy Peazy Meals | Carlsbad Cravings

Don't forget to pin it for later so you can reference it when you need those last minute dinner ideas: