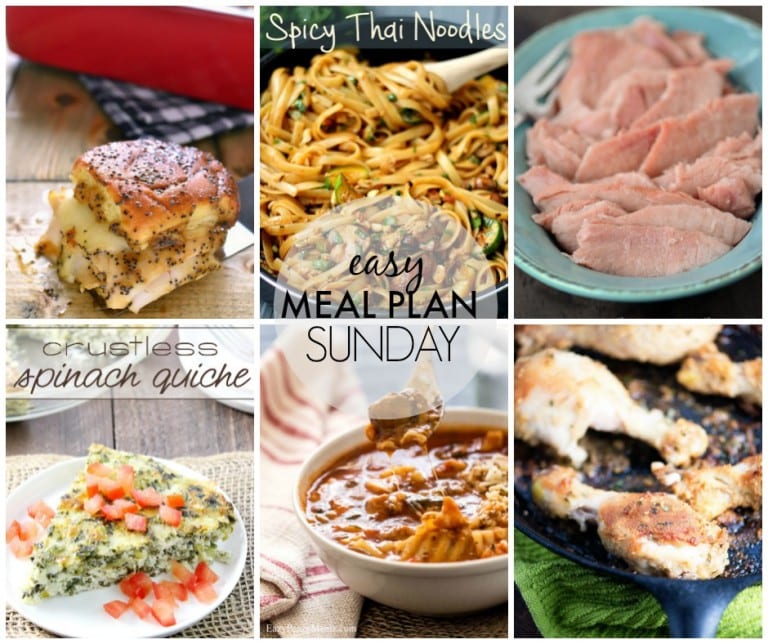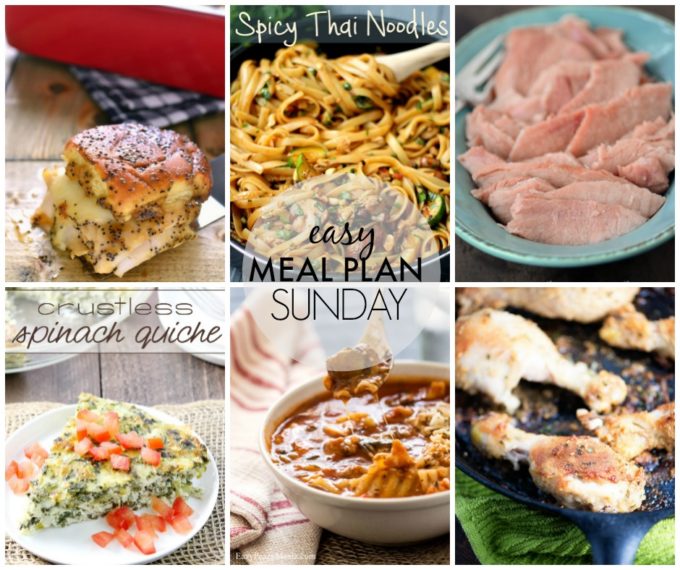 It is meal plan day again! And the recipes I am sharing this week are amazing. Do you guys feel like summer is already creeping up on you? I realize we are a few months out, but I already feel as though my summer calendar is filling up. And I am so not ready for it. I mean, I am ready for sleeping in, traveling, and fun with my kids. But my life isn't ready.
Anyway, just a random thought about how fast the school year has flown by, and how little time we have before summer is on us.
We are planning to do some really fun travel this summer. We always like to do a big trip, but now that my husband works for an airline, the possibilities have opened up quite a bit. So instead of road trips around the US we will likely do some travel overseas. I really am looking forward to it, but I want to get things ready on the blog before we go. So, is there any recipes you have been wanting to see here on Eazy Peazy Mealz, that I could share?
Hope your week is great.


Baked Turkey Cheese Sandwiches





DATE NIGHT
-KITCHEN CLOSED-