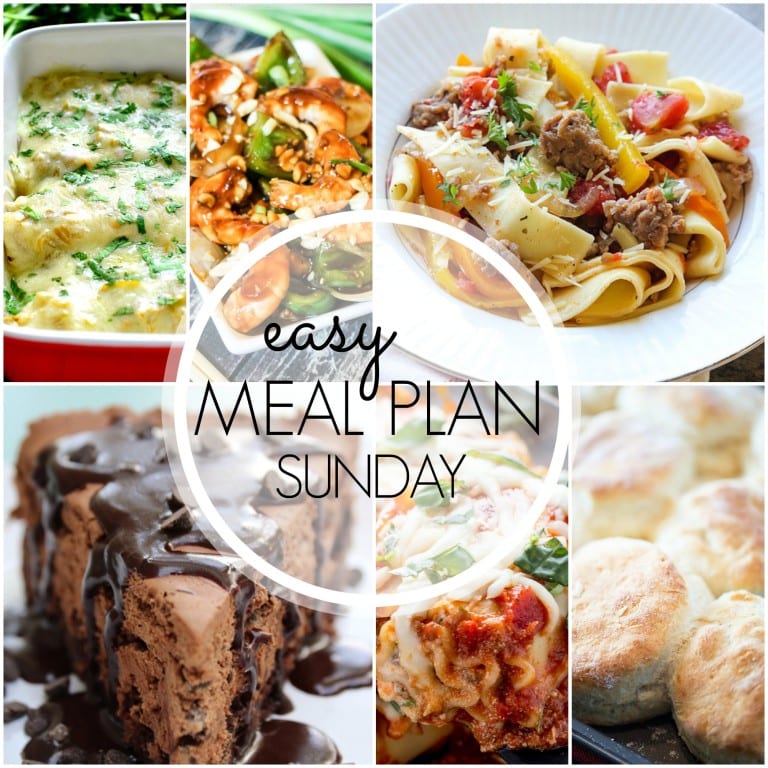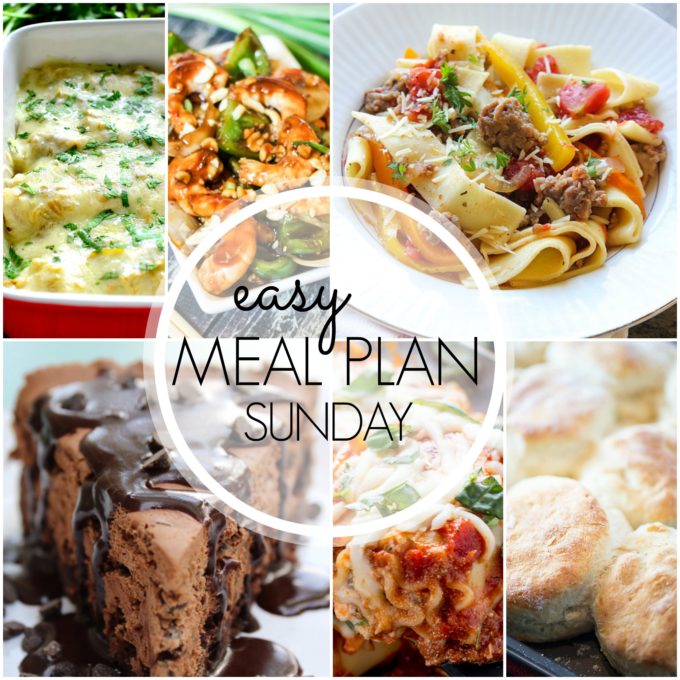 You guys, I had the CRAZIEST week! It was spring break for my kiddos, so we decided to head out of town. We went to Costa Rica. I was pretty excited because I love warm weather, and have heard great things. We had never visited Central America before either, so that was exciting too.
Well, when we got there our rental car ended up being 4 x more than the online price we were given. The country was celebrating a major holiday so it was CRAZY busy and the main highway was closed. And on and on. Basically things got off to a rocky start. And they ended even rockier when we had a FIRE on the property we rented for our trip. A neighbor had a bonfire, and didn't put it out, and it caught a dead tree in "our yard" on fire, and that turned into a massive fire that was right next to the house. We woke up in a panic, and smoke was everywhere. We called the fire department, and they came and it was a long, crazy, scary, night. Anyway, we cut our trip short and headed home 3 days early. No one complained.
I sure hope you had a better week. I am going to be digging into some of that no bake cheesecake, and delicious meals in this week's meal plan to make myself feel better! Hahahah. Anyway. Thanks for reading! Enjoy!
Spicy Italian Lasagna Roll-Ups
Italian Sausage, Peppers, and Noodles
DATE NIGHT
-KITCHEN CLOSED-
10 Minute Spicy Shrimp Stir Fry
Chicken Tikka Masala with Naan
Fudge Brownie No Bake Cheesecake
Don't forget to pin for later: