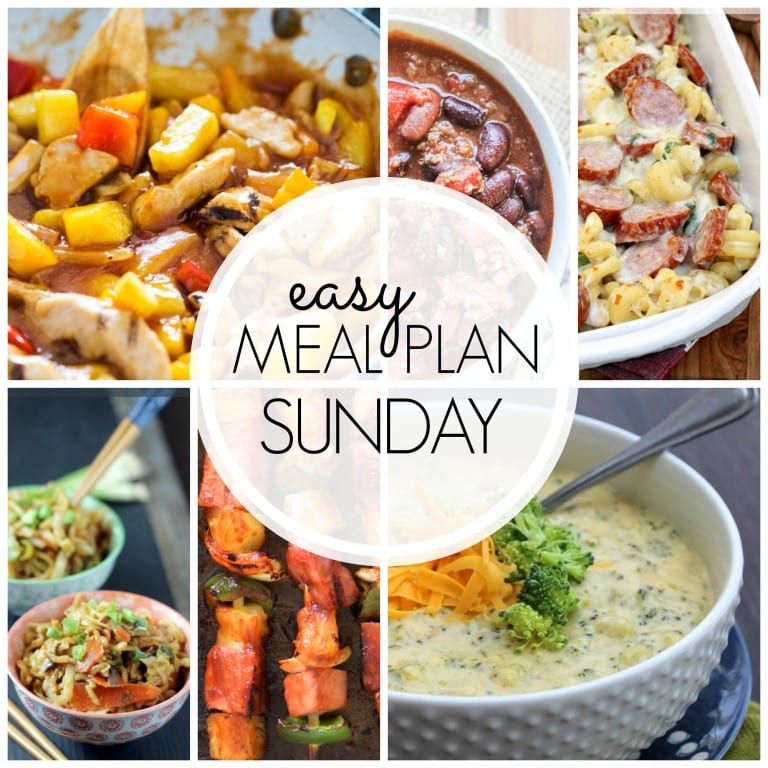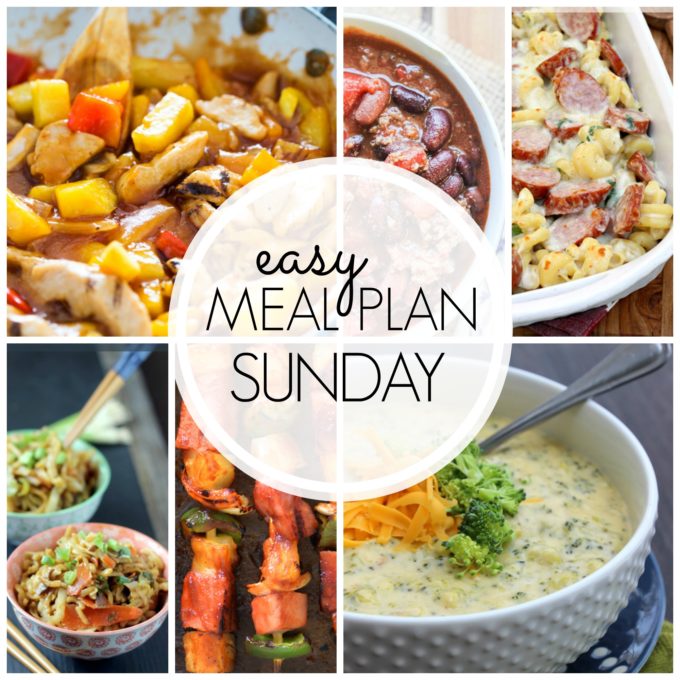 I am so excited for summer! You guys, these last few weeks of school always kill me. The weather is warming up, and I just want lazy days where we sleep in and aren't on such a tight schedule. Of course, by the end of summer I just want my kids back in school and out of my hair.
This summer is already looking super busy. We have a lot of fun planned, and to help keep fresh content coming in for you guys, and wonderful recipes, I have brought on a team of contributors to help me out! I am really excited to start sharing their content, and bring some new perspectives and flavors to Eazy Peazy Mealz!
Lots of new things in the works over here, including, starting very soon, the option to make the weekly meal plan yourself, like now, OR have the food from the meal plan delivered to your door (Utah only). You would get meal kits that include everything you need for the meals shared here, already washed, chopped, and ready to go. All prepared in a commercial kitchen. You just assemble. How awesome is that?
So many more details to come… I can't wait!


Spicy Smoked Sausage Alfredo Bake


DATE NIGHT
-KITCHEN CLOSED-


Sweet and Spicy Hawaiian Kabobs

Bacon, Swiss & Asparagus Egg Bake


Peanut Butter Caramel Oatmeal Bars

Don't forget to pin for later: