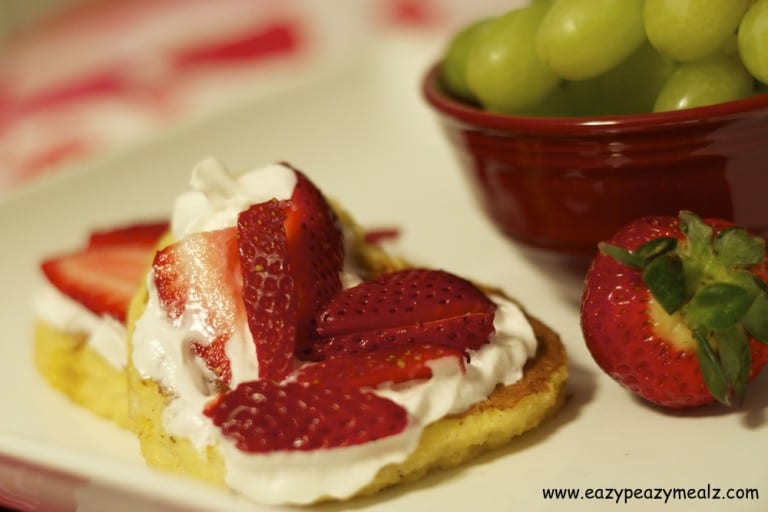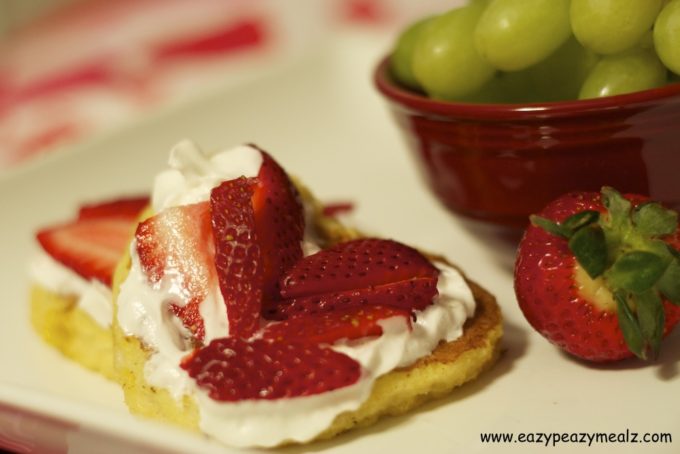 My kids love french toast, and I love Valentine's Day, so I combined the LOVE for the holiday of love. I shared another Valentine's Day French toast recipe earlier in the week, but it was Red Velvet, so if you are not a red velvet lover, or want more traditionally colored food, this is the recipe for you. I used my favorite french toast recipe and cut the bread into the shape of a heart. I topped these with whipped cream and strawberries because nothing shouts Valentine's Day like strawberries!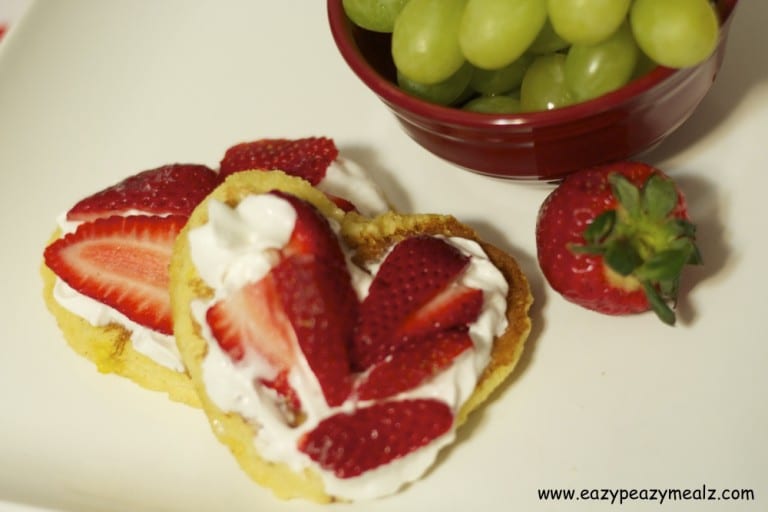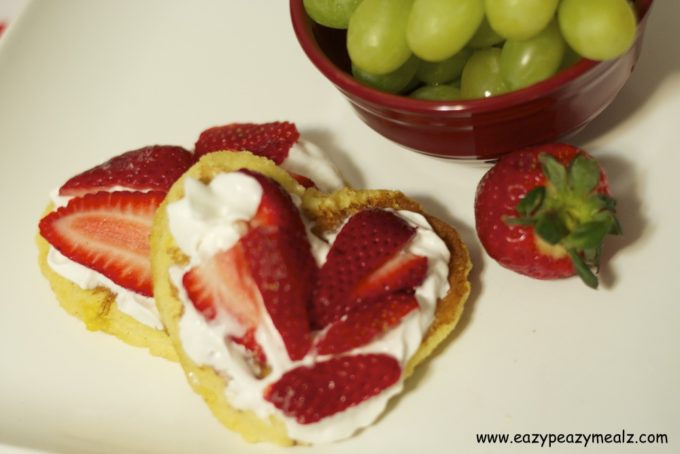 These are cute, tasty, and a great breakfast, dinner, or anytime option. Choose the biggest cookie cutter you can find so that you do not waste your bread. I like to use the thick Texas Toast style bread.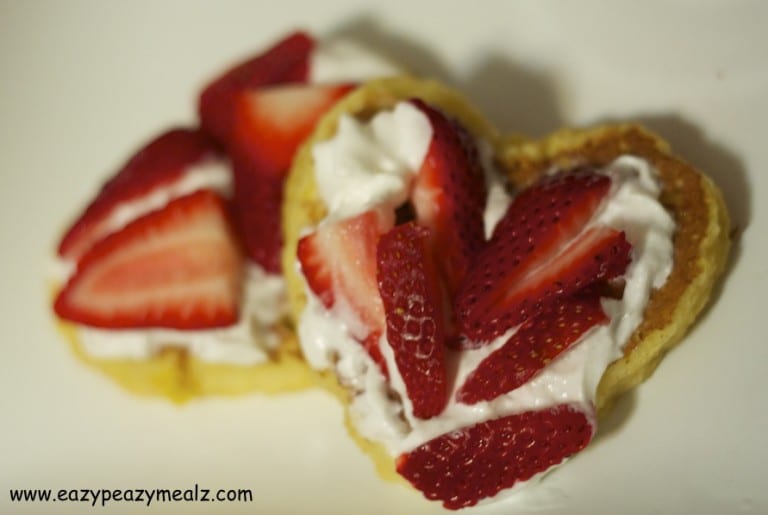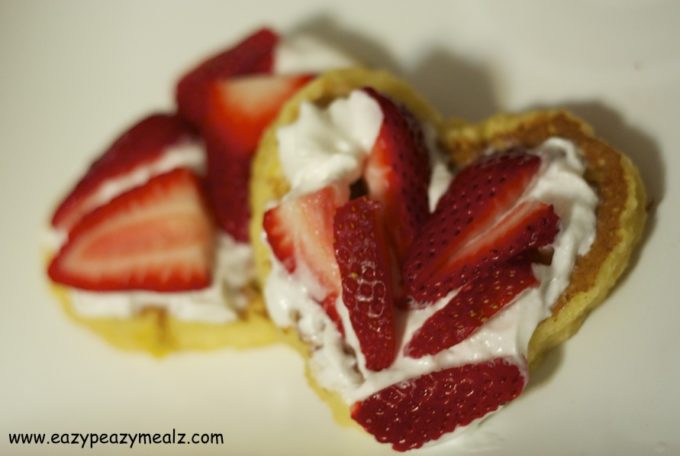 When I handed these to my children I said, "You have my heart!" They laughed. I think it was a courtesy laugh. They think their dad is a lot funnier than I am. They are right. But hey, at least they now know to give me the courtesy laugh so that I will keep cooking!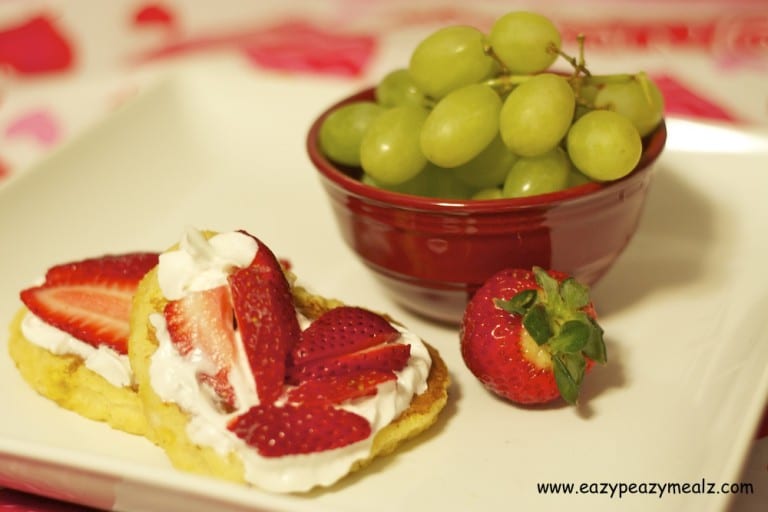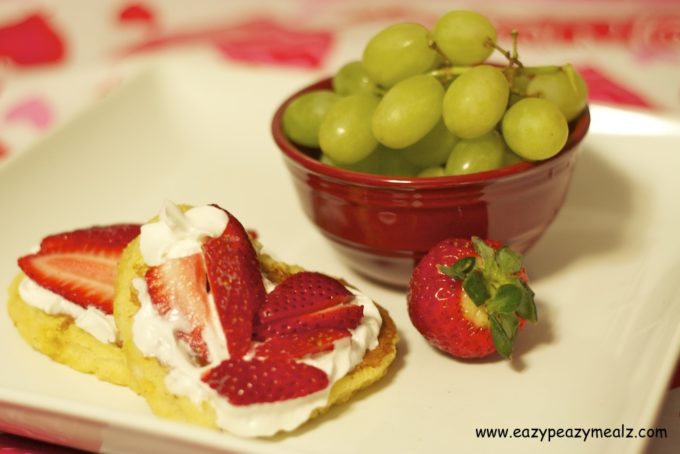 What is your favorite Valentine's Day breakfast?