Maui is a gorgeous island, complete with beautiful beaches, emerald waters, balmy winds, and lots of palm trees! It has all the frills and fun of a popular tourist destination. But the best thing about Maui is you can go there and do absolutely nothing and still have an amazing time.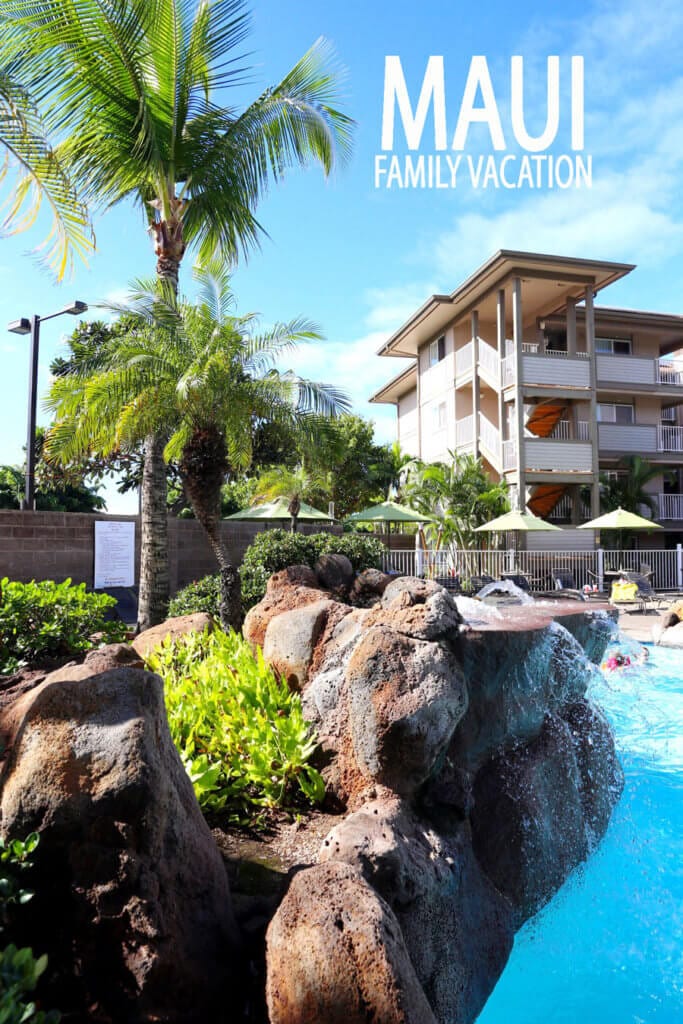 Just over a year ago, my husband got a new job. We had high hopes that this job would be really amazing for our family, give us new experiences we wouldn't have otherwise, and mean more time together as a family. You see, my husband had been working for the past several years (all of our marriage to that point), as a restaurant manager. This meant long hours, nights, weekends, and holidays. We hoped this change would mean no more missed ball games, piano recitals, etc.
Unfortunately, as life has a way of doing, things didn't turn out quite like we hoped. My husband technically works fewer hours, but for the first many months he was based away from home, and now that he is back home, he still spends most of his nights in hotels. So we see him approximately 9 days a month.
Our family got some amazing experiences, I got to take my kids to France, where they could practice their French, to Costa Rica, to Puerto Rico, to Italy, to Switzerland, and more…but unfortunately, my husband only made it to a total of 4 days of those trips, 2 in France, and 2 in Costa Rica. He was gone so much he didn't make more than a handful of games. And I had to pull the kids from piano because being essentially a single mom who works full time meant I couldn't keep up with all the practices, lessons, school activities, etc. and something had to go.
So basically, not exactly what we had hoped for.
When December rolled around, I was a little frazzled. I had spent a long year of shouldering most of the family burden, and was knee deep in the busiest season for my job. So when my husband had 5 whole days off in a row, we decided to drop everything, let the kids miss a week of school, and head to Maui for some much needed R and R, and family time. A time to reconnect and enjoy being together. The sunshine certainly helped.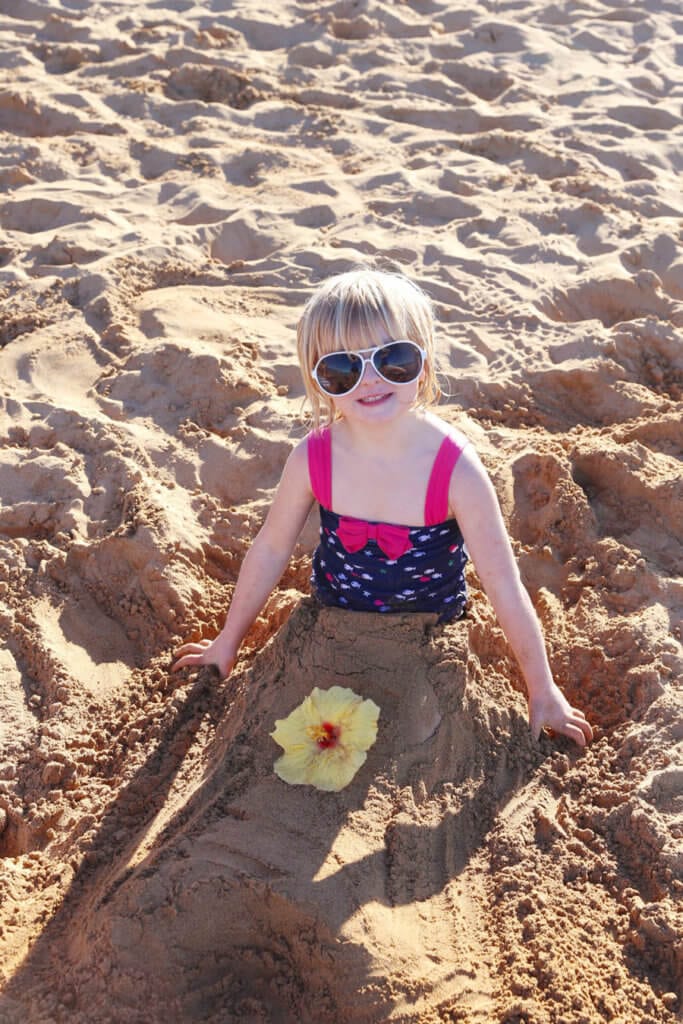 We have been to Maui a few times now. On our first visit we did every tourist thing you can think of from the glass bottom boat and yellow submarine, to biking down Maui's Haleakala Volcano (no longer an option), parasailing, surf lessons, and more. That more included a traditional luau. We loved every moment of it, and I fell in love with the island.
One our second trip to Maui, we brought along some friends. We ate at amazing restaurants, watched professional surfers, snorkeled at Molokini, and more.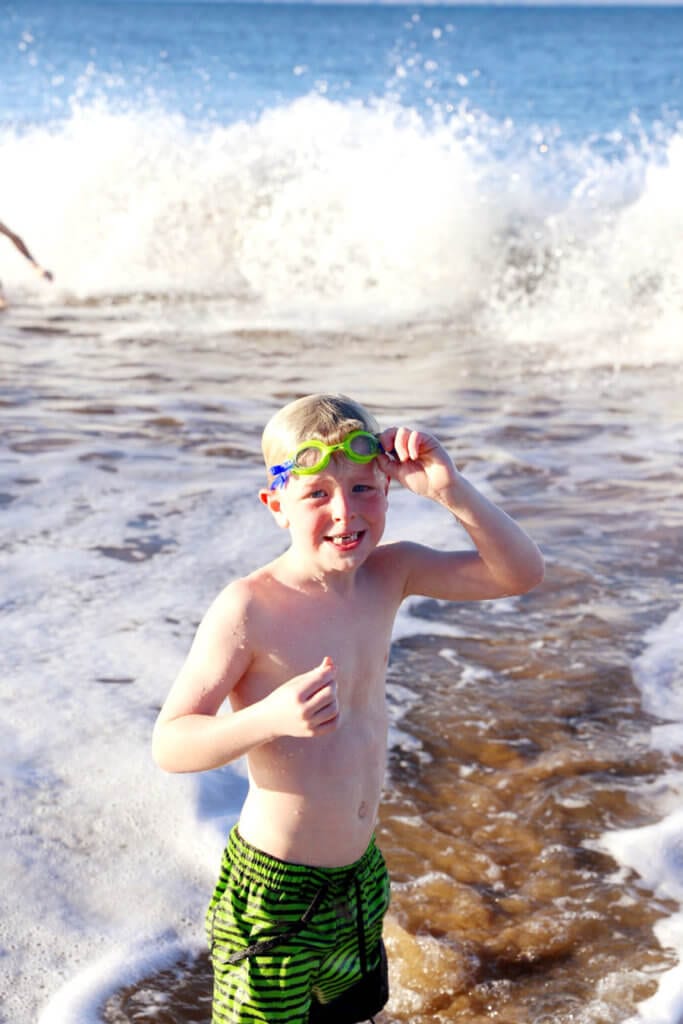 When we decided to go in December, we had no plans, no agenda, and no schedule. We stopped in at Costco on the way to our resort grabbed some snacks and beach accessories, and spent the week having a blast together. We walked on the beach, boogey boarded, body surfed, barbecued at the pool, and ate at a few of our favorite restaurants.
It was bliss.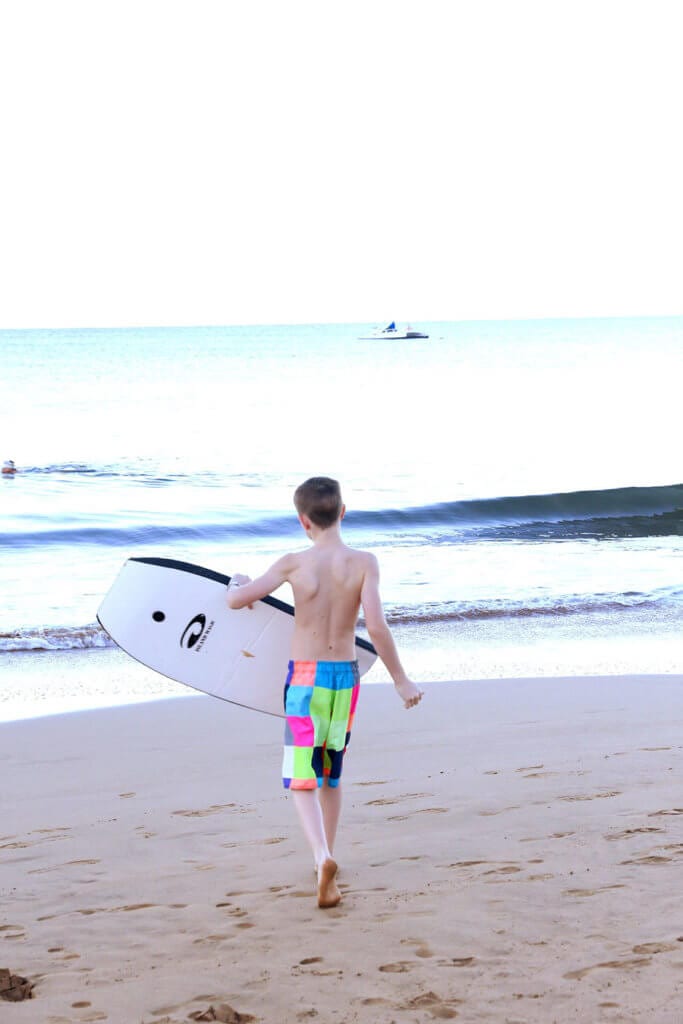 The thing is, Maui's weather wasn't perfect, and those emerald waters were actually kind of murky brown because it had been raining a lot, and there was a lot of run off. We got rained out a few times when we tried to go snorkeling. But honestly, it was one of the best weeks of my life. It was exactly what I needed. Time. Down time. My computer was never booted up. My phone was nearly dead the whole time, and I didn't even care. I snuggled my kids. I actually got in the water and swam and played with them. I read a book. Actually two. Two totally pointless historical romances that made me happy and got left in the hotel lobby. And when we did go out, we made sure it was special and fun, complete with the best pina coladas in the world.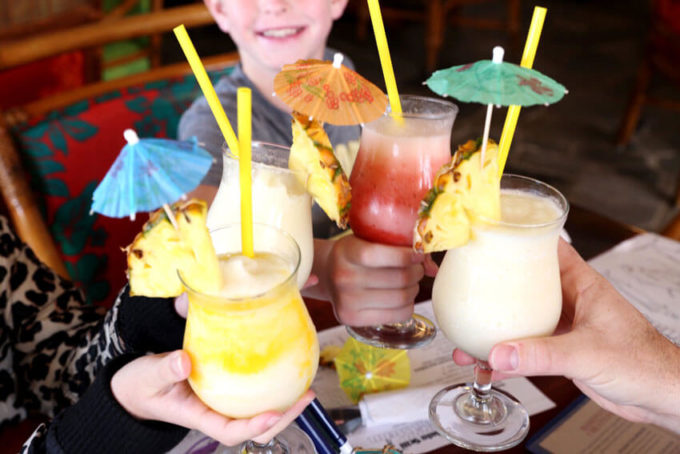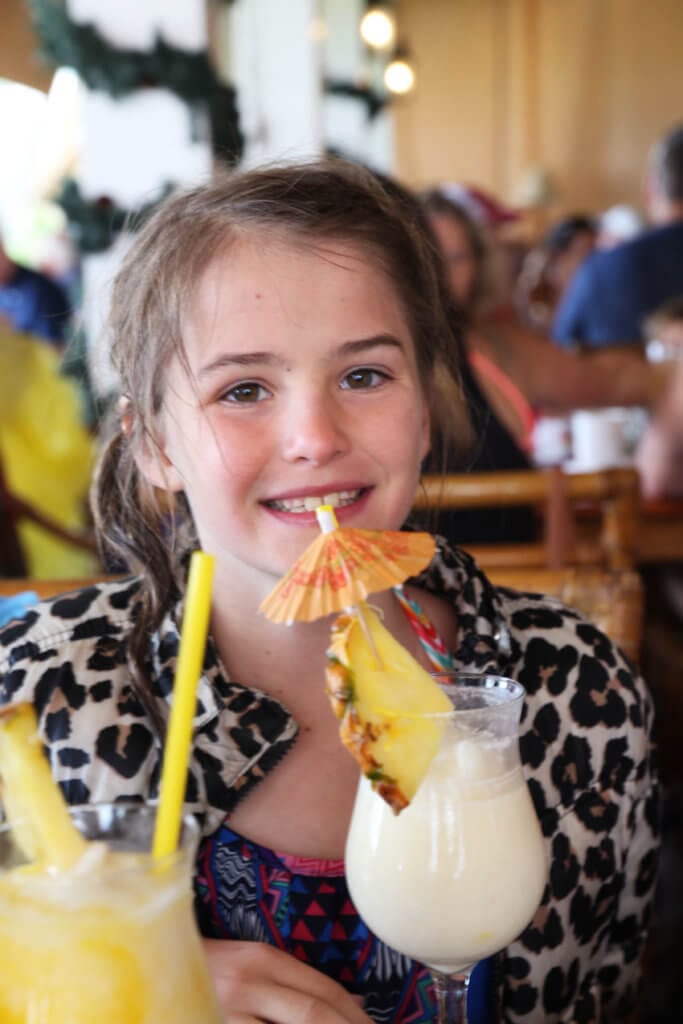 Most of the time we were there we grilled at the pool, but the thing is, when I am in Maui I can't pass up a meal at Duke's and at Hula Grill! They both have insanely good Hula Pie, and great seafood. The service is amazing. The pina coladas are tasty. And everything on the menu is drool worthy. And then of course there is the ambiance. There is just something about being able to hear the waves lap up on the shore, and hearing tiki music, while sipping on a pineapple coconut drink, that brings instant relaxation.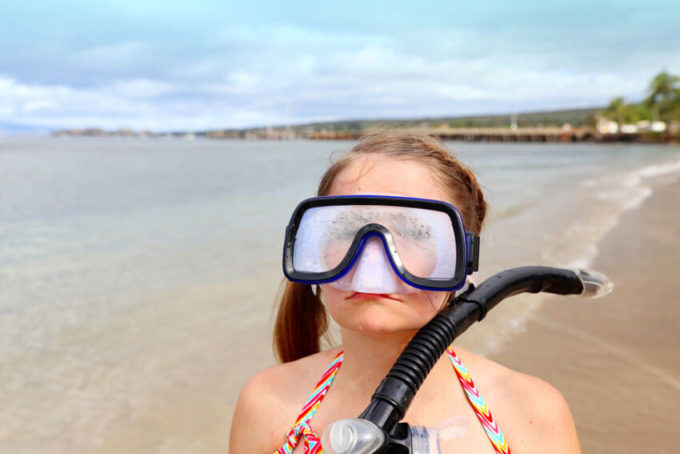 If you haven't been before, do yourself a favor and eat at Hula Grill. And life is too short to be on a diet, so order the hula pie, and all the other desserts on the menu. They are all amazing. The pineapple upside down cake…drool!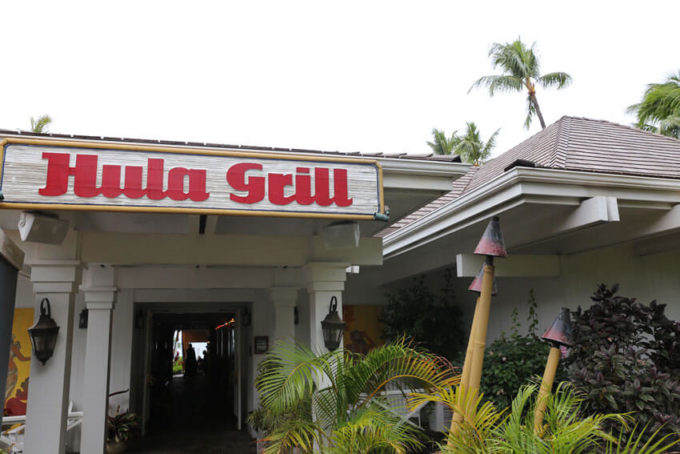 Anyway, we went to Maui for Christmas, and gave our family the gift of time together, and relaxation. Our favorite things to do in Maui are:
Molokini & Turtle Town Snorkel Tour
Go to Haleakala National Park
Go to a Luau
Maui Ocean Center Aquarium
Road to Hana
Eat at Hula Grill
Underwater Submarine Adventure (great with kids)
Snorkel
Baby Beach (great with kids)
Ziplining
Bonus: Helicopter Tour- Truthfully I haven't done one in Maui, just in Kauai, but it was so amazing, I can't imagine it isn't awesome in Maui too!
Pin to your VACATIONS board: