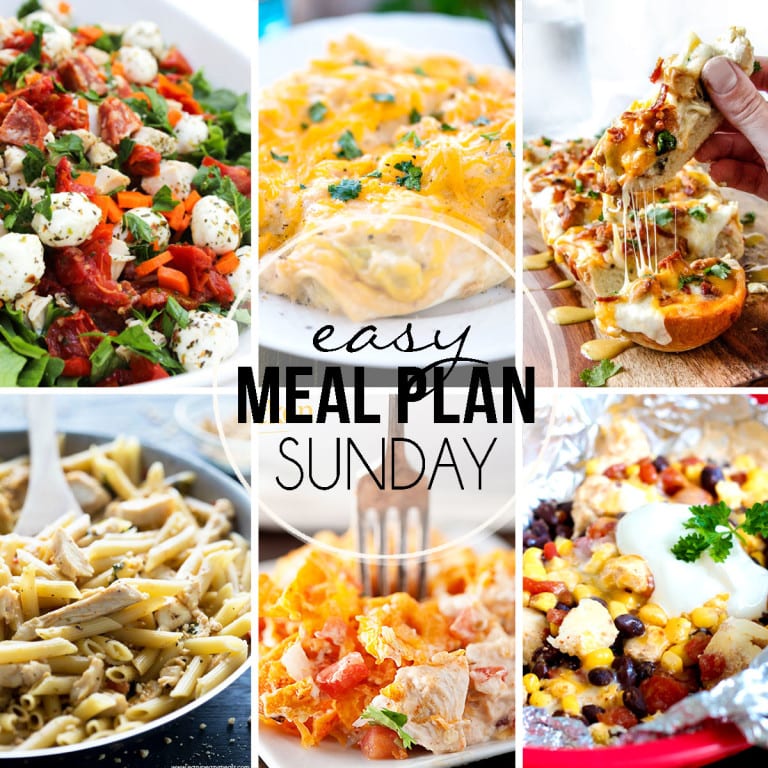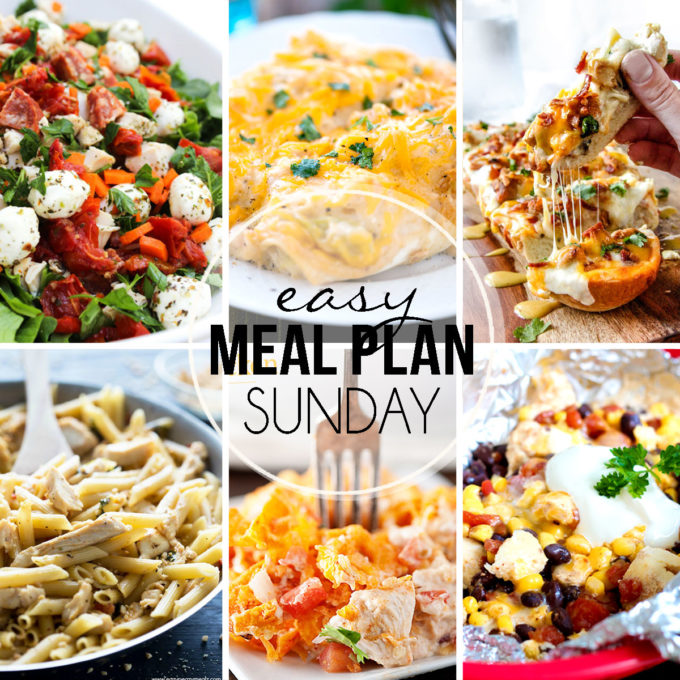 What is your week looking like? I hope for your sake it includes at least a few of these amazing meals.
Unfortunately I am under the weather, so I am taking some time off this week to try and feel better. Drinking lots of liquids, letting my mom come and help me since my hubby is traveling for work, and try to nick this thing in the bud before it kicks my butt any worse.
What are your favorite ways to avoid catching germs this time of year? I am usually so healthy, but in the past 6 months I feel like I catch everything heading my way. Boo.
Anyway, enjoy your week and this meal plan.


DATE NIGHT
-KITCHEN CLOSED-


Alice Srings Chicken French Bread Pizza



Lime Posset with Fresh Raspberries


Butterscotch Pretzel Bars

Don't forget to pin for later: