When it comes to Plugins the options are endless. These are my 10 Must Have Plugins for WordPress, and what I recommend to anyone starting or running a blog.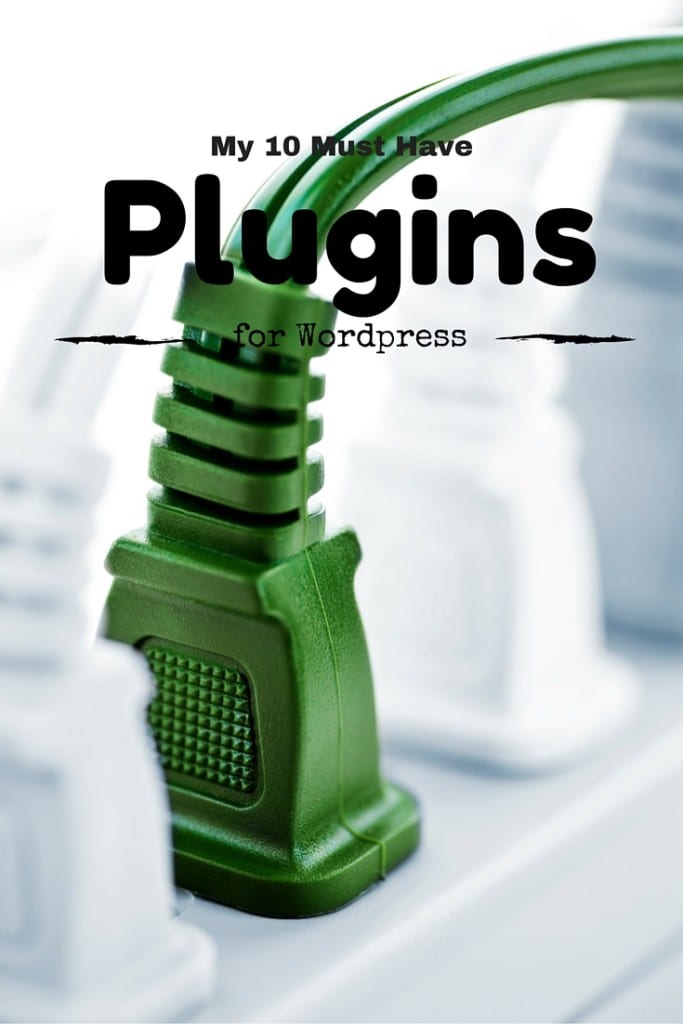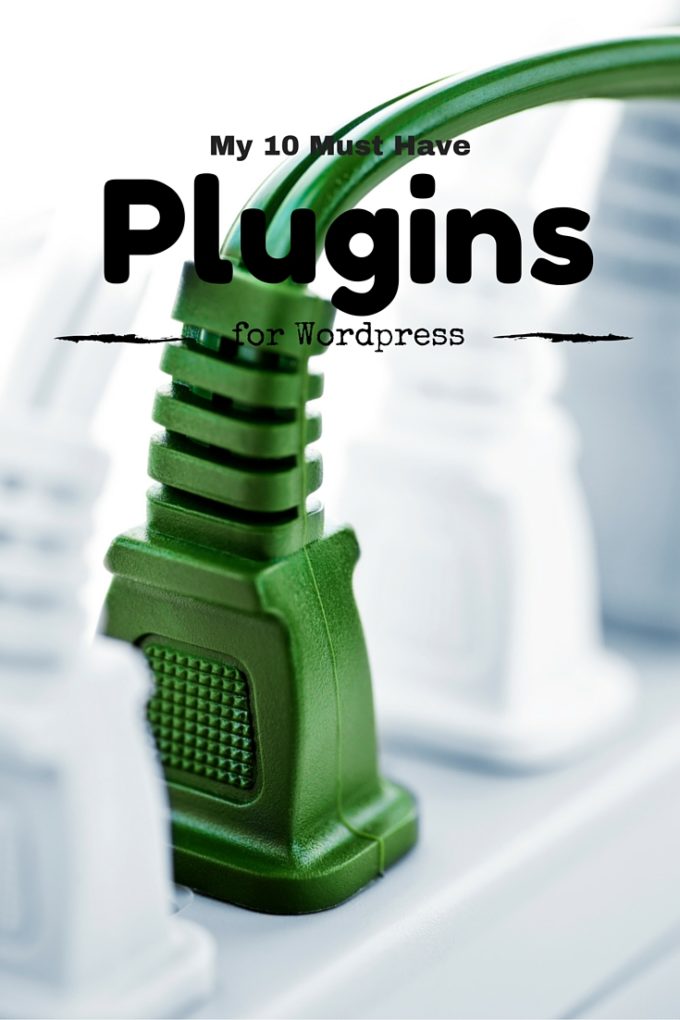 So you have chosen a domain name, you have a blog, or you are thinking of starting a blog, so now you need to know how to make it function the way you want. You need plugins!
Think of plug-ins like apps for your website. They offer features and functionality and make it easier to run your site. However, if you have too many, they will slow your site down, and make it an unpleasant experience for users. This is why I say you should try to stay under 20 active plugins.
10 Plugins I recommend:
A Spam filter (Akismet)- Helps filter spam comments so they don't bog down your site. No one has time to filter through all those comments themselves.
Contact form (Contact Form Plugin)- Puts a form on your site so readers/brands/ etc. can email you without having your actual email. This is very useful.
An auto back up (Vaultpress)- An insurance policy in case something happens, you can restore to the latest version. This should back up daily. Your host will do this as well, but I think it never hurts to cross your t's and dot your i's.
A Cache (WP Super Cache)- This helps your load time reduce by caching a version of your site so it can load quickly for users.
Security- (Limit Login Attempts) This prevents hackers from accessing your site by shutting down access from a particular computer if 3 wrong passwords are entered. There are tons of security options, like Securi, more than anything I suggest you chose one. You'd be surprised how many people try to hack even smaller sites.
Google Analytics- Helps you track your traffic. Great for when you are starting to work with brands, but also useful for knowing what is working in your promotion strategy.
Pinterest "Pin It" Button- Adds a pin it button below the blog post title. You want people to share your stuff, so make it easy for them.
SEO (WordPress SEO by Yoast)- Helps make SEO easier so you show up in search engines. This is a great way to get traffic.
Social Icons/Sharing (Shareaholic or Sumome)- Allows you to put your sharing buttons at the top or bottom (or both) of every post, making it really easy for readers to share your content. You want it to be just a click.
Hello Bar: This is a bar that goes across the top of your blog and you can put a customized message in it. I ask people to follow me on Pinterest, and it has helped me really grow my Pinterest following. A lot of bloggers use it to gain subscribers to their newsletter.
Of course there are tons of other plugins, and tons of other ways to use them to customize your site. But start with these, then go from there. I also use a recipe plugin (Easy Recipes), and a plugin to put a disclosure at the top of every post.
If you haven't yet started your blog, be sure to check out this easy 15 step tutorial for starting a blog in under an hour and for $4 a month.