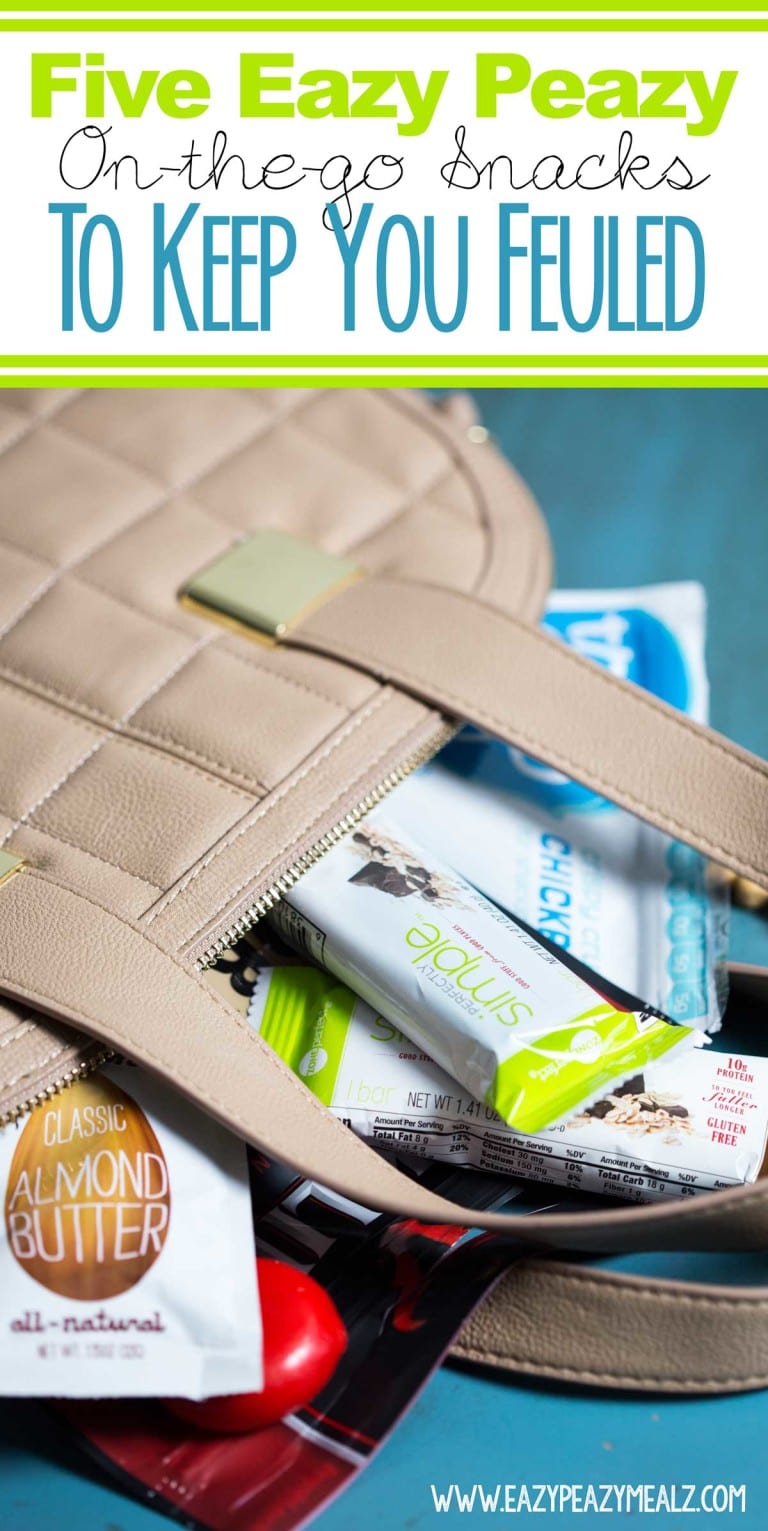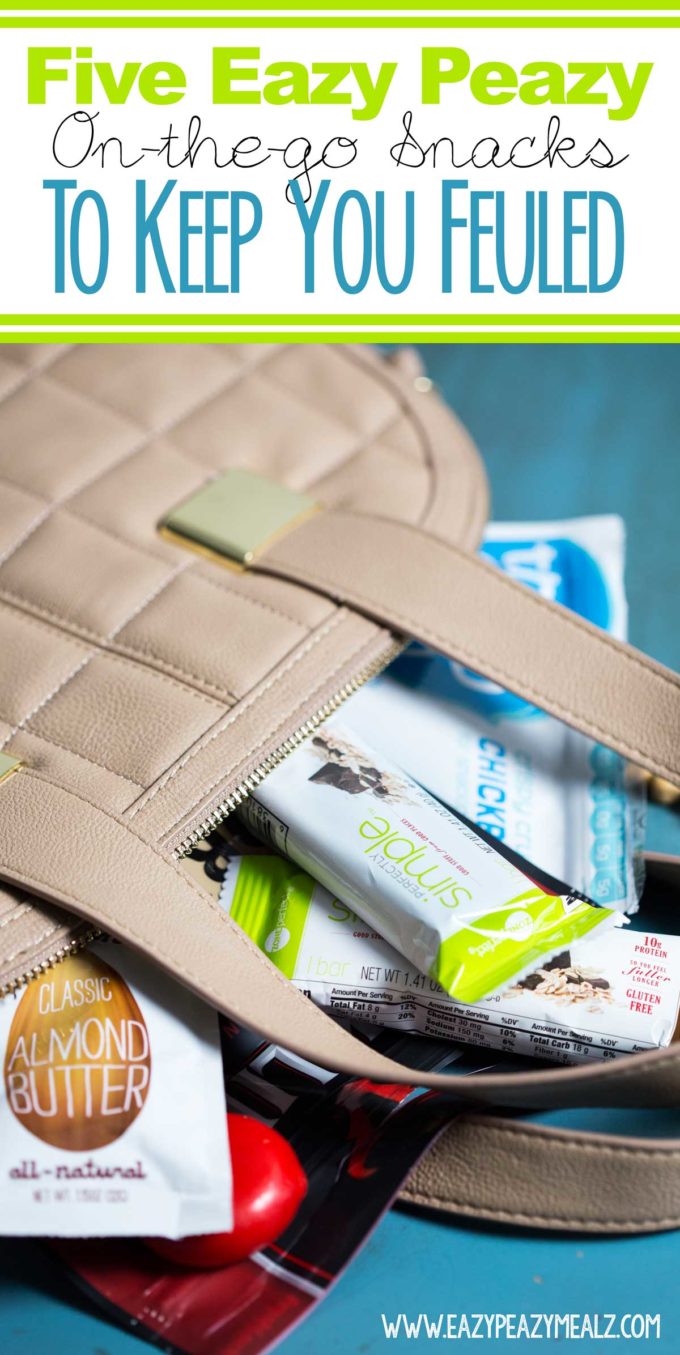 December is a busy month for everyone, but if you are anything like me, chances are every month is a busy one. Whether it is working long hours, going to school, or being a parent, having snacks that will survive in your purse, car, or diaper bag, and that are easy and nutritious is important.
I know that when I am short on time and the tummy is rumbling, a quick pit stop at a drive through window is inevitable if I did not plan ahead. However, making sure you have the right foods to take care of yourself (and your kids, hubby, wife, etc.) doesn't have to be time consuming, nor does it have to be all that challenging. A little planning can mean avoiding fattening drive through foods, and giving your body what it needs!
Here are my top 5 options for achieving balanced nutrition on the go, without having to pack a cooler, or deal with messes in your bag:
Dried Soybeans or Chickpeas:
I love this option because you can make it yourself if you want, with recipes like this one for roasted chickpeas. Or, you can buy them. There are lots of companies that sell them, you can even pick them up at Target. So why are these a good option? They are packed with protein and fiber, and will help you feel full for a good long time. They are also bite-sized, and easy to  grab, and come in a variety of flavors!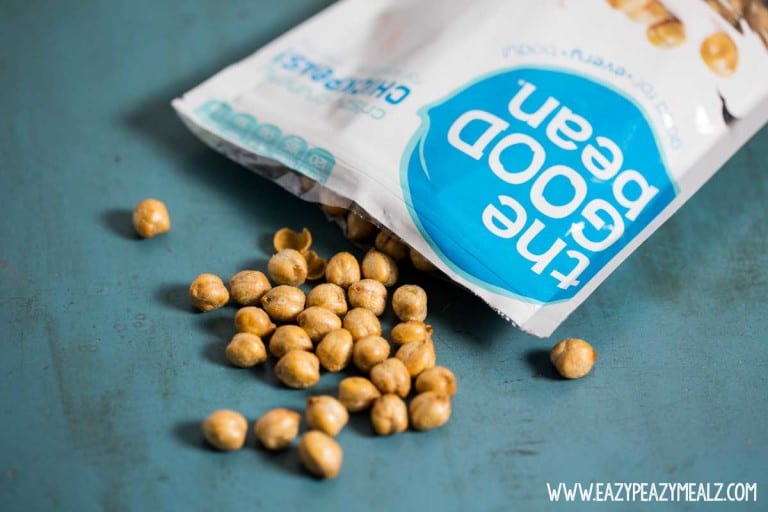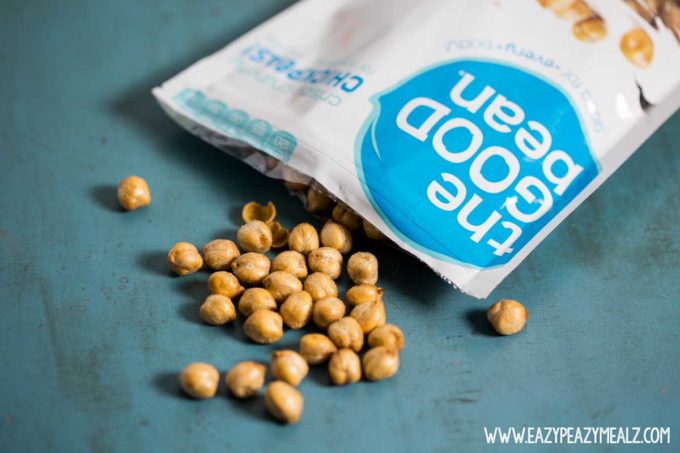 Nut Butters or Nuts:
There are tons of nut butter options, from peanut and almond (the most common) to hazelnut, cashew, and more. Again you can make your own, like this delicious cashew butter, or you can buy it! It even comes in little one ounce packages, perfect for snacking on the go. Once again, this is an option that is packed with protein, and also has good fats. You will feel full longer, and it tastes great! Eat it plain or spread it on crackers, apples, celery, etc. Or skip the nut butters and go for the real thing…the nuts! Seriously, both are great options.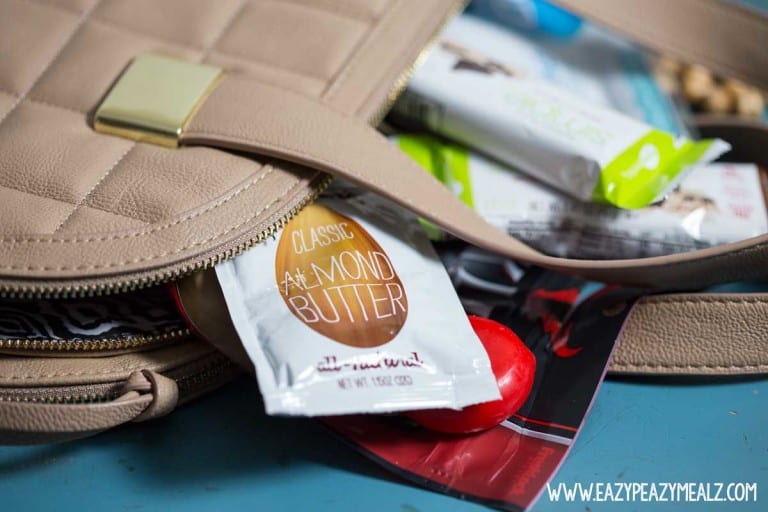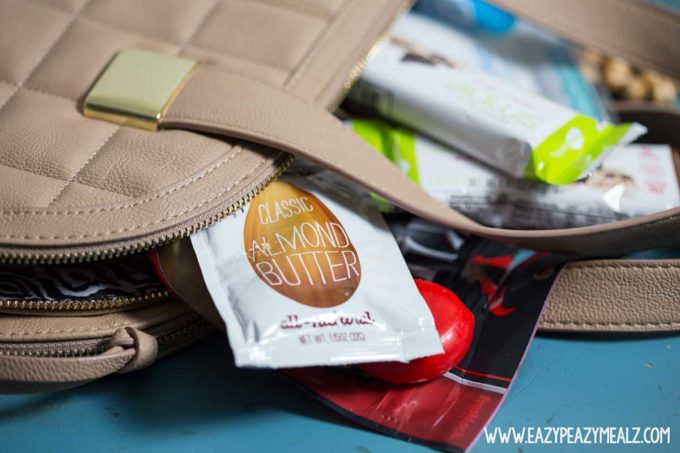 Protein bars will help you fuel up after a busy day, are obviously a great source of protein, and taste amazing. My favorite option are Zone Perfect bars. I shared a post here about them. Not only are they easy to just grab and go, but come in tons of amazing flavors like Almond Toffee Crunch,  Bing Cherry & Almond,  Oatmeal Chocolate Chunk, and Roasted Cashew & Dark Chocolate! These are definitely a snack option you can #FeelGooder about. Plus you can download a coupon for $1.00 off here, and save on your snacks.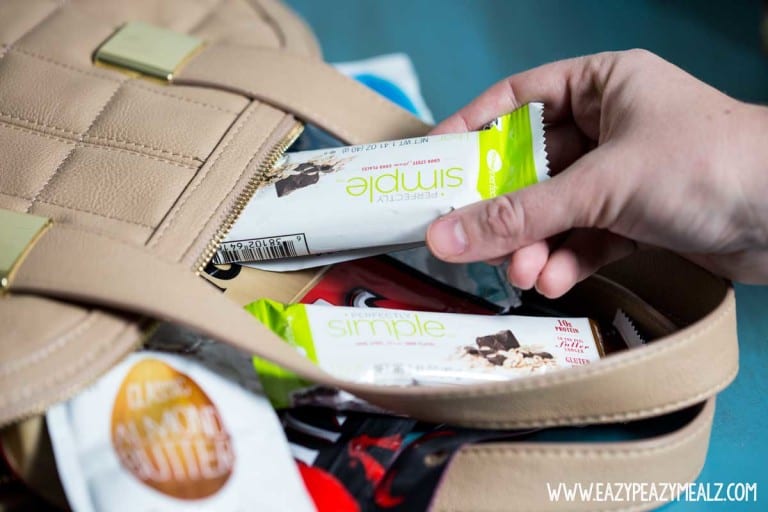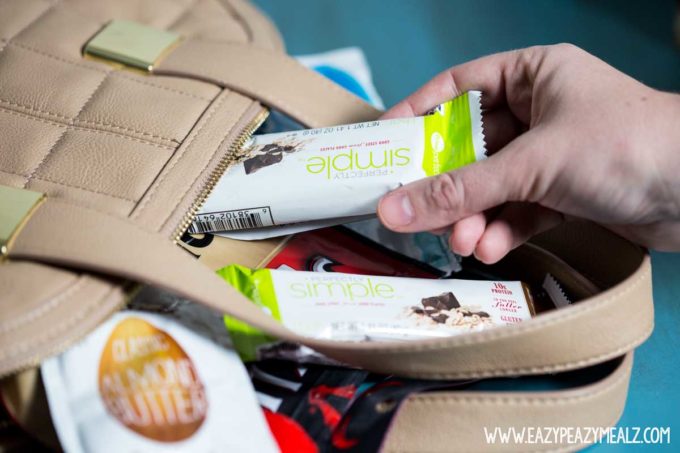 Jerky:
Jerky is a tasty protein option, but may be a little challenging for kids. It comes in beef, chicken, turkey, and soy options, and a variety of flavors. Choose your favorite!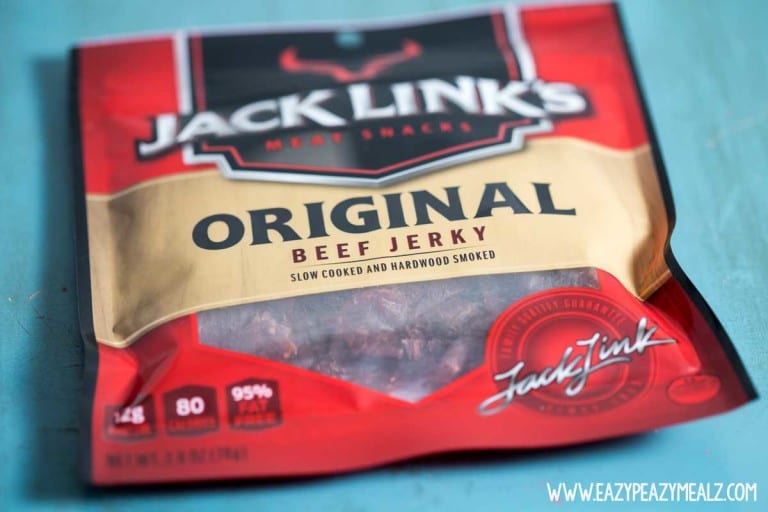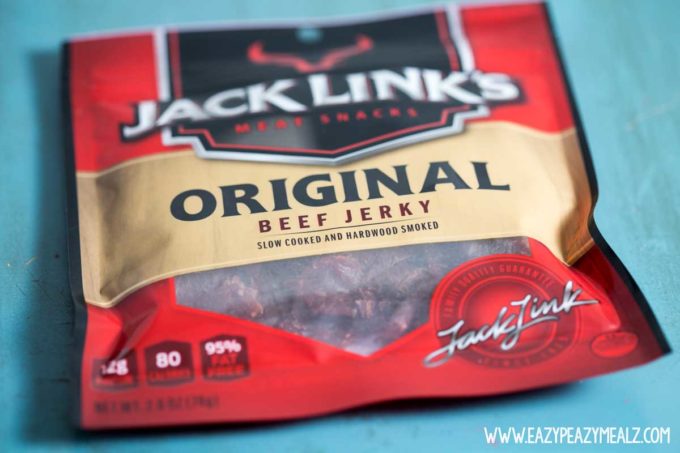 Non-refrigerated Cheeses:
There are a variety of cheeses that do not have to be refrigerated, and thus will survive in a purse. You could pick some up at World Market, or almost any grocery store. Hard cheeses tend to be the best. If you are going to be out less then 2-4 hours, you could take along Babybel cheeses. Cheese is a great source of both protein and calcium, and is great for getting over that 3 o'clock slump. You could eat it plain, or spread it on crackers!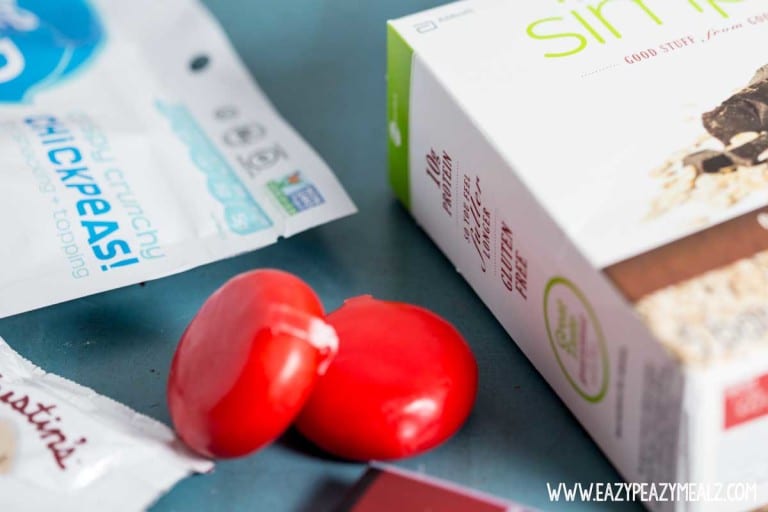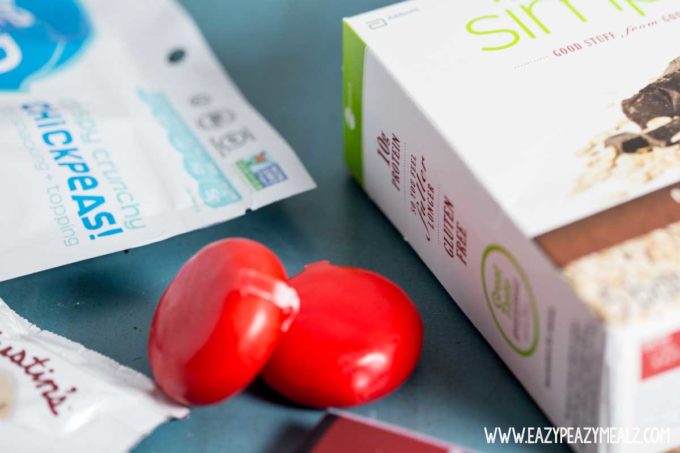 Next time you hit up a grocery store, grab a few of these tasty options so your on-the-go snacking can be balanced, nutritious, and give you the fuel you need to get through this crazy busy season.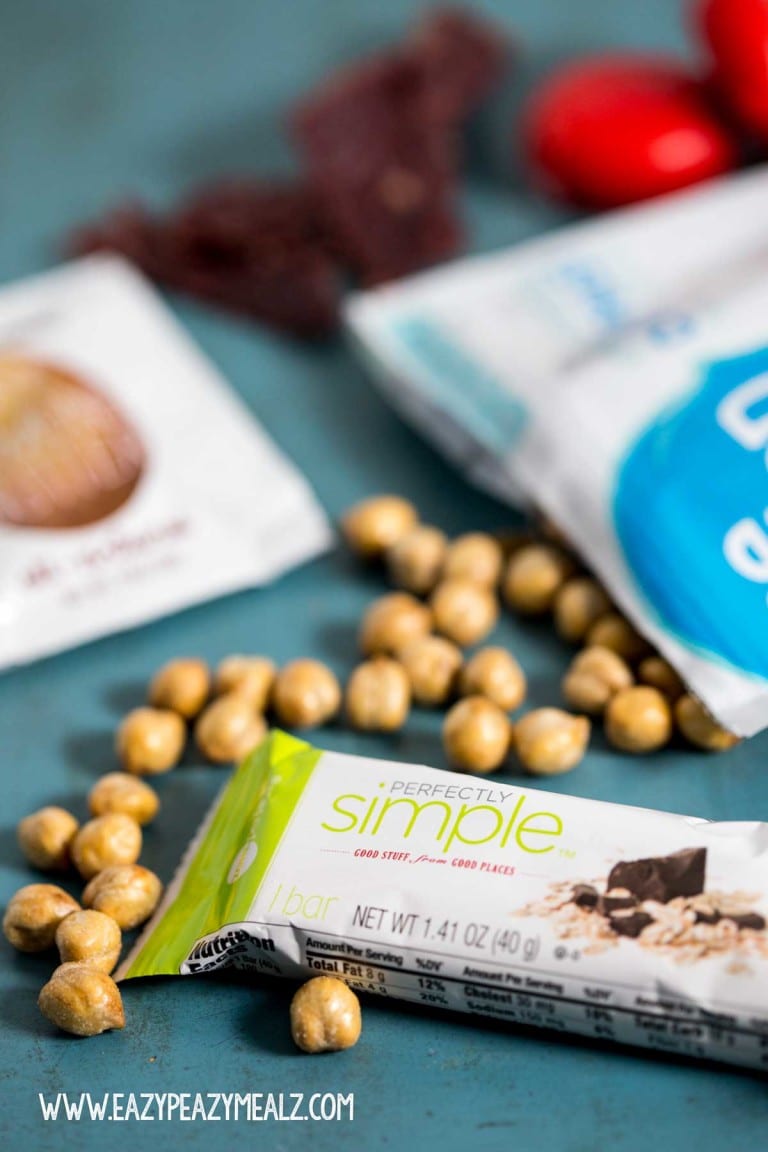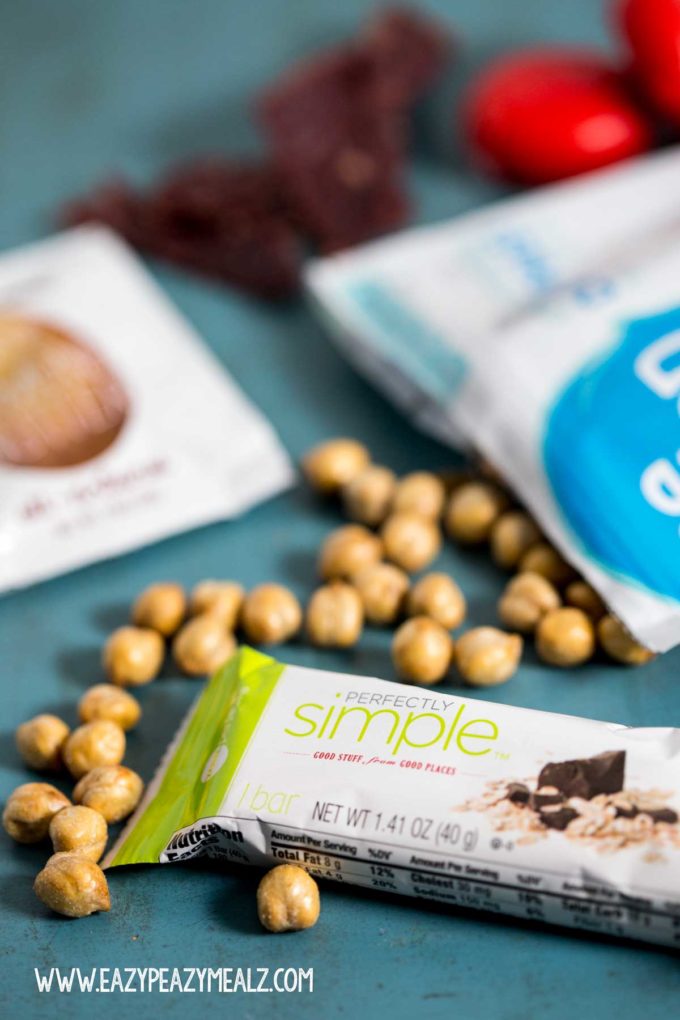 I hope you all have a very Merry Christmas! And don't forget, you can save $1.00 of any Zone Perfect Bar with this FREE printable coupon.