This post is sponsored by TripAdvisor, all opinions are my own.
Lake Como, Italy, a delicious cooking class, and all the details for what to do, how to book, and why you should do a cooking class whenever you travel.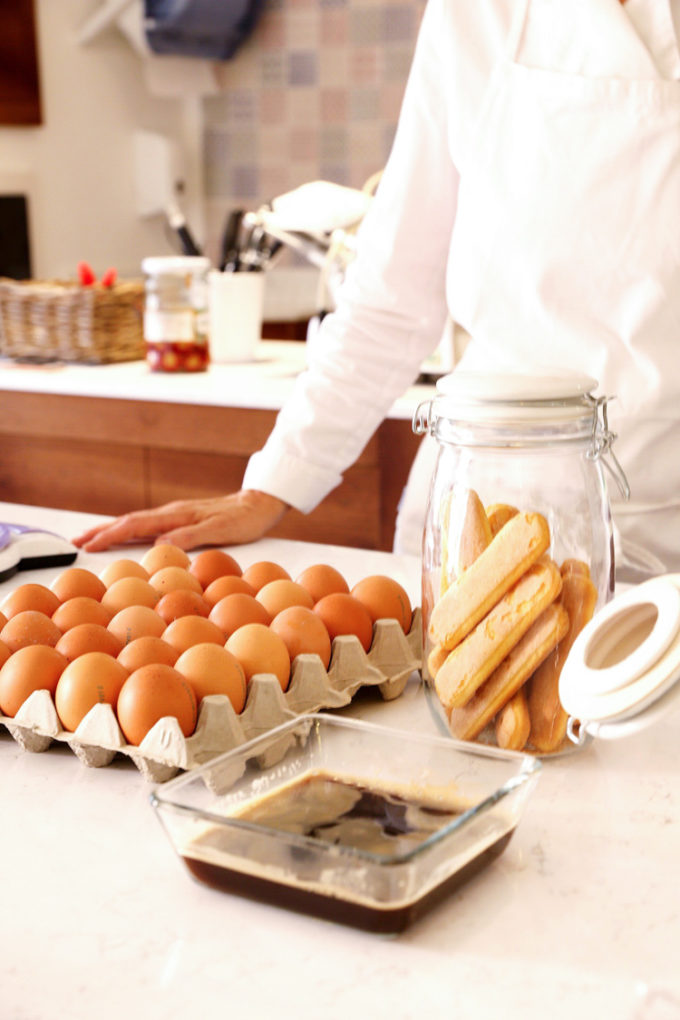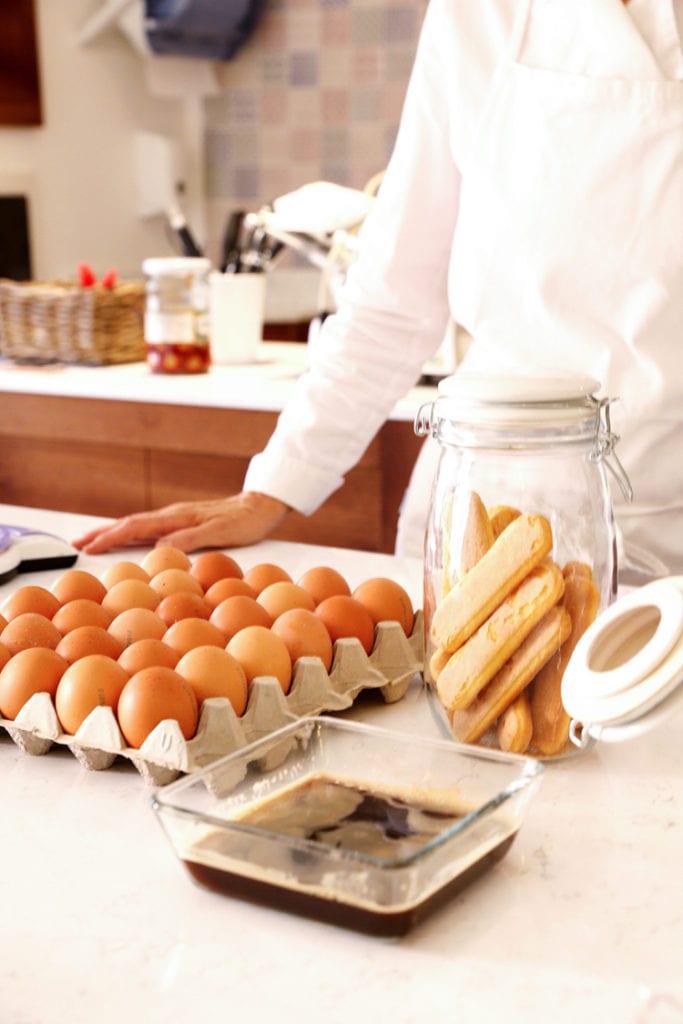 I recently got the privilege of taking my son and my younger brother on a trip to Lake Como, Italy. My brother was racing for Team USA in a Mountain Running Championship, and I went along to show my support, cheer for him, and of course enjoy Italy. We all know I am up for any excuse to go to Italy, especially when it involves a Lake Como Cooking Class.
While we were there we spent a lot of time enjoying all the things Lake Como has to offer, from the beaches to the scenery. We rented a boat and spent a day exploring the lake and the gorgeous villas. We dined at cafes, and ate our weight in gelato. We did some hiking. We did plenty of site seeing. We even took a day trip to Switzerland.
But, one of my favorite experiences from this trip was a 4 hour cooking class we took in the Lecco area of Lake Como.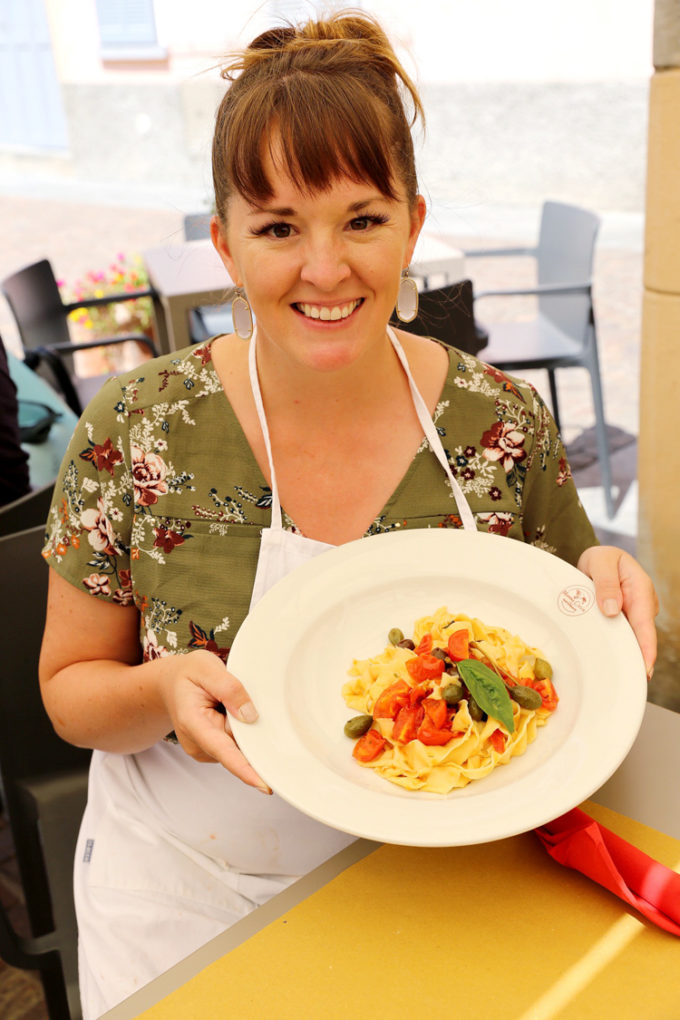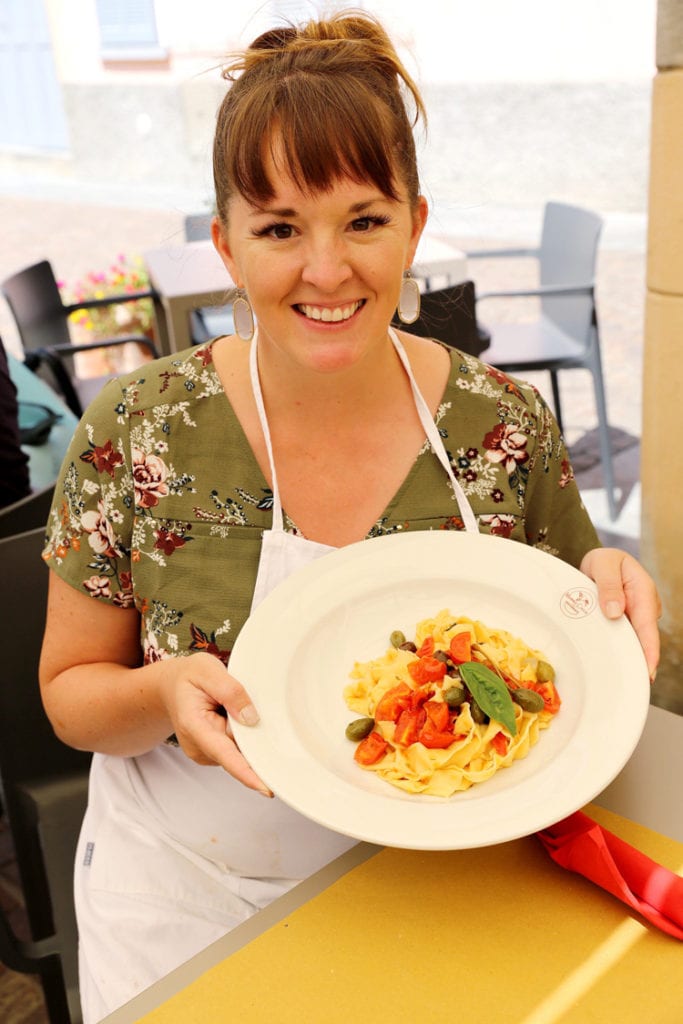 Lake Como Cooking Class
My love of food is no secret, and love exploring a region with my tastebuds is my favorite way to travel. I have found from traveling around the world, that one of the best ways to immerse yourself in the local culture is to take a cooking class. The Lake Como cooking class was no exception.
Even though I always try to take cooking classes when I travel, this was my brother's first visit to Europe, and I wanted it to be memorable and fun for him. So, I spent some time on TripAdvisor reading reviews, and researching the area, and found a bunch of activities I thought he might like. There was one cooking class the piqued my interest. It was held in a family run restaurant, covered local (Northern Italy) cuisine, and seasonal ingredients. I knew we would love the class.
After showing him all the options, we ended up booking the cooking class. Apparently the love of food runs in the family. I loved that I could book it right on TripAdvisor, and compare it to other offerings in the area. This particular cooking class experience was amazing.
This was the class I booked: Cooking Class on Lake Como It was a class designed to highlight local cooking traditions.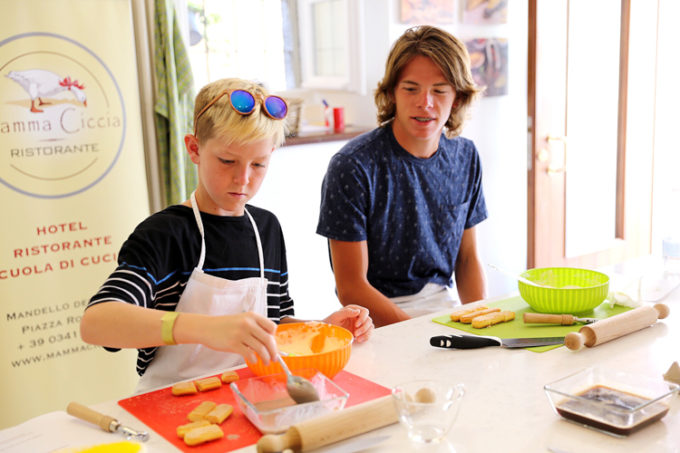 When we arrived, we were greeted warmly, and invited to sit in the bar area and wait for our instructor. We were provided with drinks, and a lovely view of a quaint courtyard.
Then we were escorted to the kitchen where our instructions would take place. When I booked, what I did not know was that we would have a private lesson. It was awesome. Just me, my son, and my brother.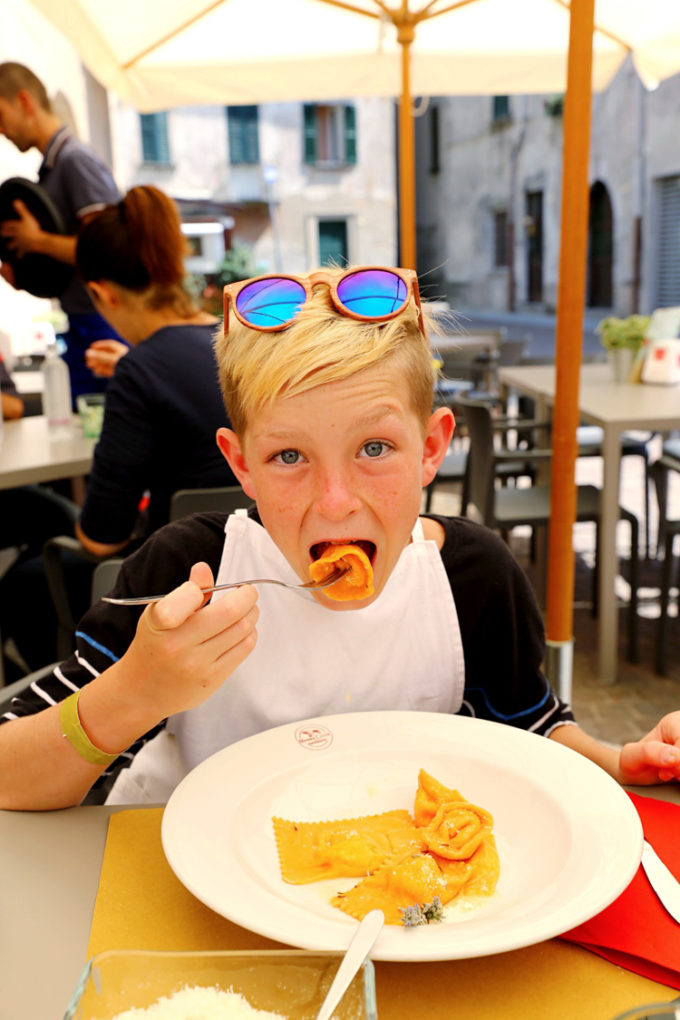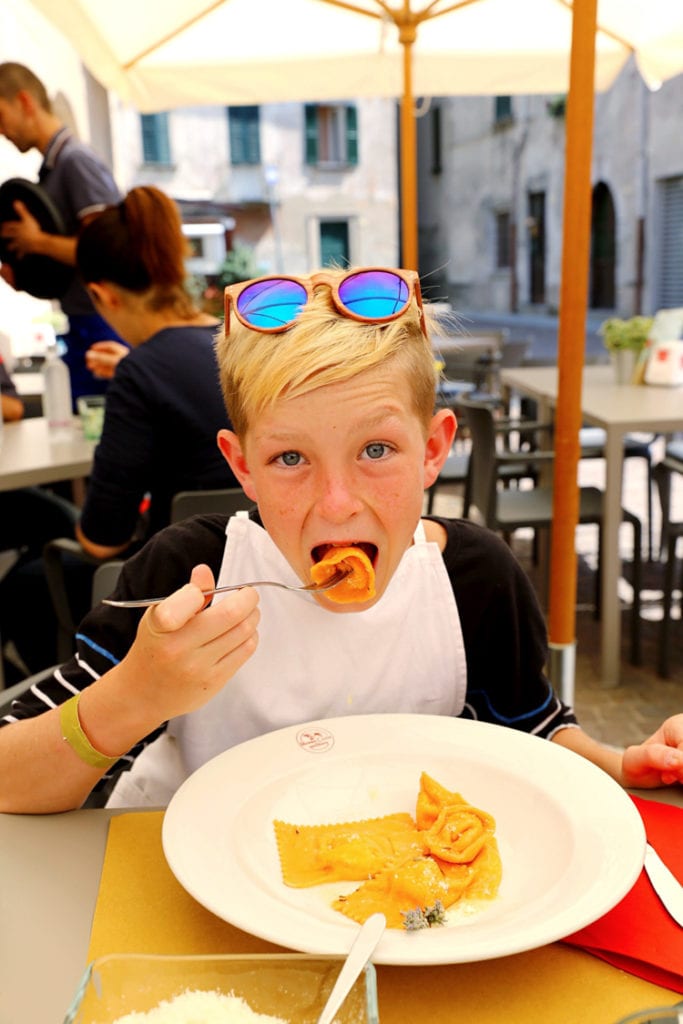 We made three dishes:
Tiramisu
Homemade egg noodle pasta
Filled pasta
We have taken cooking classes, and pasta making classes before, and this was definitely one of the best experiences I have had.
The instructor provided written recipes and directions that we could take notes on, and take home with us so we could duplicate the experience when we returned home, and share it with friends and family. The facility was beautiful and clean. The service was awesome. The reviews did not lie, it was a great class.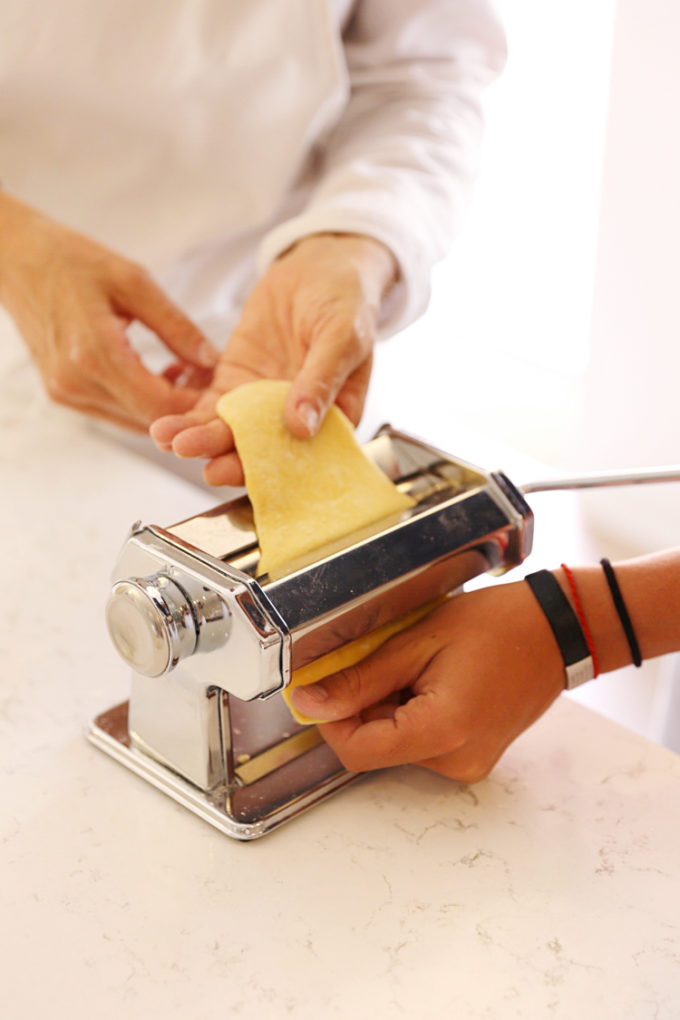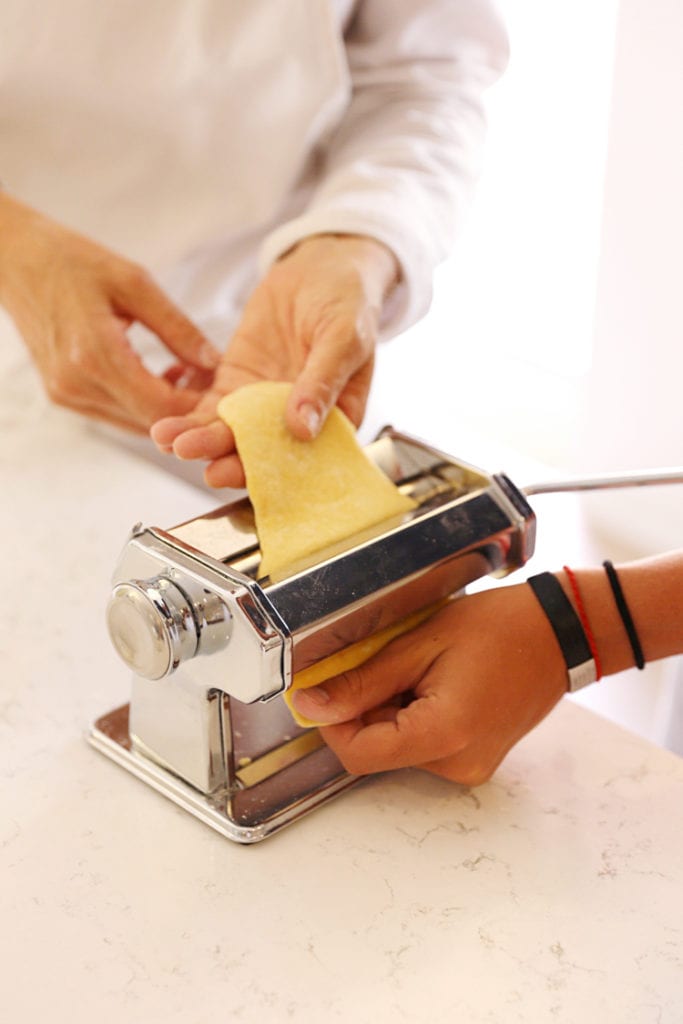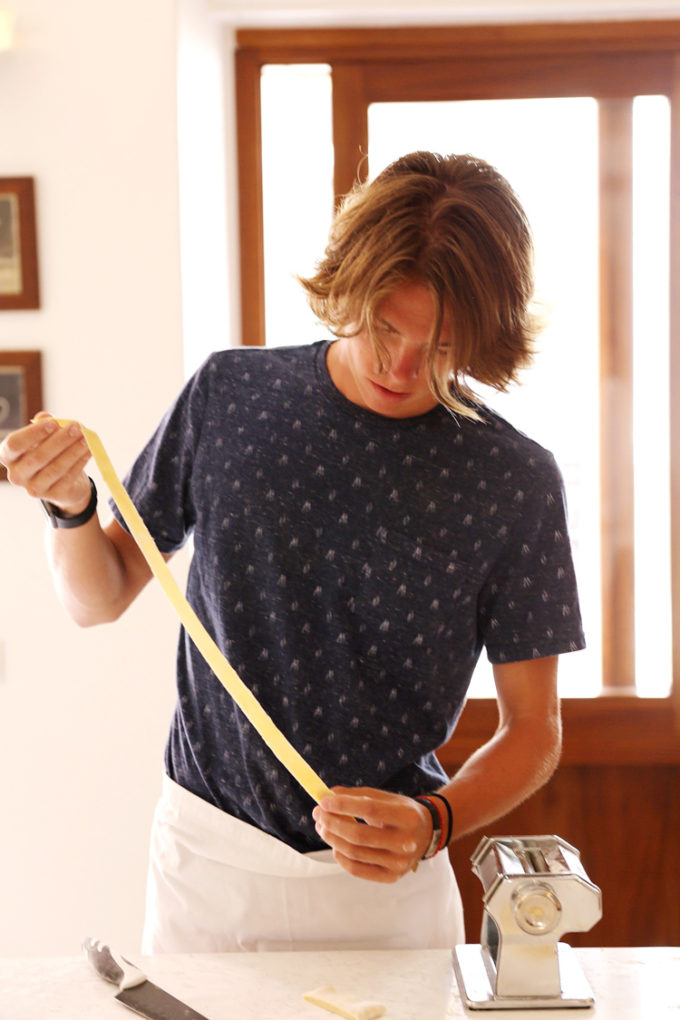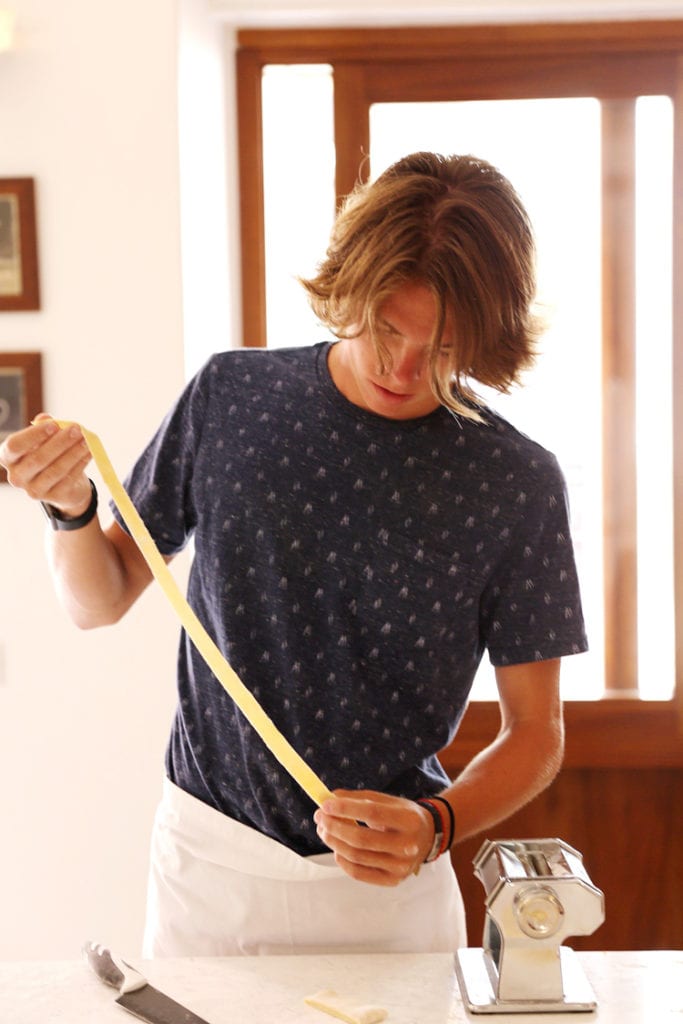 The instructor was wonderful. She was patient and attentive to my son and brother. When we were making the tiramisu, my son said he did not like coffee, and would prefer a different dessert, she provided him with chocolate milk to make his tiramisu with.
He was so happy, and it turned out amazing.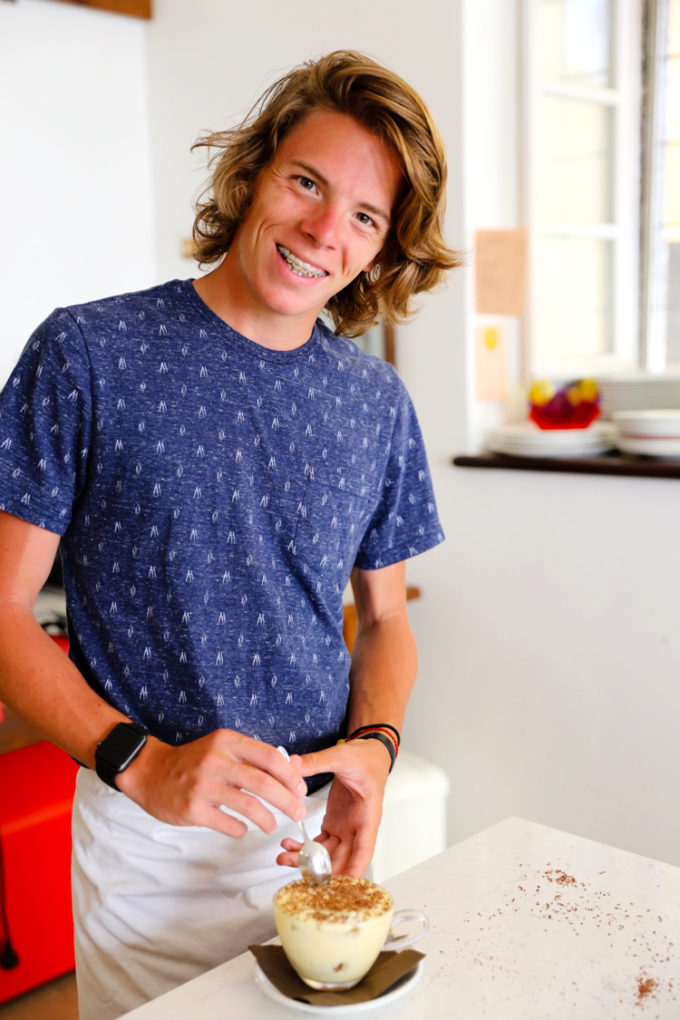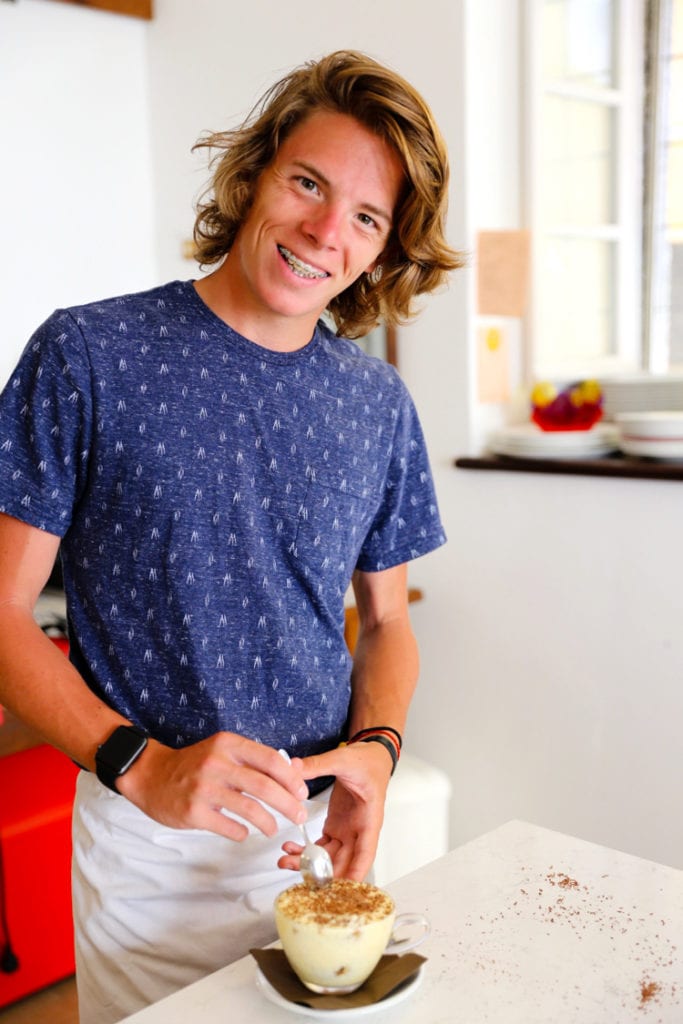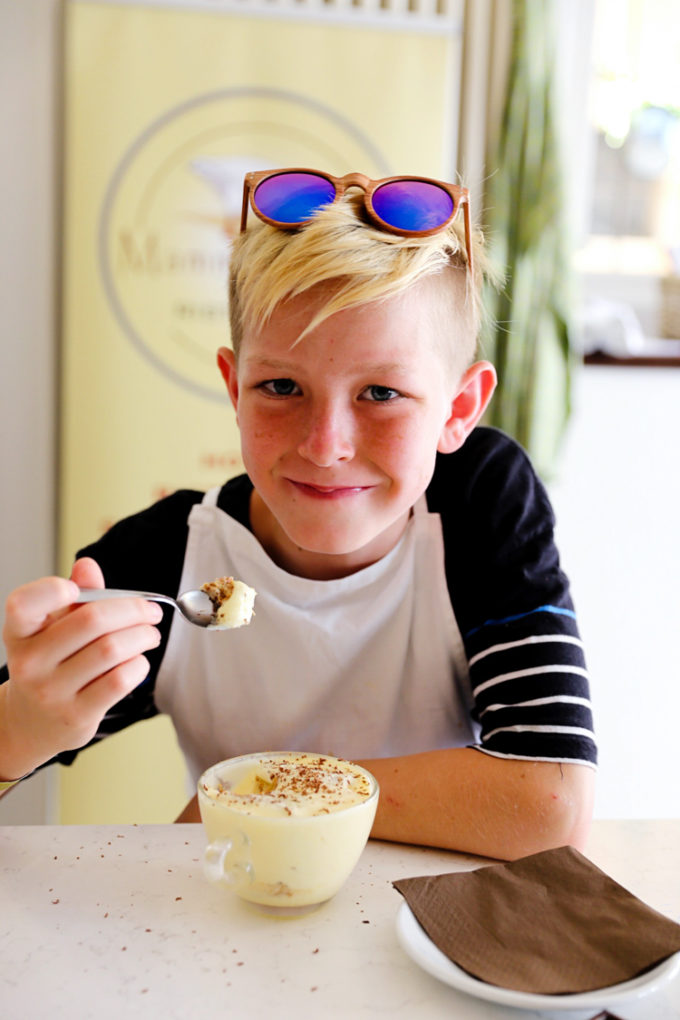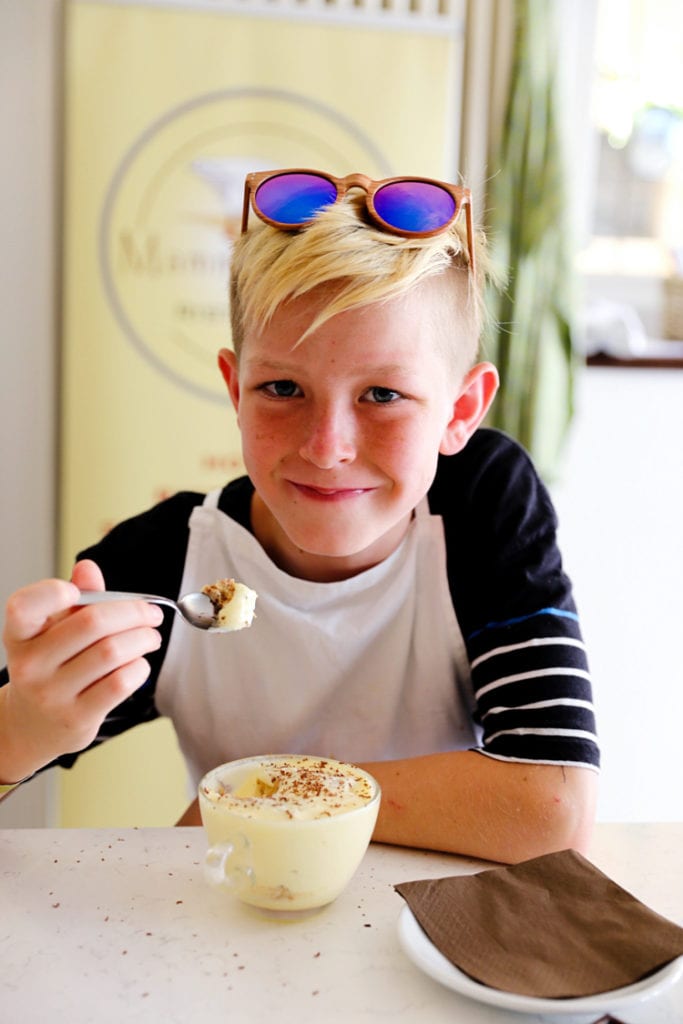 She was extremely patient with me while I took hundreds of pictures of the experience. I absolutely loved watching my son and brother cooking, learning, and eating it all up (literally and figuratively). They are both perfectionists, so it was really fun to see them roll out their pasta with precision, and measure everything so carefully.
She explained all the local ingredients, and even gave ideas for finding something comparable in the US.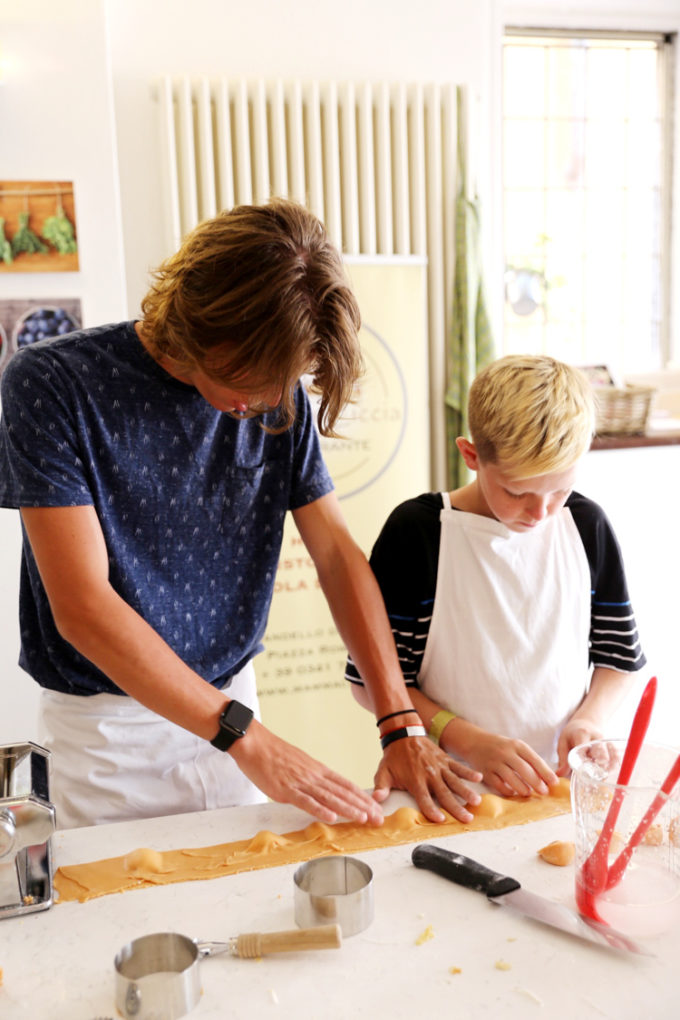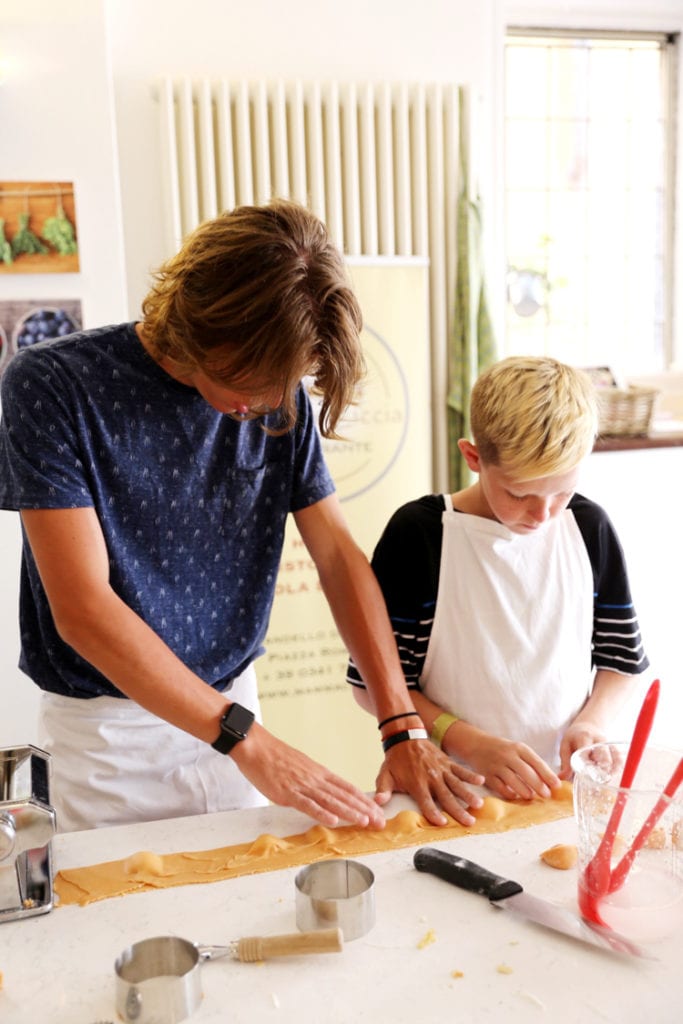 When we completed making our meals, we got to sit out on the patio area and enjoy dining on them. She plated them beautifully, so it was quite a fun experience, because it was like eating at a nice restaurant where you get to take part in cooking your food.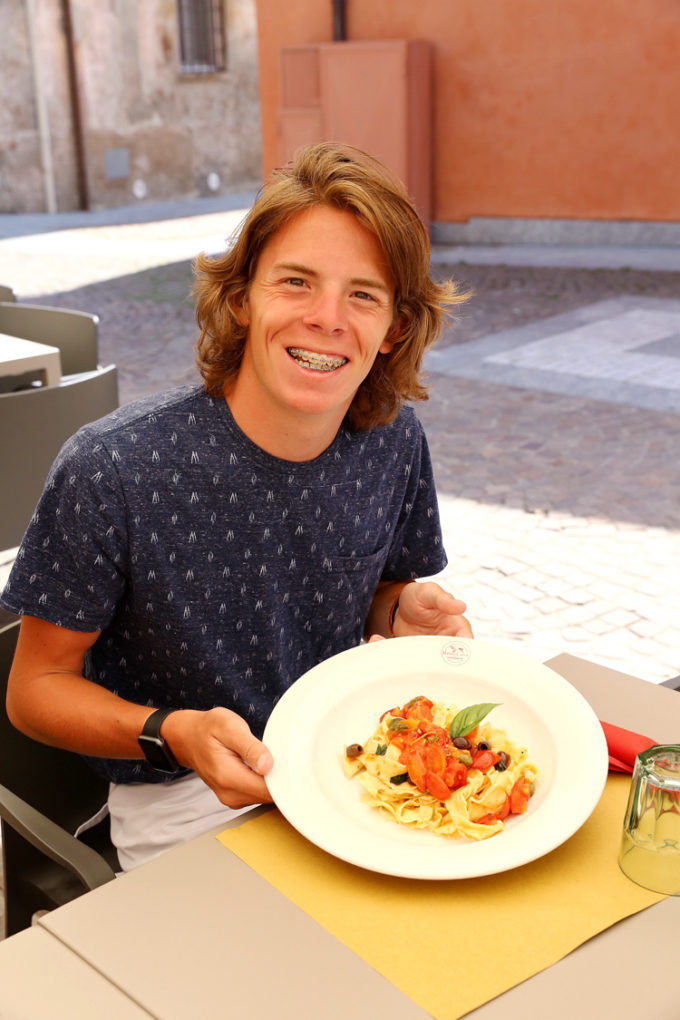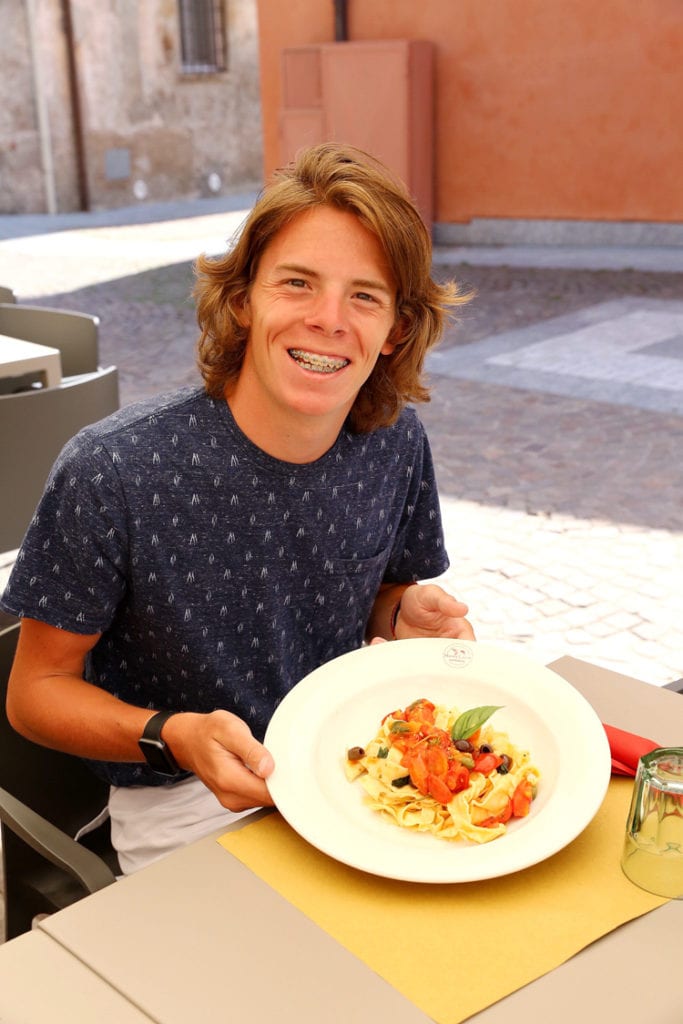 If you have ever considered a cooking class, this is one I recommend highly, and definitely book with TripAdvisor.
Why I love Booking with TripAdvisor
When I am heading out on a trip, I usually have limited time, money, and resources. I want to get the most bang for my buck, and have the best experiences possible. No one goes on vacation hoping for a sub par experience. Using TripAdvisor helps me to reduce the risk of mishap when booking tours.
TripAdvisor is the world's largest provider of tours, activities and attractions, with more than 56,000 bookable experiences in 2,500 destinations worldwide. They have something for every kind of traveler, and often have perks like skip-the-line passes, or private experiences, etc.
Additionally, being able to read reviews, see a big picture overview of what an area has to offer by way of attractions, and eliminate waiting in ticket lines, makes the whole experience better.
In a nutshell, when I research and book through TripAdvisor I get the following:
Knowledge: All the options in one place making it easy to find what appeals to me.
Reviews: Thousands of reviews on attractions, making it easier to make an informed choice.
Ease: It is online, and in app, making booking so easy. Great search functionality helps too!
Flexibility: I can book day of, a week in advance, months in advance. I don't have to worry if they are open, or if the person I want to work with is working that day. It is very convenient.
VIP access: TripAdvisor offers perks, like skip-the- line opportunities, behind-the- scenes access, private viewings
and more, depending on where you are going this can be HUGE!
24/7 customer service: When you book with TripAdvisor you'll have 24/7 access to the customer support team. While it is 3rd party attractions, TripAdvisor is very helpful at facilitating communication and helping with any problems that might come up.
Low price guarantee: You will never pay too much. If you find a lower price for the same tour or activity within 72 hours of booking, or if you arrive and find your activity offered at a lower price by the operator, you can let TripAdvisor know and they will refund the price difference.
Pin to your Travel board on Pinterest: