This post is sponsored my Mirum, all opinions are my own.
Pupcakes:
A recipe for tasty pupcakes, a wholesome homemade treat, and tips for keeping your pups flea, tick, and lice free, as well as healthy, whole, and happy without excessive visits to the vet!
Pupcakes = Cupcakes for dogs (pups)!
Meet Duke and Cash! My boxer pups.
These boys are brothers, and a huge part of our family. And as such we are doing everything we can to give them a good life, a healthy life. From their diet to their care.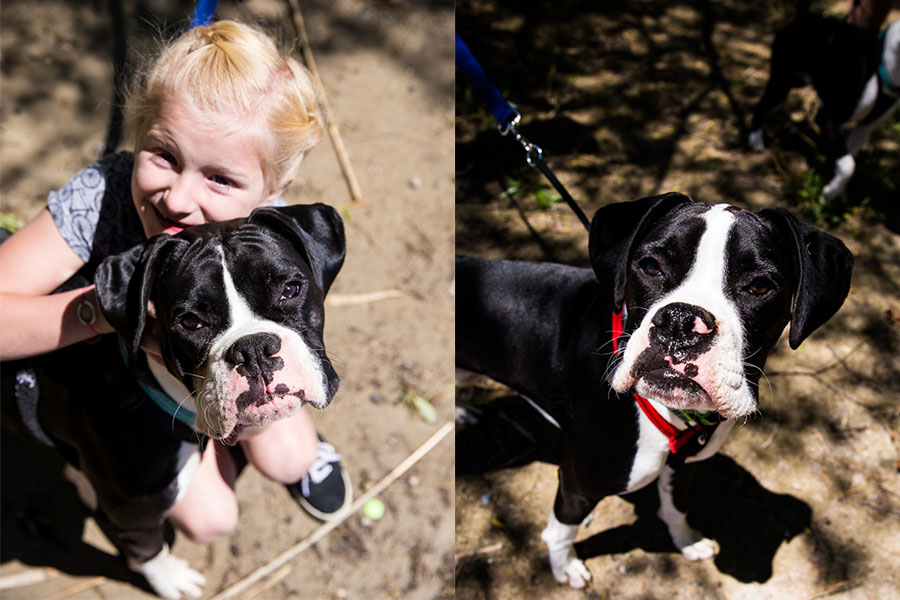 We love our dogs, and want what i s best for them, but I know I can't run to the vet for every little thing. I have to learn to take precautions, and arm myself with the right tools to be my own pet's vet when it comes to minor ailments.
When they were throwing up a lot, we switched up their food.

When they got fleas, we treated it, but also took steps to prevent further infestations with PetArmor® Plus for Dogs.

When we were training them, and using lots of treats to reinforce commands, we opted to make homemade treats, so we could feel good about what they were eating.
Honestly, as a pet parent there are bound to be things you have to worry about, and I don't have the time or resources to run to the vet for every minor ailments or little question.
Instead, I turn to other pet owners for advice. Which is why today I am sharing some of my pet-parent wins with you, other pet parents, including one of my favorite pet products, and a wholesome homemade dog treat–pupcakes!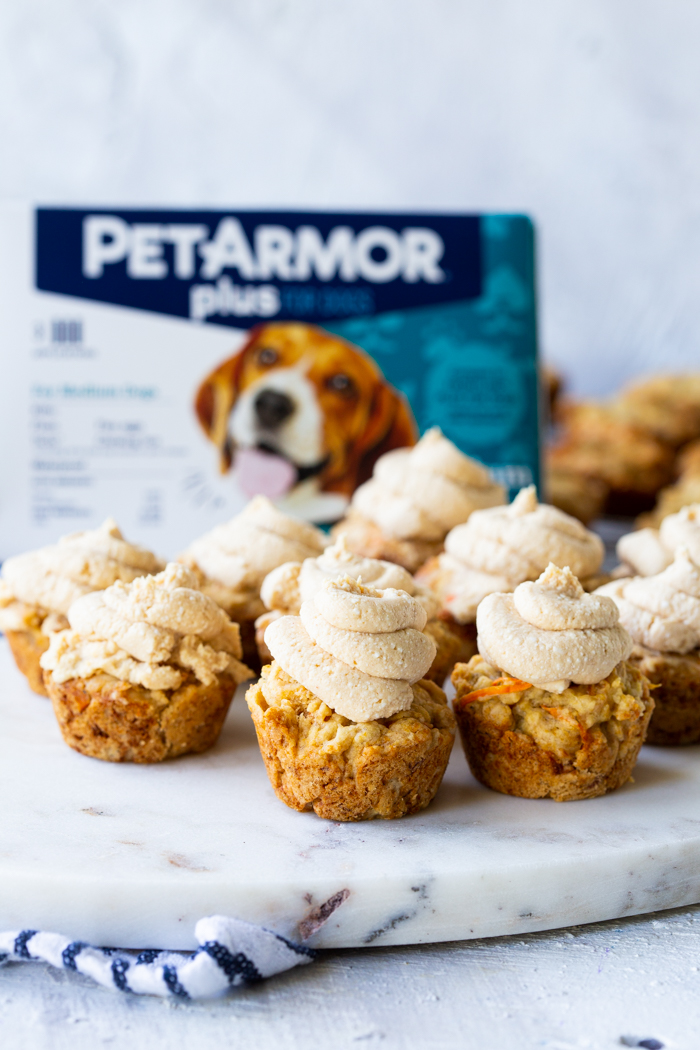 PetArmor® Plus for Dogs
This summer we have a lot of fun hikes, trips, and adventures planned in the mountains and at the lakes near where we live, and we knew that we needed to protect our pups against fleas and ticks.
There is nothing worse than an infestation, especially if your dogs are indoor dogs like mine.
We wanted to be able to go out and run through fields, and hike through brush, but we didn't want to deal with a flea or tick infestation as a result.
Instead of leaving them home from the adventures, we asked our community of pet parents. And found that we can protect them with PetArmor® Plus, the brand trusted by over a million pet parents!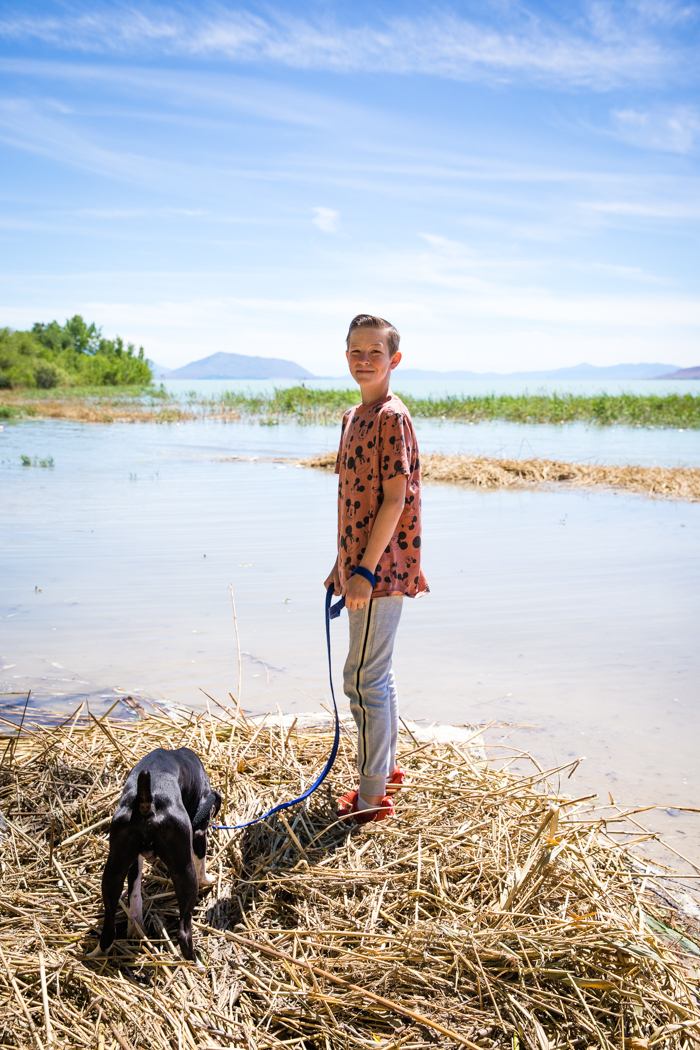 PetArmor® Plus for dogs is a vet-quality formula, that, when used as directed, kills fleas, flea larvae, ticks, and chewing lice for up to 30 days
It is now available at PetSmart, which means you can pick it up when you are getting other things for your pets.

It comes in the perfect treatment size for your dog, available in four different weight breaks: 4 to 22 pounds; 23 to 44 pounds; 45 to 88 pounds; and 89 to 132 pounds!  But should only be used on dogs over 4 pounds and over 8 weeks of age.

The dose is for one dog, so even if  you have two dogs like me, do not attempt to split doses between dogs.

Also, while this is not a concern for me, as my pups are still that–puppies, it is good to note, PetArmor® Plus CAN be used on breeding, pregnant and lactating dogs.
PetArmor® Plus is now my go-to flea and tick prevention, protection and treatment.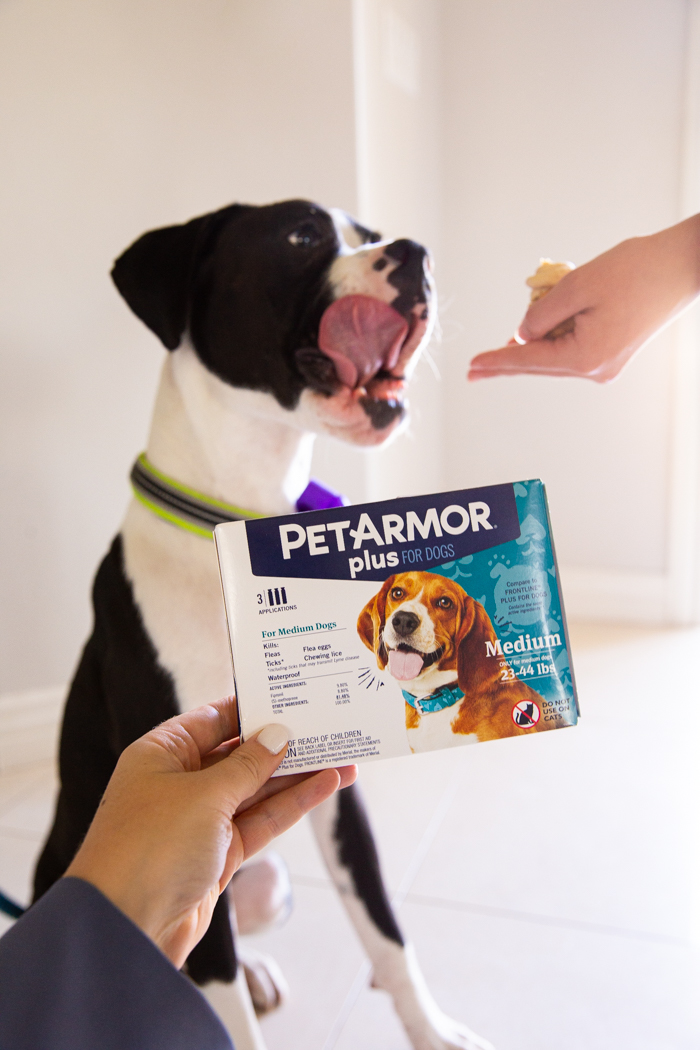 I am not one that likes to take risks with my dogs, I don't even clip their nails myself for fear of cutting the quick. But PetArmor® Plus for Dogs is easy to use. It can stop infestations and prevent re-infestations. It is fast-acting, waterproof, and more. Basically I get vet quality in a far more convenient and budget friendly delivery.
Dogs get fleas and ticks, it happens. And it is not the fault of pet parents, it is just part of owning a dog. Especially since fleas and ticks can be present all year, even in colder climates.
Luckily PetArmor® Plus can be picked up at PetSmart while you are getting other things you need for your dogs, and can help to easily treat the problem and prevent future problems.
Fleas and ticks lay dormant for several months before hatching, which means our vigilance, and treatment can't be limited to just the summer months. So keep this in mind, and plan to follow the recommendation to treat your dogs each month throughout the entire year.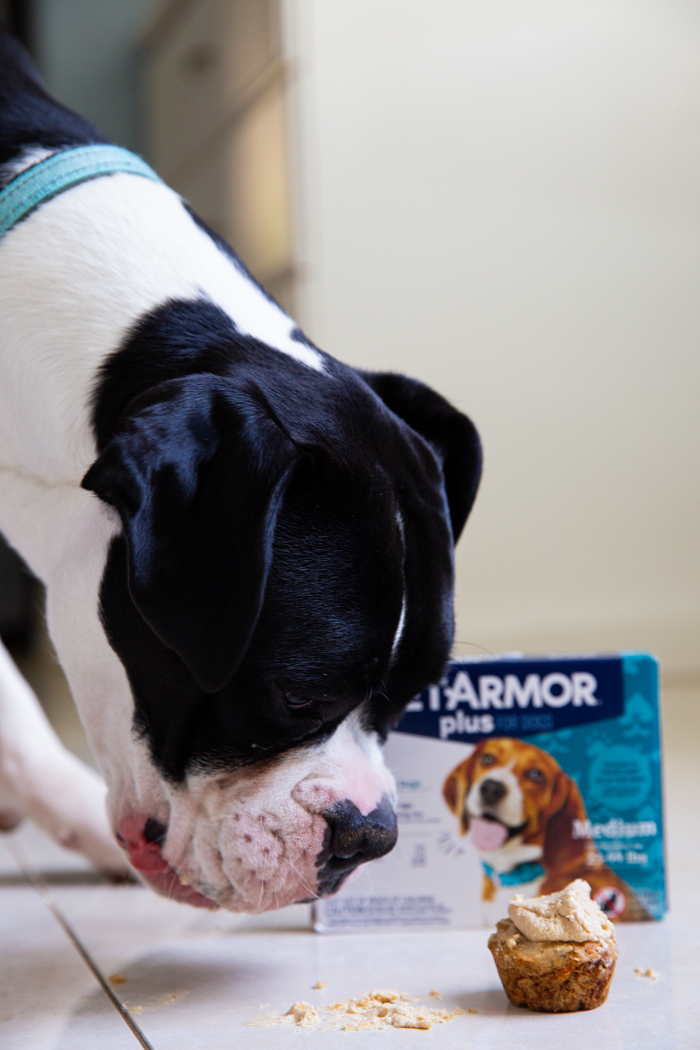 How to Apply PetArmor® Plus to Dogs:
Remove product tubes from the package.

Separate one tube from the others.

Hold the tube with notched end pointing up and away from the face and body. Use scissors to cut off the narrow end at the notches along the line.

Invert tube over dog and use open end to part your dog's hair.

Squeeze tube firmly to apply all of the solution to the dog's skin at a spot on the dog's back between the shoulder blades.

That is it!
Note: Keep treated pets apart from each other, other pets and children for 24 hours after treatment and until the product is dry. This helps prevent pets from ingesting the topical by licking or grooming one another.
When used as directed, PetArmor Plus can stop infestations and help prevent re-infestation because this fast-acting, waterproof formula helps break the flea life cycle by killing flea eggs and larvae for up to 12 weeks as well as kills ticks that may transmit Lyme disease.
Pupcakes
Our adventures with our pups are very important to us, but we knew that if our pups weren't properly protected, and properly trained, those adventures would end badly.
So once we got them protected against fleas, ticks, and lice, with PetArmor® Plus for Dogs we knew we had to put a concerted effort into their training. 
While we did this we realized that they were consuming A LOT of dog treats, as we were using treats to positively reinforce good behaviors, and to get them to respond to commands.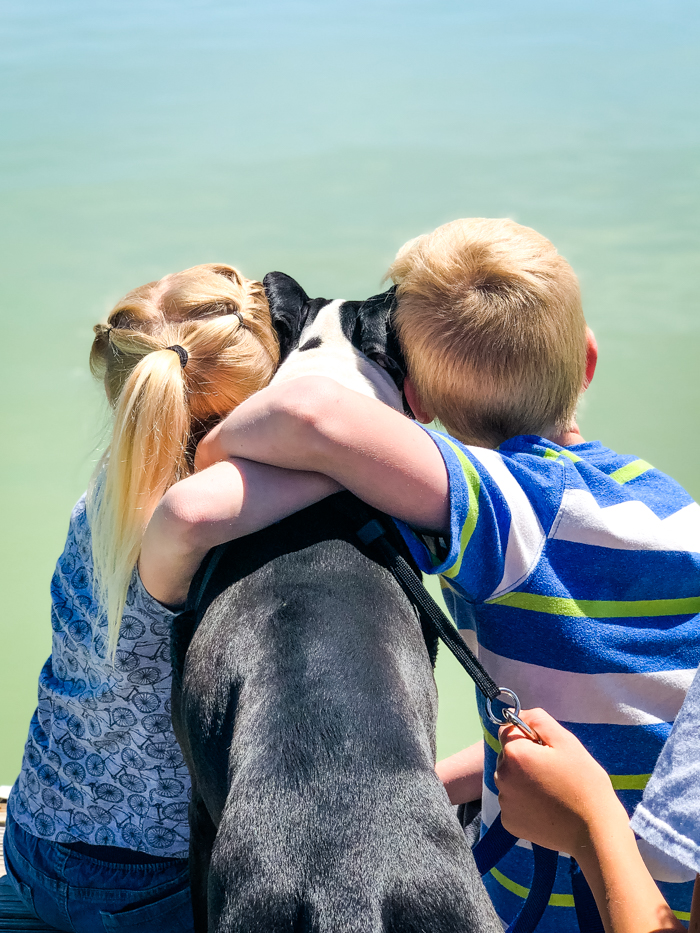 We love these dogs, and wanted to make sure whatever we fed them would be good for them. So we decided to make some pupcakes, cupcakes for dogs, that would be full of wholesome ingredients the dogs would love, and would be good for them.
That way, when we were training them, we could use these treats, and reinforce their good behaviors without hurting their bellies, doing more damage than good.
Duke and Cash love peanut butter, so we knew some peanut butter flavored pupcakes would be the perfect treat. And we wanted to make them in mini muffin tins so they would be just the right size for training.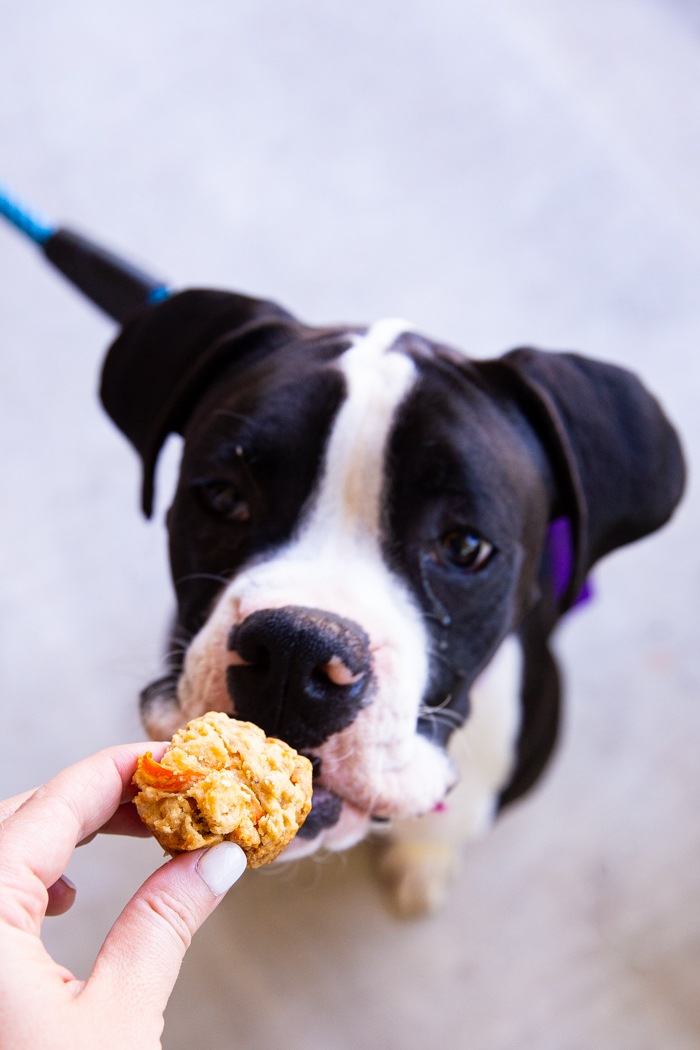 What ingredients are in pupcakes?
Pupcakes contain some great ingredients that can benefit your dog:
Peanut butter- Not just a great source of protein, but a fun treat for dogs. Most dogs love peanut butter, and these pupcakes have  it in both the cake and the frosting. 

Oil-  Olive oil has a lot of benefits for dogs, from brain boosting benefits to immune benefits, and it tastes good. Plus it is a needed ingredient to make these cakes work! 

Banana

— mashed- 

Another necessity  for getting the cakes to work, but also a sweetener int he treat. Bananas are high in potassium, vitamin B6, and vitamin C, all of which benefit dogs. 

Honey – Honey is a great addition to these pupcakes. They can be an immune boost, but should be used in small quantities. Also, because it is high in sugar, be sure to brush your dog's teeth after consumption. 

Shredded carrot –  Carrots are high in vitamins and fiber, a great addition to a dog treat. 
Disclaimer: There are several common dog allergies/intolerances which may include, but are not limited to corn, wheat and soy. These pupcakes contain all-purpose flour, baking soda, and baking powder. Check with your veterinarian to make sure your breed of pup, and specific dog, can eat these pupcakes safely.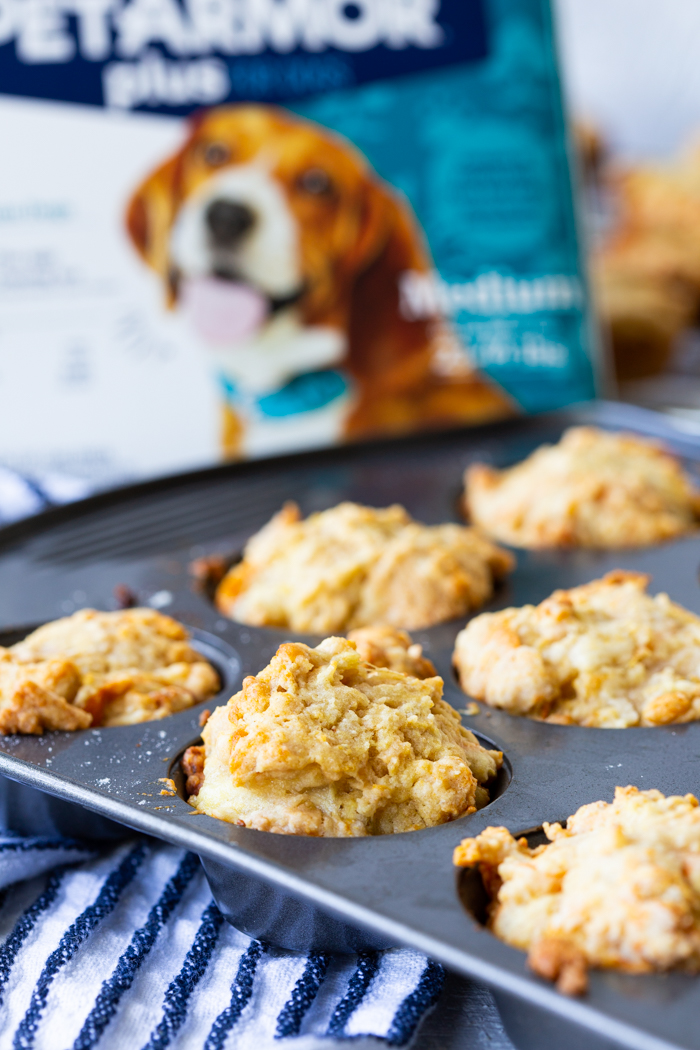 These pupcakes are awesome, and our dogs love them. But when we added a frosting so they would really be a cupcake indulgence, they were right over the top.  And my dogs were begging for these treats.
The frosting consists of only two simple ingredients: Cream cheese and peanut butter.
Now you can add mashed banana, raw honey, and other ingredients, but I found this to be the perfect combo, and one my dogs loved.
You might be asking yourself if cream cheese is okay for dogs, and the answer is yes! According to the American Kennel Club, cheese can be beneficial for dogs as it contains protein, calcium, essential fatty acids, and vitamin A and B complex vitamins. All of which are great for dogs.
So for this recipe, It is safe for dogs to eat cream cheese, it has no poisonous or toxic effects on dogs. But you probably want to keep it to small amounts, which is why it is perfect as a topping, or frosting for these pupcakes.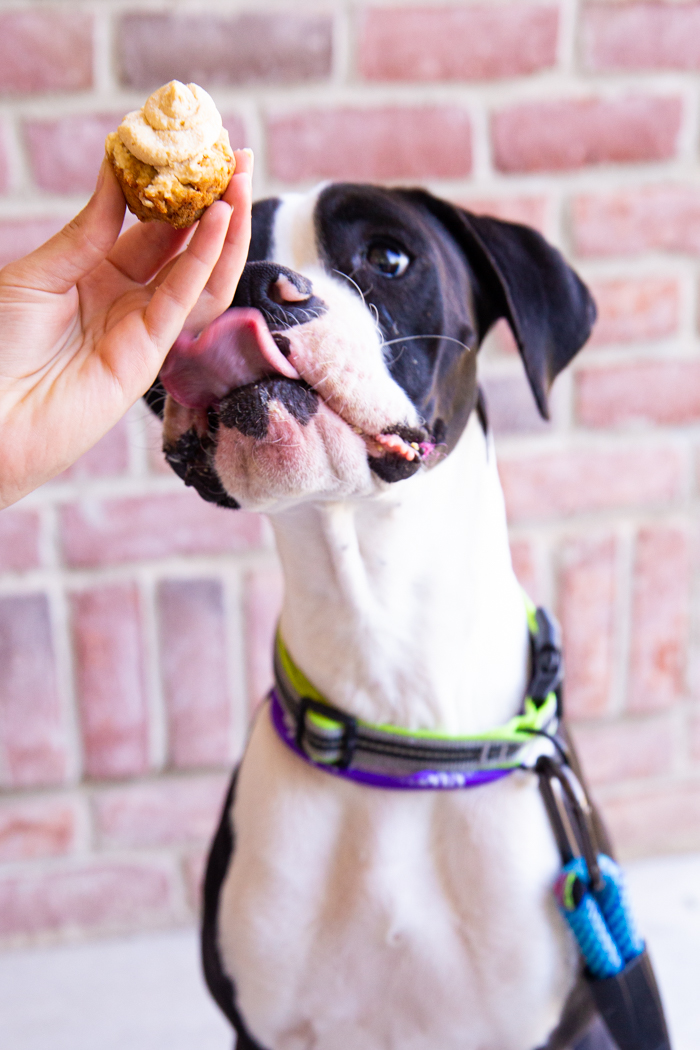 As you can see, my dogs loved it!  And funny story, we actually took a bag of these on a road trip with us. We met up with some family, and one evening, I walked in to see my Dad and brothers munching on the pupcakes.
Hahaha, I started laughing, and let them know they were cakes I made for the dogs, but lucky for them, they contained great ingredients humans can eat and enjoy too!
I thought they would stop eating them when I told them they were for the dogs. But I guess the flavors won out. Everyone loved them, and my poor pups had to contend with my family for the rest of their treats.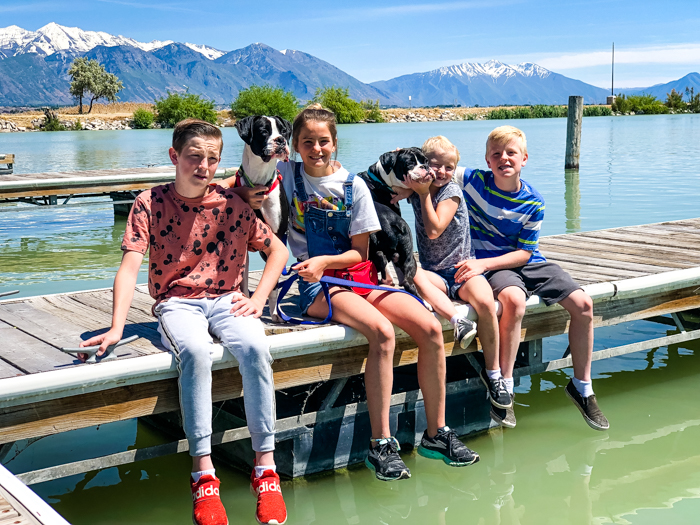 Anyway, hopefully your pups love these pupcakes as much as mine did, and that you can enjoy fun adventures all year round, while protecting your pups from flea and tick infestations.
Other Recipes: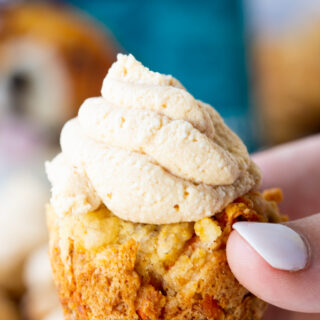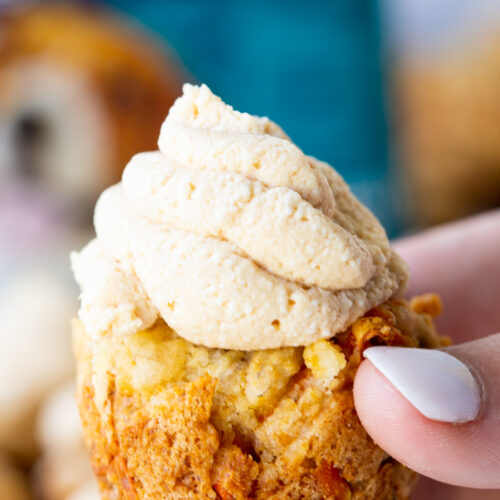 Pupcakes
Fun and wholesome homemade dog treats, these are cupcakes for dogs made with peanut butter, carrots, honey, bananas and more. These are delicious treats for dogs.
Print
Pin
Rate
Ingredients
2

tablespoons

peanut butter

2

tablespoons

oil

1

medium banana — mashed

2

tablespoons

honey

2

Tbs

shredded carrot

1/2

cup

flour

1/2

teaspoon

baking soda

1/4

teaspoon

baking powder
FOR THE FROSTING:
1/4

cup

Cream cheese

1

tablespoons

peanut butter
Instructions
Preheat oven to 350°Spray a mini muffin pan with cooking spray.

Stir peanut butter, oil, banana, carrot and honey together.

Stir in flour, baking soda, and baking powder, mixing until combined.

Evenly distribute between the cavities of your mini muffin pan, it should make between 24-36 pupcakes.

Bake 10-15 minutes, until browned on the exterior.

Cool completely before frosting.
Frosting:
Mix cream cheese and peanut butter together, whisking until smooth.

Put in a zip top bag, and cut one corner off to make piping onto the pupcakes easier.
Notes
There are several common dog allergies/intolerances which may include , but are not limited to corn, wheat and soy. Check with your veterinarian to make sure your pup can eat these pupcakes safely.
This Pupcakes recipe was adapted from Crazy for Crust
Nutrition
Calories:
50
kcal
|
Carbohydrates:
5
g
|
Protein:
1
g
|
Fat:
3
g
|
Saturated Fat:
1
g
|
Cholesterol:
3
mg
|
Sodium:
41
mg
|
Potassium:
45
mg
|
Fiber:
1
g
|
Sugar:
2
g
|
Vitamin A:
245
IU
|
Vitamin C:
0.5
mg
|
Calcium:
5
mg
|
Iron:
0.2
mg
Our recipe card software calculates these nutrition facts based on averages for the above ingredients, different brands, and quality of produce/meats may have different nutritional information, always calculate your own based on the specific products you use in order to achieve accurate macros for this recipe.
Want to use this recipe in a meal plan?
Try PrePear, my FREE Meal Planning App that allows you to save your recipes, plan meals, shop for groceries, and cook simply in one place. Join Here!