I don't know if I have helped you guys understand how much I LOVE steamed eggs. It is the easiest way to cook your eggs to perfection every single time!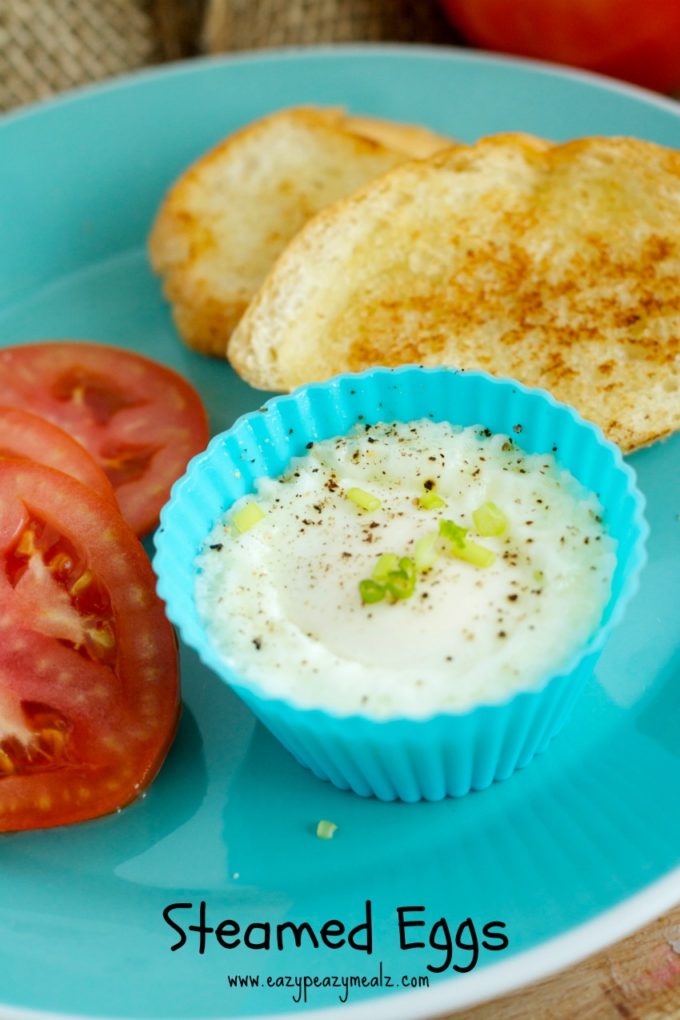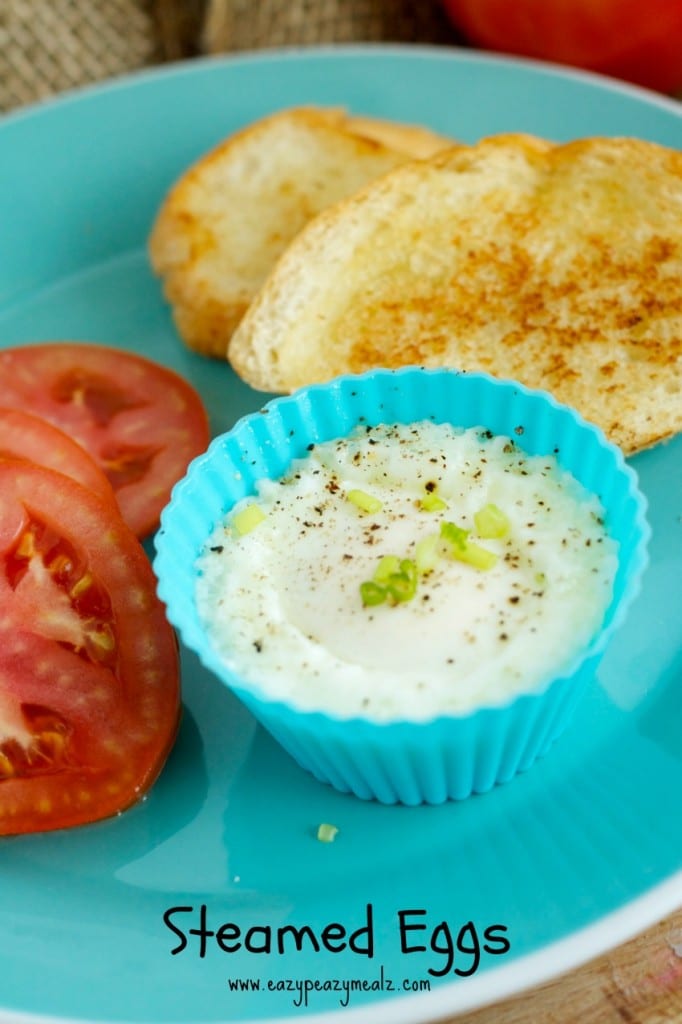 I share the recipe here. And full instructions, but I love steamed eggs so much I figured it was time to make a video about it. So view it below, or head on over to YouTube, where you can see all the videos on my channel. Be sure to leave me some love over there, and subscribe so you never miss a thing!
Or if you want to see more videos right from here check out this Easy Breakfast Casserole.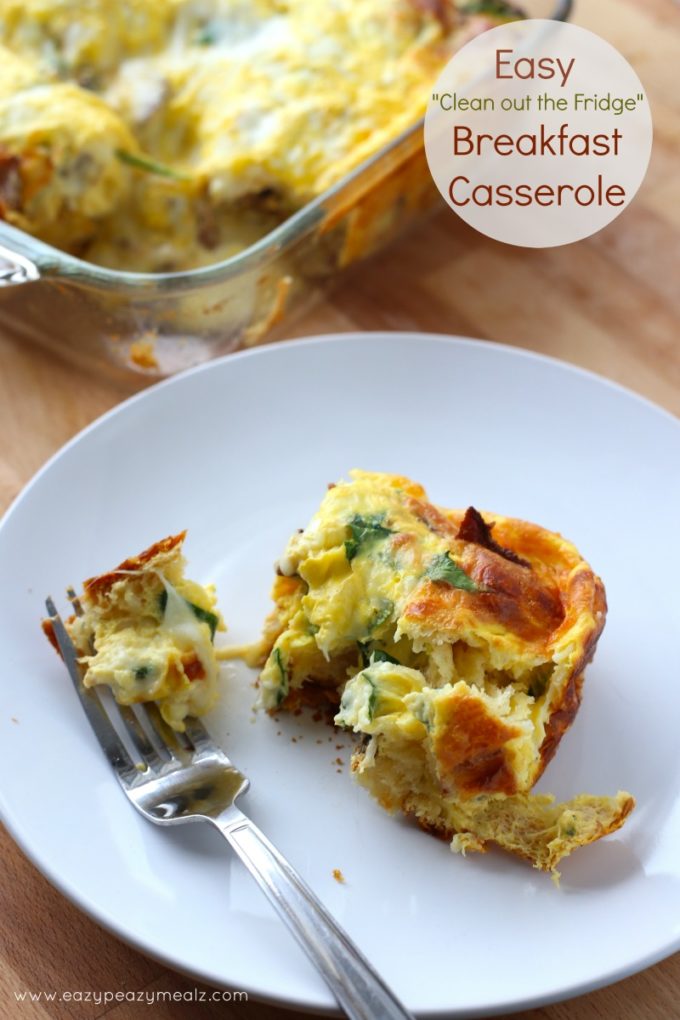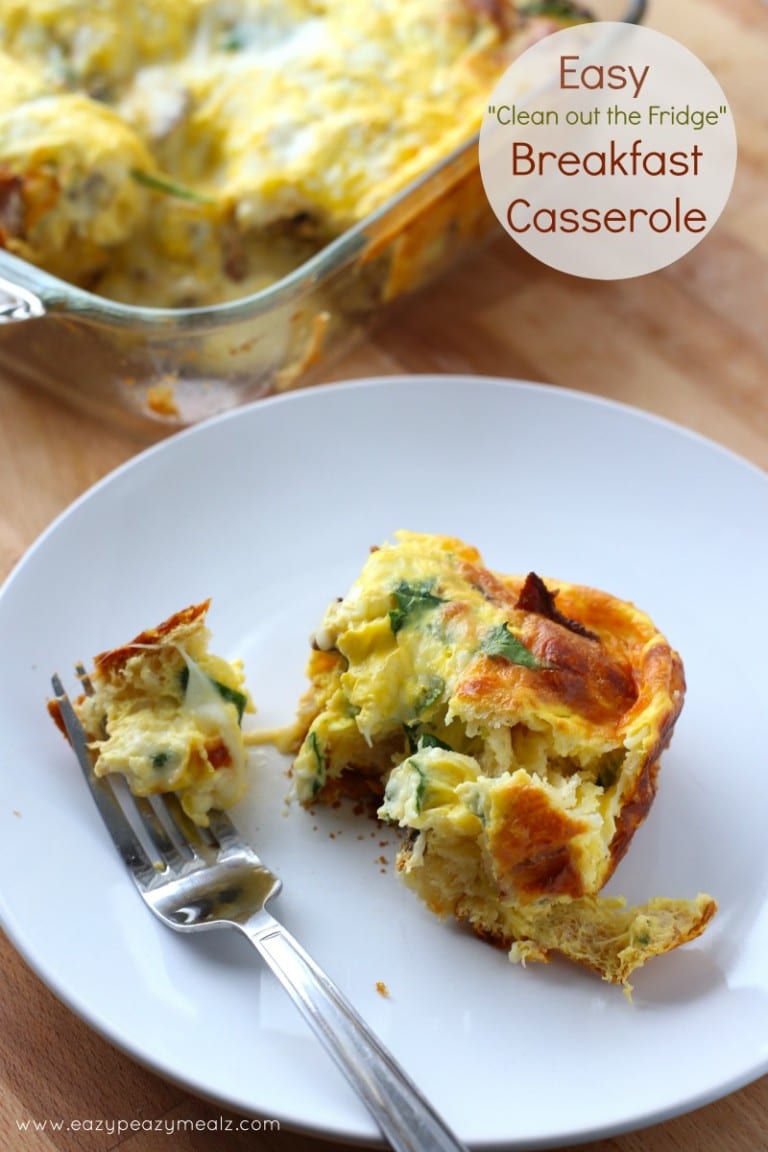 Make your own almond milk or other nut milk with this video post: How to Make Nut Milk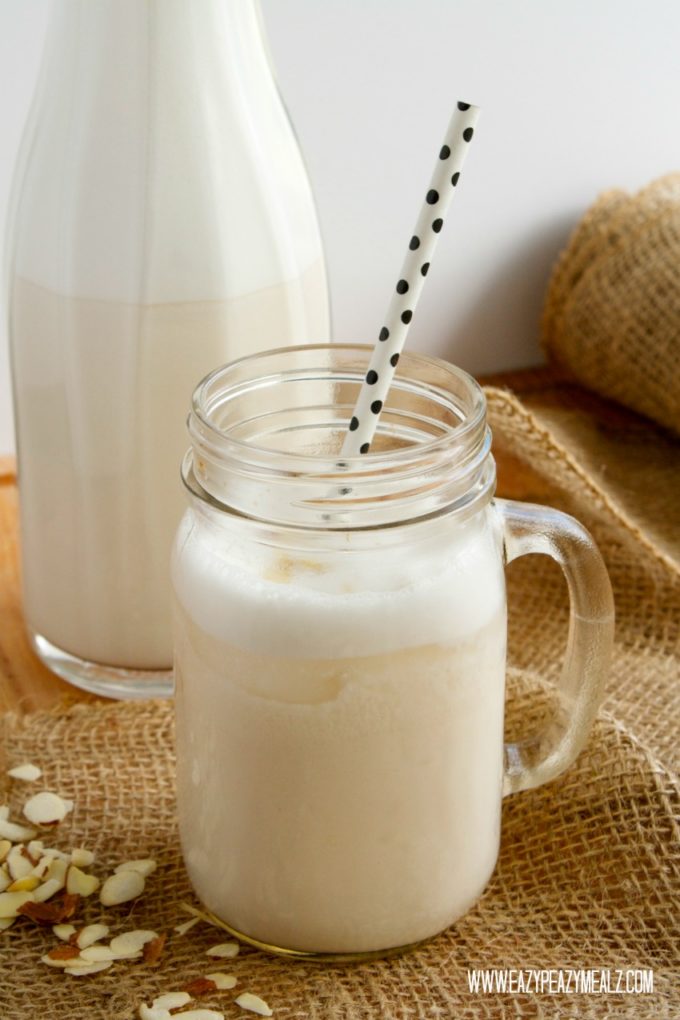 Or how about smoothies? Mango Pomegranate Smoothie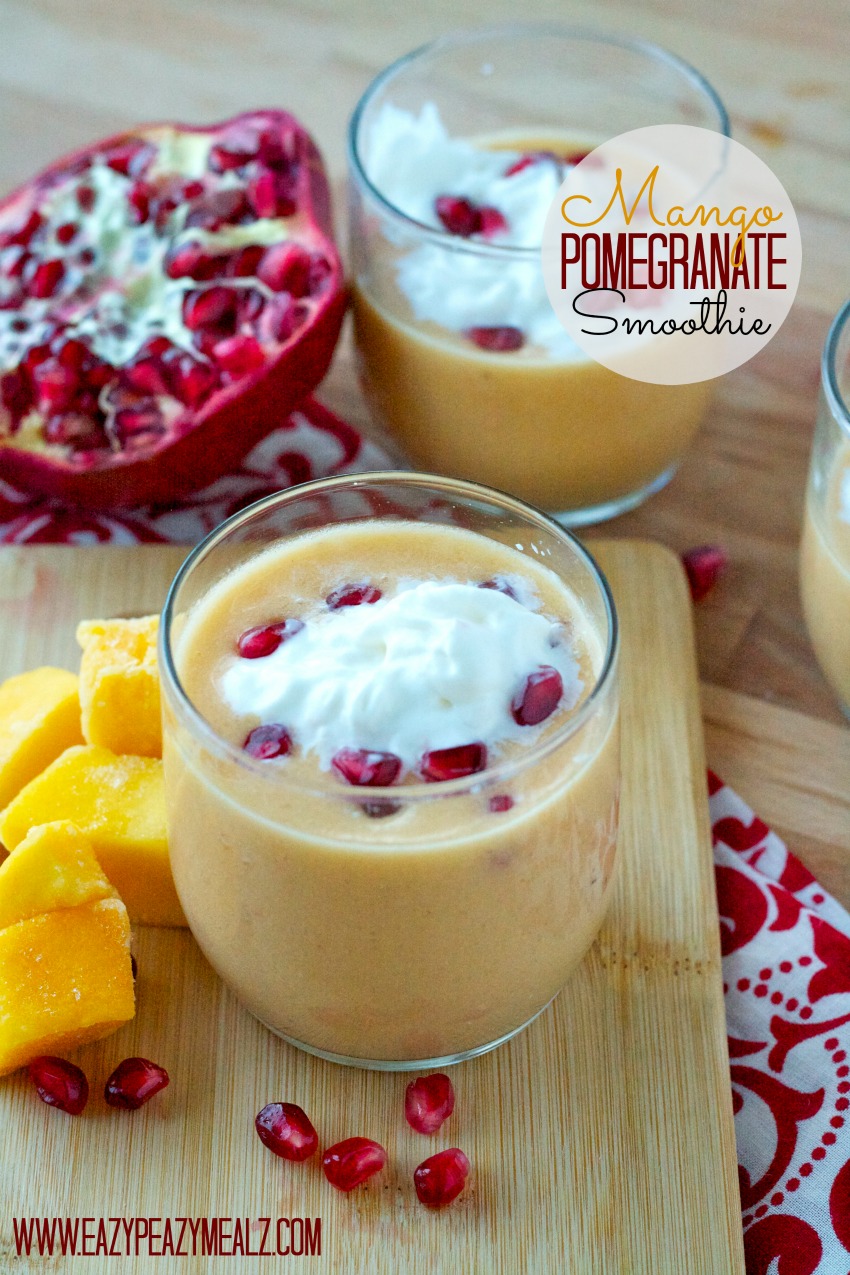 Or learn to shake things up literally and figuratively by making your own vinaigrette.