Sydney family dining guide: A guide to eating your way through Sydney with kids.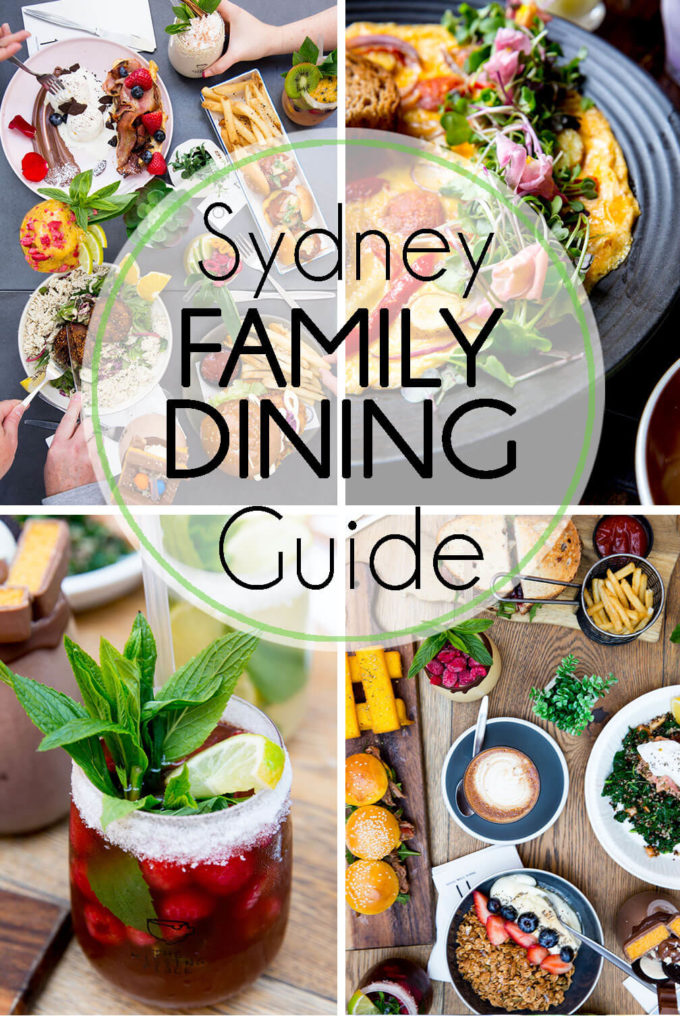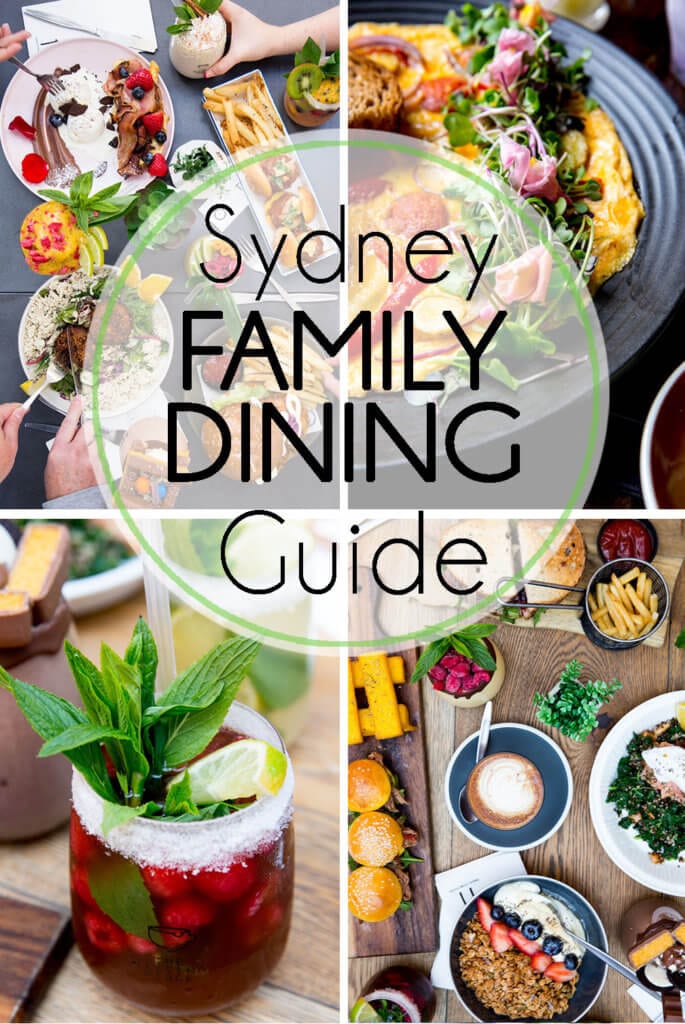 I was provided with some complimentary meals to facilitate this post, all opinions are honest and 100% my own.
Let's face some tough facts here, kids don't always like the same foods adults like. And adults don't always want to pay big dollars for food kids don't really appreciate. I am someone who knows the value in a great meal, and doesn't mind spending the money to get it. But I am not about to pay $150 for my 4 year old to pick at a few things and eat nothing. So when we travel, as much as I want to visit Michelin star rated restaurants, and try the best chefs in the world, it is just not practical. In fact, as sad as it sounds, we have actually visited a McDonald's in every country we have visited with the exception of Switzerland.
Not because we love McDonald's, but because it is familiar, convenient, and the kids will eat the food.
Fortunately, this dining guide is not going to recommend McDonald's because Sydney offers a number of amazing places to eat that adults will love, and kids will too! Sydney, Australia has some pretty awesome food offerings!
Let's look at a guide to dining in Sydney by meal, with ordering recommendations from yours truly!
And if you are looking for activities to do in Sydney, I share my top 10 favorite things to do in this post: Sydney Australia with Kids
Breakfast or Brunch:
Kirribilli Commutter Wharf, 1/2 Holbrook Ave, Kirribilli NSW 2061
Located in Kirribilli with amazing views, and gorgeous (and tasty) food, Celsius Coffee Co. is a great stop for breakfast or brunch! The location is small, so big parties may need to get food to go!  But pull up a chair and enjoy the views of the harbor.
My recommendation for ordering: Waffles!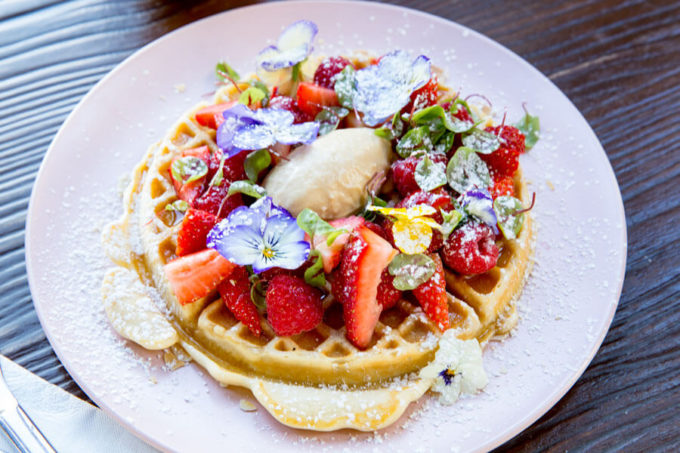 Level 3, Macquarie Centre, Corner Of Herring Road And Waterloo Road, Macquarie Park, Sydney

Located North of Sydney in Macquarie Center, this is the place to go when you want to eat something delicious.
For amazing food, a great ambience, excellent service, and total convenience while shopping at the Macquarie Centre, you do not want to miss The Missing Piece. The food is fun, with names like Hashtag Sliders, and Smashin and Smokin, but more than fun, it is insanely good, the beverages are the best we had in Sydney, and the desserts can be as over the top as you want (churro burgers), but they also have healthy options. This place has something for everyone.
My recommendation for ordering: Stakeout (steak sandwich), Berry Boom (drink), and the churro burger!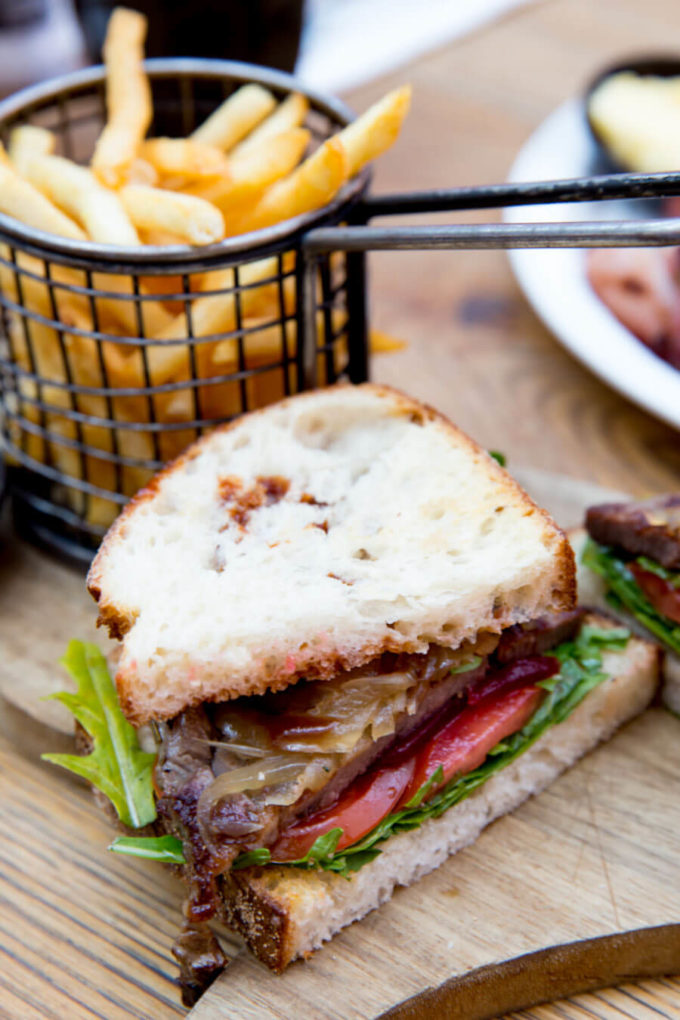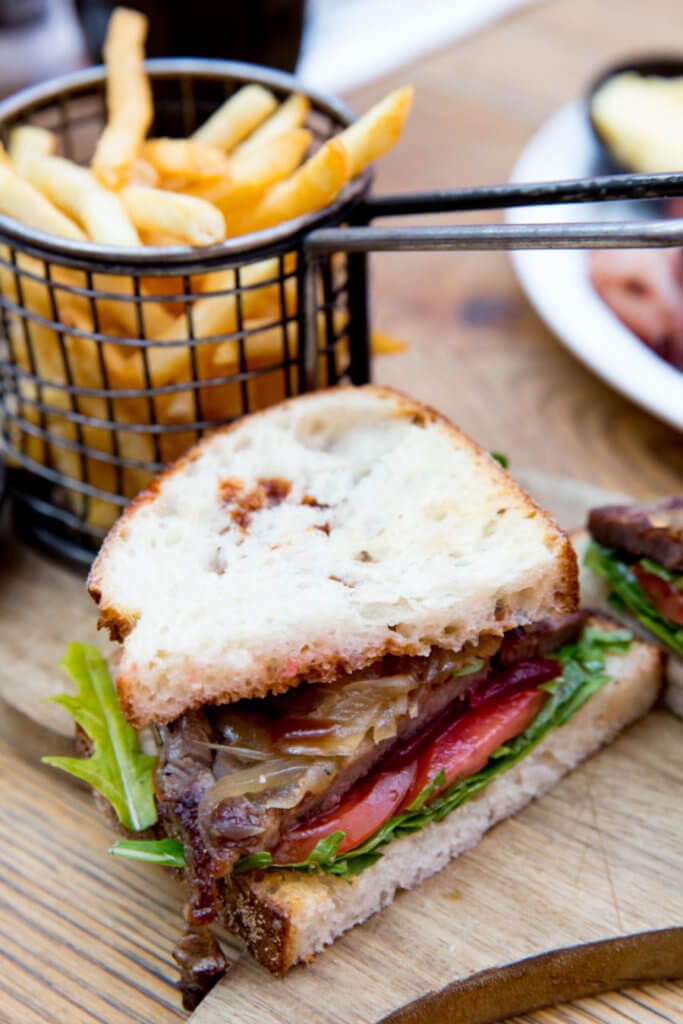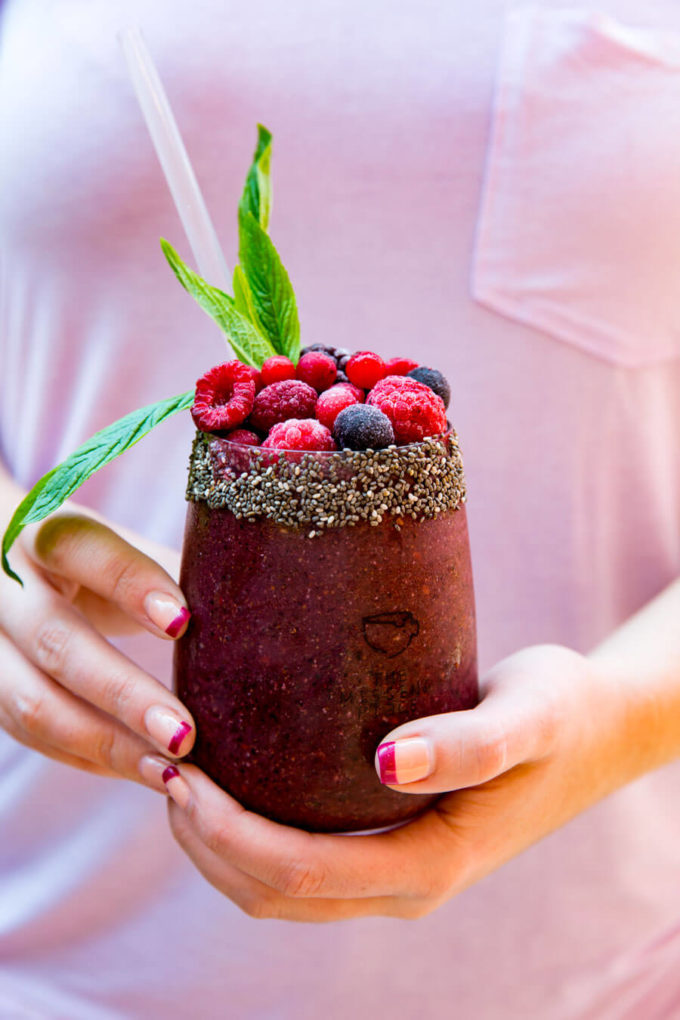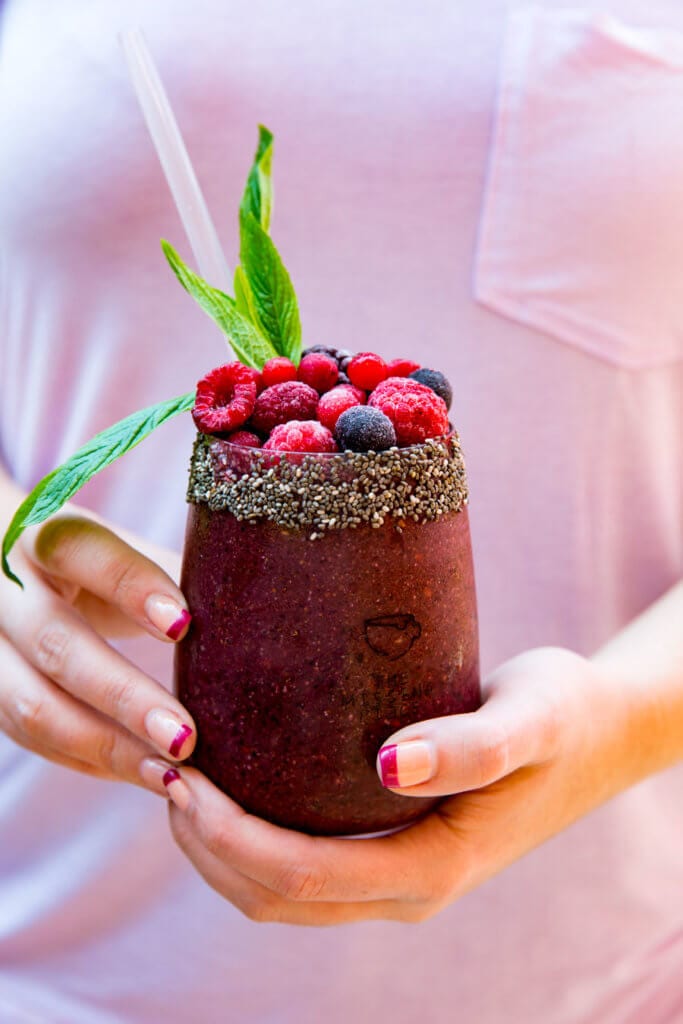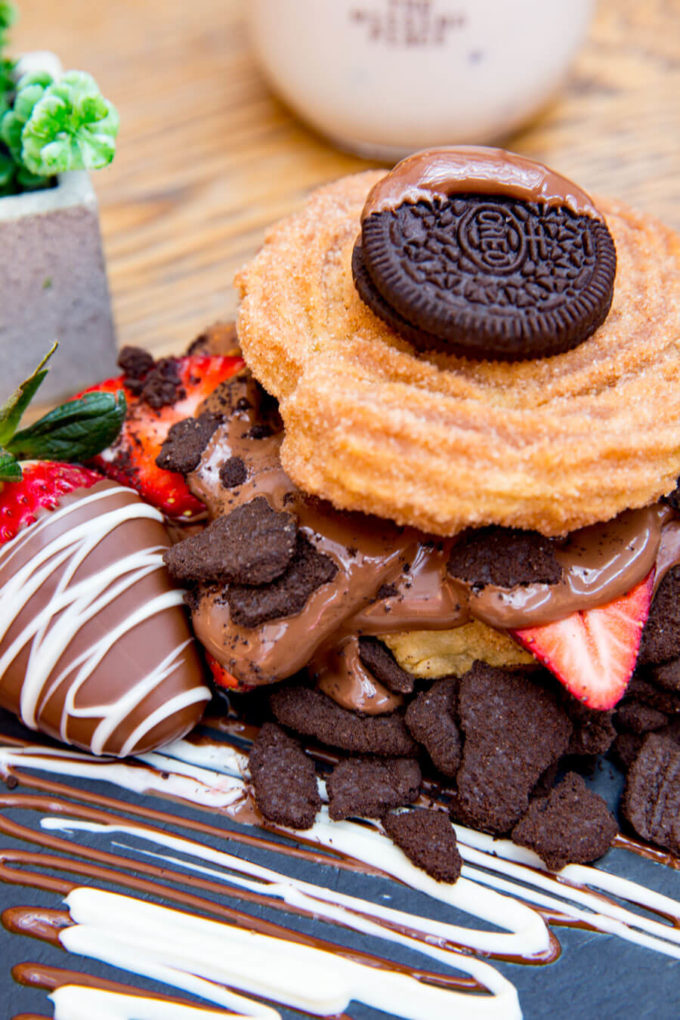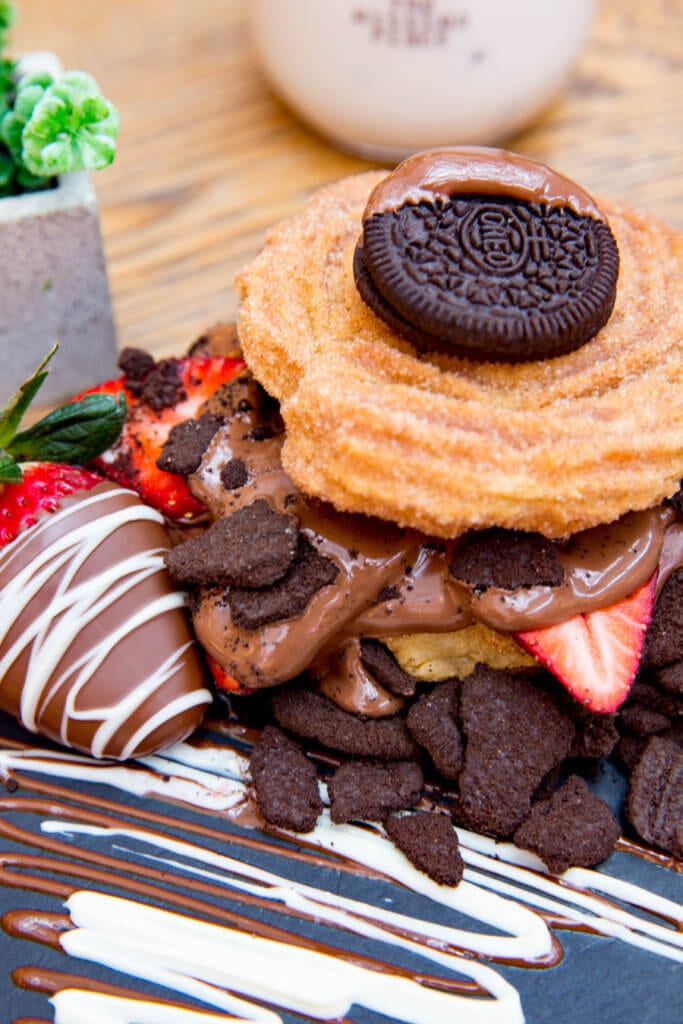 126 Ramsgate Ave, North Bondi NSW 2026
Located just steps from the beach in Bondi, Speedos Cafe is a fun place to grab breakfast before surfing on Bondi! The place offers plenty of seating, a great atmosphere, and plenty of healthy, vegan, and gluten free, options, as well as indulgent breakfast/brunch options!
My order recommendation: A Cinnamon Bun (my kid's favorite), The Pink Pittaya Bowl, or the Coconut French Toast (can't remember the name of it, sorry guys)!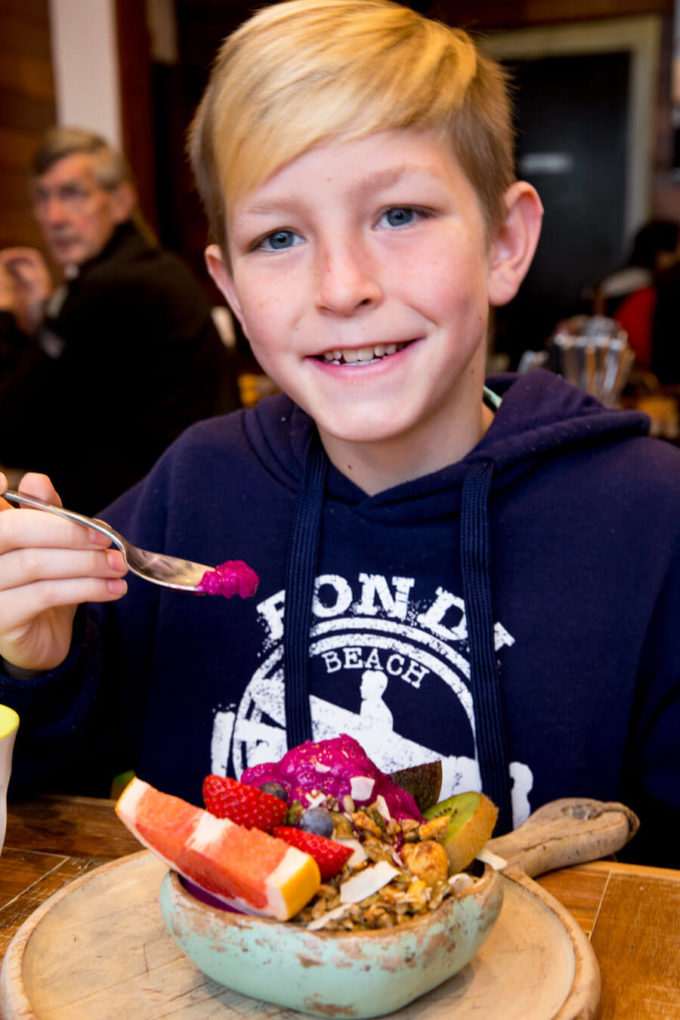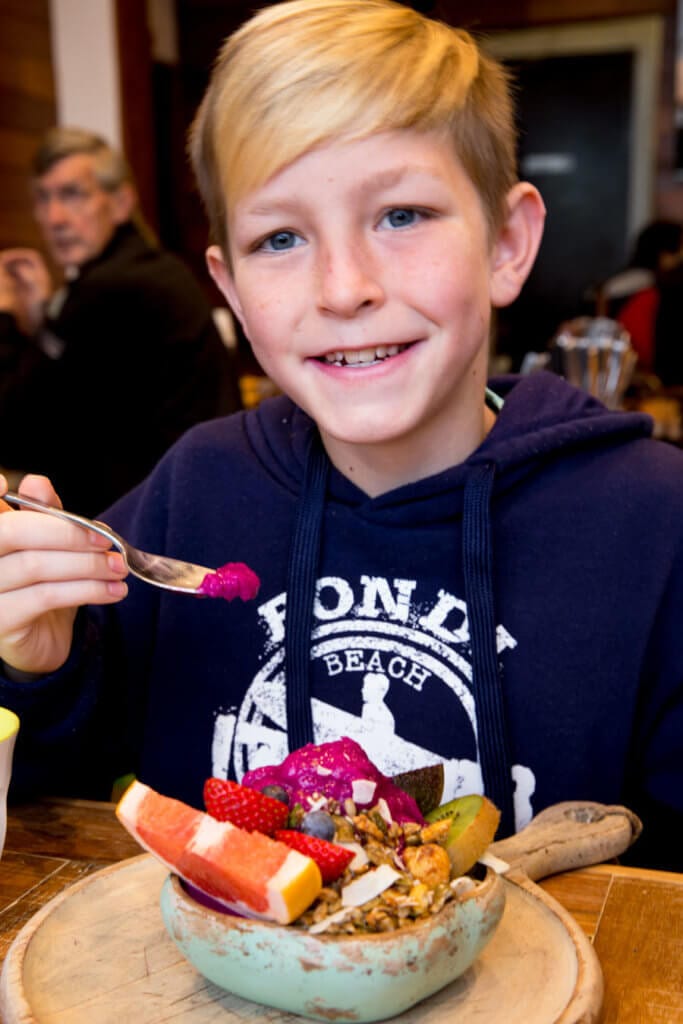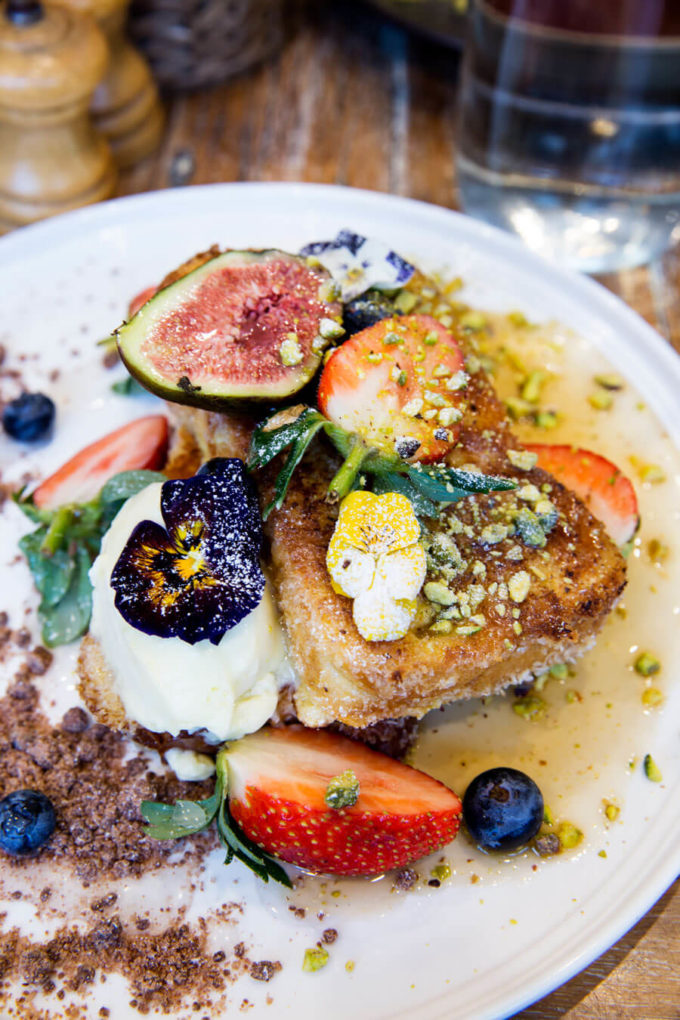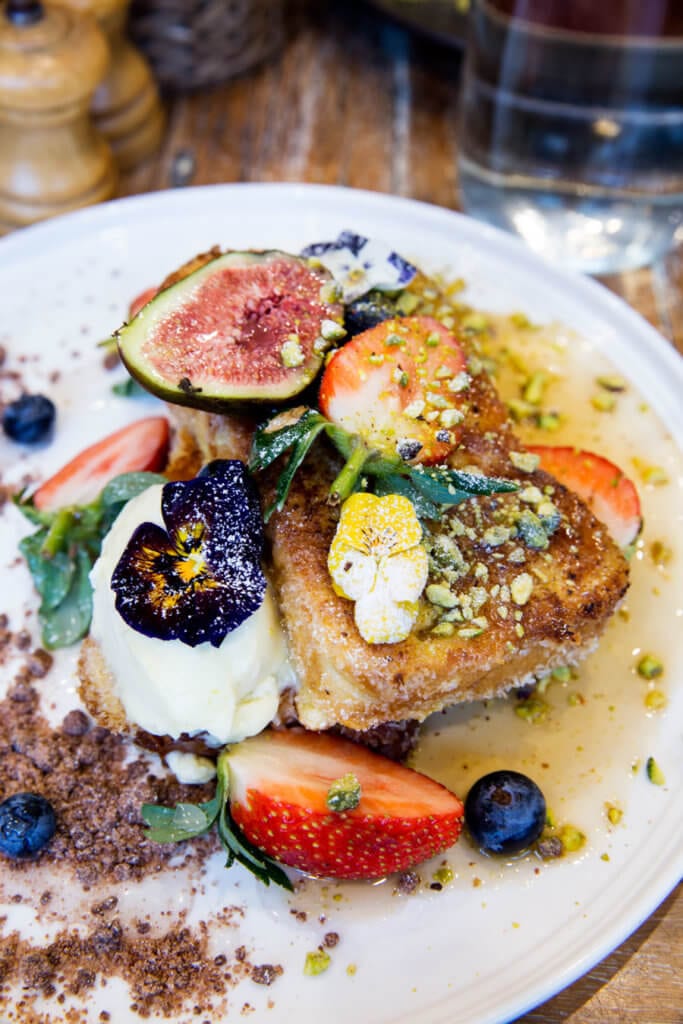 4 Hickson Rd, The Rocks, Sydney
When I told people I was going to Sydney, everyone said to eat at Pancakes on the Rocks. There are two locations, we hit up the one in the Rocks! For good reason. Anyway the place was packed, and it was a public holiday so prices were raised. I was skeptical, but when it comes to pancakes these people know what they are doing. Great pancakes, super fluffy. And you can get them plain or dressed up. We tried both. And got the cute kid's meal too.
My order recommendation: Pancakes, of any kind. Warning: The chocolate ones are like eating a brownie.
Lunch:
Yum Cha, Dim Sum (Chatswood) Fook Yuen Seafood Restaurant
7 Help St, Chatswood NSW 2067, Australia
Yum Cha, or Dim Sum is kind of a must experience when in Sydney. We got the pleasure of visiting with a friend, and she introduced us to Sydney Yum Cha. I have to say it was a super fun experience. And the food wasn't too bad either! She did the ordering for us. I would suggest order a little of everything and try it all. The kids even tried the chicken feet, which was hysterical. Photo proof below: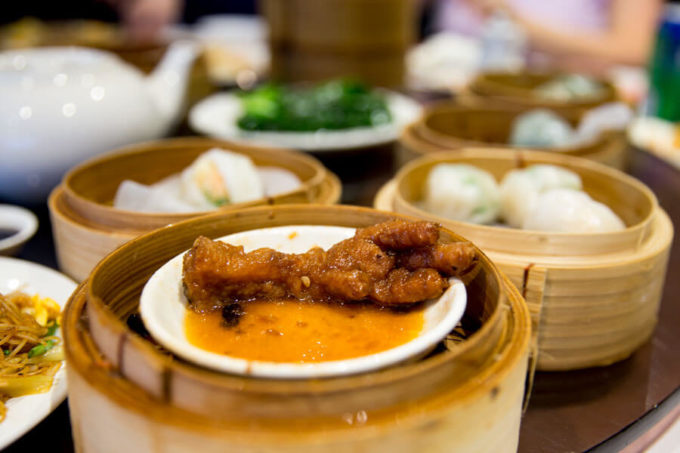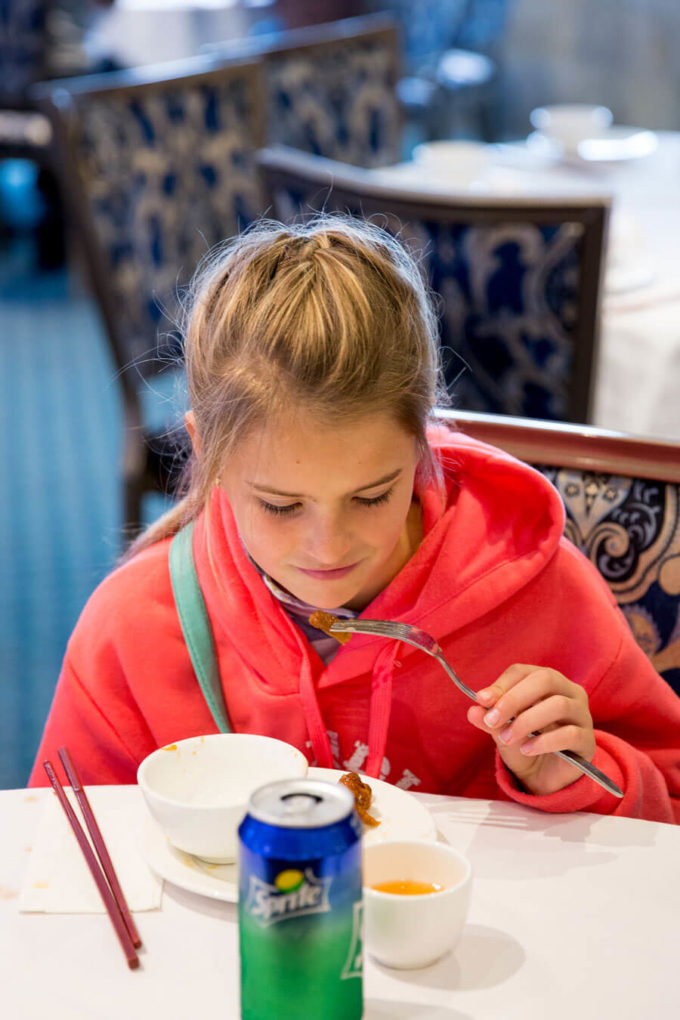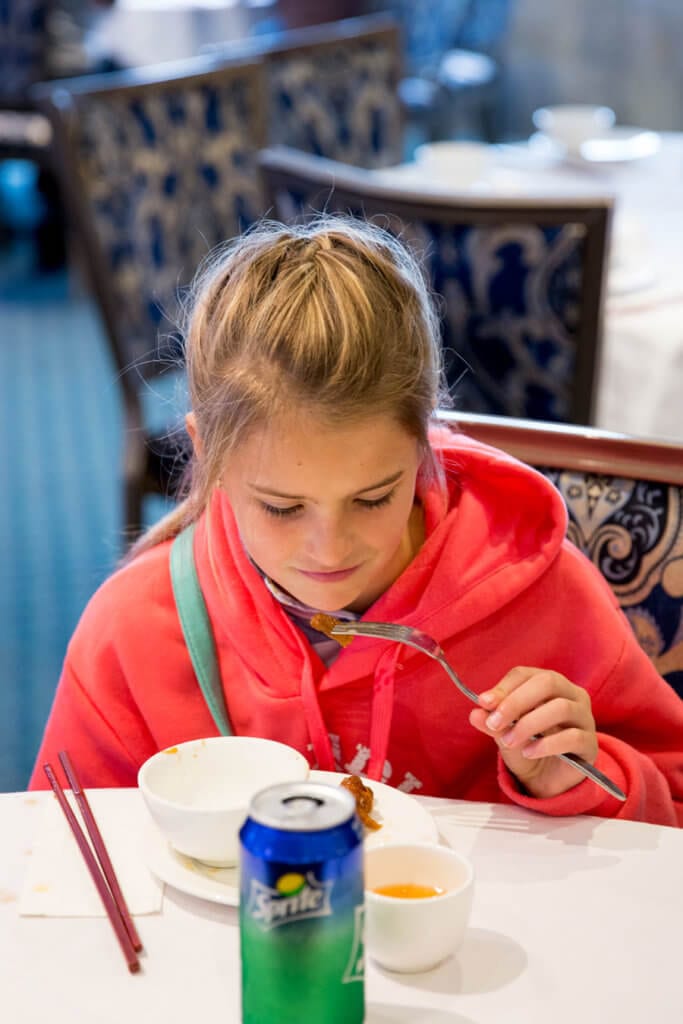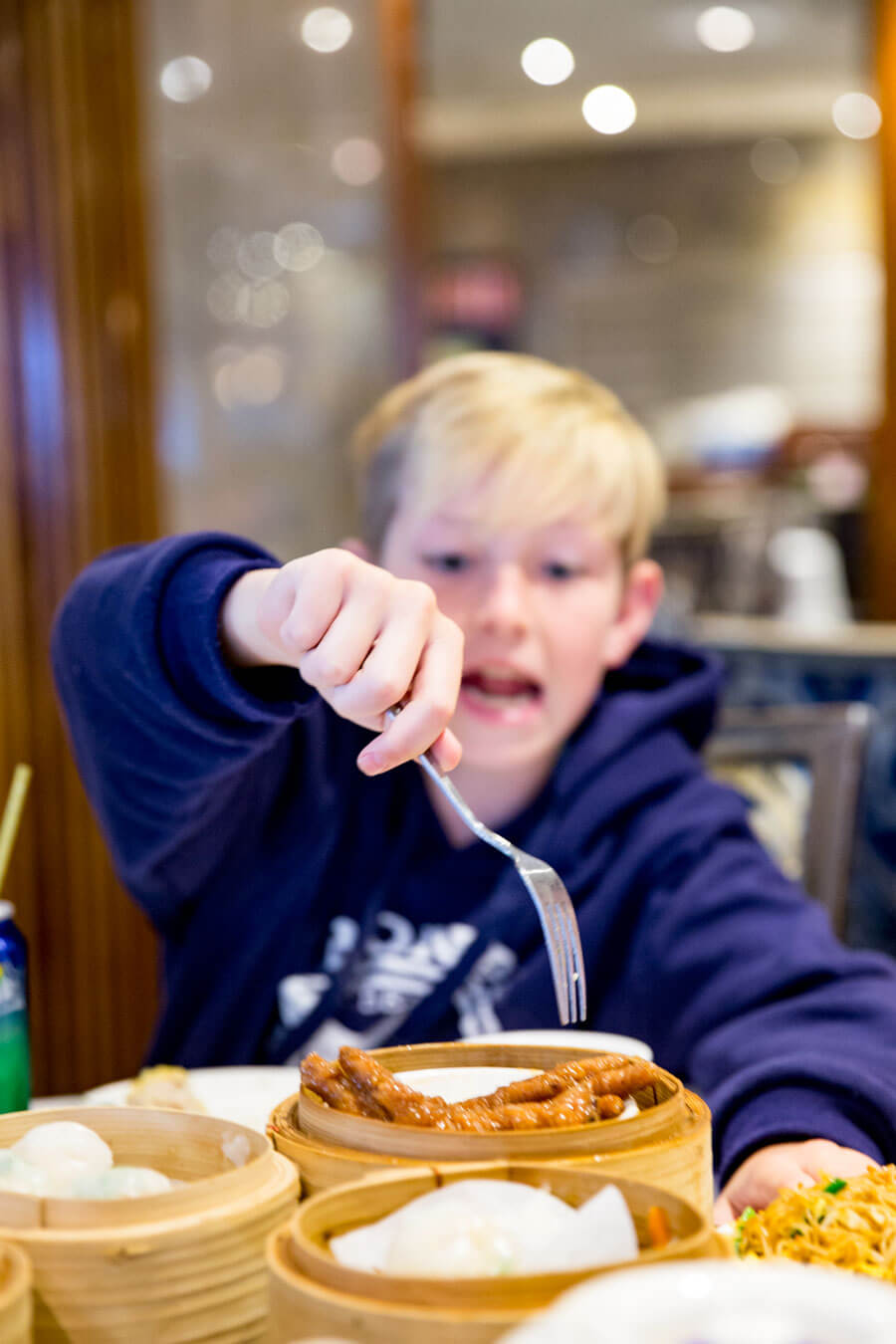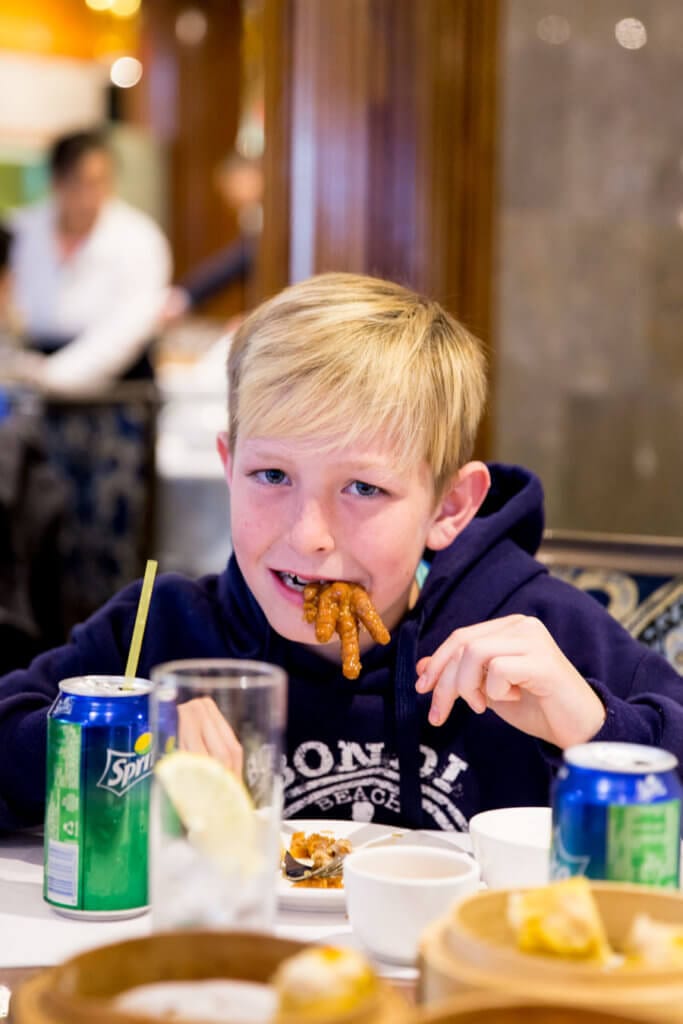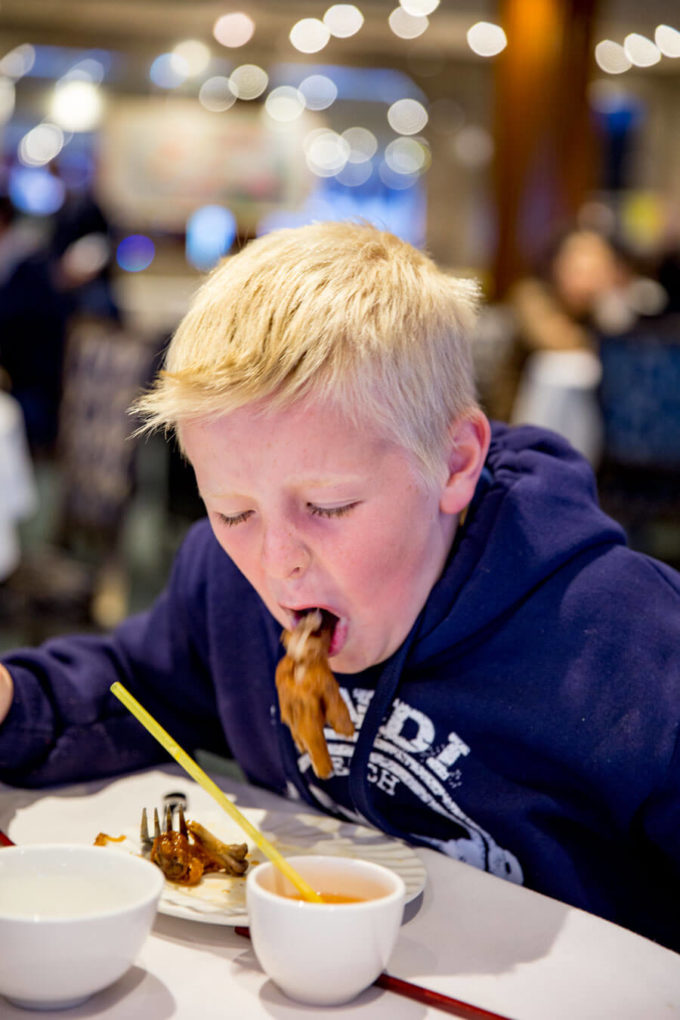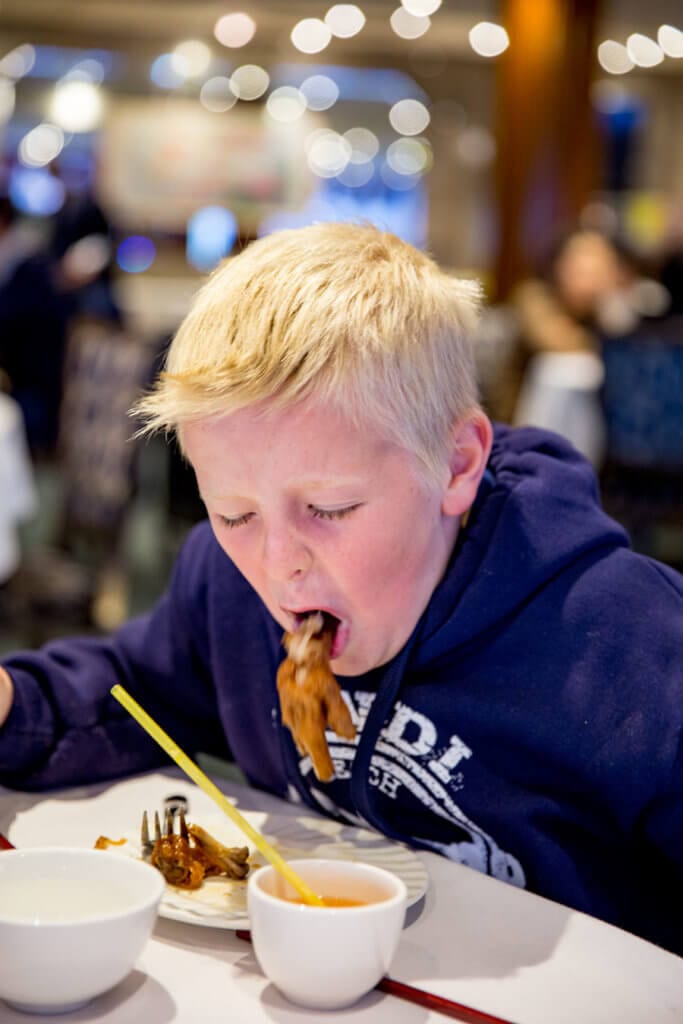 Shop 68, Level 2, Macquarie Shopping Centre, Corner Of Herring & Waterloo Road, Macquarie Park, Sydney
Of all the amazing places we ate in Sydney, my favorite bite of food was from The Vogue Cafe. We originally decided to go here because they have over the top shakes (freak shakes) and amazing cronuts. But what I did not expect was the insanely good burger…think bacon jam, and the best cooked patty ever! The burger was boss. But they also had an amazing pasta dish, which was a special, and which we made sure to ask the owner to make it a permanent fixture. Every one of our party of 7 loved their food at The Vogue Cafe, which I would say is rare!
My order recommendation: The specials! Buff Beef Burg' (or if they have a burger special get that), Peach as Bro (drink), and Nutella Killer Shake, Cronut Burger. Basically order anything, you will love it.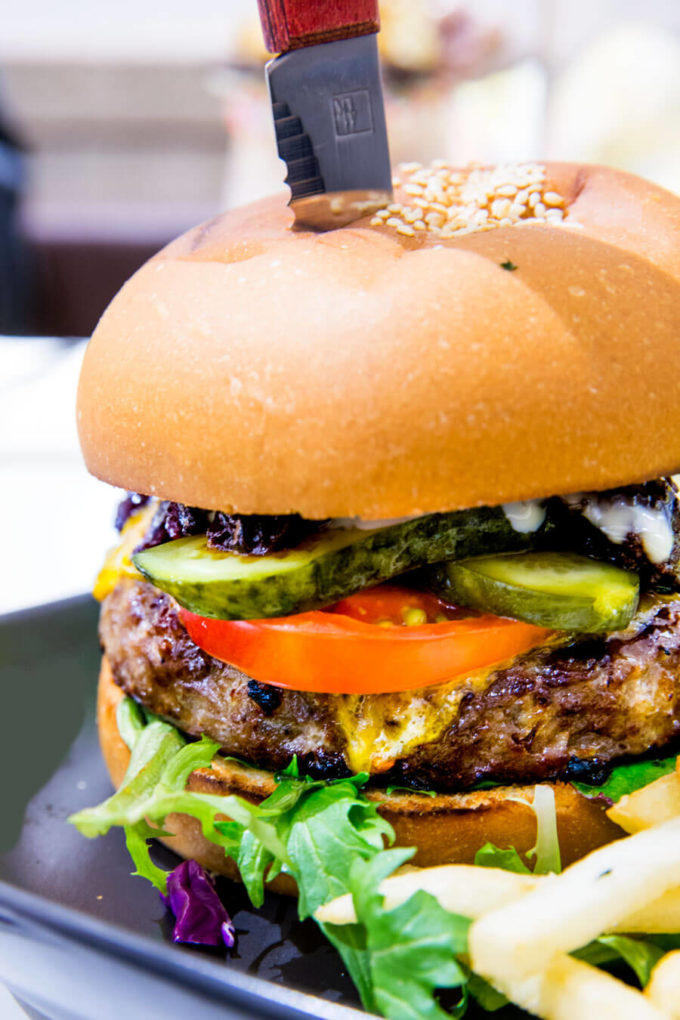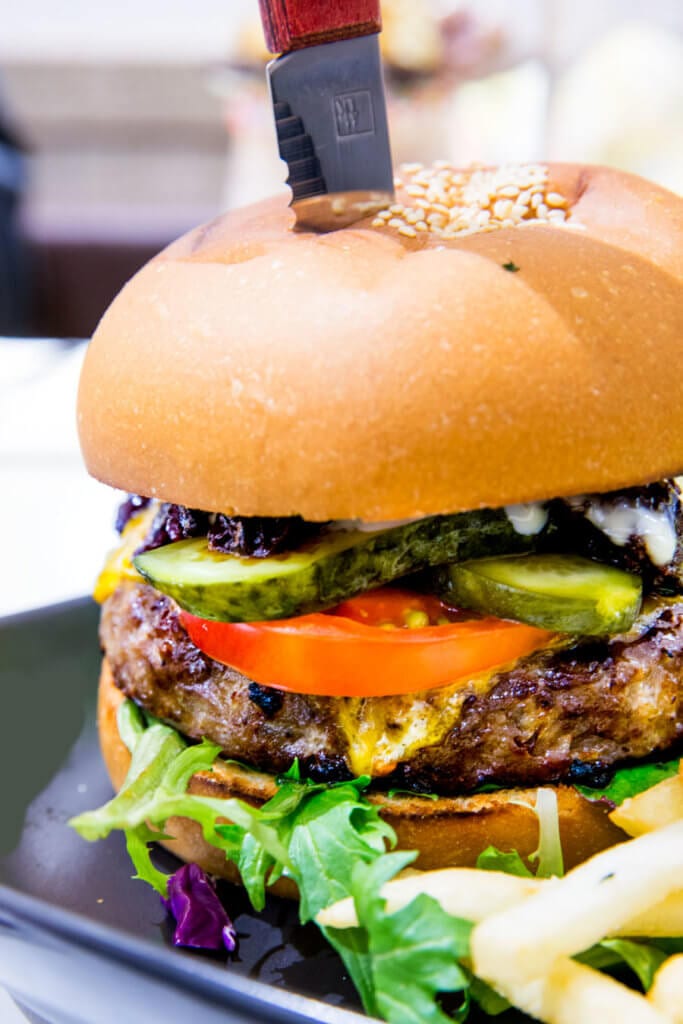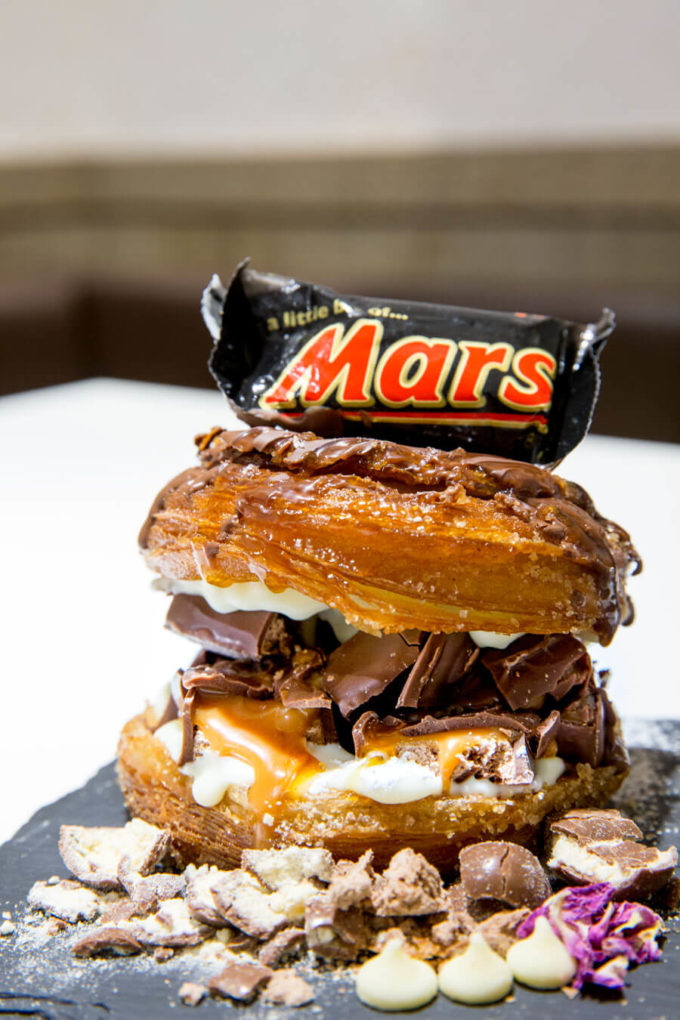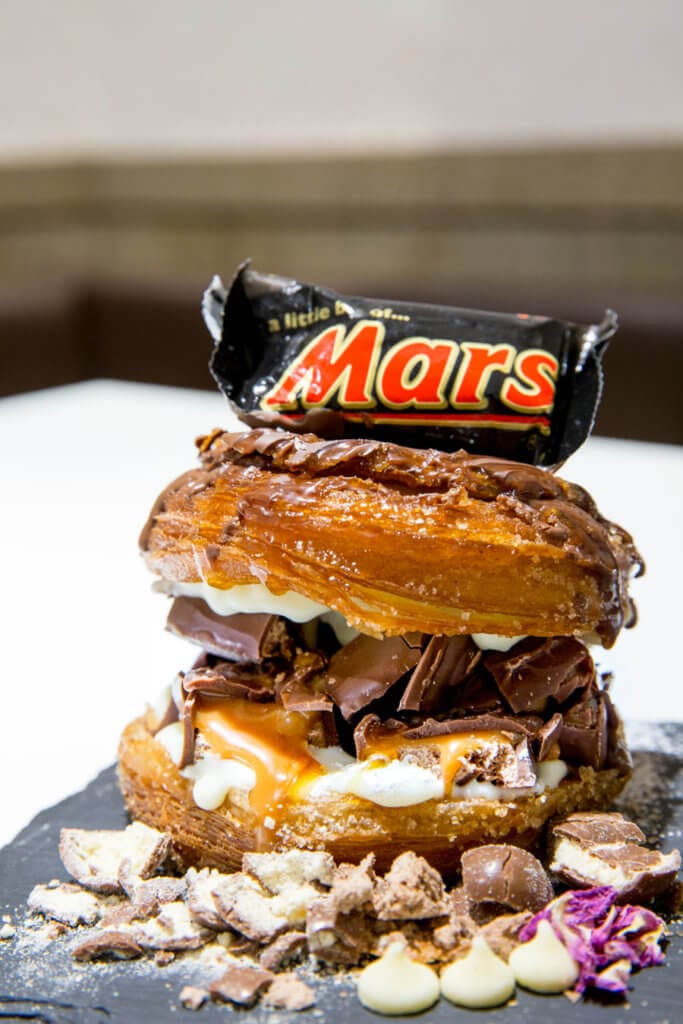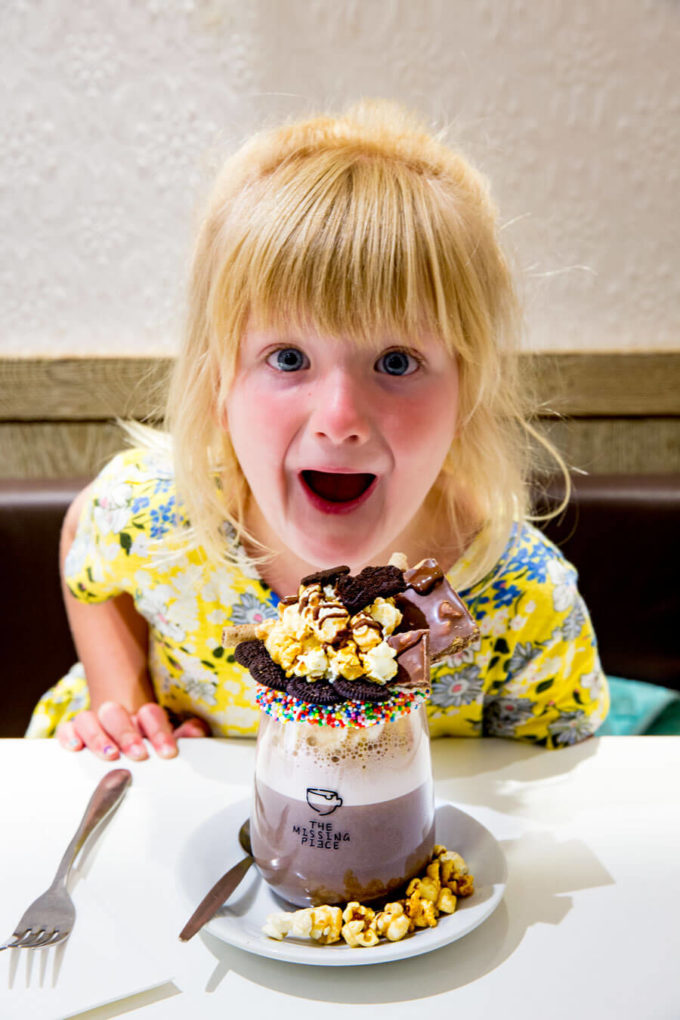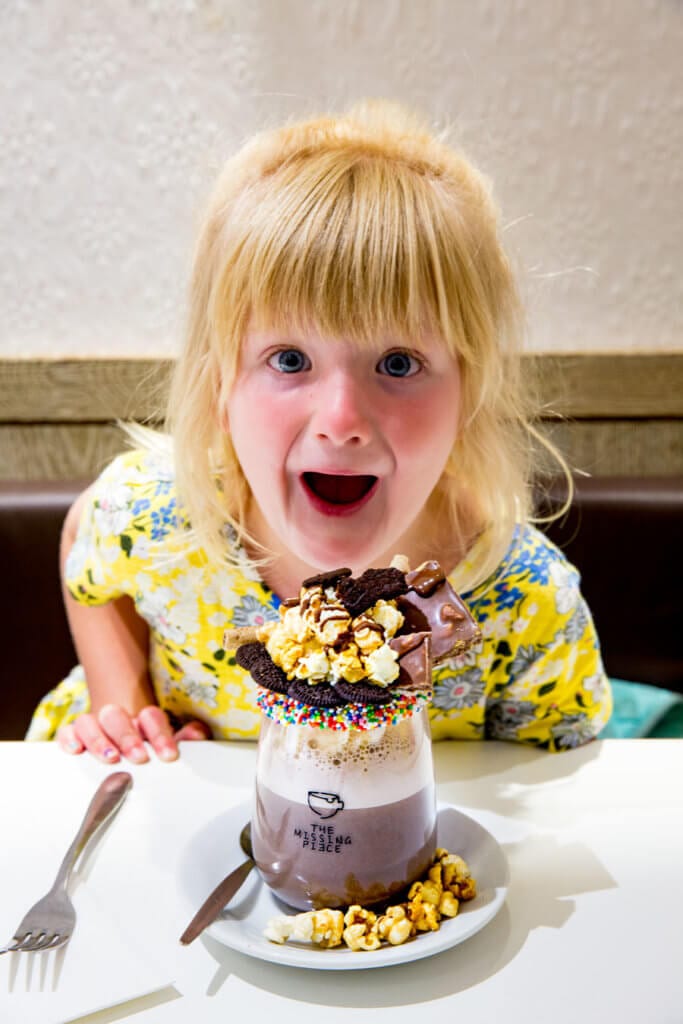 310 Wattle St. 
Ultimo, New South Wales
The Local Mbassy is one of the cutest places I have ever eaten. The ambiance is amazing. Every little detail is just so cohesive, from stools with pedals, to great shelving, and an awesome bar area. This place would be great for breakfast too, but we hit it up for lunch. They offer a great menu with options for vegetarians like a falafel burger. One cool thing is they have refillable sparkling water. So pay once, drink all you want. Awesome!
My order recommendation: Red Velvet Pancakes or Waffles (okay I probably should have put this one in the brunch category), or Buffalo Mozzarella Stack (oh em geee), the Spanish Omelette was pretty tasty too!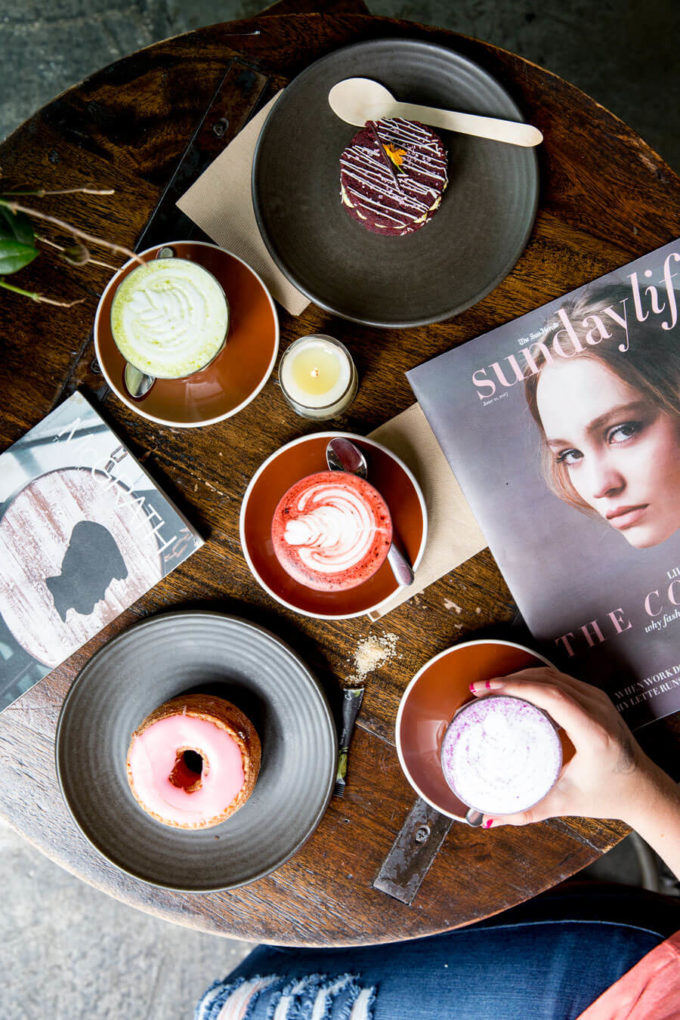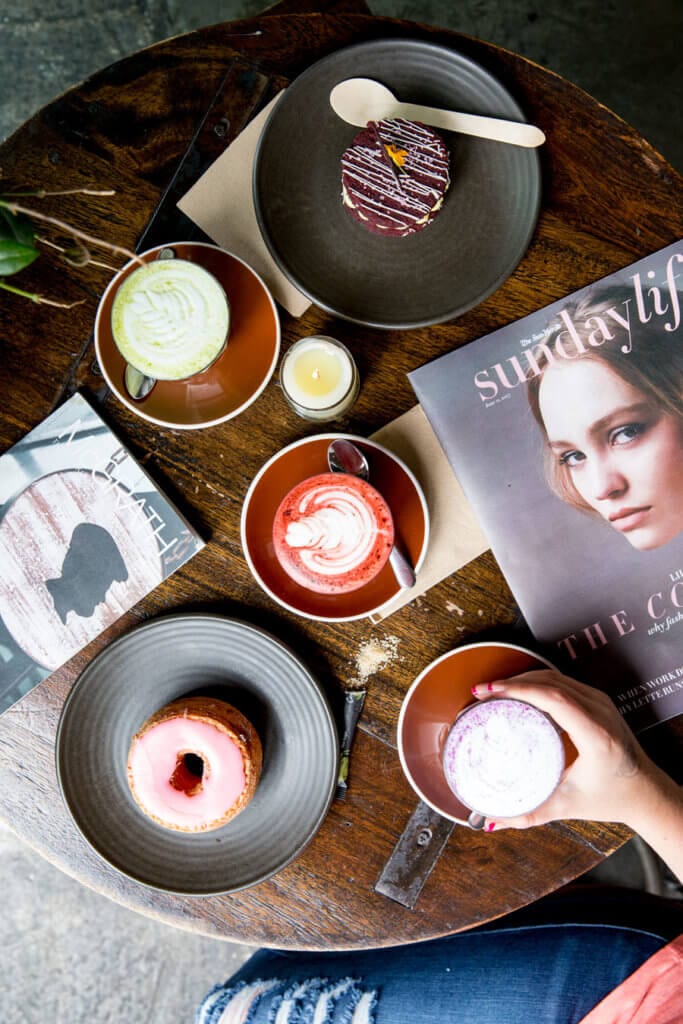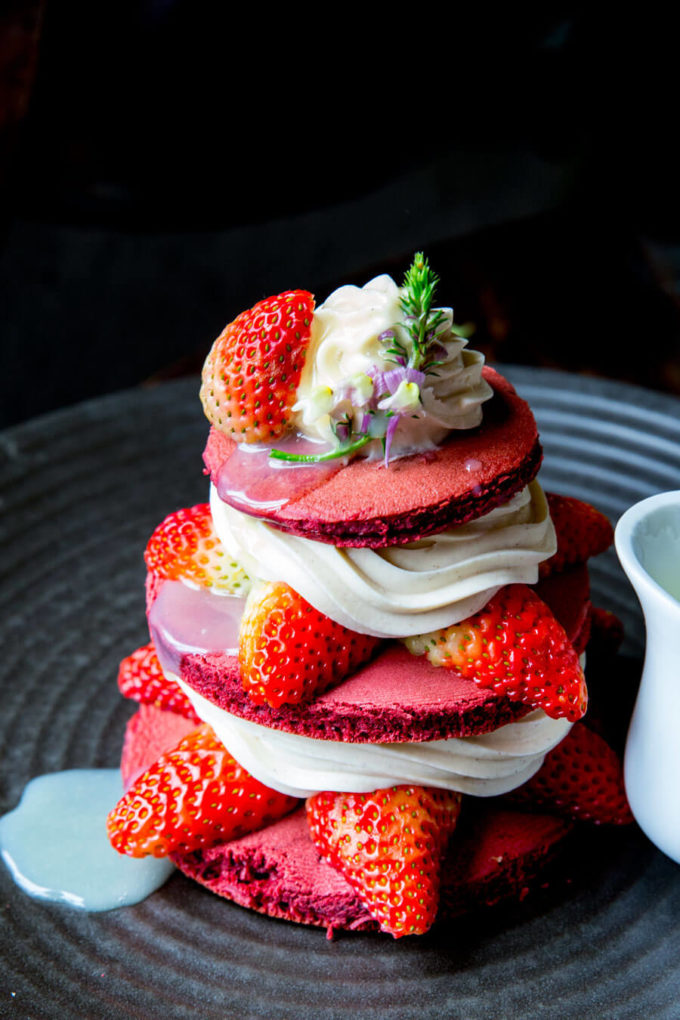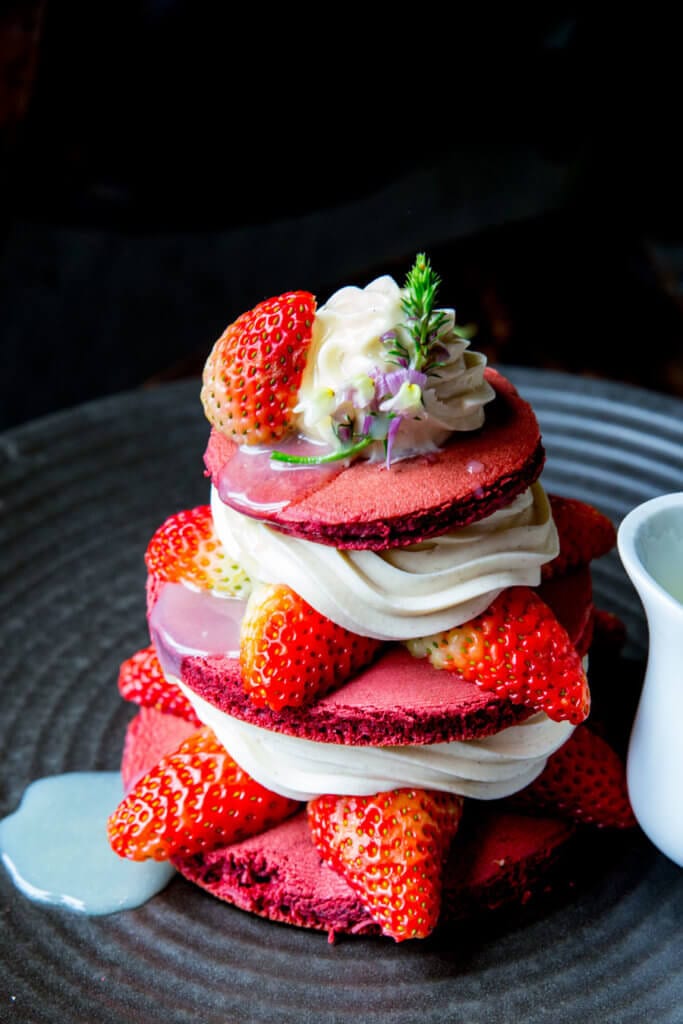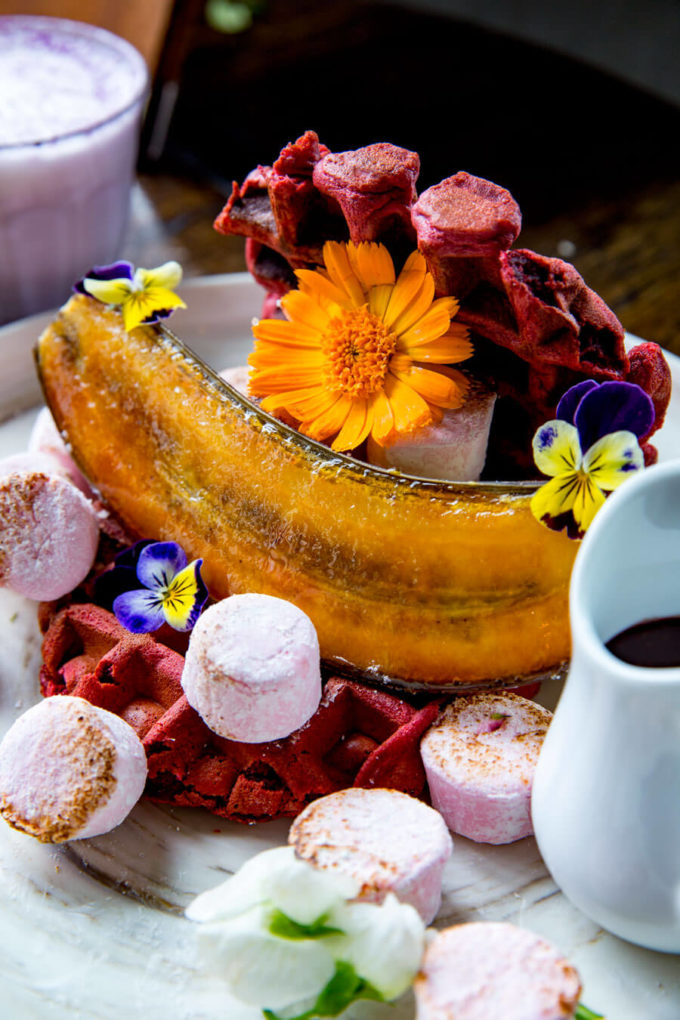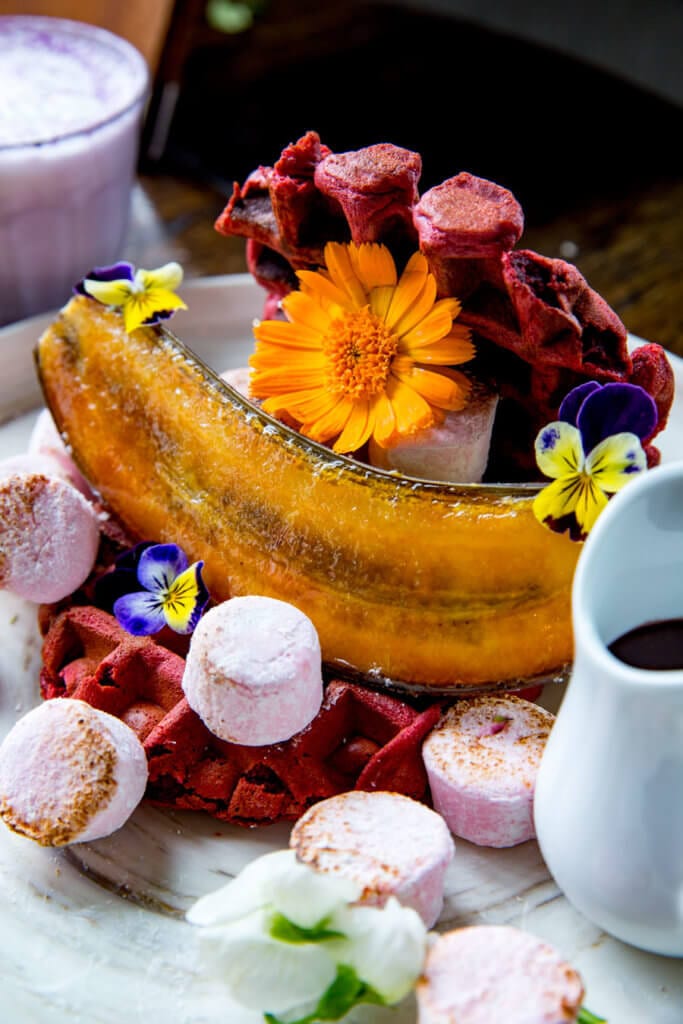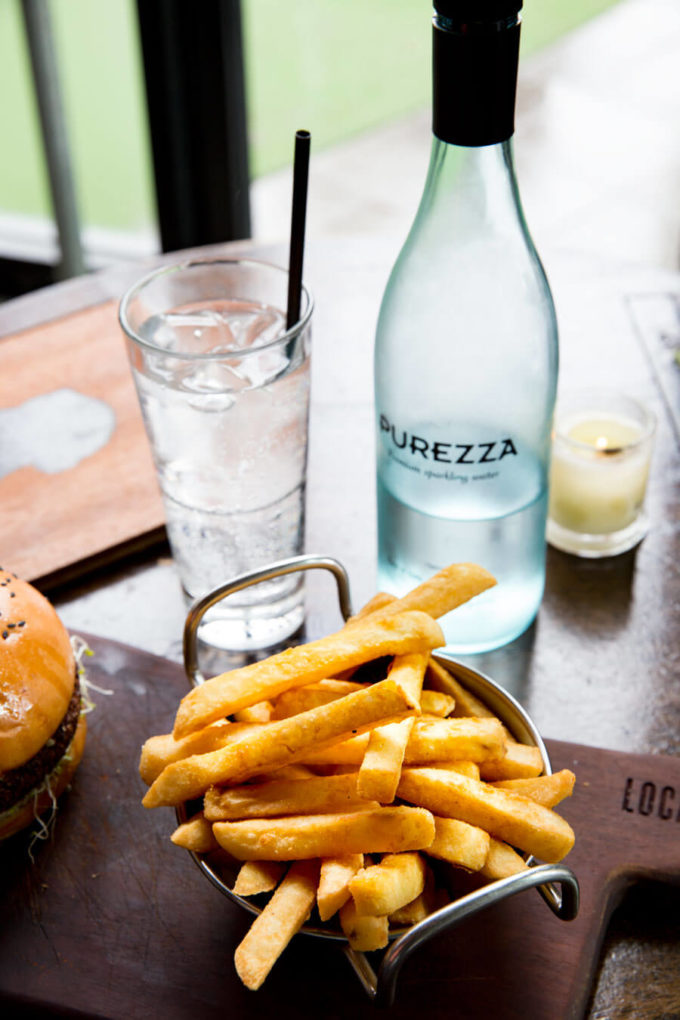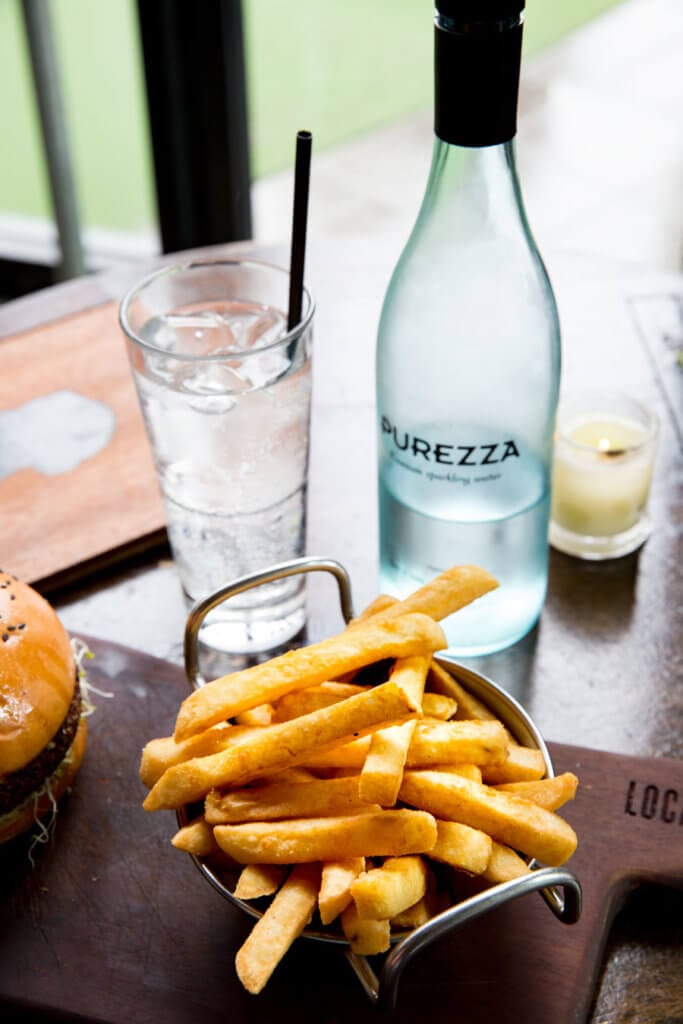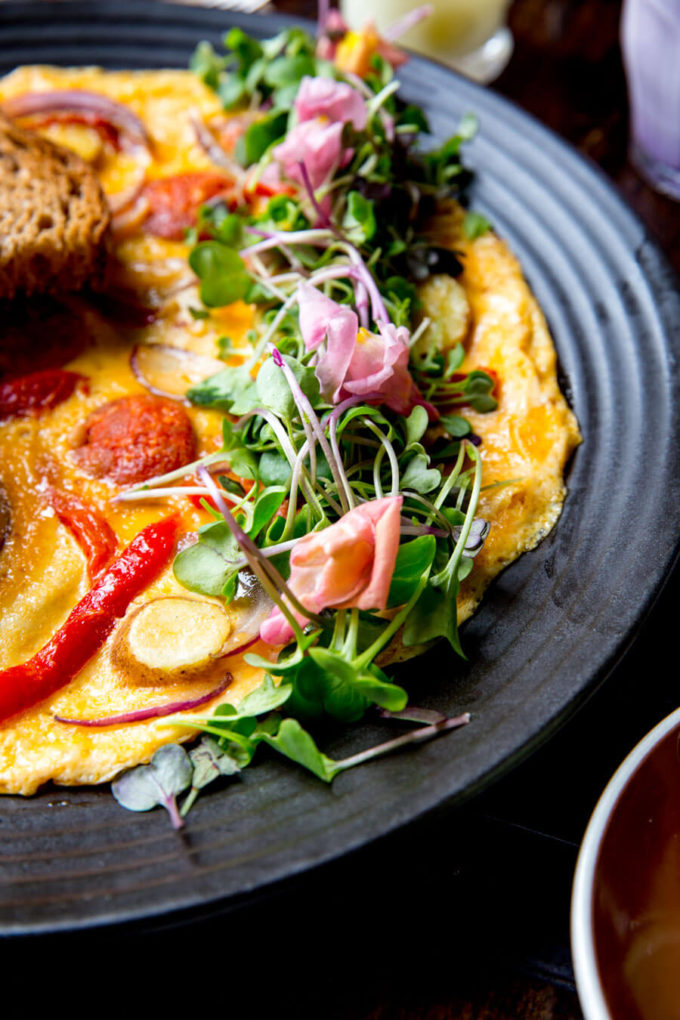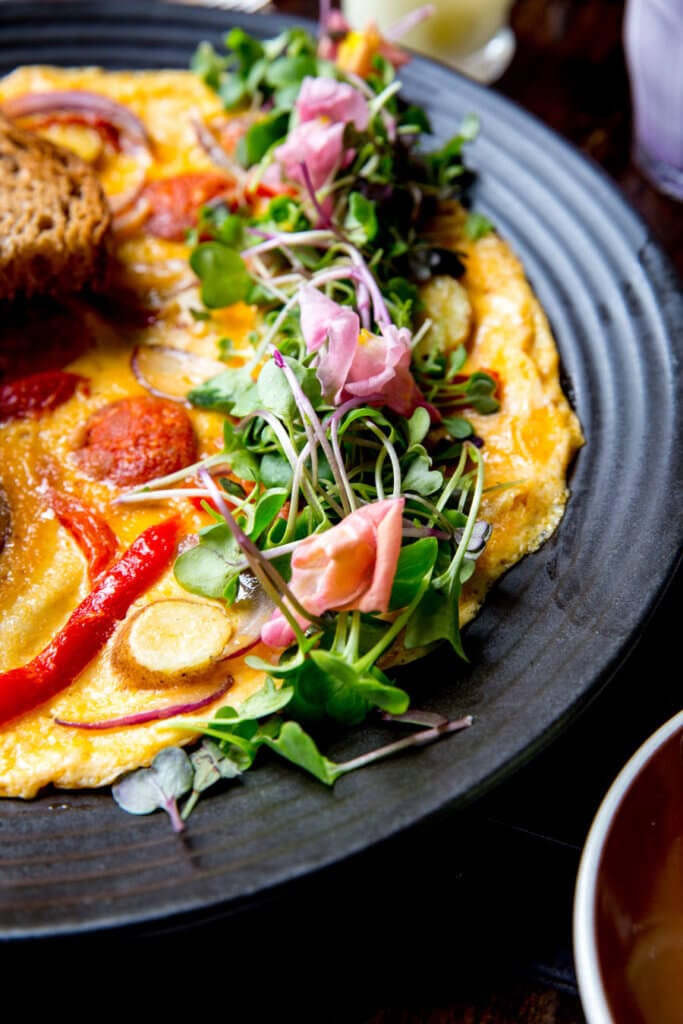 1/23-37 Campbell Parade North Bondi NSW 2026
After we spent the morning surfing (read about that here: Sydney Australia with Kids) we were starving. Surfing really takes it out of you. We asked our instructor where the locals eat, and he told us we had to try Little L. So we did. And I have NO regrets. We got chicken burgers, fries, and drinks, and they were solid. Like, lick your fingers clean. Inhale every bite. Solid. There is not seating, so this is a take to the beach kind of meal!
My order recommendation: Little L or Malibu Sizzler.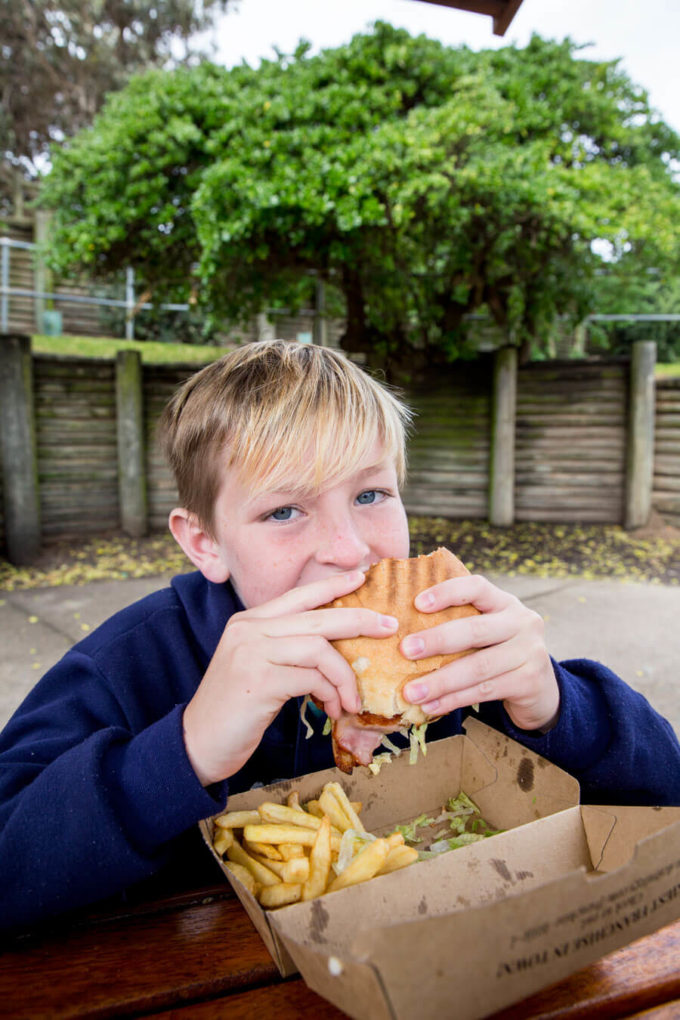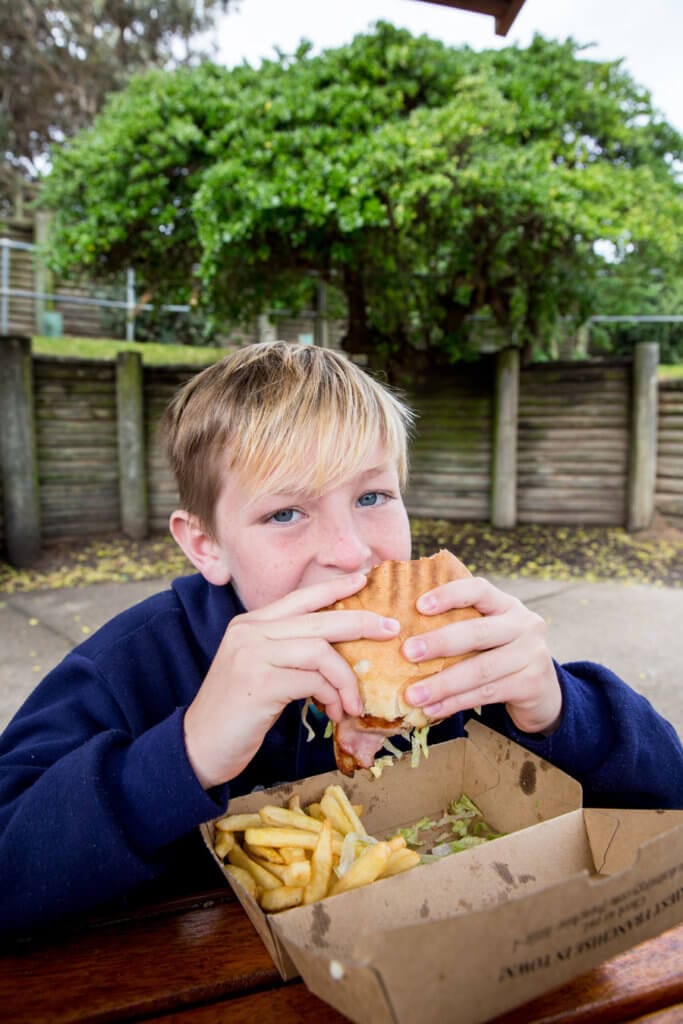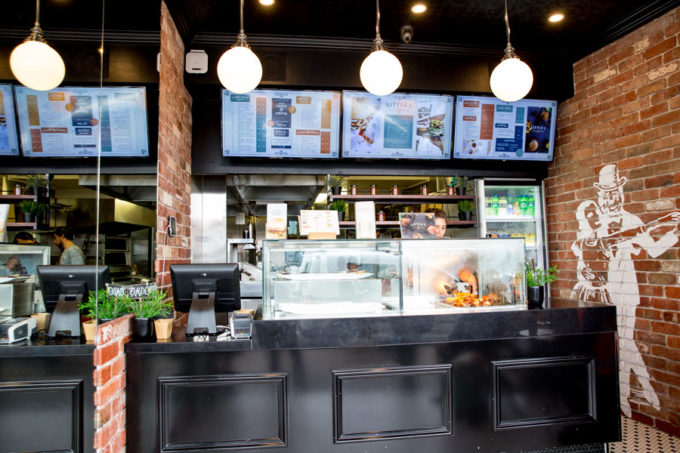 Dinner:
Level 1, Shop L30, Macquarie Centre, Corner Of Herring & Waterloo Road, Macquarie Park, Sydney, NSW
Beans, bites, booze! This is the place to goo. Please, please, please eat here! This place was so fun. It is actually owned by the same team that owns The Vogue Cafe and The Missing Piece, and clearly we were obsessed. They were all amazing. This was my kid's favorite of the 3. And the food was great, the drinks were amazing, and the dessert was spot on. And the decor…oh the decor. You guys, this place is how I want my house to look. Clean, beautiful, modern. Lots of plants. Lots of light. Such a fun atmosphere. Hattrick offered great service, like a seriously friendly staff, and a fun atmosphere. They are open late, and while new, are already known for their cocktails.
It can be tricky to find, but don't worry they have signage. It is near an exit of Macquarie Centre, facing Waterloo road.
We ordered smoothies, shakes, hot chocolate, juices, and more. Every drink was excellent. The kids ordered french toast, which might as well have been dessert, it was so indulgent. We got ribs (delicious), a chicken burger (solid), and meatball sliders (delish)! Everything was high quality, great presentation and delicious.
My order recommendation: Meatball Sliders, Any drink on the menu (seriously), Churros for dessert!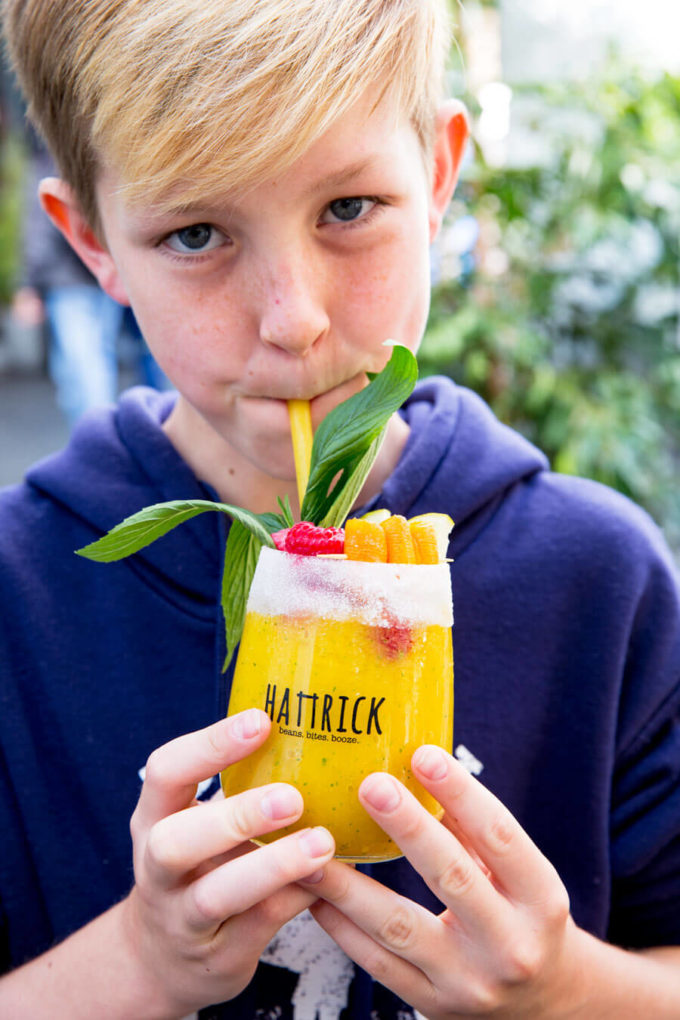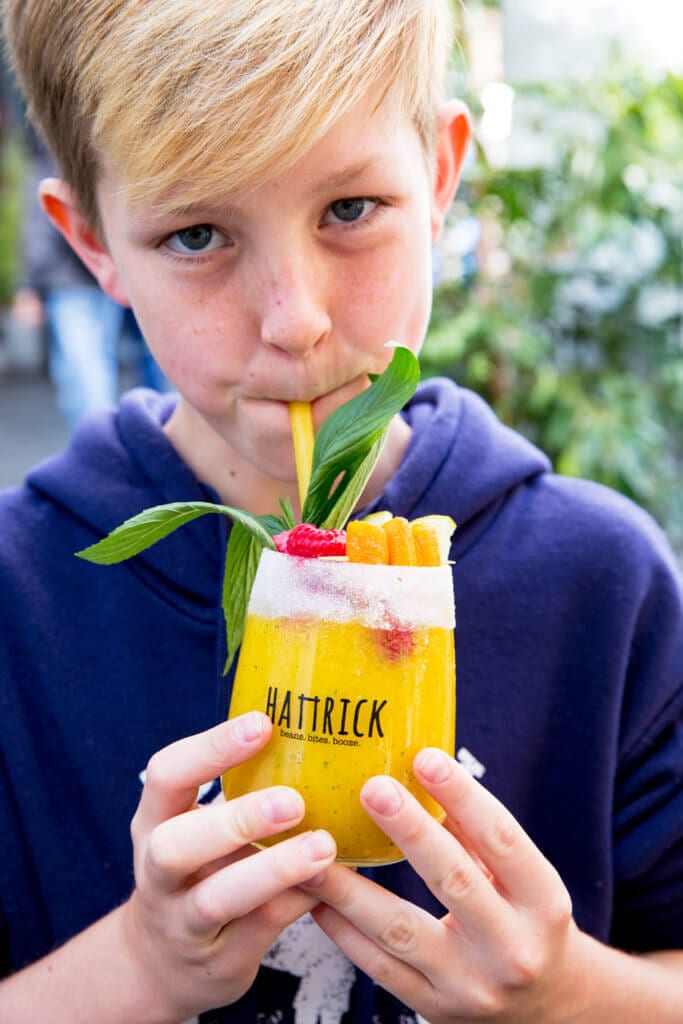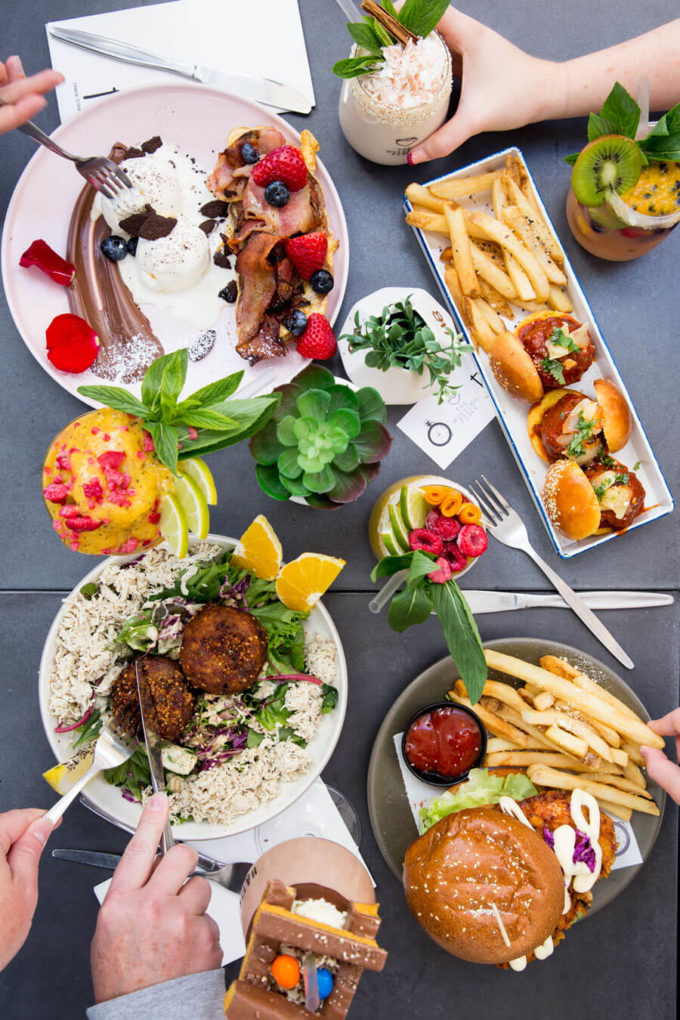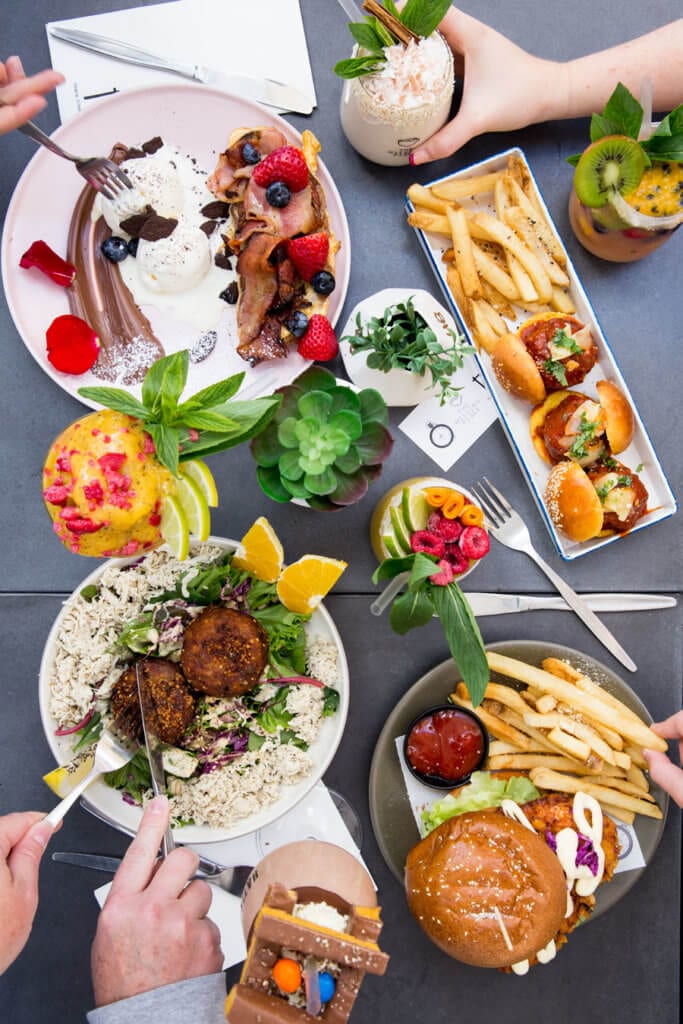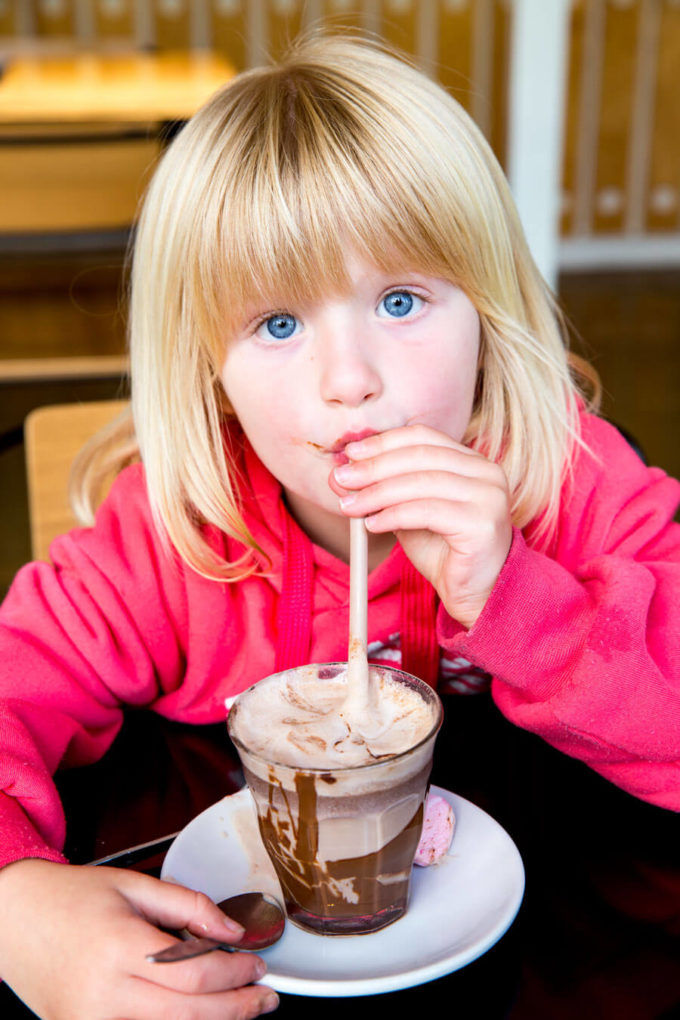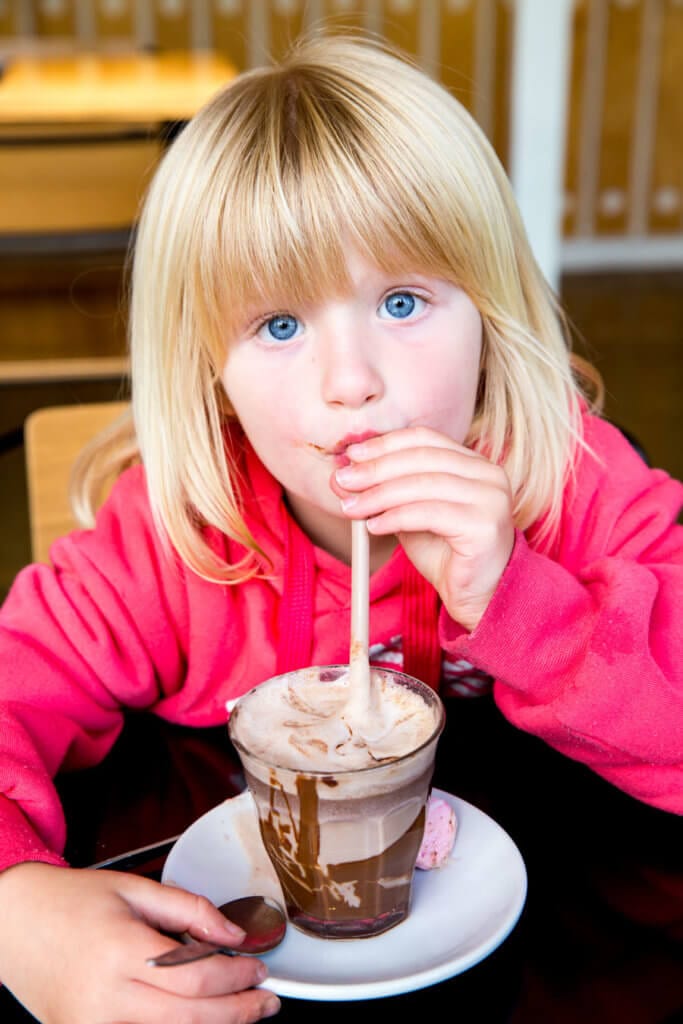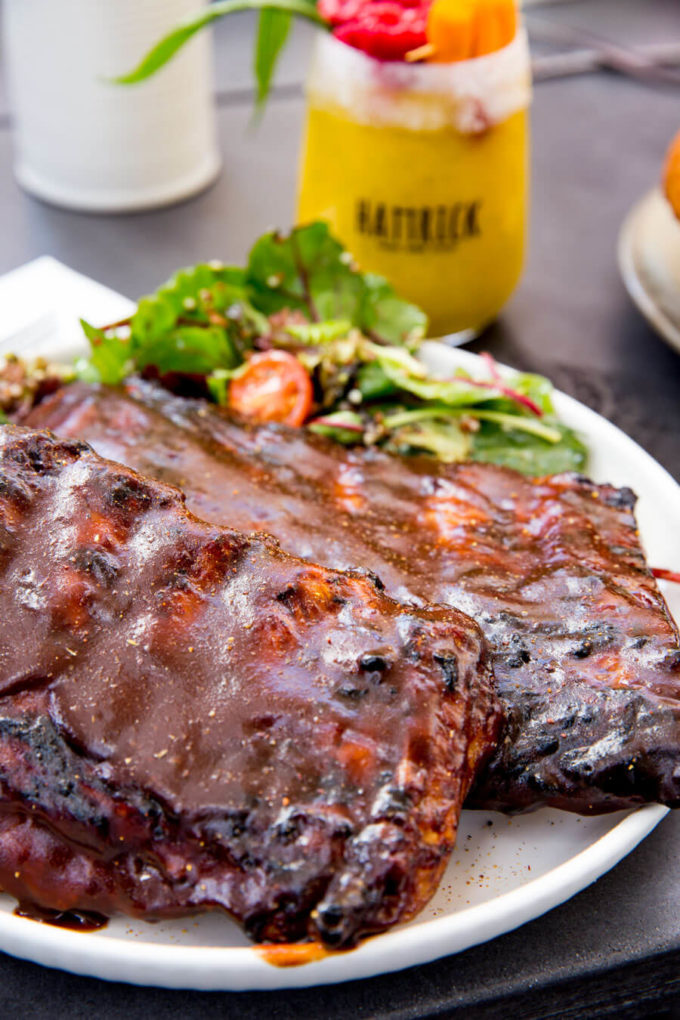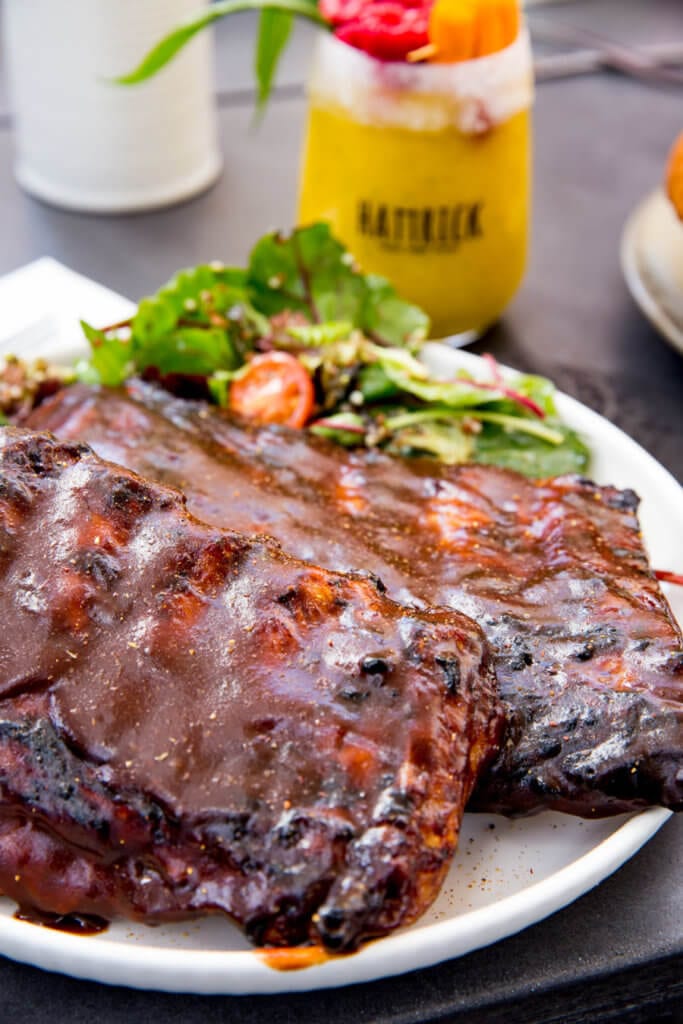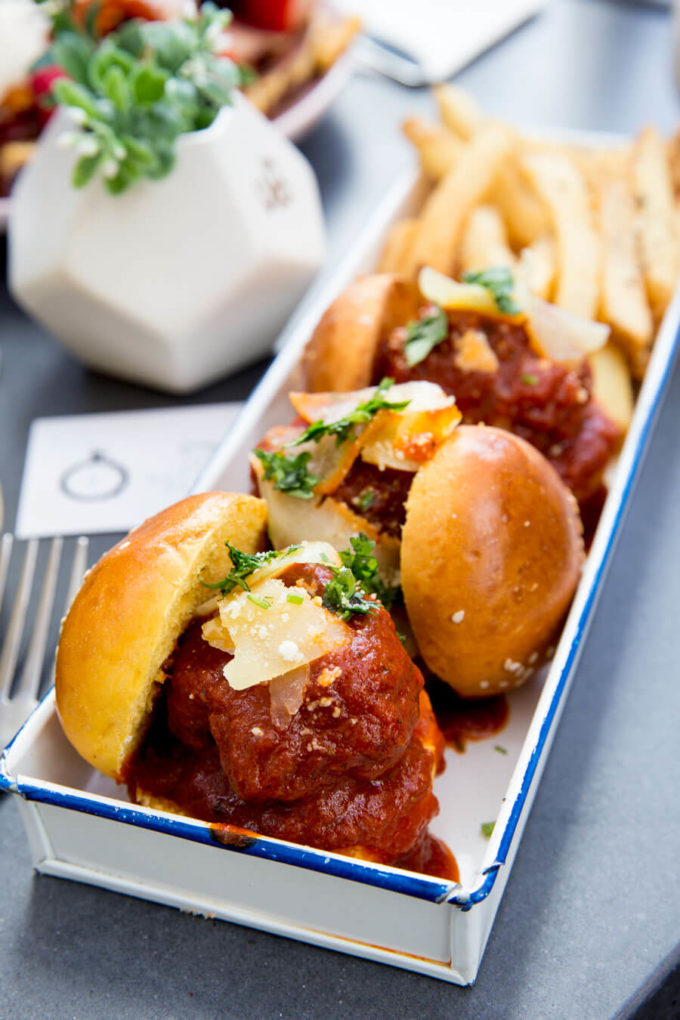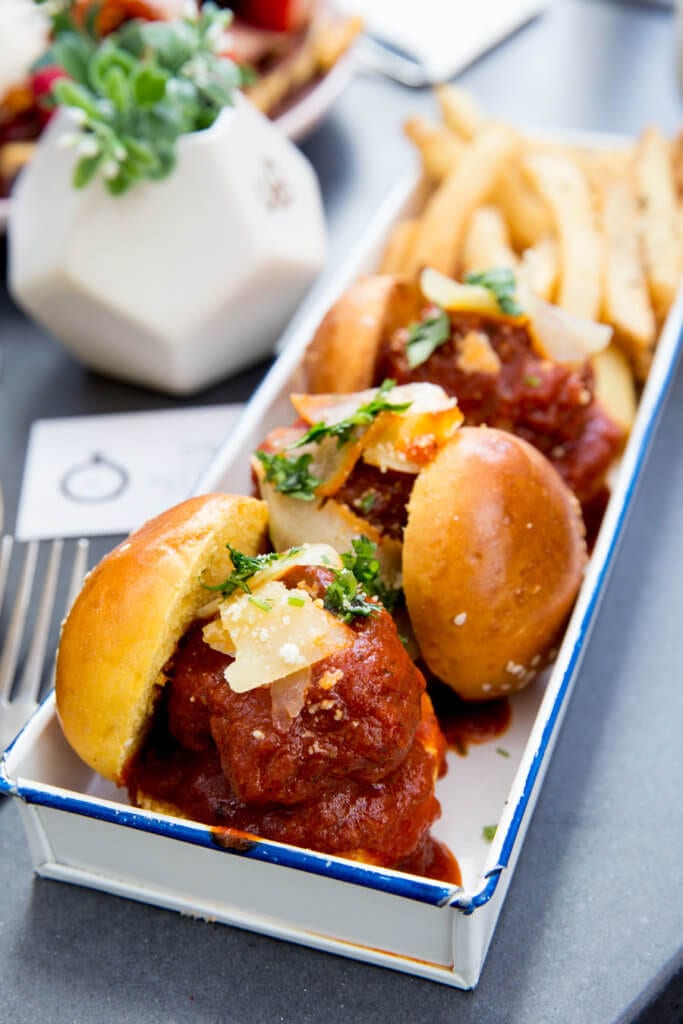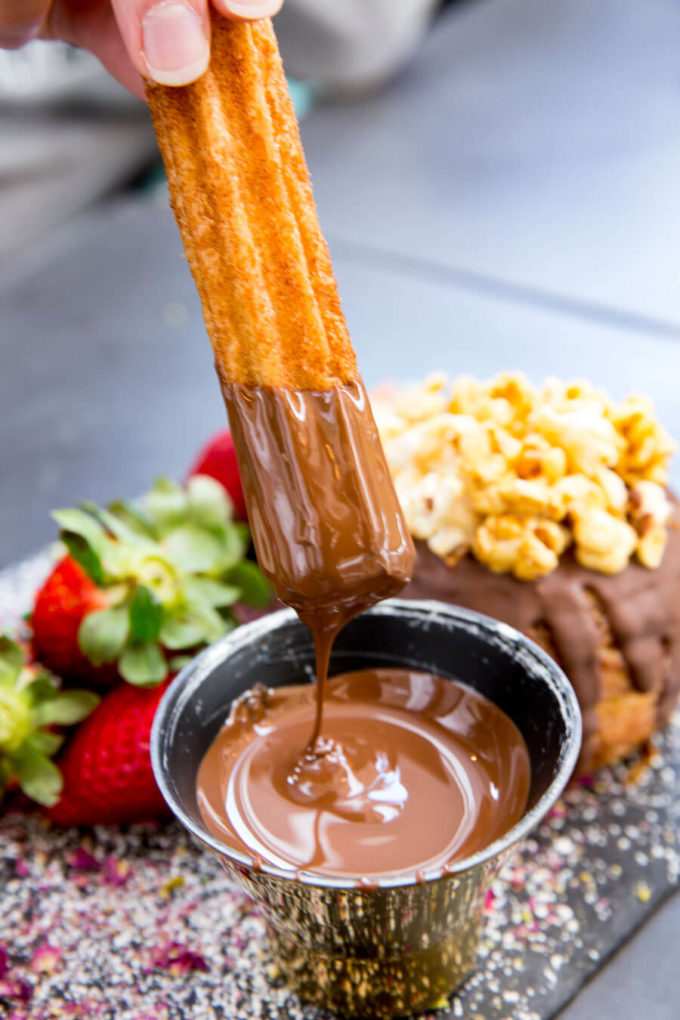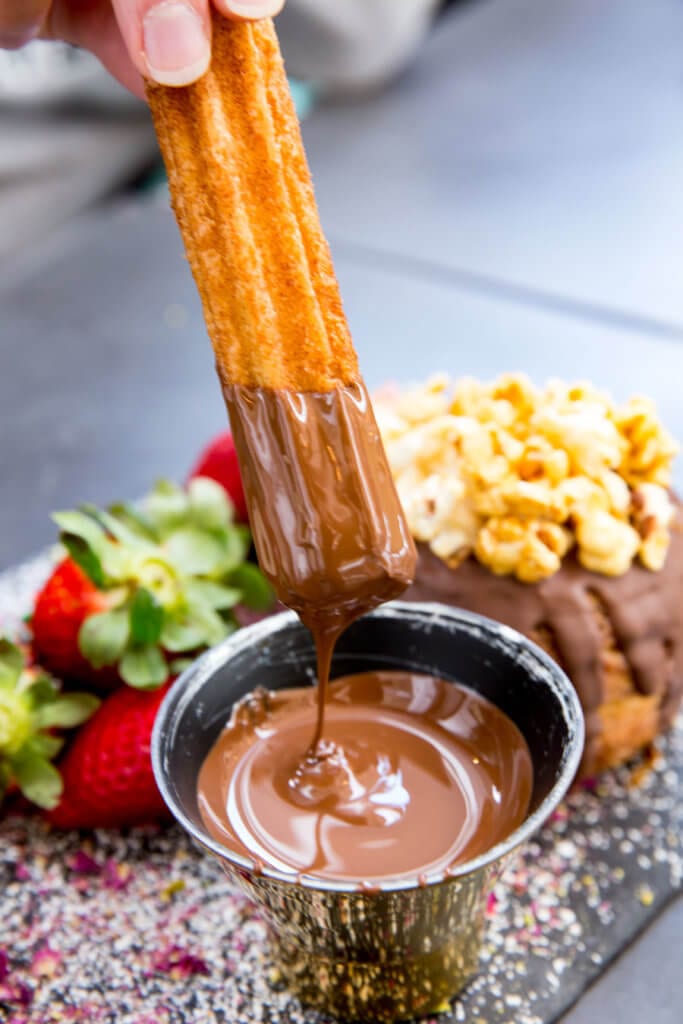 Wulugul Walk, 33, Barangaroo Avenue, Barangaroo NSW 2000
Ume Burger is a fun little restaurant in Barangaroo. It is super cute, but more importantly, the burgers are delicious. My sister in law liked her burger so much she wanted to go back a second time. The fries were great, and the specialty sodas were super fun. When visiting Barangaroo, make a stop here!
My order recommendation: Classic Cheeseburger, Onion Rings, Yuzu Brown Sugar Soda.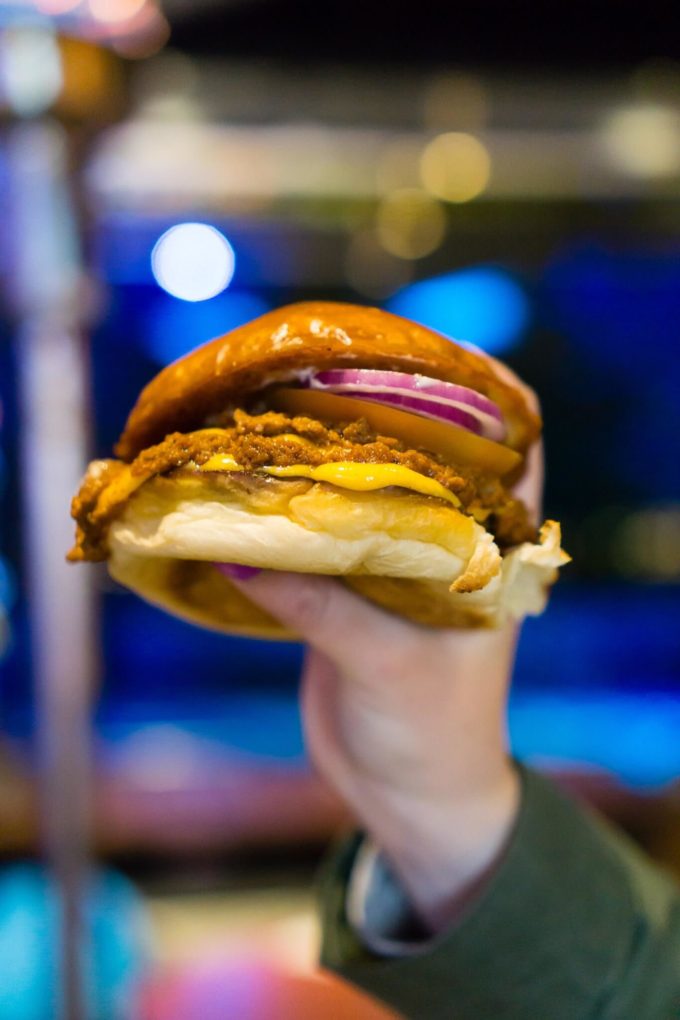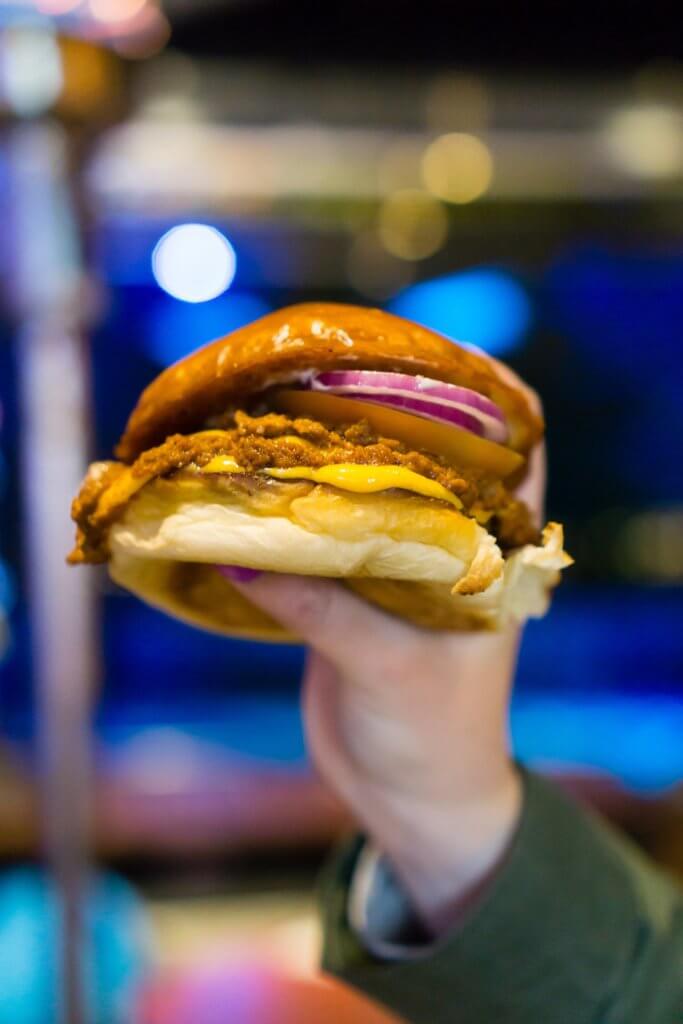 52 Phillip St Sydney NSW 2000 Australia
I loved this place. A ticket taker at Luna Park recommended we try it and said to get the Blame Canada burger. What a great suggestion. It is a busy, hopping place, so don't go starving as it might take a while to get a table. The vibe is hip and fun. You order at the counter, then they bring the food to your table. This is a must-eat place in Sydney.
My order recommendation: Blame Canada (burger with poutine, mmmm), bomb fries, also a drink. Take your pick, everything we ordered was great.
The View (Taronga Zoo)
Inside Taronga Zoo
If you are at the zoo during dinner, this is the place to eat. The views are insanely good. And the food is excellent, especially for a restaurant inside a zoo. The portions are good sized, the sides are delicious, and the wait staff was friendly.
My order recommendation: Fish and Chips, Parmesan Fries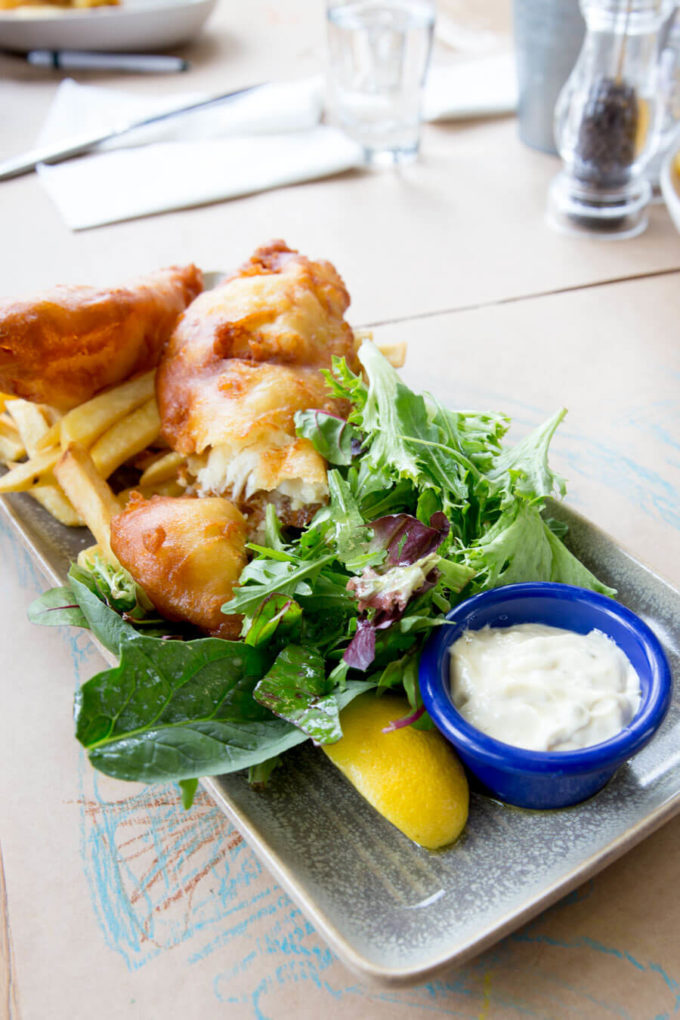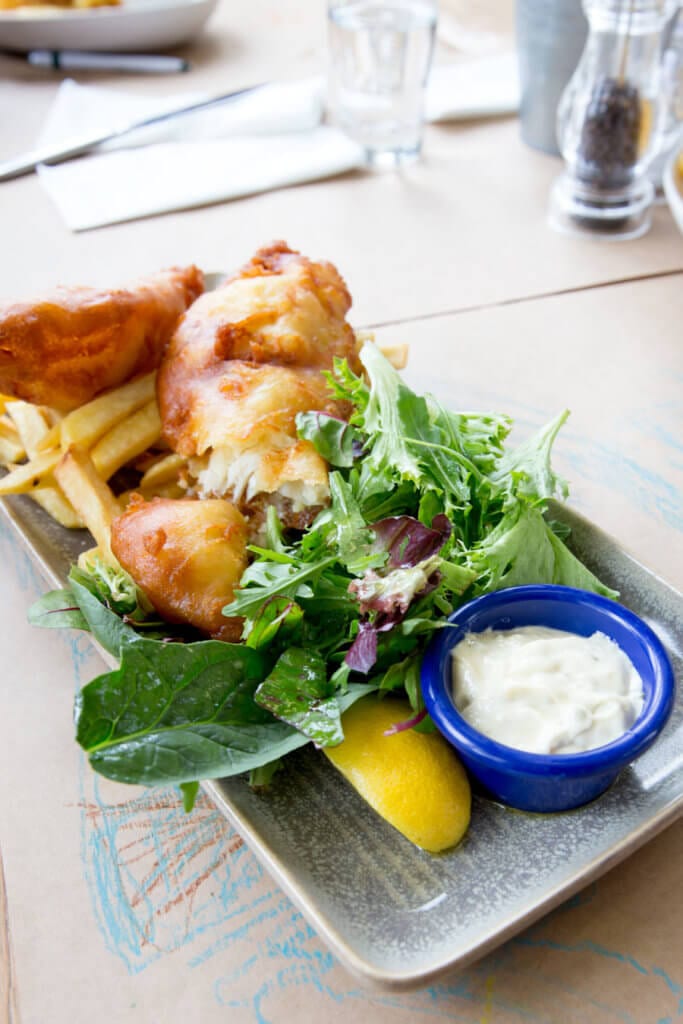 Pin to your Travel board on Pinterest: