This post is sponsored by Vital Proteins, all opinions are my own.
Tips for travel health and hydration, the easy way!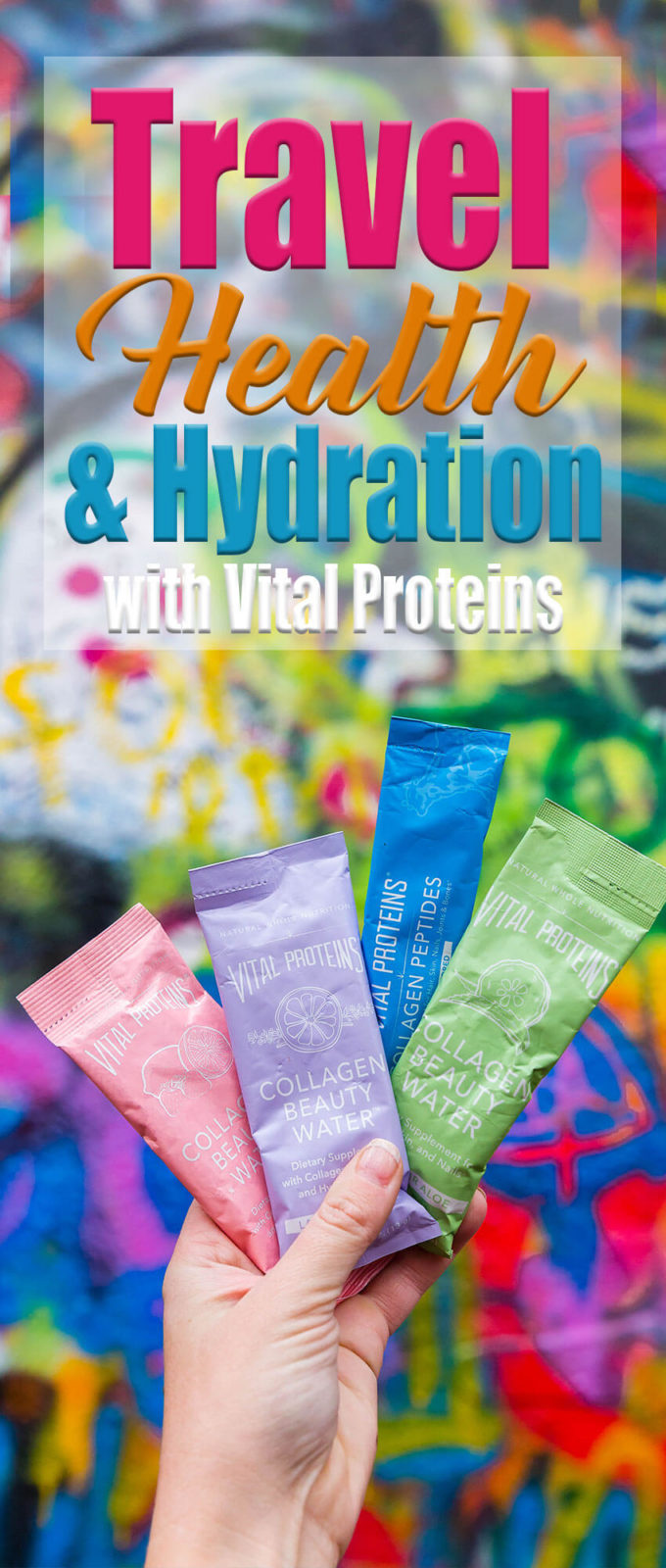 Today I am sharing one of my favorite tips for a little health and hydration while traveling…use the stash samplers from Vital Proteins! They are portable, convenient, and the perfect way to stick to your health and beauty routine on the go.
You guys know how much I value your readership, and know how I would NEVER recommend a product to you that I don't actually use or love, so I wanted to show you these because they are so great, and so helpful when I am traveling.
I recently went on a ten day road trip across Europe to see the festive, and amazing Christmas Markets in countries like France, Germany, Hungary, Vienna, Czechia, and Switzerland. It was a busy trip with packed days, a lot of time spent on the road, walking busy, beautiful cities, and sleeping in strange beds.
We visited several markets, ate so much amazing food, and hit up some of the most iconic sites along the way, such as the Geothermal Baths in Budapest, an Opera in Vienna, and the John Lennon Wall in Prague (pictured above). This kind of travel is a total blast. BUT, it can take a toll on your body, your skin, your hair, and your nails, so I  wanted to share a little glimpse into my routine, my favorite products to travel with, and a few simple things I do to help stay healthy and hydrated while traveling.
I  am a pretty low maintenance girl, I like my hair to look nice, and skin and nails to look nice, and I do invest in them, but I don't want to spend a lot of time on any of them. I don't have the time, I need products and supplements that are easy to pack, that I trust, and that provide me with the best benefits possible with the least amount of hassle.
Hydration
I often find when I travel I  stink at hydrating. I am on the go. Bathrooms aren't always readily available. And of course, water isn't always easy to come by either, especially when traveling somewhere like Europe where tap water is not customary or free in many cases.
Despite the roadblocks, hydrating properly is one of the best things you can do for yourself when you travel. It can help to fight off fatigue and jet lag. Help you to keep from bloating and swelling. And it means healthier skin too! I  try to always carry a water bottle with me! It is a life saver because it means water when you need it. The one pictured below (Stay Vital by Vital Proteins) is one of my faves because it is a shaker bottle (great for shakes, etc.) but works great for just water too.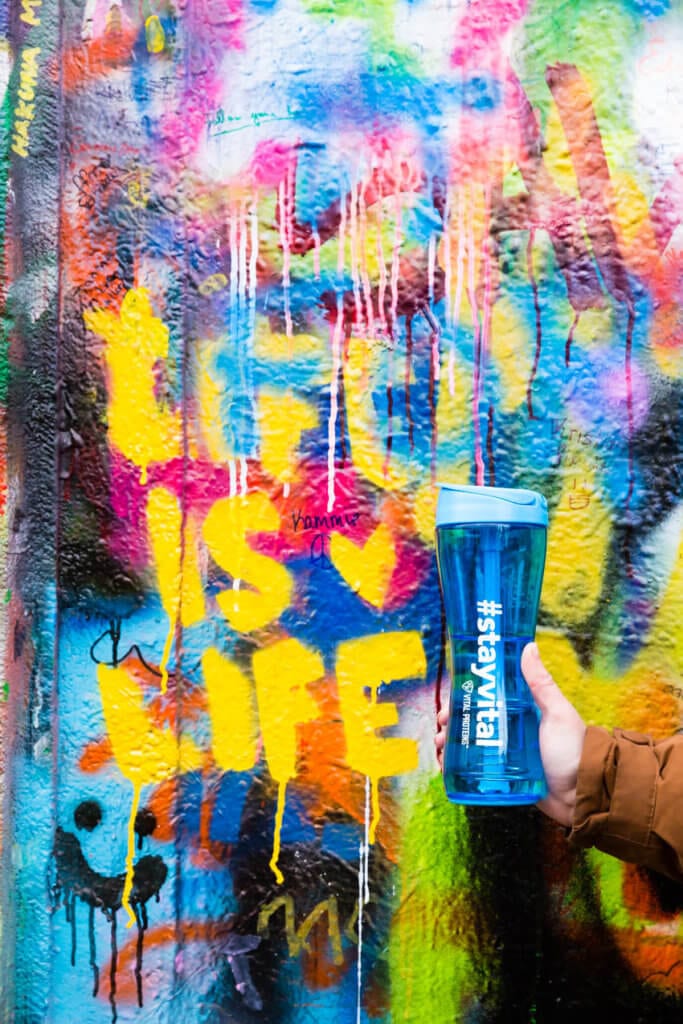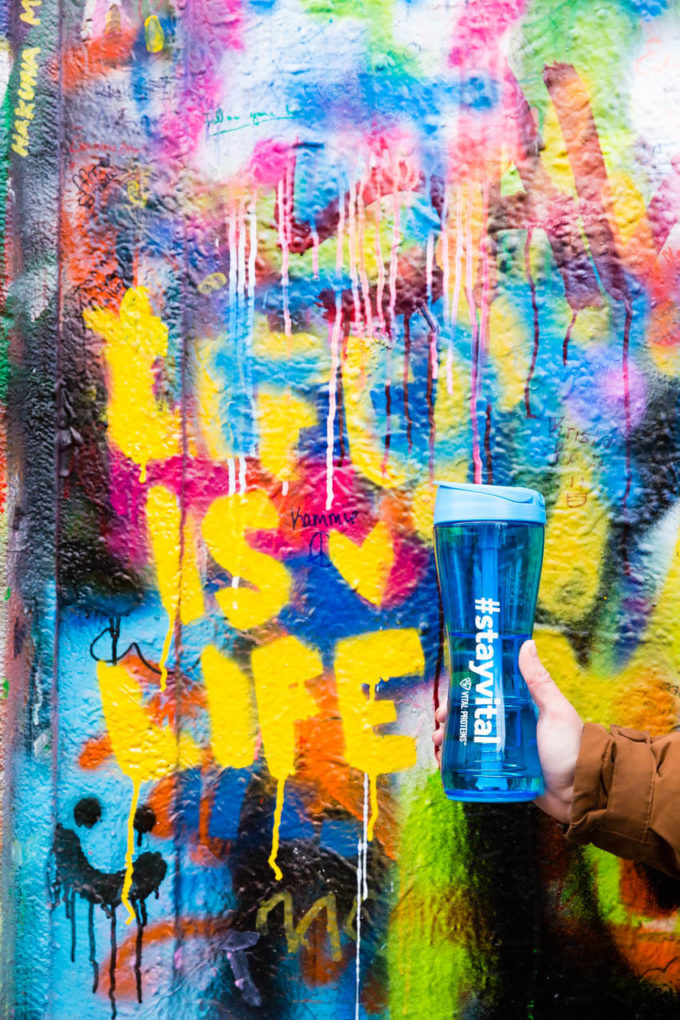 I  also love utilizing the Vital Proteins Beauty Water and Collagen Peptide sticks. They are like a two for one punch! You get hydration and flavor, but you also get the benefits of these awesome products. Inside these convenient sample sized sticks is a dietary supplement that has collagen, which is not only a great protein source, but great for hair and nails.
There are the flavored beauty waters, which are great for adding a little flavor and fun to your water. And there is also the odorless and flavorless collagen peptide, which I  love when I just want a little extra protein and help! I can mix it into anything, including my water, and partake of the benefits without altering the flavor.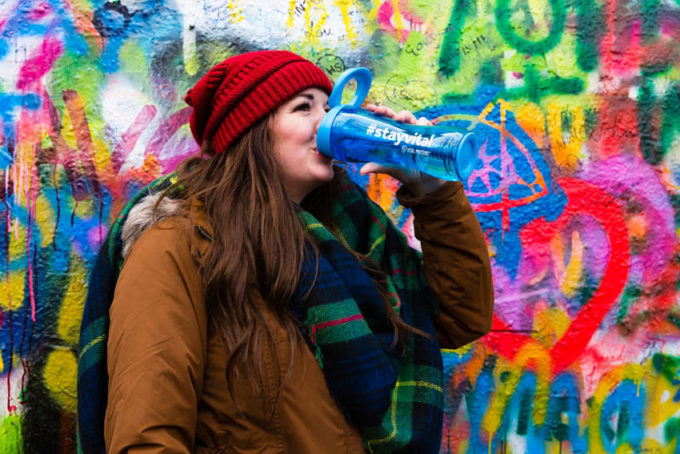 Hair and Nail Health
My hair and nails kind of get a beating when I am traveling. Using the Vital Proteins beauty waters, and beauty boost (pills) helps me to keep them healthy and growing. It means I can get gel nails, or acrylics or whatever, and then get them off and my nails will still be okay.
In the past, I had to keep them or deal with really brittle, weak nails after taking them off. Since using the Vital Protein Collagen products, my nails have gotten so much stronger!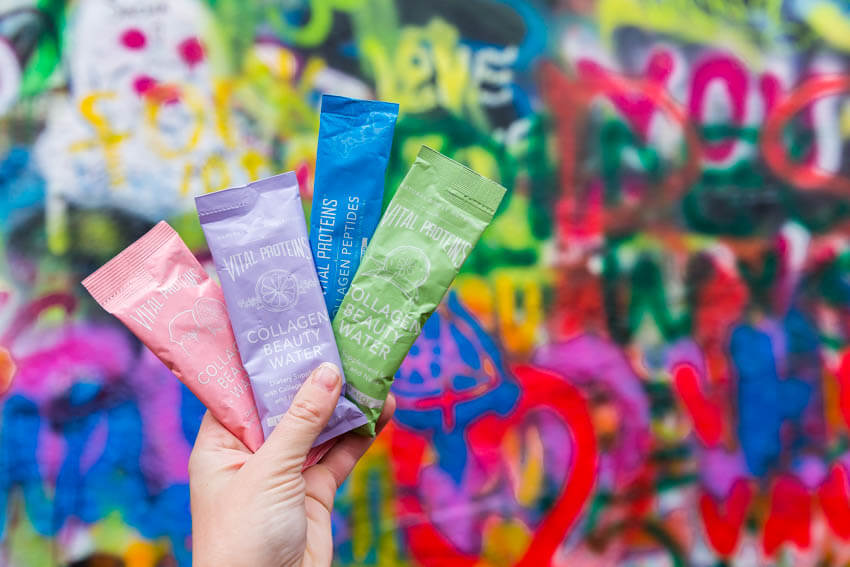 It is so nice to be able to swallow a gel pill really quickly, or drink a beauty water, and know that is all it takes to help keep my nails strong, my skin looking good, and my hair strong too. That extra boost is so nice when you aren't as conscious of your treatment of your hair and nails.
When I am at home I will use hair oils and braid my hair before bed, and take other precautions to keep it strong and healthy. But when I am traveling, I often return to my hotel exhausted, jet lagged, and barely functional. I sometimes barely get to brushing my teeth before I crash. So having a convenient, portable, solution for a little extra protection is amazing!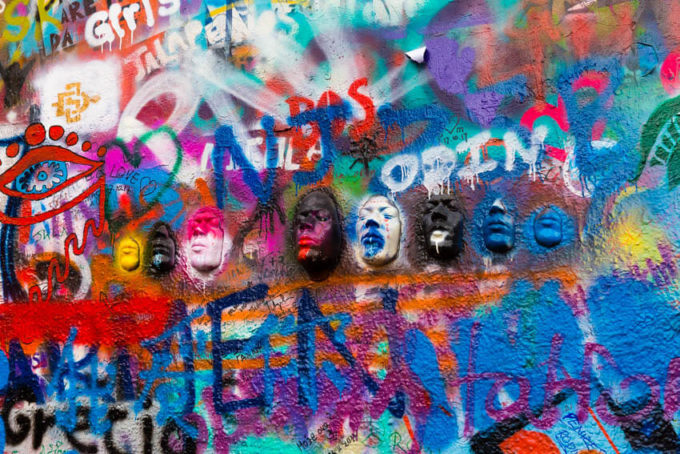 I keep a small toiletry size bag with me on my trips, stuffed with the sticks of collagen peptides and beauty waters, and take them with me wherever I go, and it helps a ton.
What do you guys do to keep yourself healthy and hydrated while traveling? And what precautions do you take to protect your hair and nails?
Find all the products mentioned here: https://www.vitalproteins.com/collections/all-products