The quickest, easiest, lemon chicken, with a tangy, sweet sauce, and lots of crispy crunch. Plus it comes together in 15 minutes.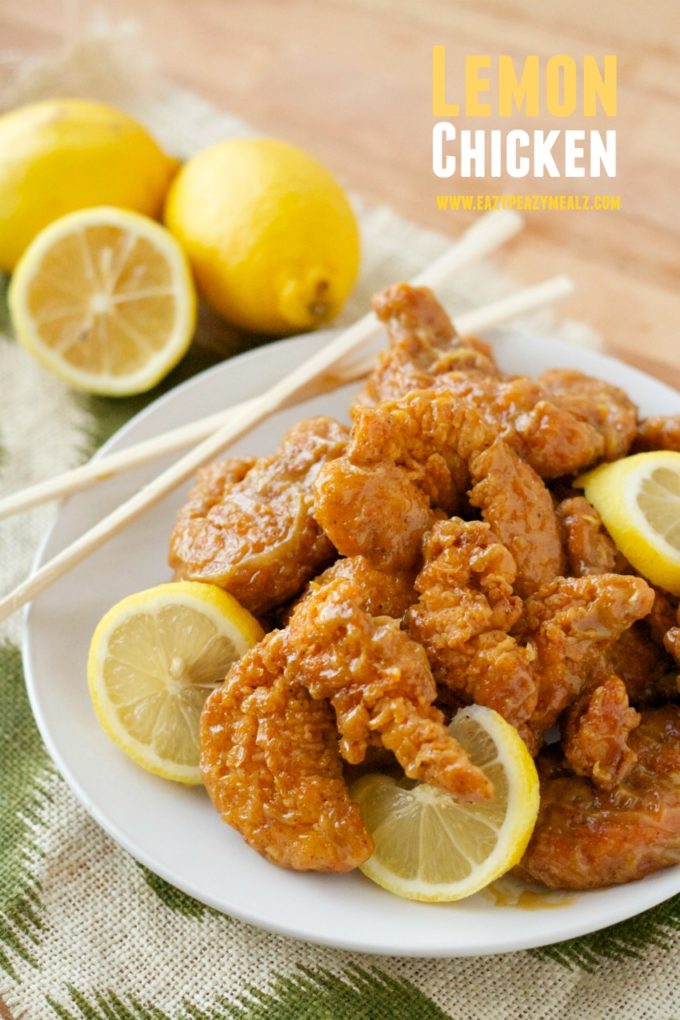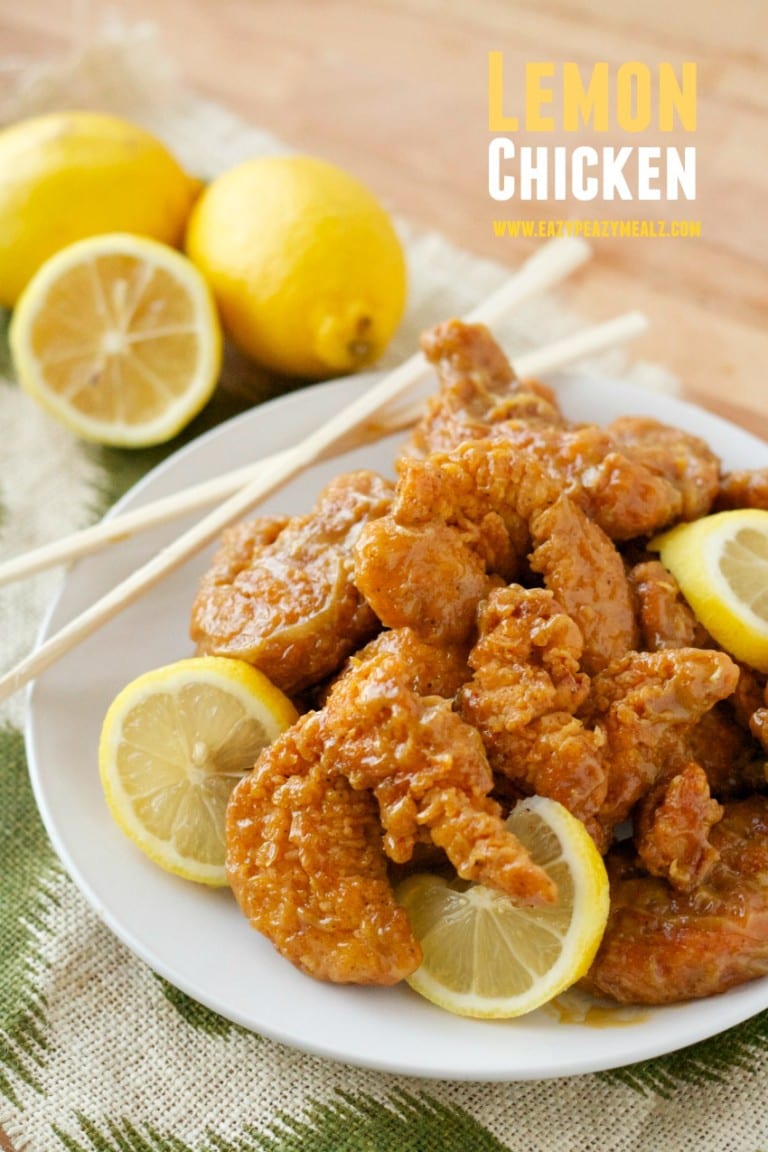 Some days just don't go as planned. You know? Like you think you are going to get this or that done, but instead you basically would have accomplished more had you stayed in bed and at the very least caught up on a little sleep.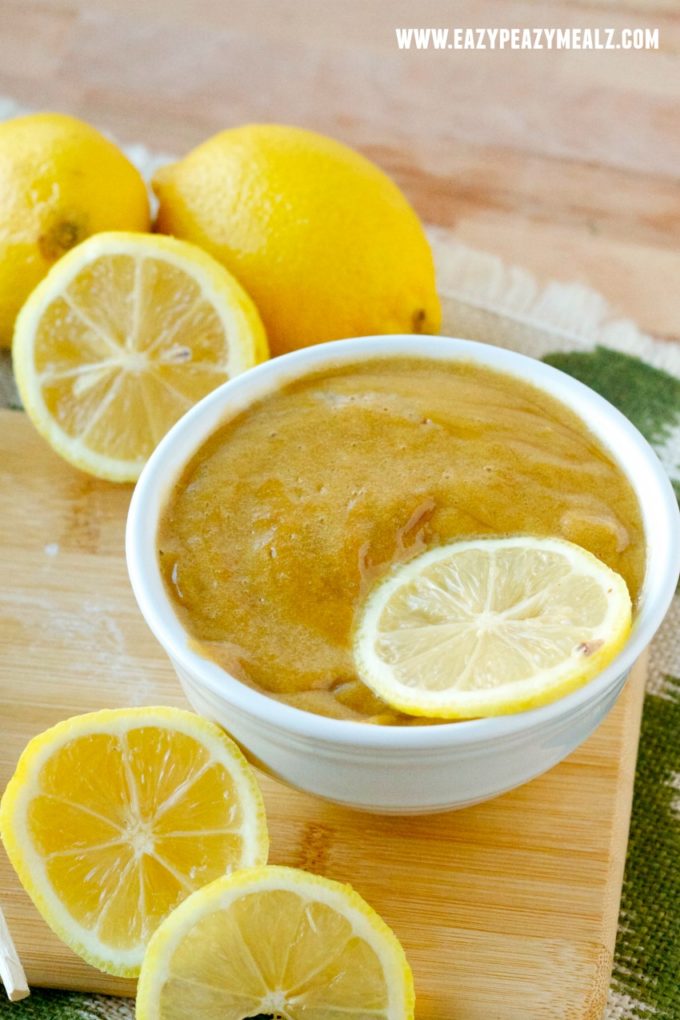 I try to be organized, and have a schedule I stick to, but the reality is as a mom, my schedules and organization often look more like little bombs went off in every corner of my house, my children are street urchins, and I…well, let's not even talk about what I sometimes look like. Instead, let's talk about this chicken. You guys…it is easy. And it is so yummy. Like lick your plate clean yummy. That is, if you like lemon chicken. And have taste buds.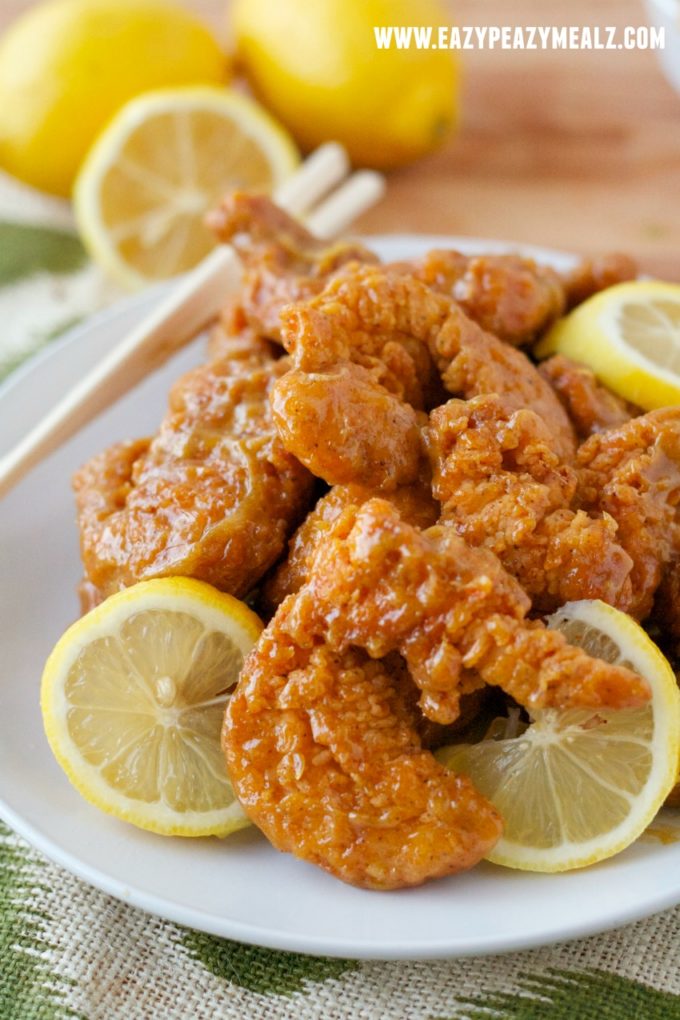 Do you guys remember those totally easy blender crab and cream cheese wontons I shared a while back? Well, I made lemon dipping sauce for them, and it was good. So good I made a huge batch and put it in my fridge for future use. This is the future use.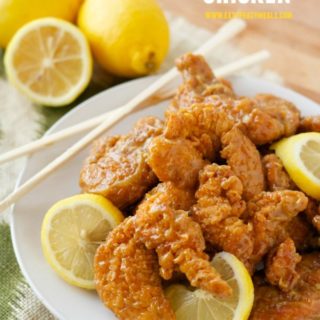 Ingredients
Lemon Sauce

Breaded chicken tenders

Oil for frying
Instructions
Fry your chicken tenders at 375 degrees for 6-8 mins, or bake according to package directions

Toss chicken tenders in sauce

Serve warm
So can we really call this a recipe? Ok, today we are going to because today is one of those "I got my bra on for the win" days! You know what I am talking about. But here's the thing, I had my 10 year old put some rice in the rice cooker. I threw together a quick green salad (bag mix), and we had a great dinner in like 10 minutes! Ten!!! So despite not even showering today, I had a totally company-worthy dinner.

MY LATEST RECIPES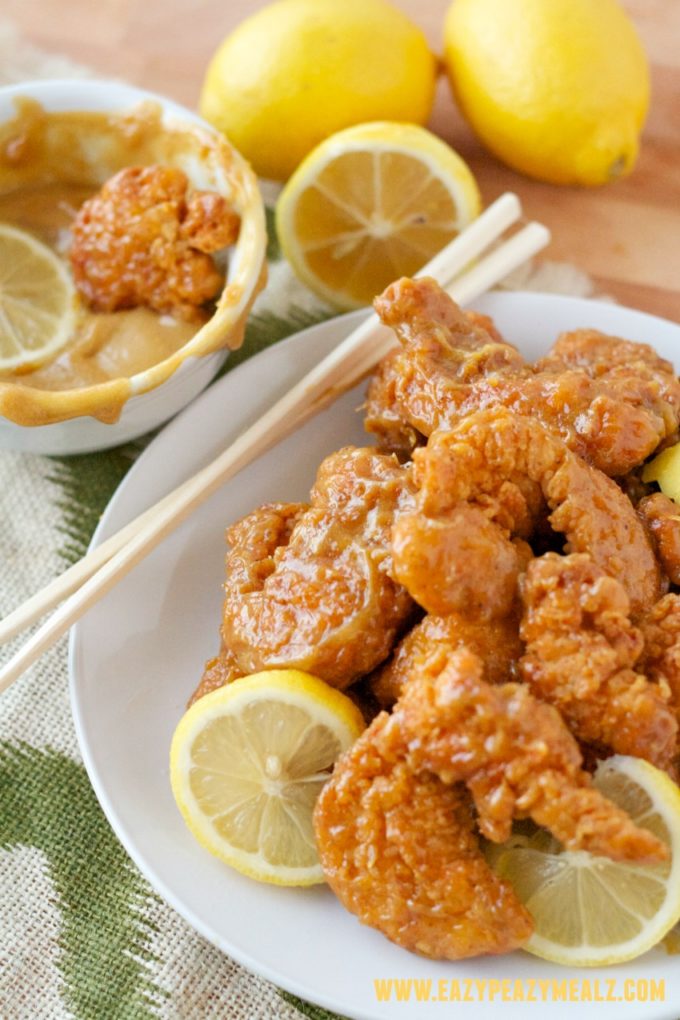 Let's call that a win! Enjoy!!
Oh and if you want more totally awesome lemon chicken, try this Asian Lemon Chicken recipe. It also rocks my socks!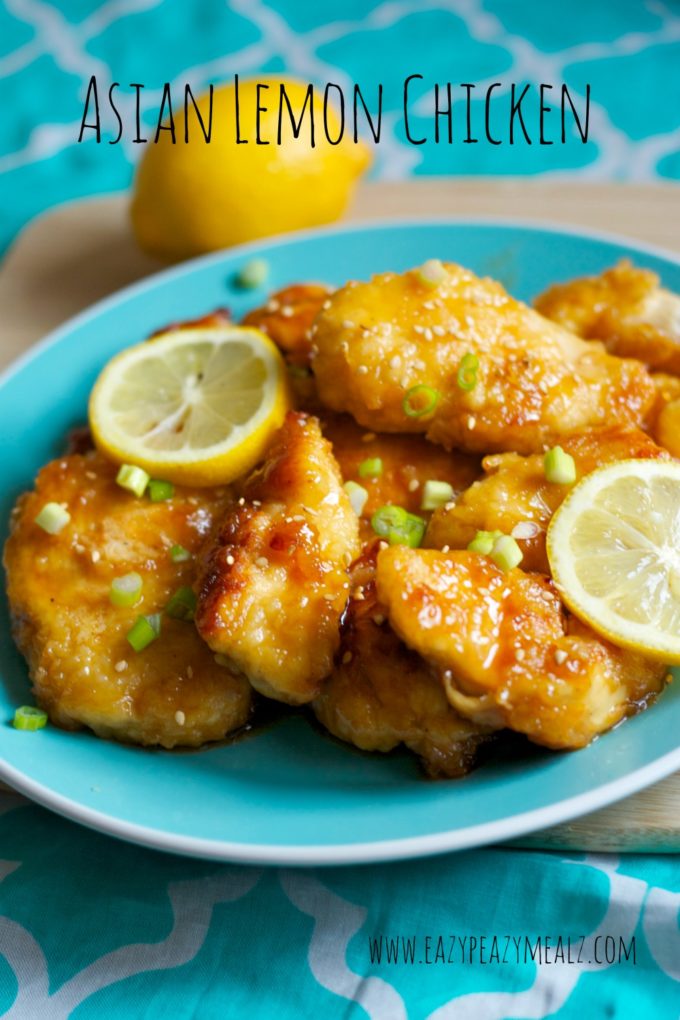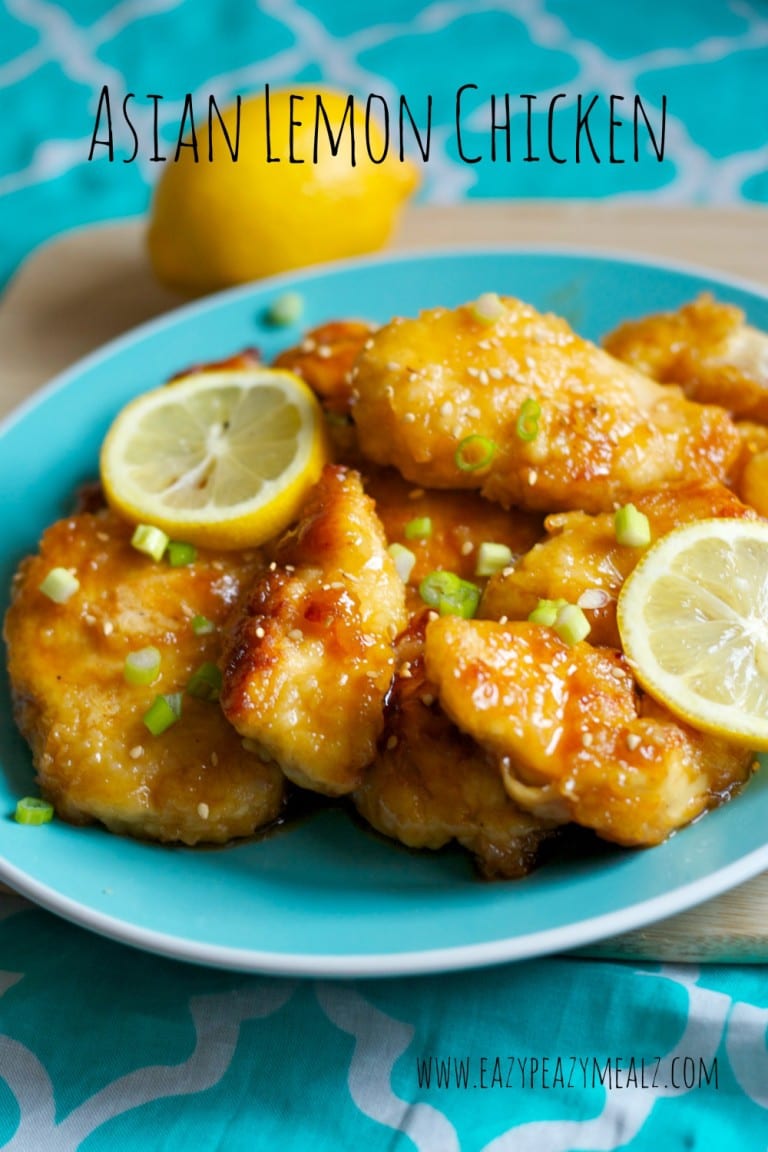 And if you are feeling Asian like I usually am, let me tell you, I have lots of drool worthy asian inspired recipes: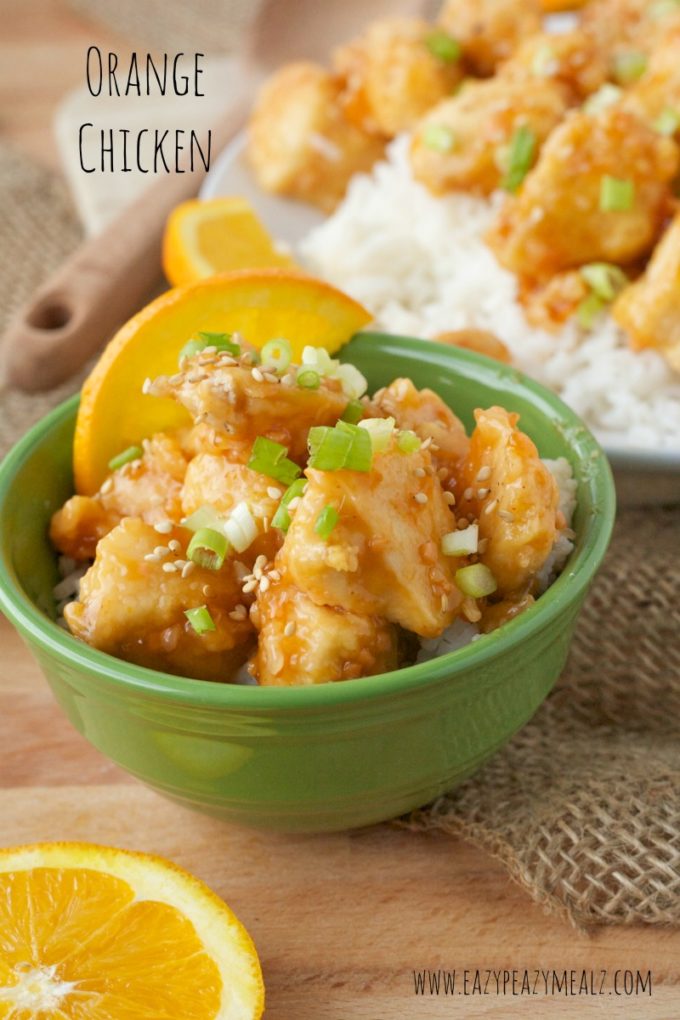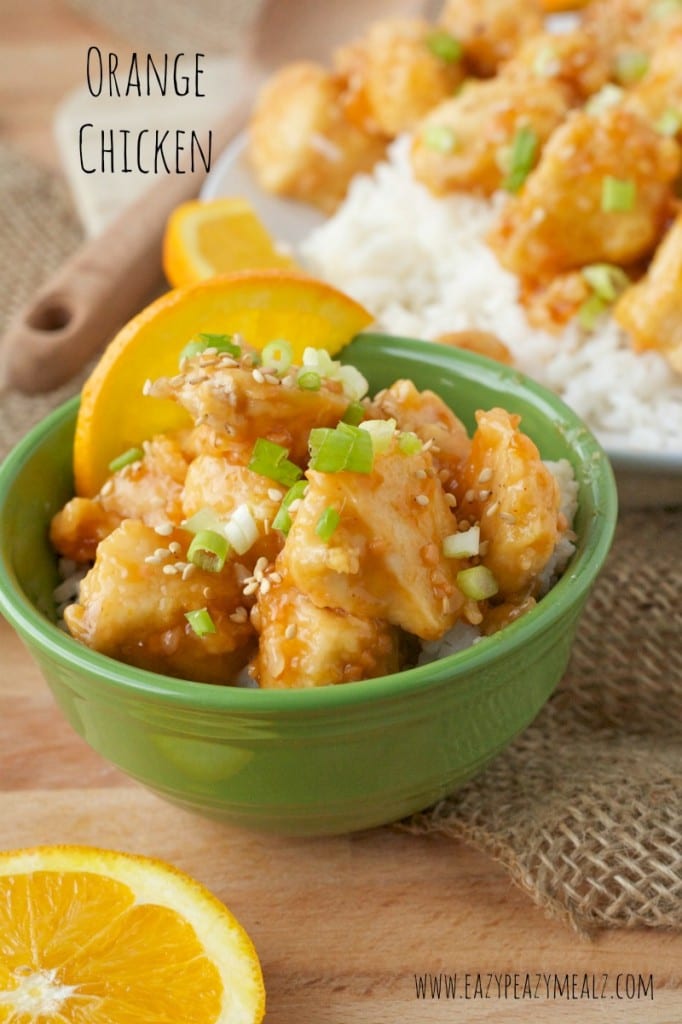 Mongolian Beef
(ugly pic, amazing recipe)
Shrimp and Veggie Egg Rolls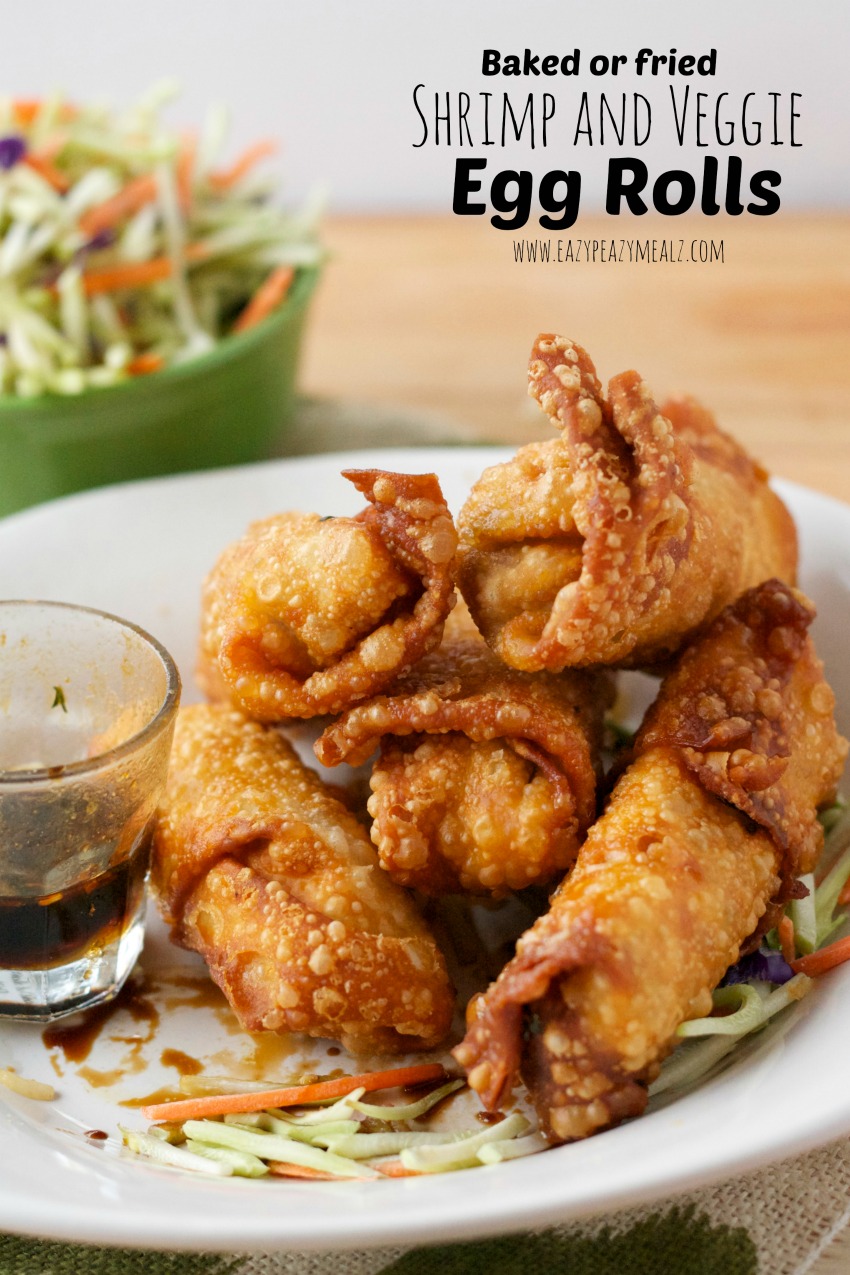 Get EZPZ Updates In Your Inbox!