Soul of Sicily Cooking School: An Italian cooking school in Noto, Italy, that specializes in the traditions of Sicily with cooking in the homes with Sicilian women, and learning about the local food customs and economy.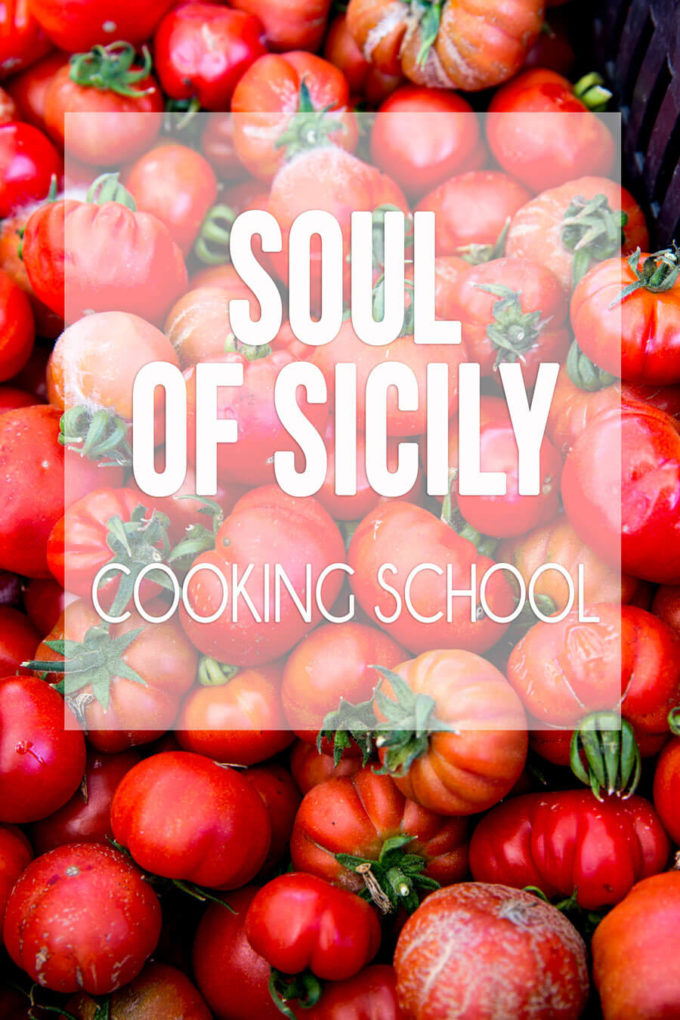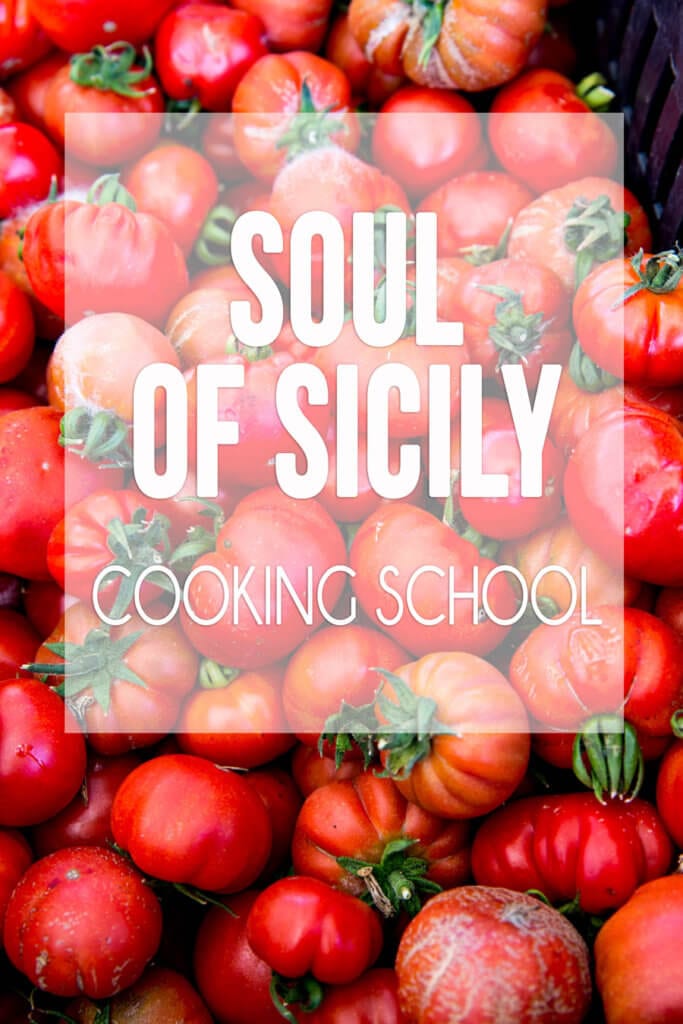 I recently had the pleasure of attending a charming little cooking school in Sicily. I actually spent a whirlwind 3 weeks in Europe, splitting time between France, Italy, and Ireland. I had my first ever solo trip in Paris, joined a small group for a cooking school in Sicily, then met my family for a 10 day road trip around Ireland.
You can read all about my solo adventure, as well as our family trip in posts linked below, but for today I wanted to share a little about the Soul of Sicily Cooking School.
I love taking cooking classes when I travel, and have been able to enjoy learning about local cuisine all over the world. I made pasta in Rome and Lake Como with my kids, learned about how coconut cream is made in Belize, toured cheese plants across Wisconsin, made my own custom chocolate bar in Switzerland, and so much more. But this particular experience actually came about because I won the trip at a blogging conference.
Since it was something I won, I honestly knew very little about what to expect, and was not given much information ahead of time. I knew I would learn about Sicilian cooking, with locals, and enjoy an immersive Sicilian experience.
To be honest, I wasn't even sure I wanted to go, being a big time planner, I was distinctly uncomfortable with traveling all the way to Sicily with almost no idea of where and what I would be doing. I had no address, just the name of the city. No local contact info. No itinerary. What I had was a general overview of the week, and a promise that someone would pick me up at the airport.
Despite not having a concrete plan, I was pretty excited to attend and learn about the Sicilian way of cooking. And I love Italy so much I figured if no one showed up at the airport I would just make the most of my time!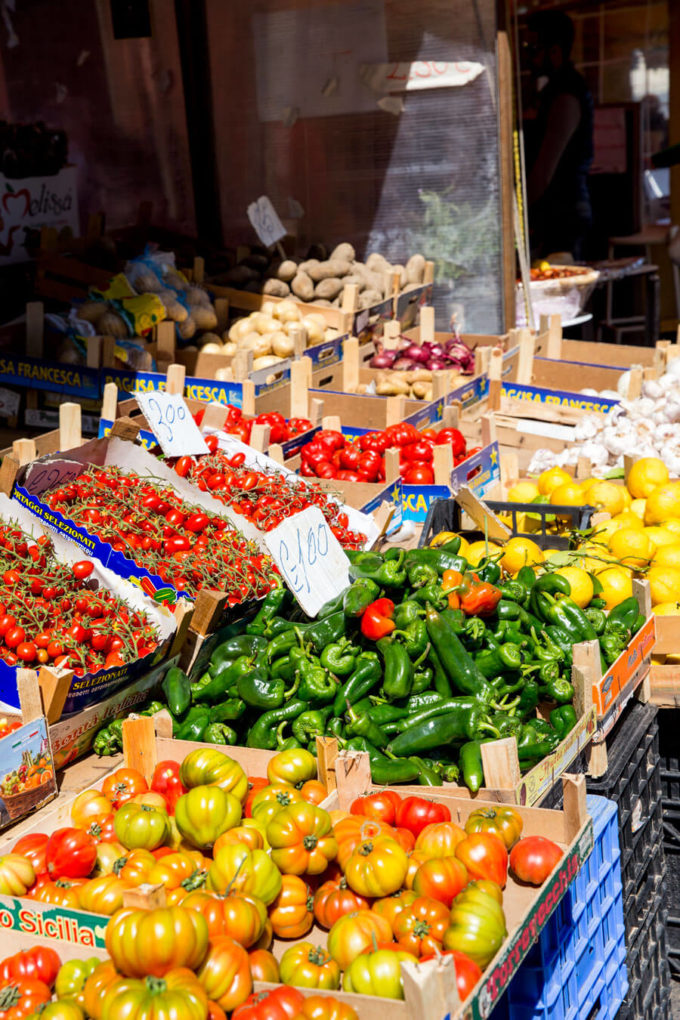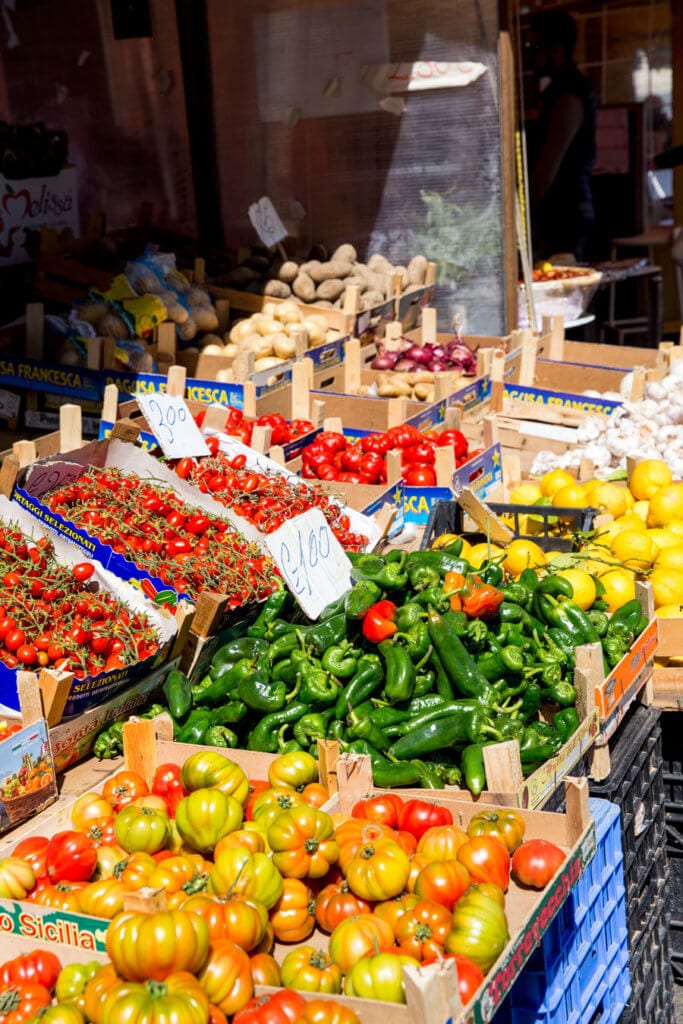 But the food, that is why I was really going. Each region and area of Italy has their own way of cooking, with their own sets of ingredients and traditions that are passed down through the generations. And getting to experience some of those traditions hands on was something I was really looking forward to. I had heard amazing things about Sicilian cooking, and knew I was in for a treat. And I can honestly say now that it was a very neat experience.
Fortunately for me, a very nice man did in fact meet me and the other two attendees at the airport, and drove us the hour from the airport to the baroque city of Noto. The host, Renee, called to ensure everything went smoothly, and was very communicative once we arrived. We spent the week together, and it was great. They were my hand models and very patient while I took photos.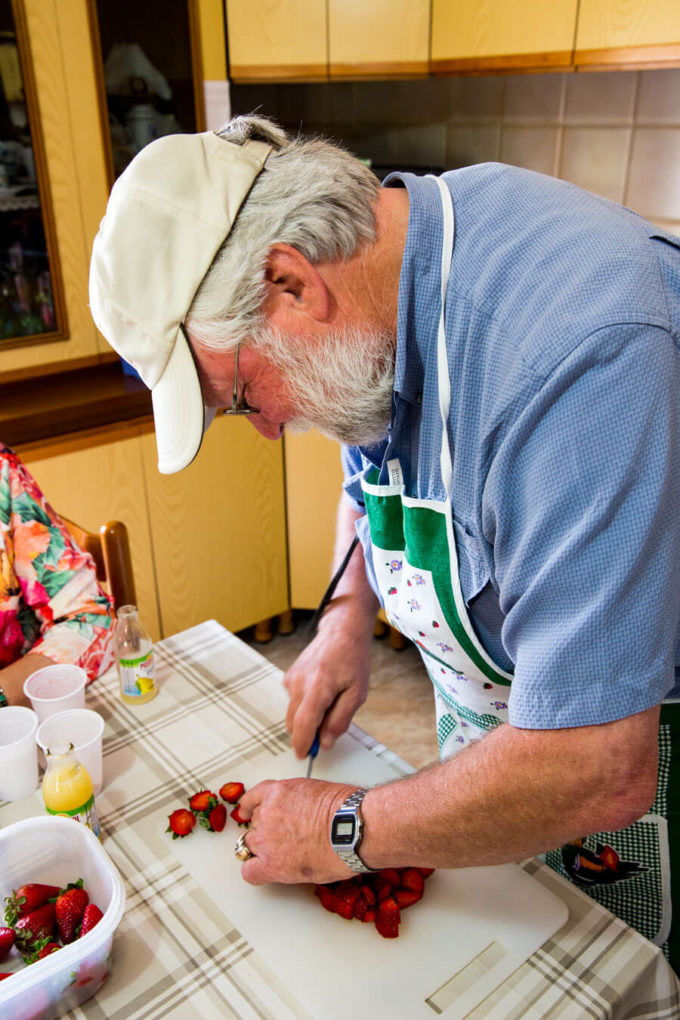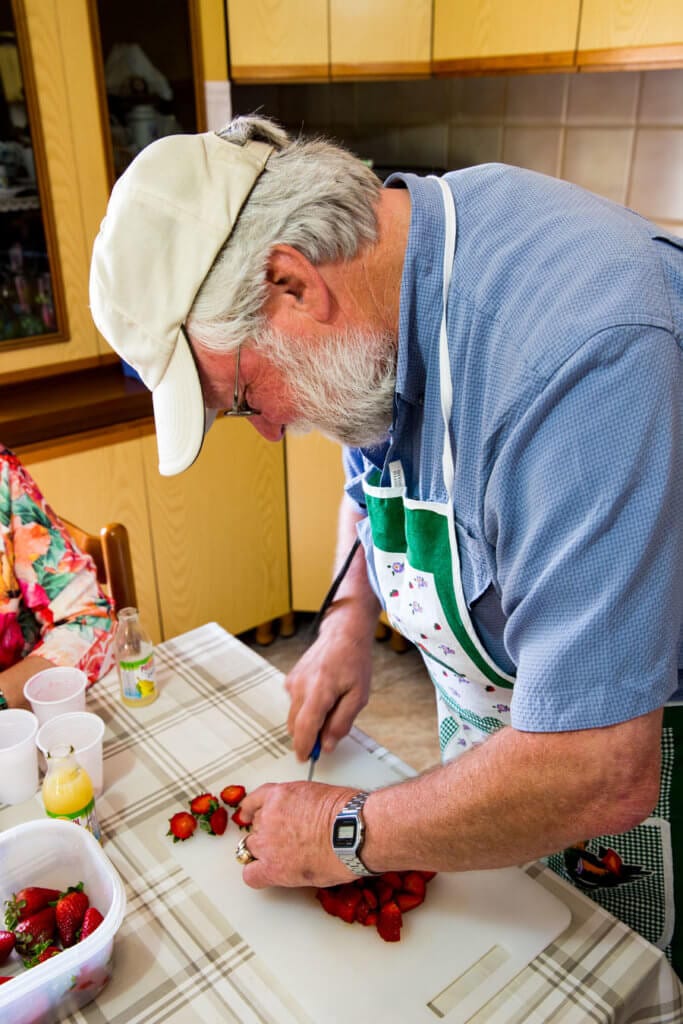 We were housed in lovely bed and breakfasts and spent the week enjoying a lot of what Sicily has to offer. It was a nice mixture of scheduled activities and classes
The first night we had a delicious meal in the home of a lovely Sicilian woman, that started with incredible antipasto, much of which was preserved by her family. From roasted red peppers to sun dried tomatoes, olives, and cheese. As well as a second and third course, and a dessert. The whole meal was fantastic.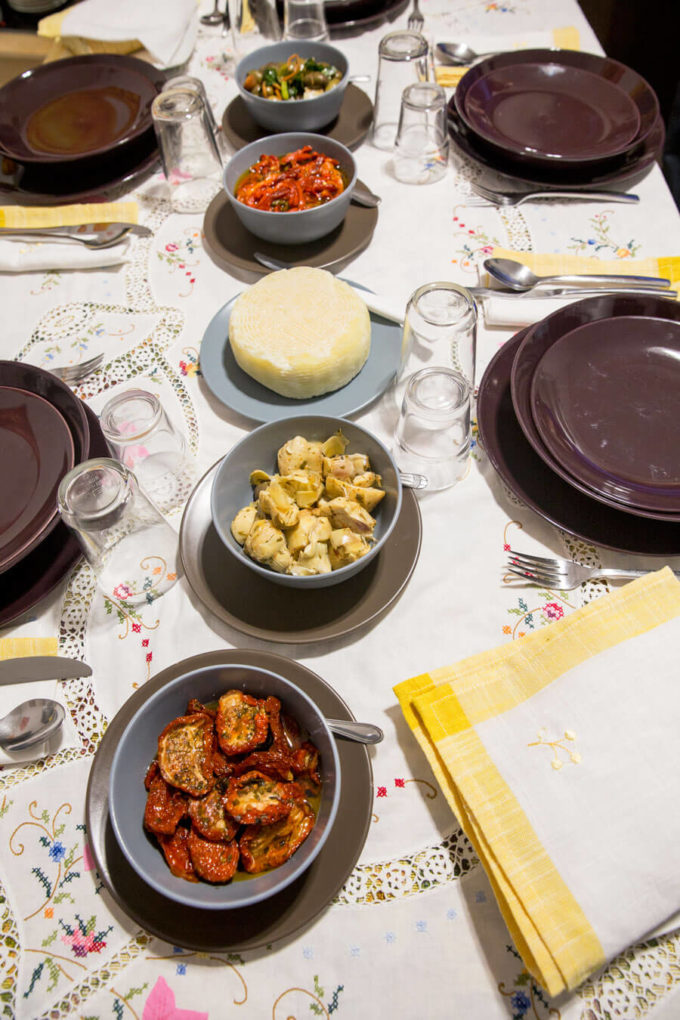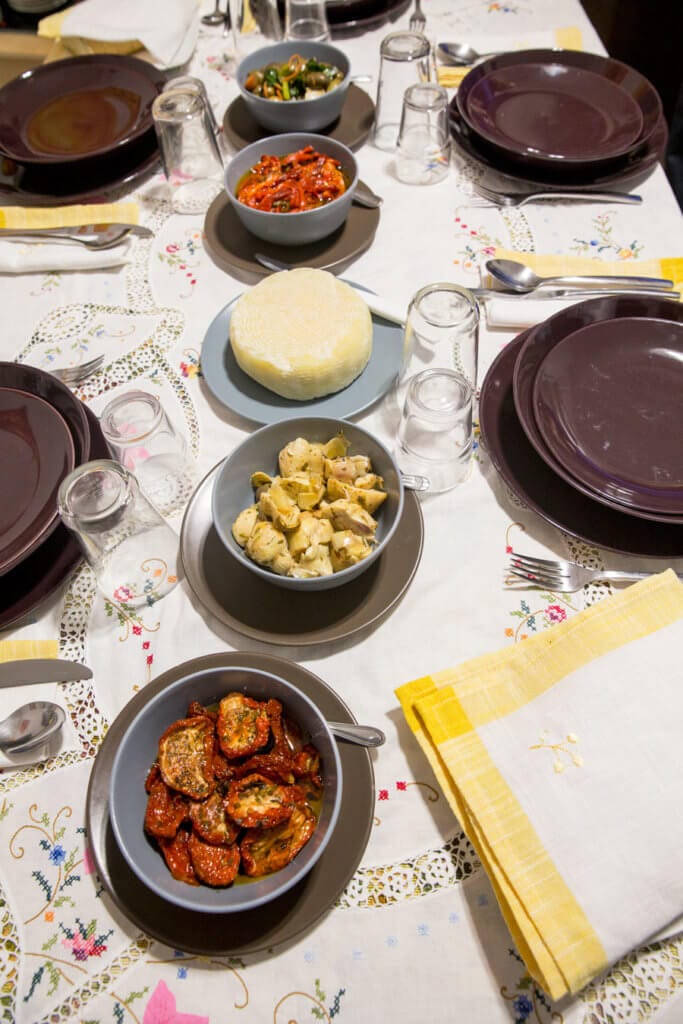 Even though she did not speak English, it was wonderful to get to know her, and learn about how she learned to cook (from her mother), and some of her family's traditions around food, including making olive oils, creating sauces to use all year, and more. We spent more time with her during the week, and learned some of her family recipes.
She showed us how to make easy egg noodles, and a meat sauce, an almond pudding, and other recipes!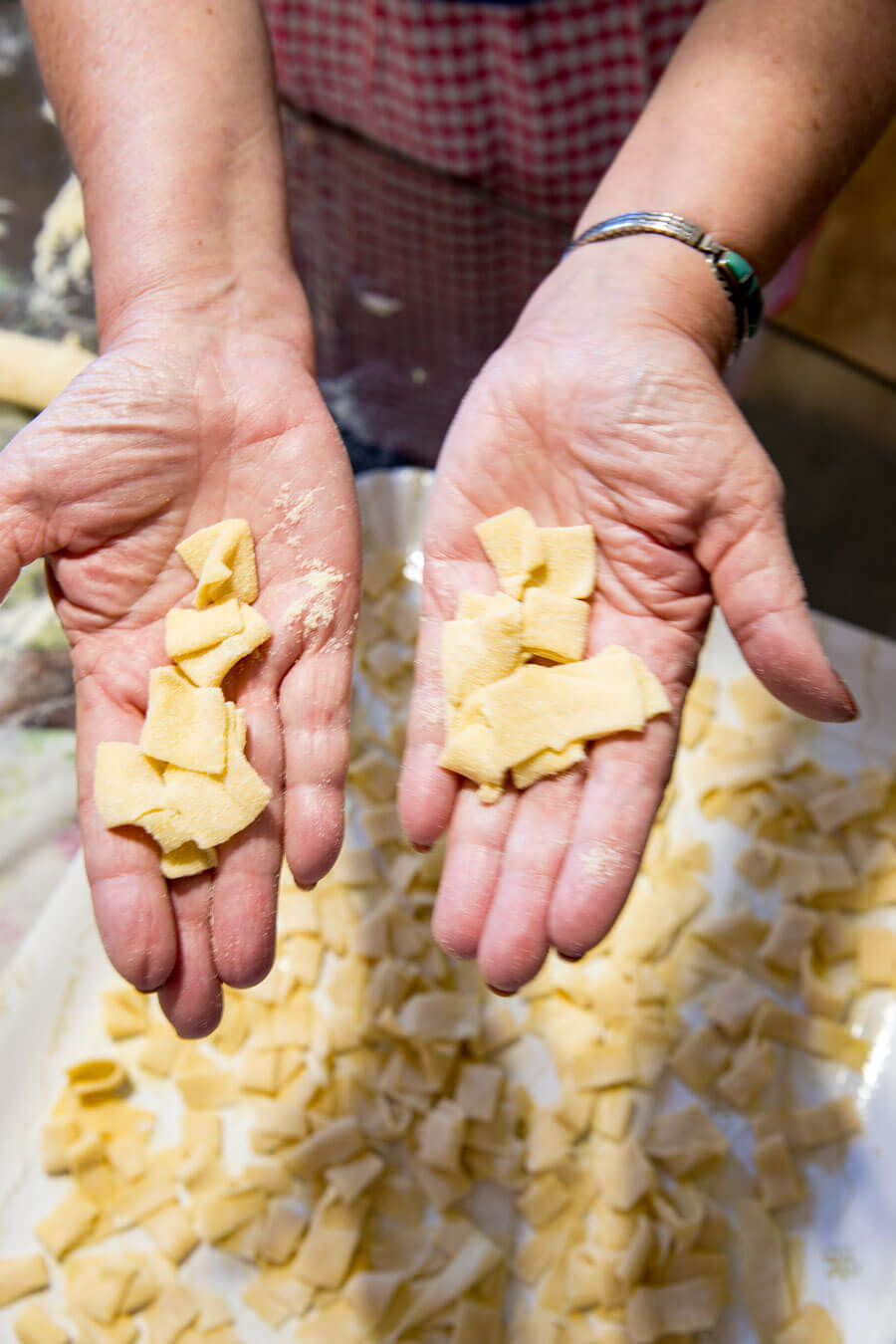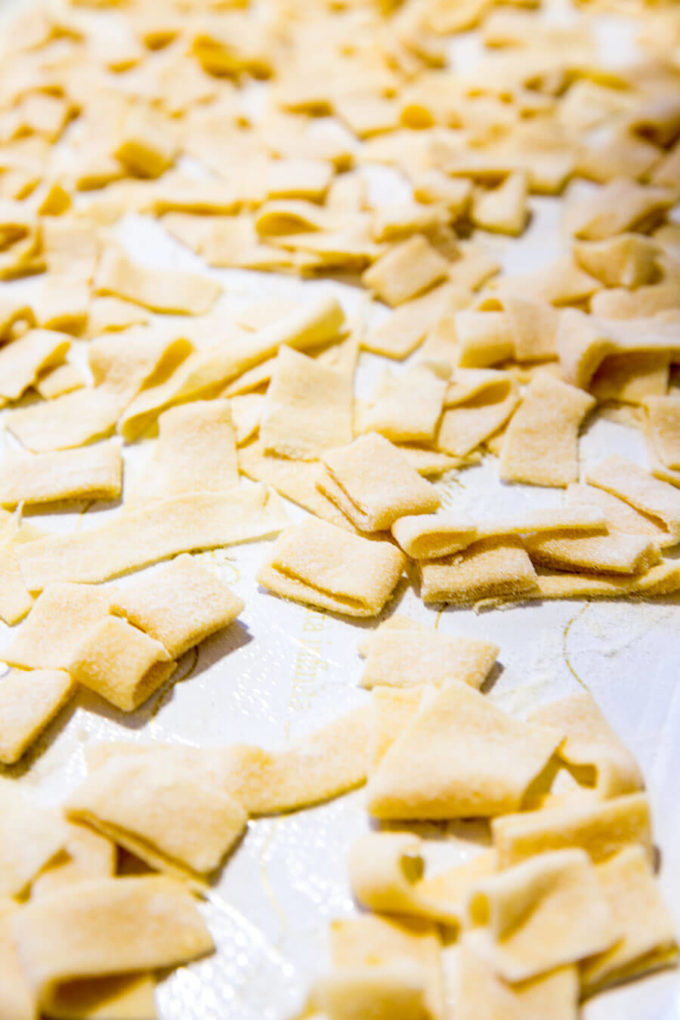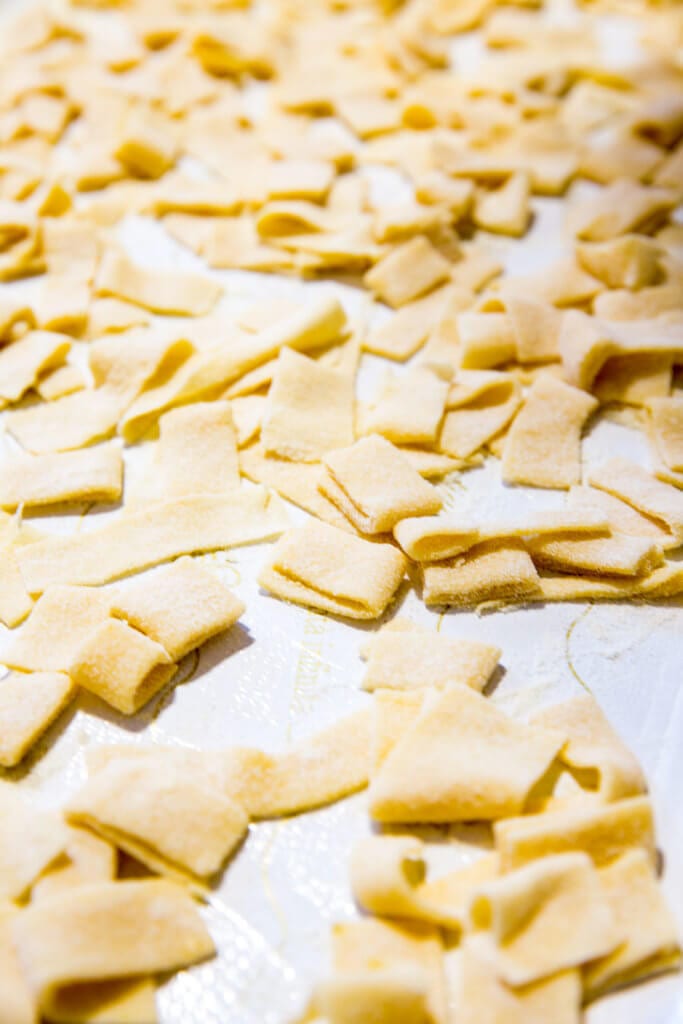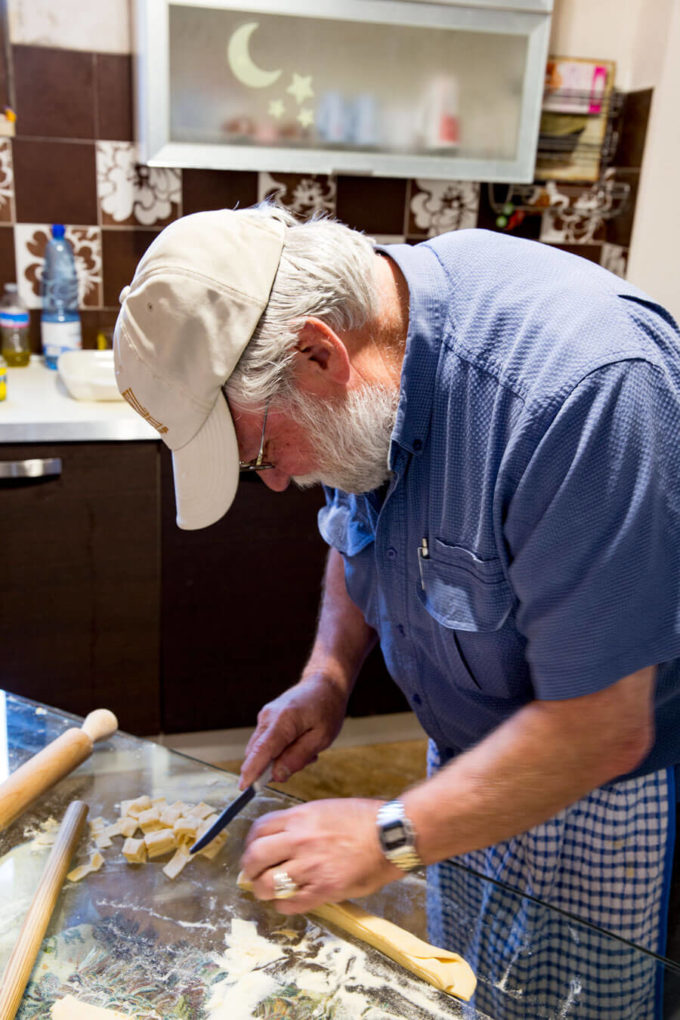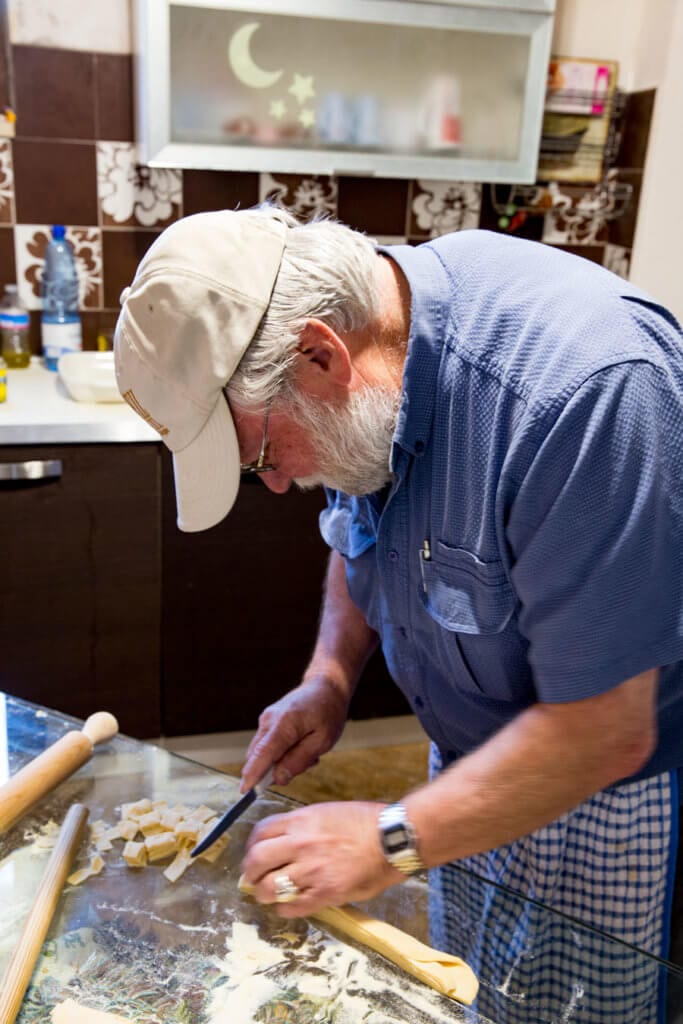 The theme of learning about the Sicilian traditions, cooking (or observing cooking) inside Sicilian homes, and sampling the local harvests continued through the week. We visited a couple different homes, a local market, learned about and prepared a dish using fava beans, a local staple, visited a local farm, and enjoyed stories about the families and traditions of Noto.
When I hear the term "Cooking School" I imagine a commercial kitchen, a chef, and learning technique. And a lot of hands on cooking. I guess I hear "Culinary School". So I wanted to be clear that The Soul of Sicily is definitely not that. While we did learn some techniques, and got to help with chopping, and made pasta, much of the cooking was demonstrative, hands off, observation. It was a chance to observe the local/actual Sicilian women preparing food, no measurements needed!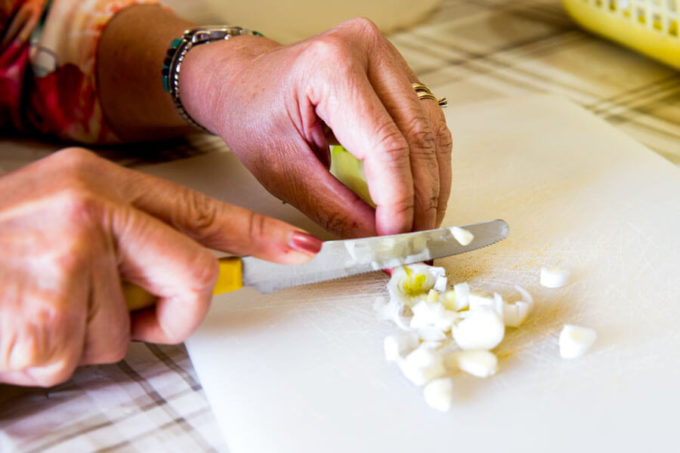 So while I did not walk away with new cooking techniques under my belt, it definitely delivered in that it was a school devoted to the soul of Sicily. The homes, the women, the mothers, the wives, and the culinary traditions passed down. The week wasn't about learning cooking skills and techniques, it was about learning about Sicily, what they produce in the area, and what the local food traditions are. It was in the homes of the local women, who are helping to support their families by sharing their traditions. It was a beautiful experience punctuated by delicious foods, and a chance to eat in the homes of the locals. It was my first time eating Fava beans, and I did pick up a few tips for combining flavors, and a new appreciation for anti-pasto.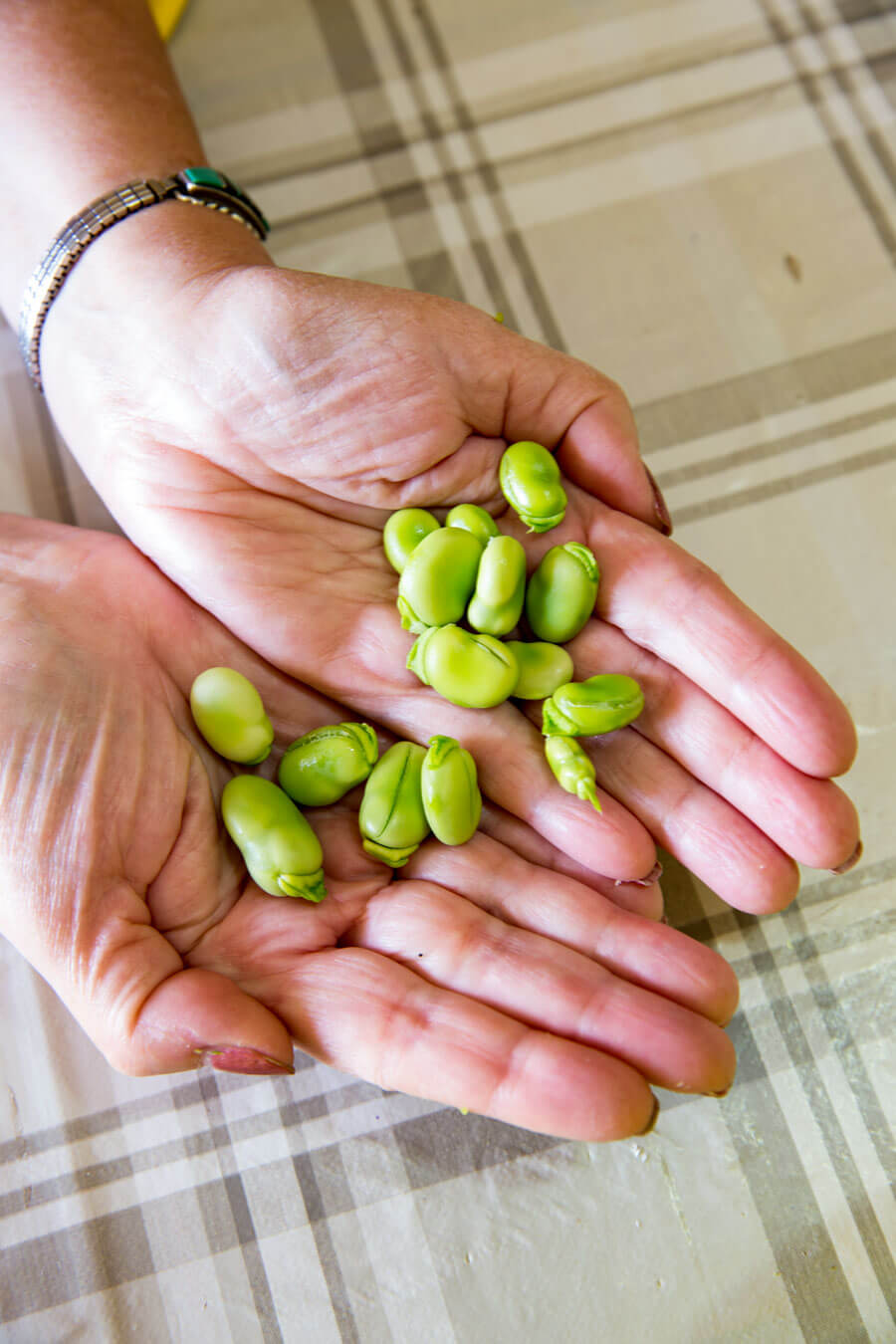 It was certainly unorthodox, but quite lovely. And from speaking with Renee, the owner, the experience can be tailored and customized to your desire. So what do you want?
In addition to cooking, there was some sight seeing. We took a few day trips to the surrounding areas to learn more about the economy, agriculture, history, and tourism of the region. We visited the archaeological park in Siracusa, the nature preserve in Vinidcari, the little fishing town of Marzamemi, and got to see some Roman mosaics. We also visited local growers of citrus, and learned a little about local foraging.
One of my favorite outings was to the markets. The food is just so gorgeous.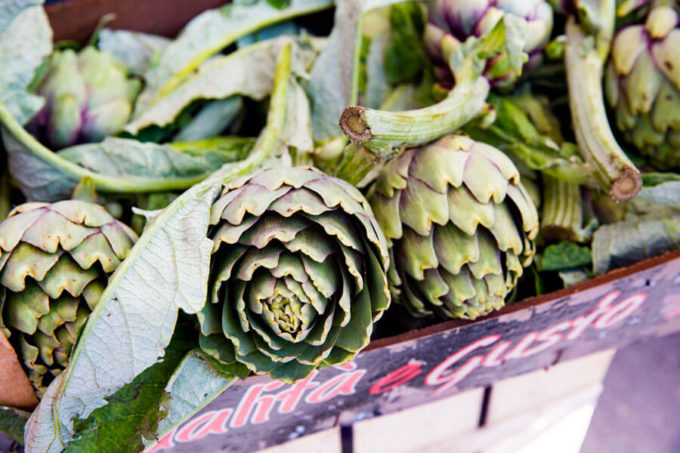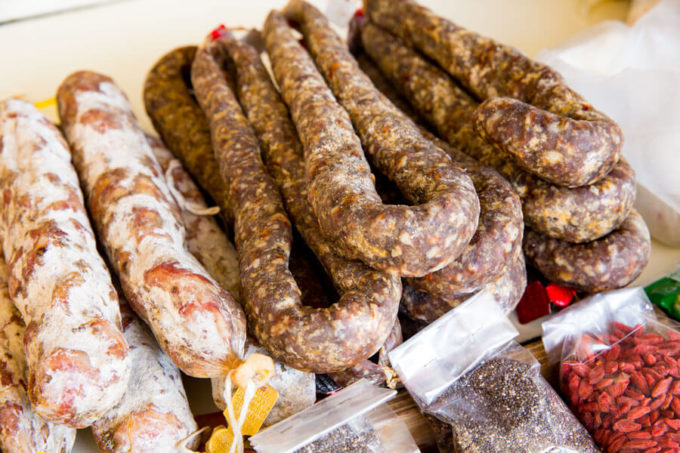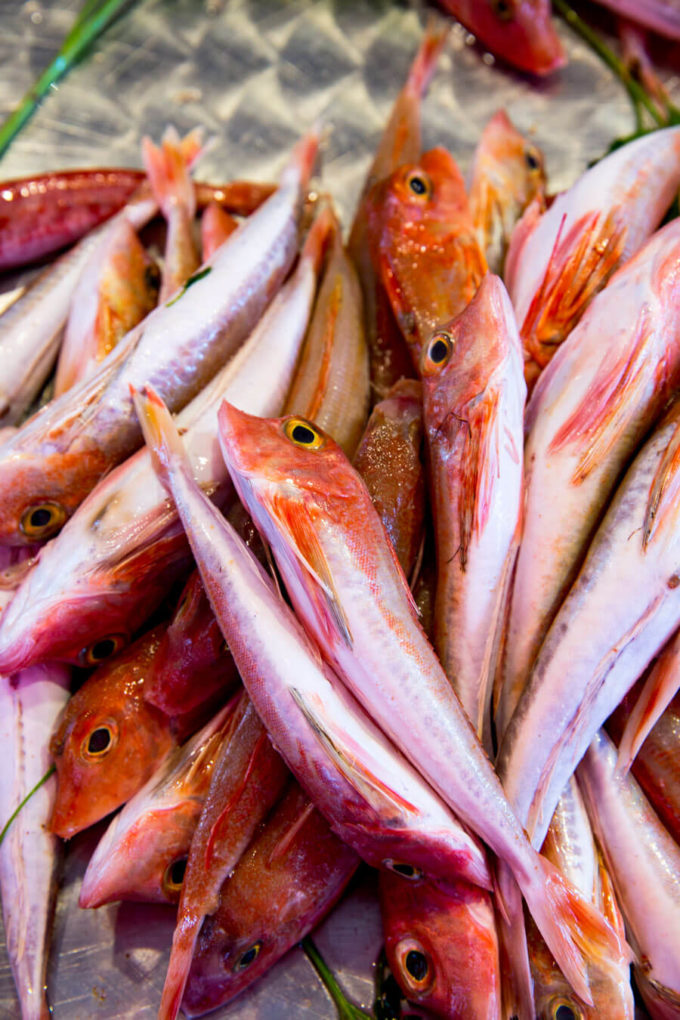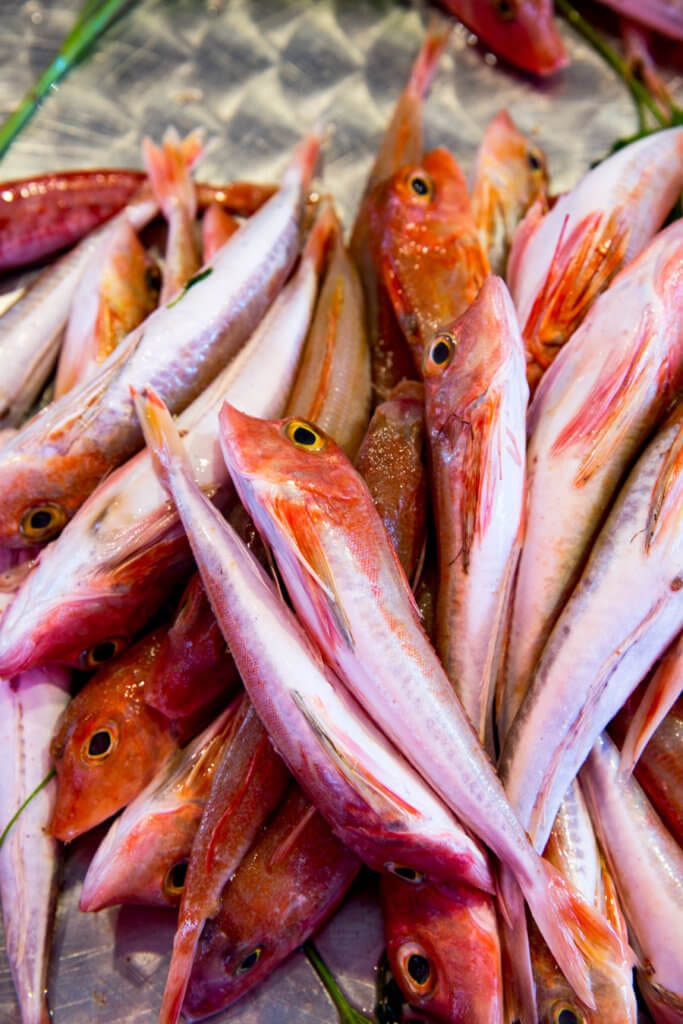 During our down time I explored Noto, and enjoyed the gorgeous architecture, cathedral, corso, and more food (of course). The region is a feast of eye candy, and the food is pretty amazing too.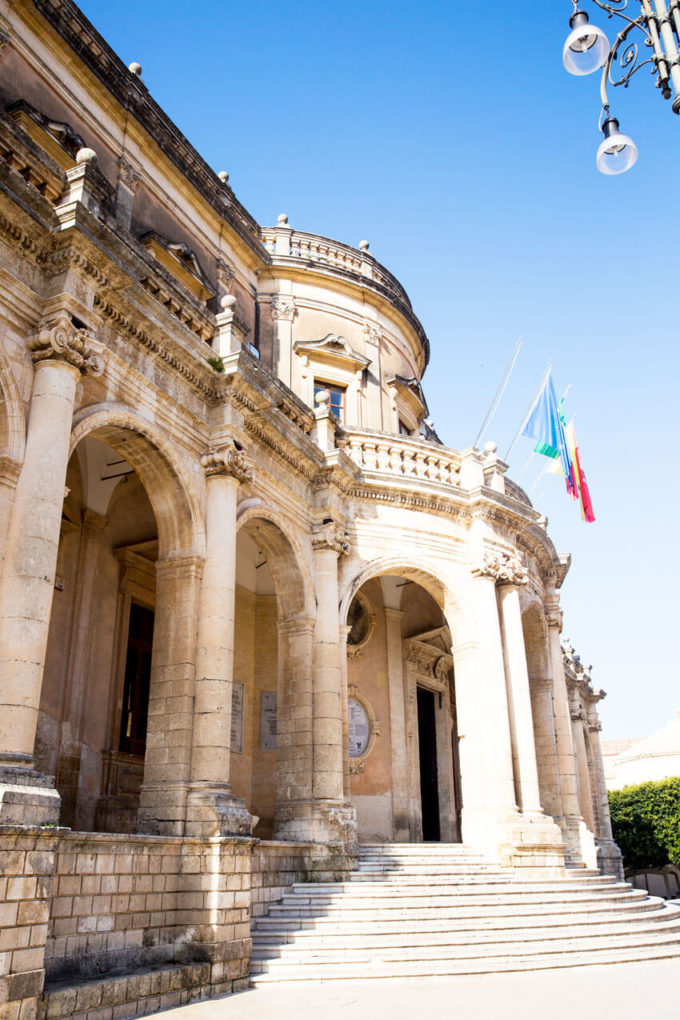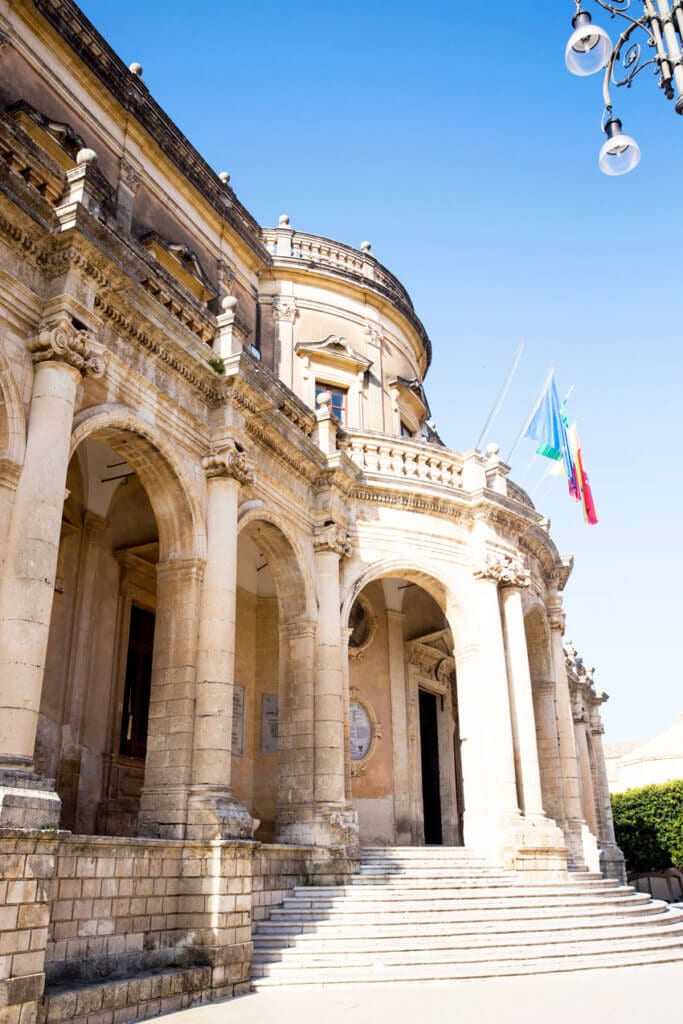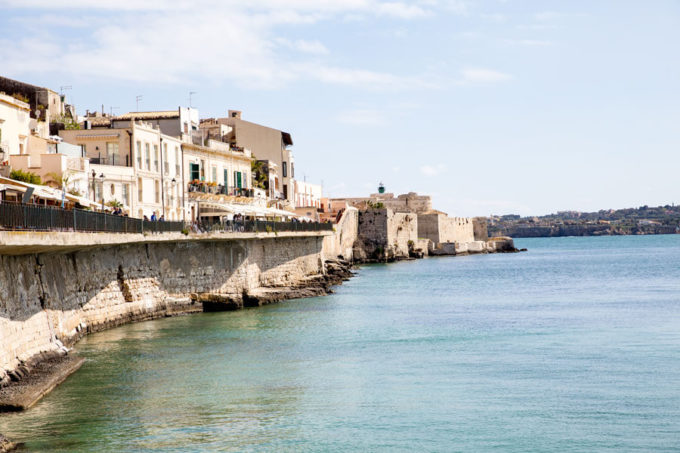 I have always found when visiting a new place, taking time to interact with the locals can make it a wonderful experience. Not just hearing about, but seeing the culinary traditions of these families in action was sweet and memorable. I am already planning to return.
For more information about the Soul of Sicily cooking school you can visit the website here: Soul of Sicily