Blarney Castle:
An impressive castle surrounded by acres of green beauty. One of Ireland's places of enchantment where visitors from all over come to admire. Make sure not to leave Ireland without visiting Blarney Castle in County Cork.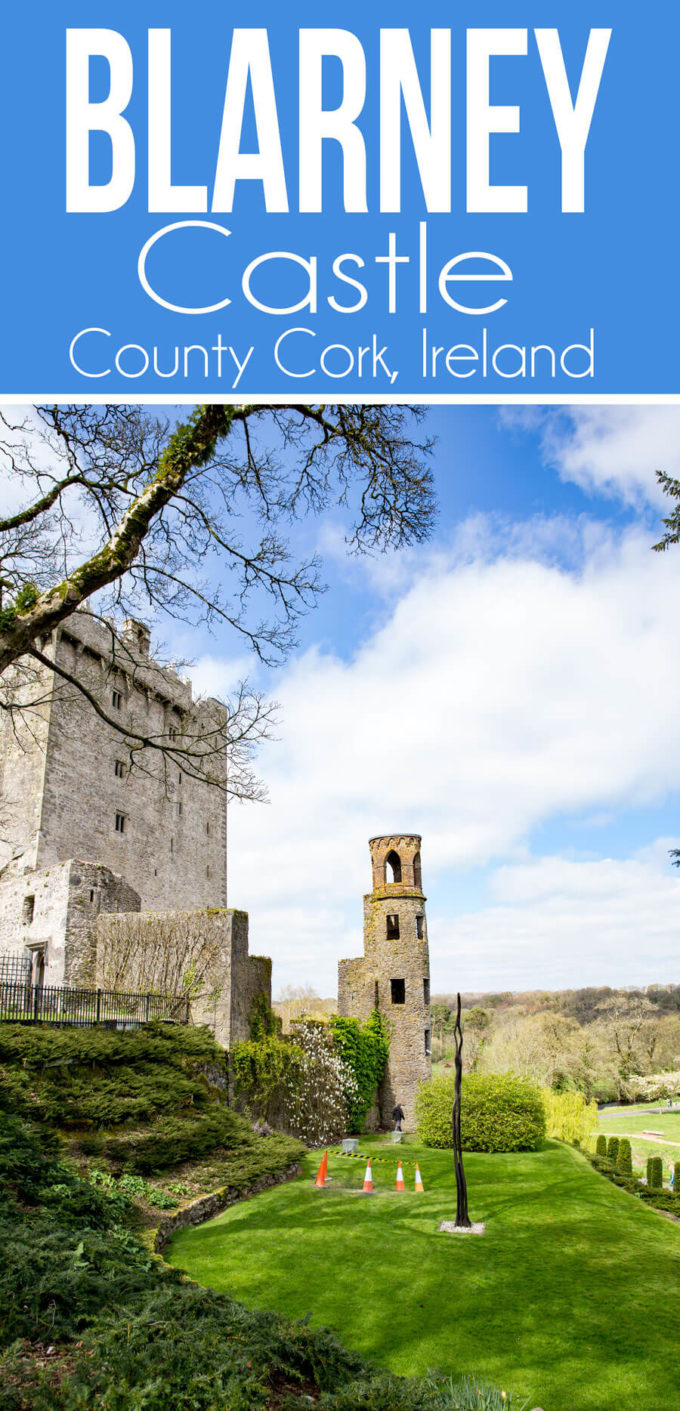 Castles are magical, read about in fairytales, and dreamt about by young girls, but for many only seen through the eyes of an illustrator in tales such as Cinderella or Sleeping Beauty. Majestic in nature, and compelling to the viewer, a castle lends to the ideals that wishes can be granted and magic is real. Blarney Castle, a real-life castle corroborates these notions that are born in the hearts of children at a very young age. And whether you are a child or an adult, Blarney Castle gives you a chance to explore a real-life version of this image illustrated in your minds through novels and tales alike.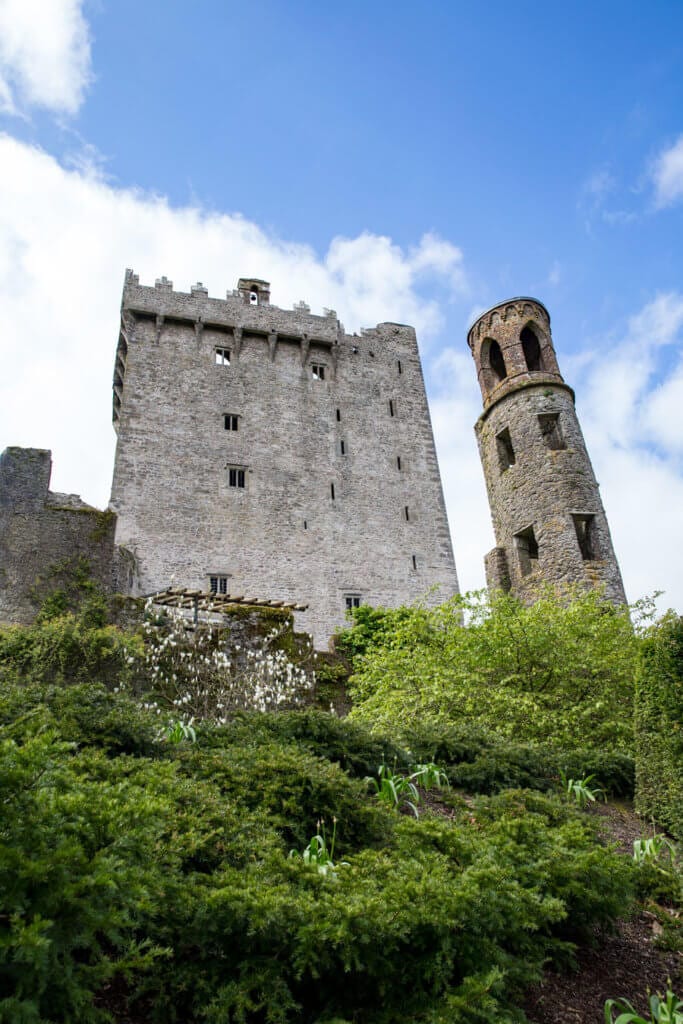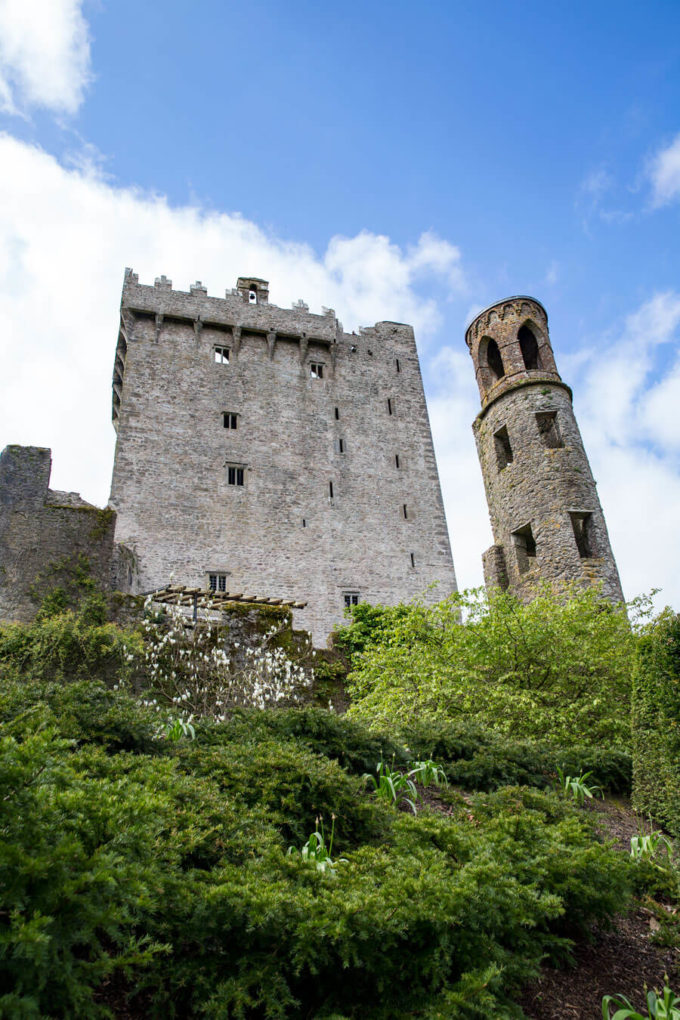 Blarney Castle is located in the town Blarney, which means "little field." It is close to Cork, Ireland and it is a real-life Irish castle that many travel to see. The castle, in its current state, was built in 1446 by the king of Munster, Dermot McCarthy. Two other versions of this castle were constructed prior to this.
Blarney Castle is probably best known for the Blarney Stone, which tourists kiss for the gift of gab (more on this soon). But the castle and grounds have so much more to offer. When visiting, plan to spend a large portion of your day here. With grounds to cover and both the inside and outside of the castle to explore, you don't want to rush all there is to see.
Make a Wish—Blarney Castle Wishing Steps
As a society we just love to make wishes. Whether it's blowing candles out on a birthday cake, throwing pennies in a local fountain, or making a wish on a shooting star, it is fun, and whimsical to make a wish and hope it comes true.
At Blarney Castle there is another ritual to add to the list of ways to obtain wishes.   It's the wishing steps. When I first happened upon these steps during my tour, I thought, "Oh how quaint, an outside hall with stones resembling stairs. What a great way for the kids expend some energy by climbing up and down these!"
Although true, little did I know that I would be right there with them, climbing up and down these stairs, fulfilling a Blarney Castle tradition.
The common belief in this castle is that if an individual walks up and down these wishing steps, with eyes closed, and focuses only on his or her wish, this wish will come true before a whole year has passed.
So not only are the kids and I climbing up steps, we are ever so carefully doing this with our eyes closed.
I can just imagine to the casual bystander, how silly we must have looked as we were climbing these steps so determined to keep our minds' focused on our wish, while trying not to fall. One of us may or may have not fallen, but we don't really need to publicize who that was, right?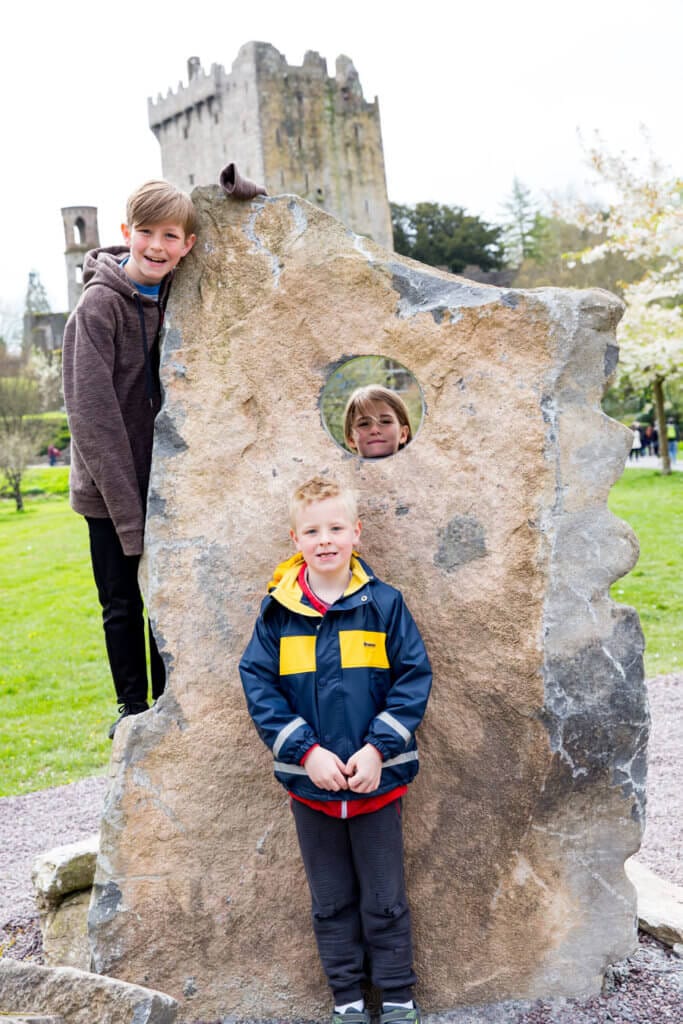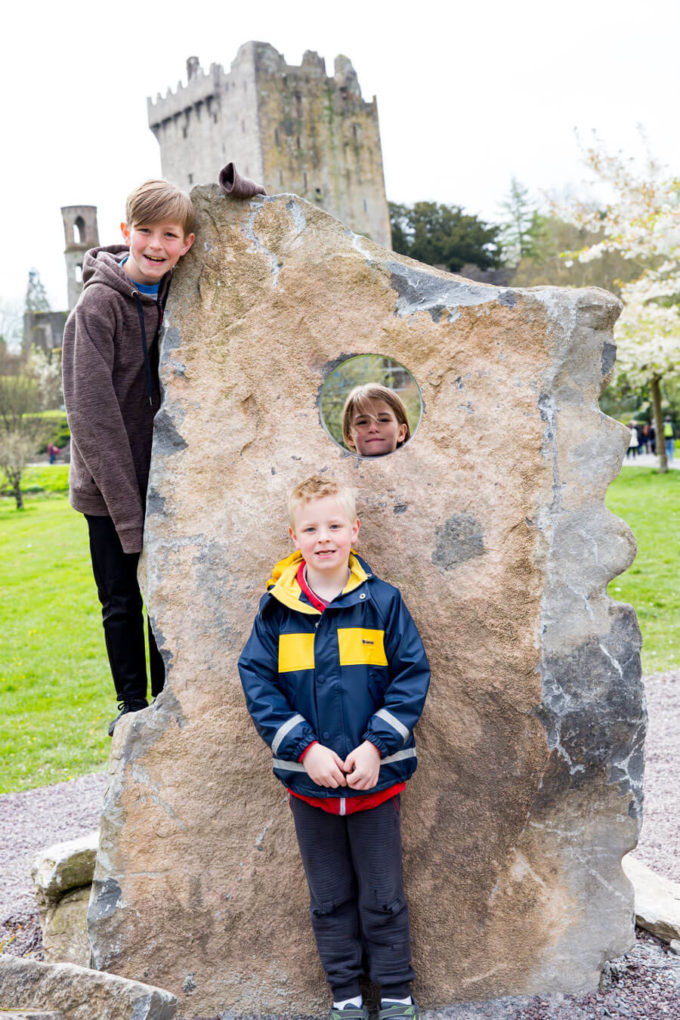 Tongue Tied? Kiss the Blarney Stone and See What Happens
Since the adrenaline was still going after our encounter with the wishing steps, we decided to climb up the castle and kiss the legendary Blarney Stone. Let's just try not to think about how many others have kissed it before me, okay?
Just over 300,000 people a year is all. My germ-a-phobic self is crawling in my own skin.
Legend suggests that kissing the Blarney Stone gives you the "gift of gab". So if you find yourself continually struggling to find the words necessary in order to articulate a point, head to County Cork, and kiss that Blarney Stone. You will be cured of this problem.
Unfortunately for me, my already gabby son is the only one of my kids who dared tip over backwards, hanging off the edge to give it a kiss.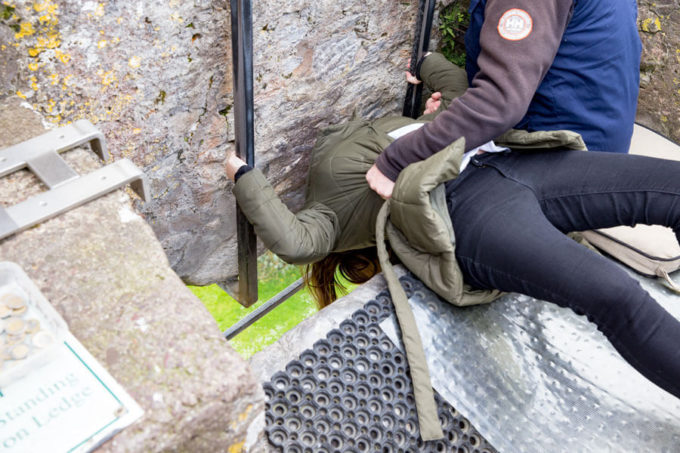 I kissed the Blarney Stone, so did the hubs, and both my in-laws. My poor little Derrick tried so hard to work up the courage, laying down several times in his attempt, but he felt he was just too small (and the prospect too scary) to make it happen. I guess we will have to go back!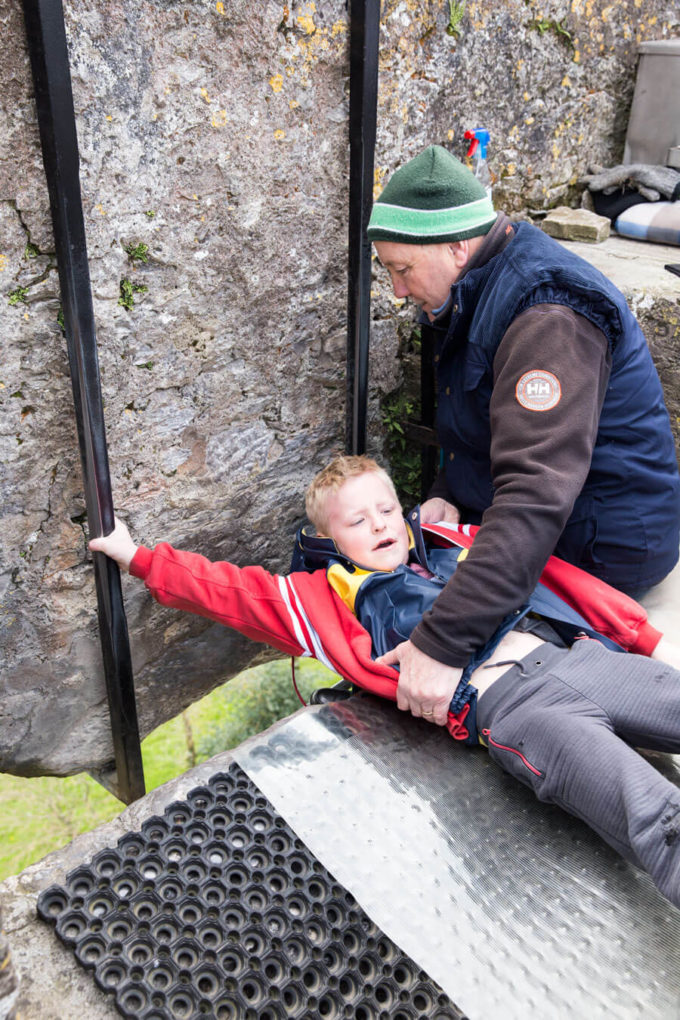 Next Stop: Where Do They Keep the Imprisoned Witch?
Before possibly being cured of being tongue-tied, my family and I stopped at the dungeon to explore.
In the past it was said that prisoners were kept in the Blarney Castle dungeon. From the many prisoners kept at Blarney Castle, surprisingly there is one that still remains that will not be found in the castle's dungeon. In fact you may pass by her without even realizing it at first. I know I did.
The prisoner I am referring to is the infamous Blarney Witch. You can see her face carved in stone that is referred to as the Witch Stone. Don't worry you are safe from her, but legend says she does break out at night and roams the grounds freely. Maybe keep that legend to yourself, rather than tell your kids!
The Witch's Kitchen
Now that I have seen the witch, it makes only sense to visit one of the places she frequents in the castle. The Witch's Kitchen is a room in the castle that was speculated to have the first cave dwellers from Ireland reside. When visiting now, if you go in the morning, you may see a few remaining sparks from a dying fire. The cause is presumed to be from the escaped witch burning a fire at night as a means to remain warm.
Oh the Gardens!
After exploring the rest of the castle, including the murder hole (yeah you read that right), and enjoying the view from the top of the ever so green acres of land, you may want to exit the castle and begin roaming the grounds.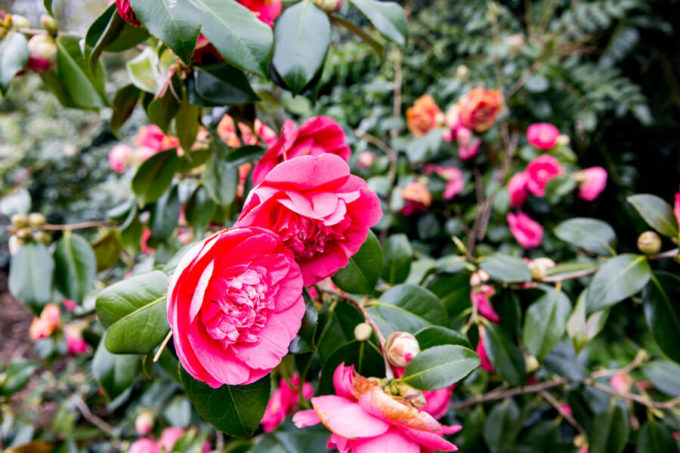 Poisonous Garden
Just be careful, there is a literal poisonous garden right outside the castle. We decided to skip the poisonous garden. Something about kids and the word poison, doesn't seem to mix. However, if words like toxic, poisonous, or a sign that says something like, "Don't eat, smell, or touch any plant," does not deter you, there is quite the array of poisonous plants from all over the world to be explored.
What's even crazier to think, is that some of these plants that are now known to be extremely harmful, were once used as holistic antidotes.
Bog Garden
After skipping the poisonous plant section, I happened upon The Bog Garden, which proved to be more in my comfort zone. Two beautiful waterfalls, surrounded by the oldest trees on the estate. Accompanying the trees are a plethora of bog plants, which I assume is how this garden got its name.
Himalayan Walk
After the Bog Garden, you can stroll the section referred to as Himalayan walk. I was impressed by the variety of flowers and plants that are not characterized as a common Irish treasure, but rather from other various locations like India.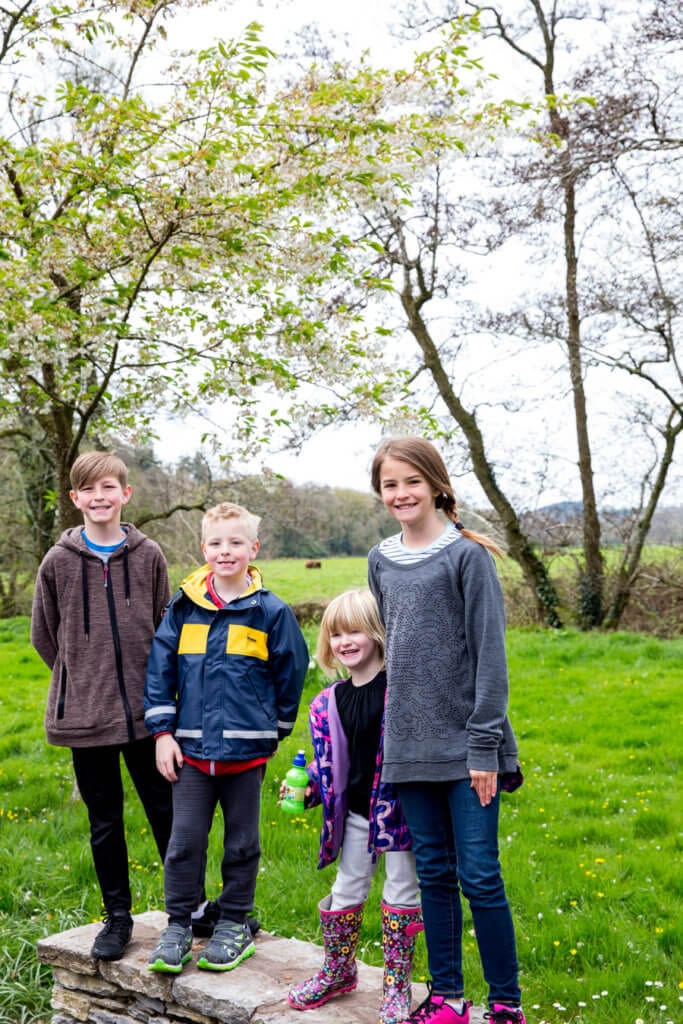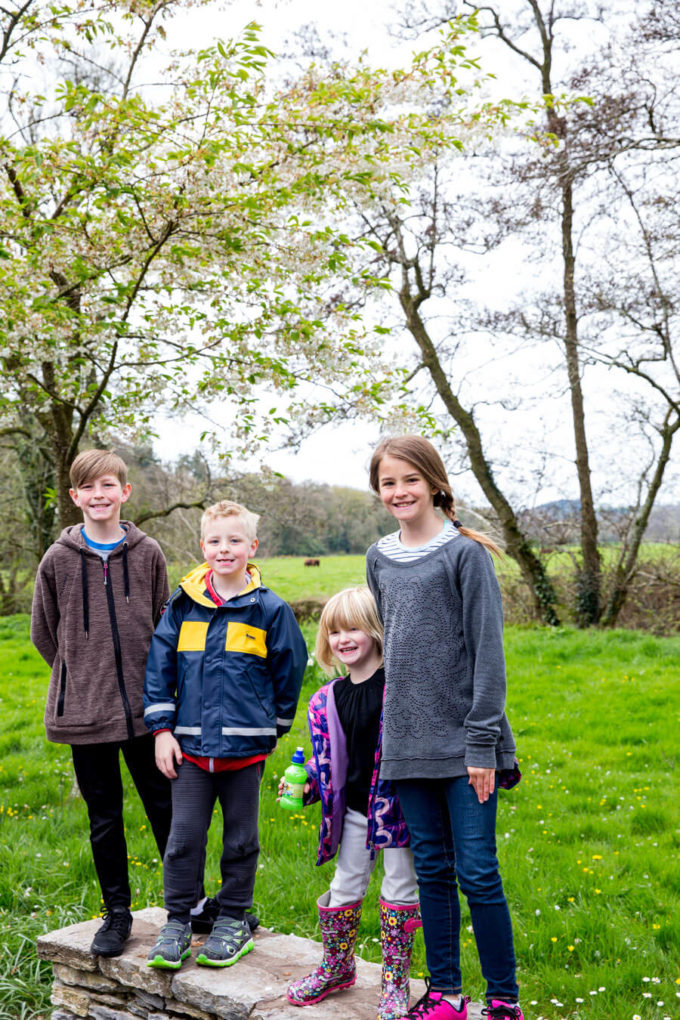 The estate is really quite gorgeous, with lots of plants, foliage, pathways, and even a playground. I was completely engrossed in the outdoors. As I visited each new garden, it was as if I had been transported to a completely new place. From one location with one distinct theme, like the Fern Garden, off to another garden like the Jungle. The imagination to create such beauty out of nature's wonders is awe-inspiring.
Blarney Castle Lake
With all the magic and myths surrounding this property, you don't want to leave without seeing at least one last spot. A lake where cows are supposed to magically appear to roam the land. In addition, it is rumored that ghosts can be seen frolicking here.
What do you think?
Aside from the magic associated to this lake, it is presumed that this lake is home to King McCarthy's valued possessions. Supposedly, all of McCarthy's wealth was tossed in the water. Some say that a relative of McCarthy's had gone to great lengths to try to recover the supposed monetary prize. Rumor has it that this particular relative nearly emptied the lake in order to find the speculated wealth that lies beneath.
Blarney Castle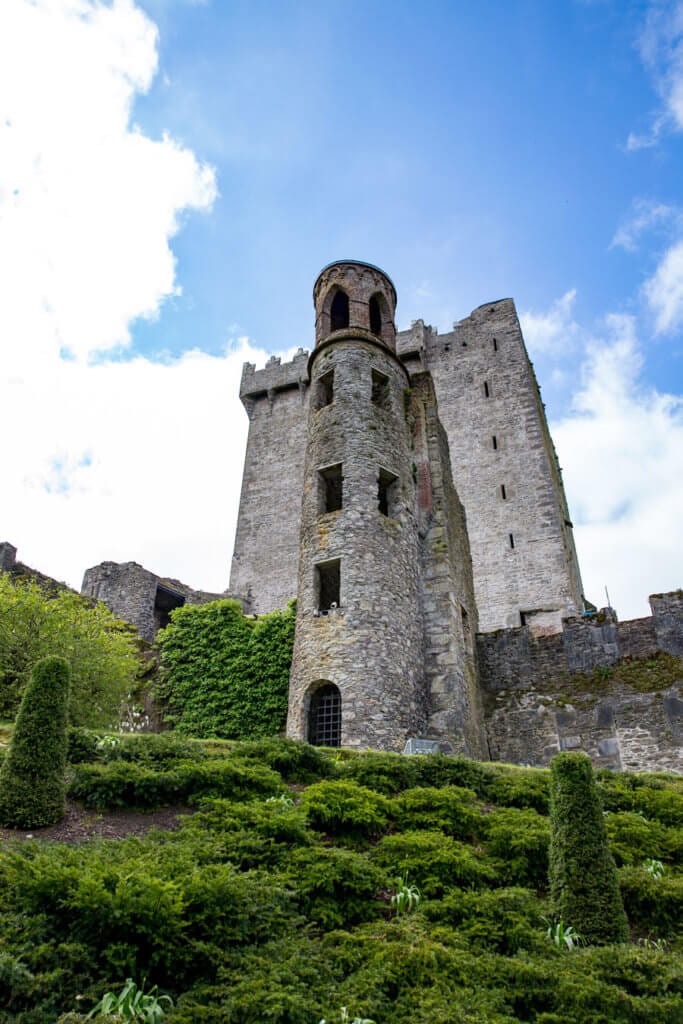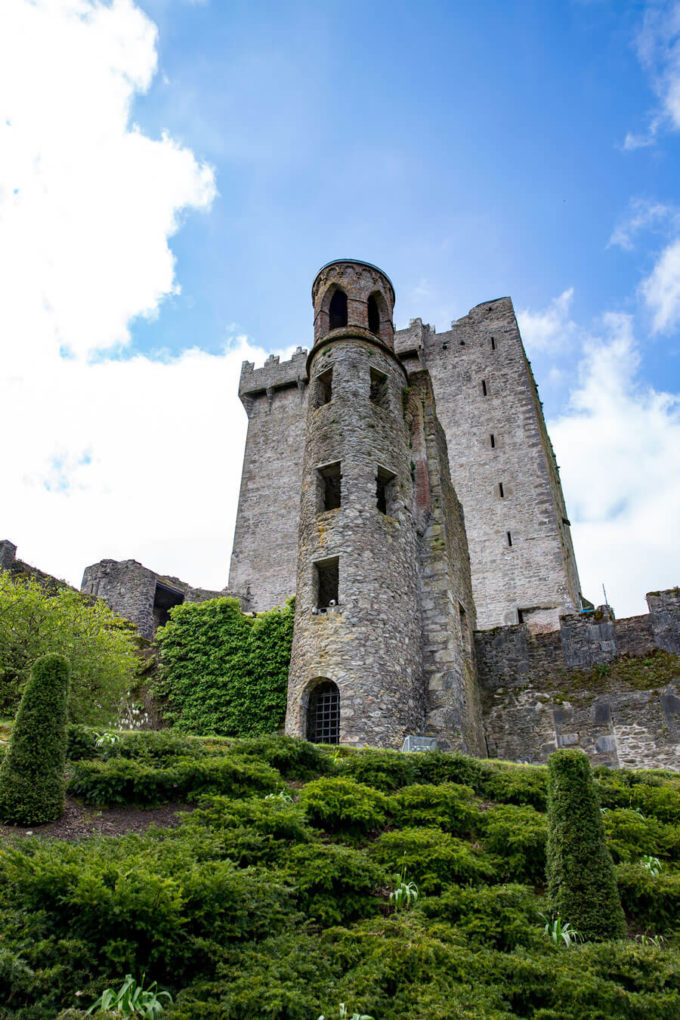 Honestly, Blarney Castle was one of our favorite stops in Ireland. The kids loved playing on the grounds. My in-laws loved that they got to check off a bucketlist item—kissing the Blarney Stone. I enjoyed the gardens, as well as the close proximity to great dining and a Woolen Mill we could shop for souvenirs at.
From legends and myths to majestic beauty only usually created in one's imagination, Blarney Castle and grounds provides an atmosphere that holds up to the visions and dreams sparked by the fantasies, magic, and fiction created in literary masterpieces. I am so glad that I was able to tour these grounds. I recommend Blarney castle to families, couples and individuals alike.
Things to Know Before You Visit Blarney Castle:
If you are a person that has trouble getting around, you may want to skip Blarney Castle. This excursion requires a lot of walking and climbing to see sights. You can't reach the Blarney Stone without ascending some very narrow steps up to the top of the castle.
Buy tickets ahead of time online and pay slightly cheaper admission prices.
It is not uncommon for it to rain in Ireland, even if traveling not in the winter months. Dress accordingly.
For a reduction in prices for tours you may want to consider traveling in the winter. Summer has great weather, but tourist attractions tend to be most crowded during this time of year. Just something to consider. We visited during the off season and didn't have to wait more than 2 minutes to kiss the stone, while friends have mentioned waiting several hours. April was a lovely time to visit. A little chilly, a few rainy days, but gorgeous, green, and not too crowded.
Have fun, enjoy the playground, the views, and read the plaques!
Check out some tips and some of our other adventures: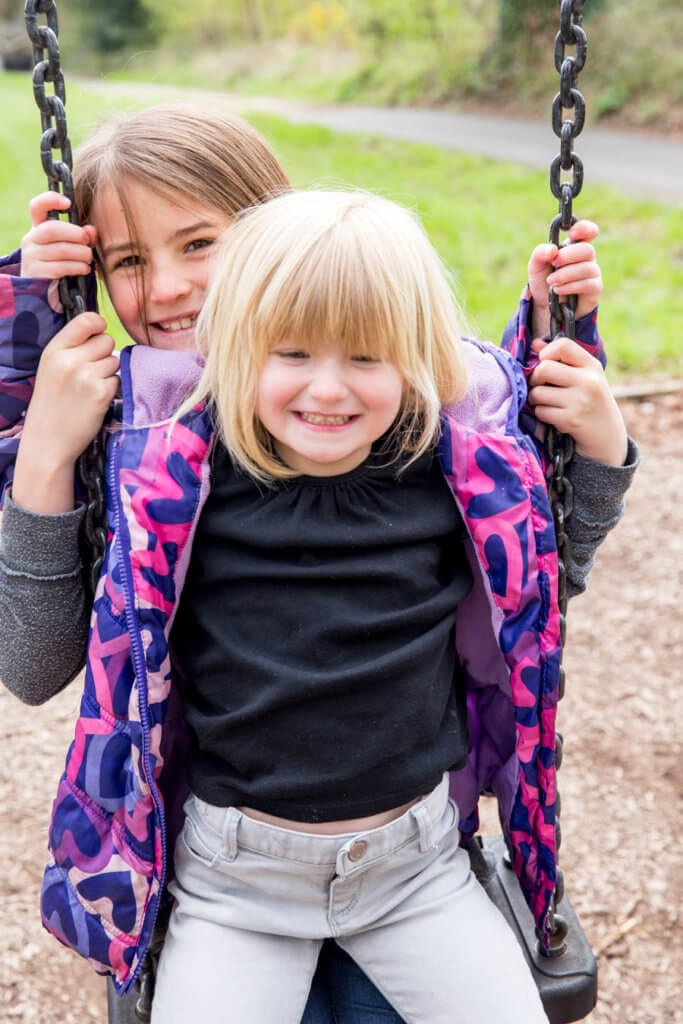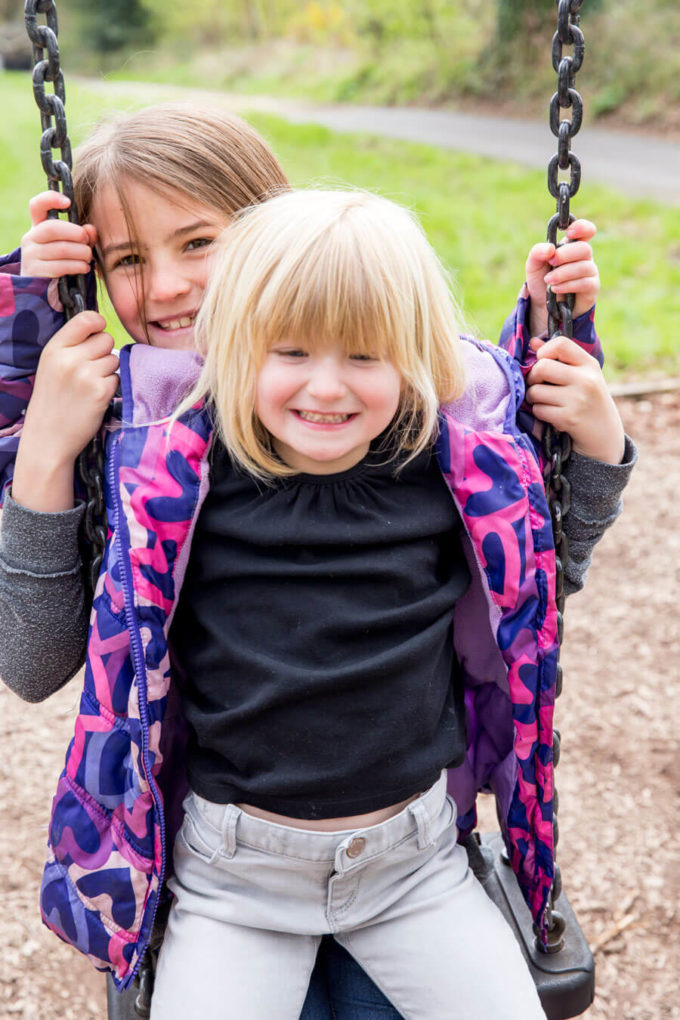 Pin to your Bucket List Board on Pinterest