Easy to make, baked Red Velvet Donut Holes, perfect for little hands for Valentine's Day!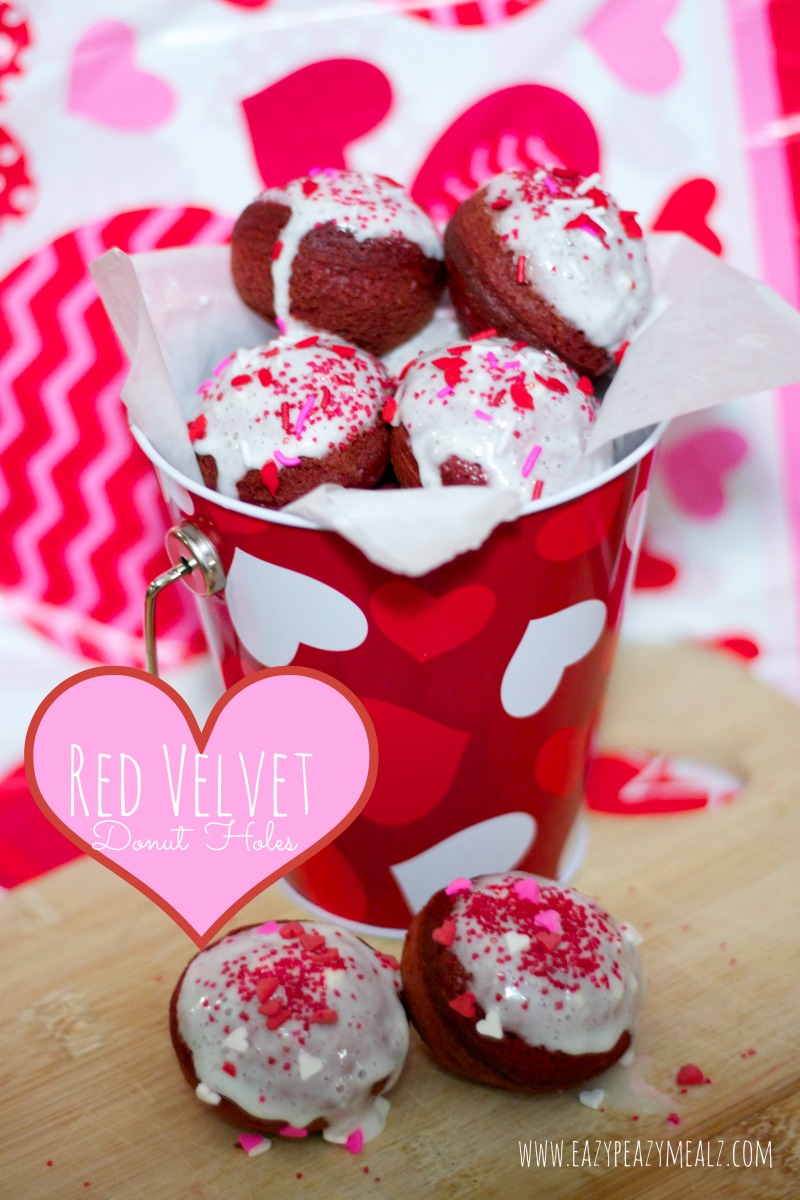 Oh man, don't you just love bite sized foods? Donut holes are so silly, I mean, why not just have a whole donut? If it makes you feel better, you could call them cake balls? But I would rather eat holes than balls…don't you agree? Sorry if that was inappropriate.Haha Hopefully you are adults not kids reading this!
Anyway, this is really easy to make. Use the same recipe as posted for the Baked Red Velvet Donuts, and cook the batter in a donut hole maker, and top with glaze and sprinkles. If you don't have a donut hole maker (AKA cake pop maker) or other device like that, then you probably can't make these. But don't worry, I have plenty of other Valentine's Day treats that don't require special pans. Or you could make the donuts instead, or cake…cake is always good too!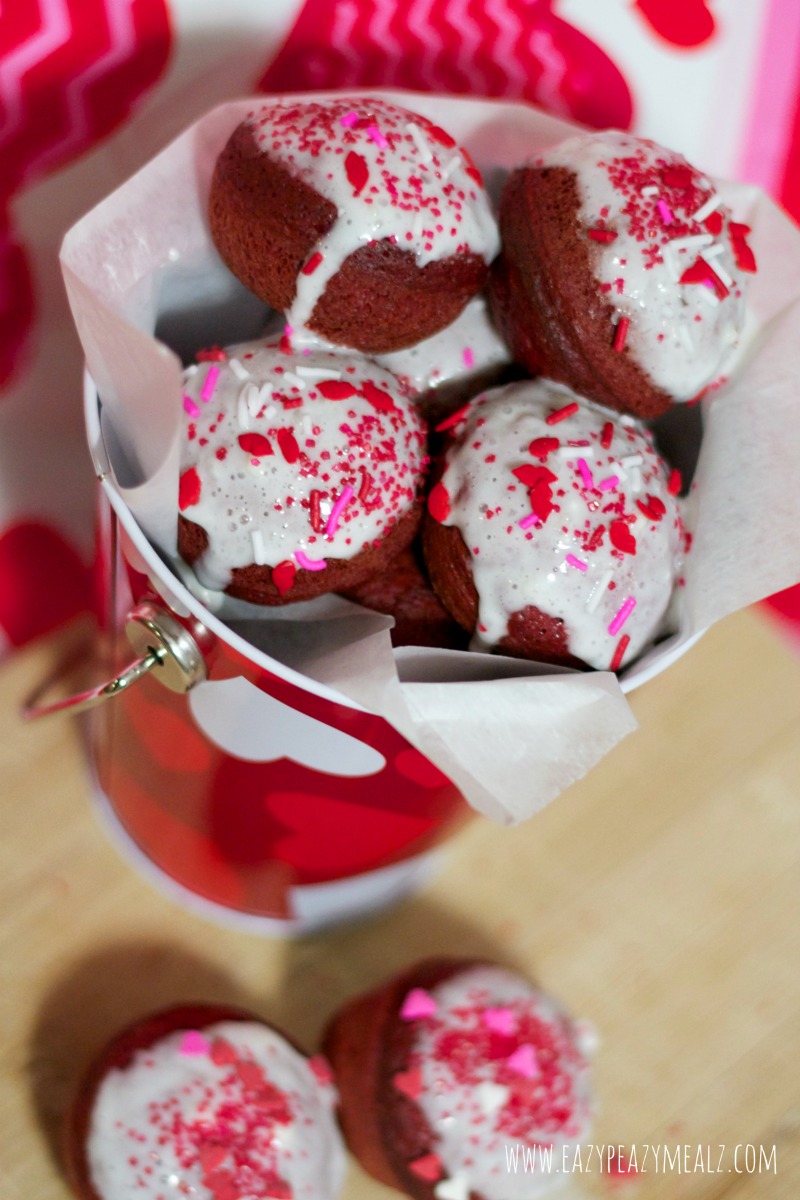 Happy Valentine's Day! I hope you celebrate with someone you love, eat good food, share wonderful gifts and affection, and make someone feel special! I will be spending the day with my children (hubby works), and we are having Cheese Fondue and Caramel Dessert Fondue for dinner. It is their favorite, as it takes hours to enjoy, and involves lots and lots of dipping!
Want other Valentine's Day treats?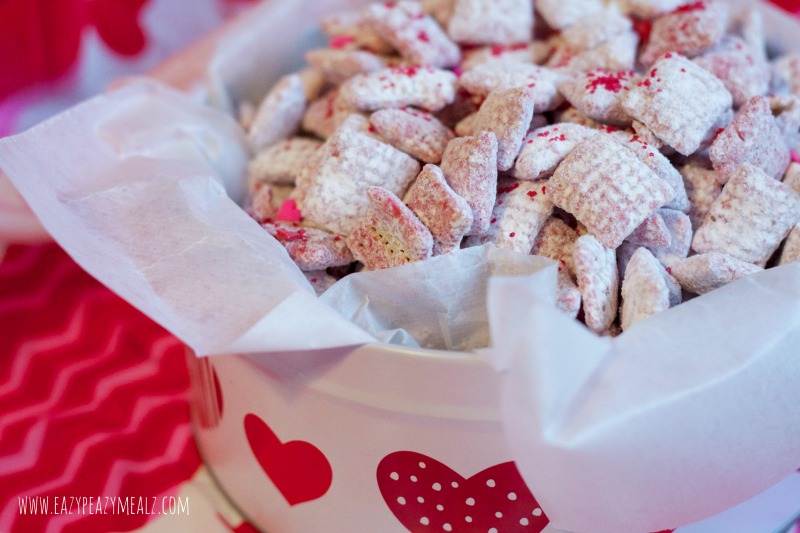 Chocolate Molded Rice Crispy Treats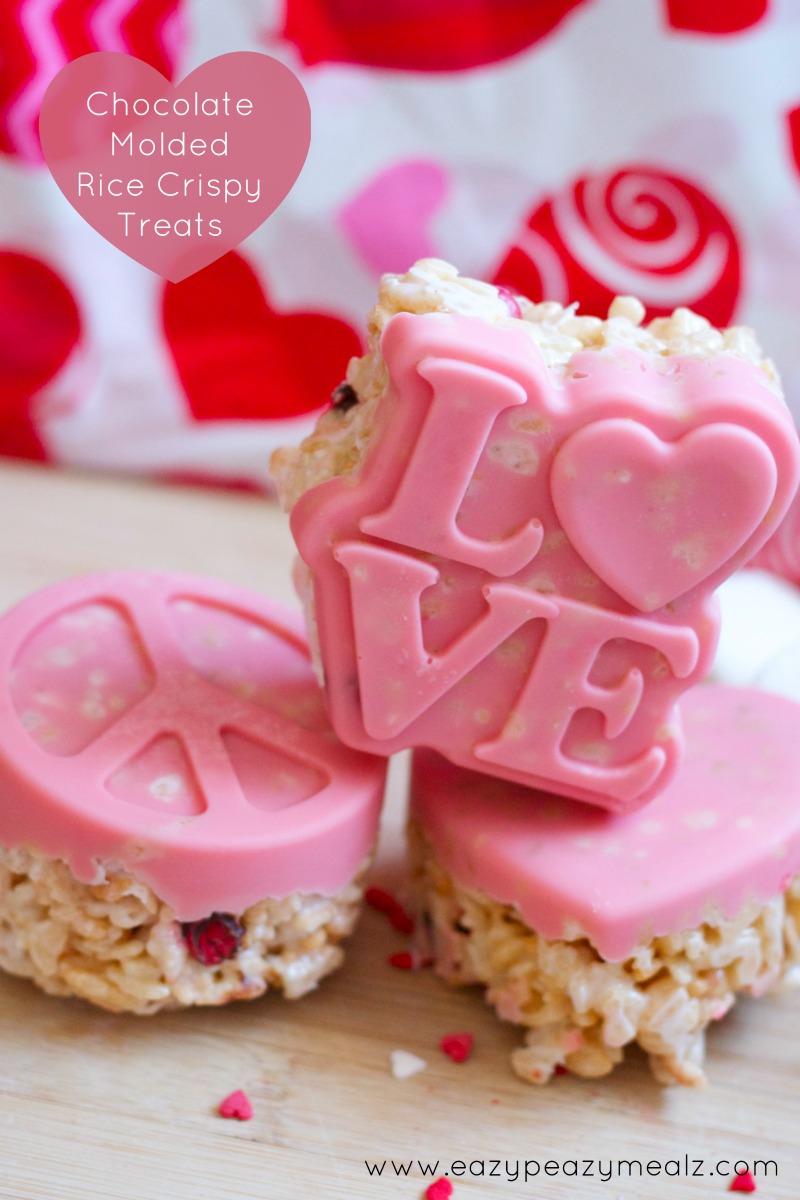 Chocolate Dipped Wafer Cookies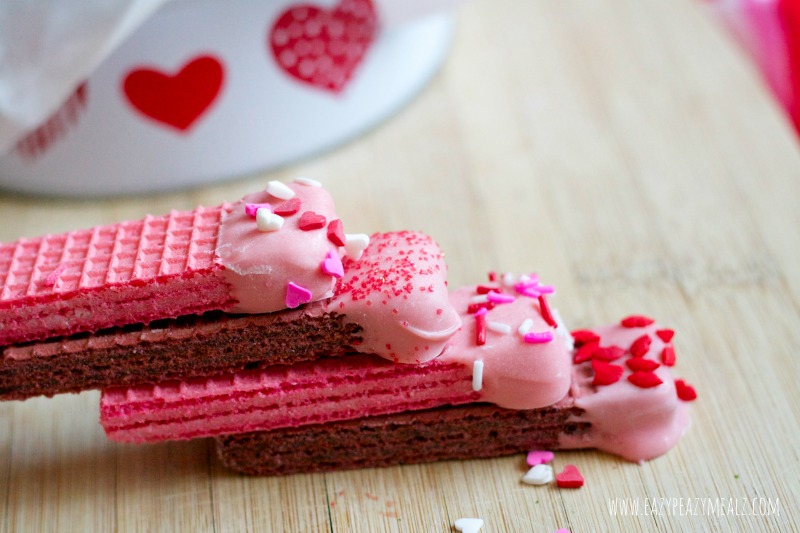 Valentine's Day Snack Mix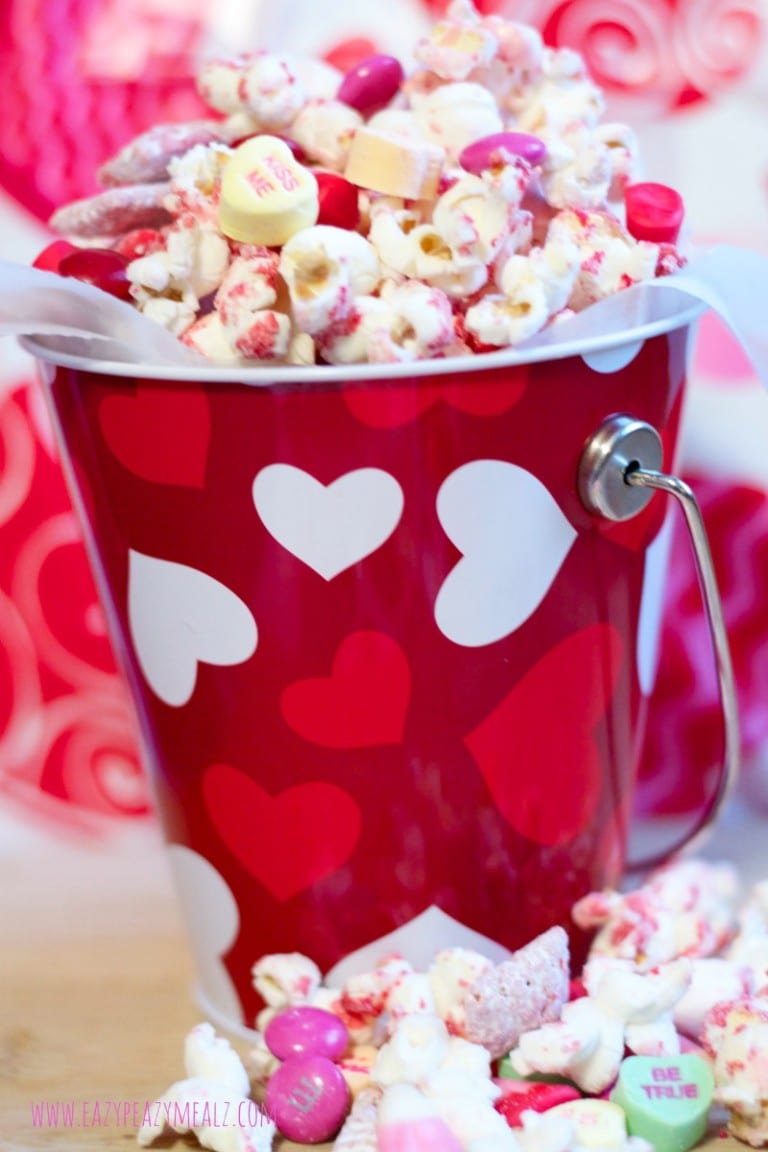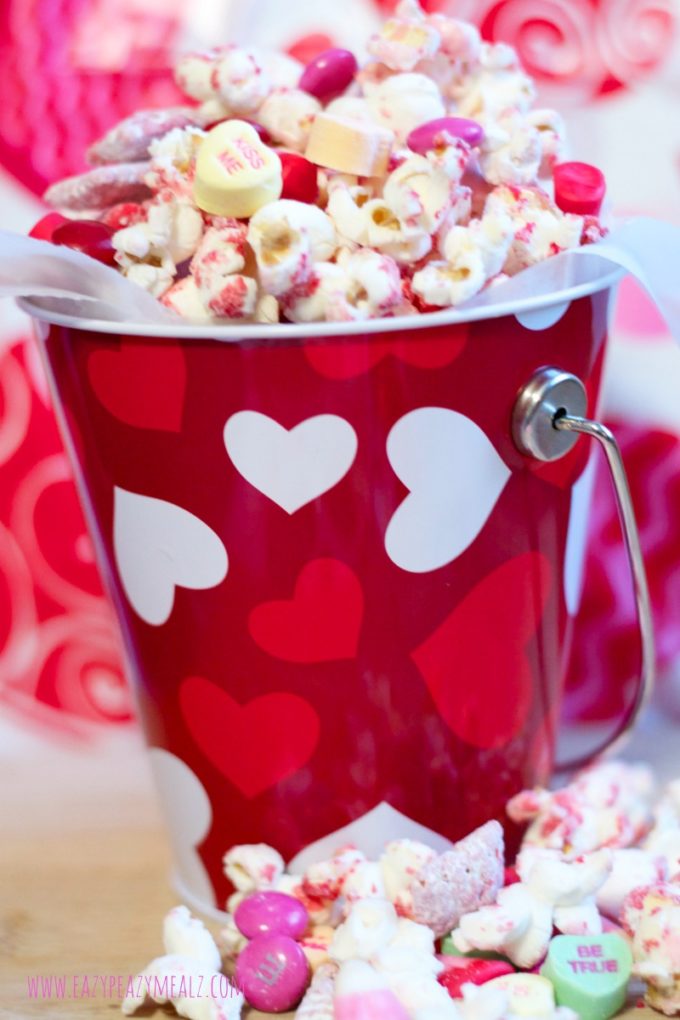 Red Velvet Mini Bundt Cakes