A good New Year's Eve party always has amazing appetizers. Am I right or am I right?
Be sure to check out this updated list of 25 New Year's Eve Appetizers from some of my favorite blogging friends.

But here are the 10 you came for:
Crockpot BBQ Chicken Wings– Cooked in a crockpot and so easy!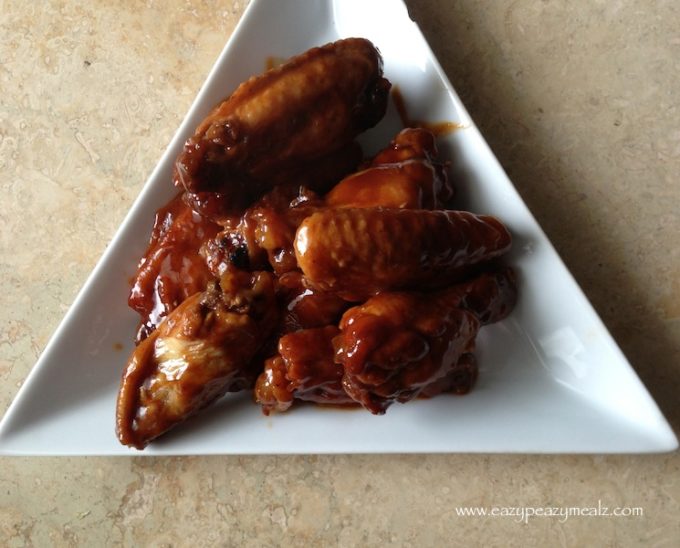 Mini Cheeseball Bites from Five Heart Home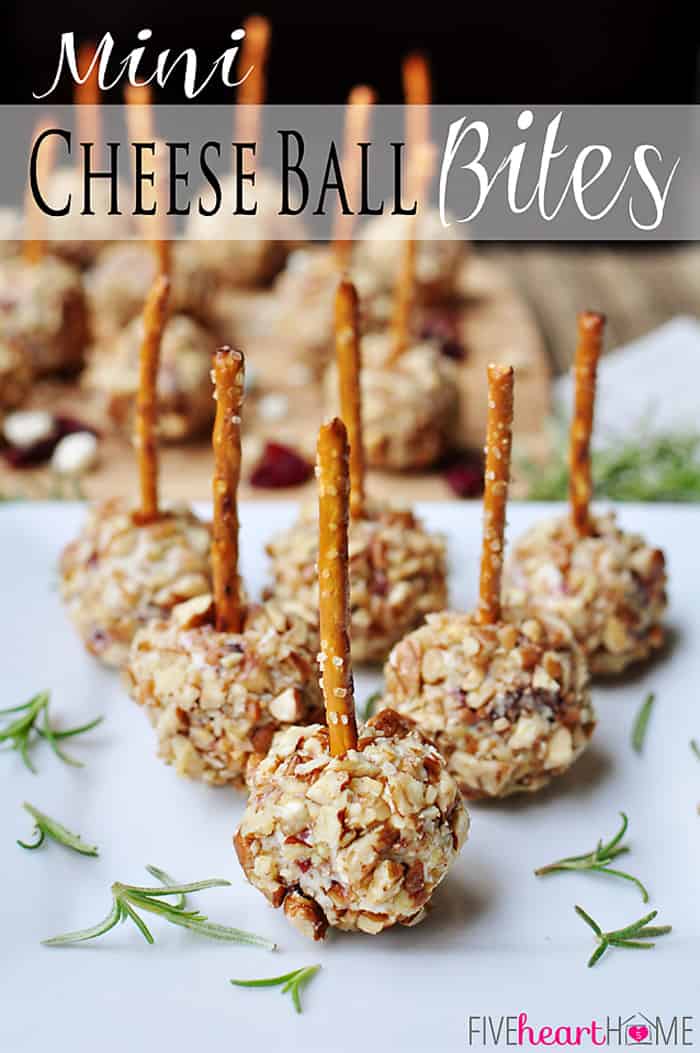 Quinoa Bites dipped in Marinara!
Antipasto Skewers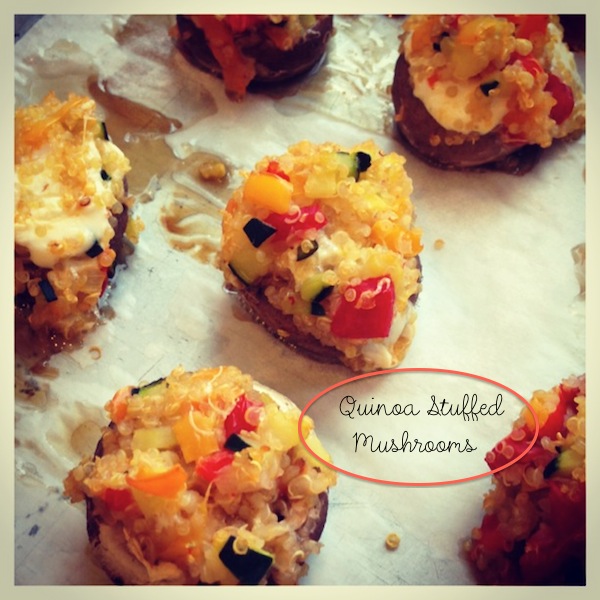 Fiesta Stuffed Mini Peppers from A Few Short Cuts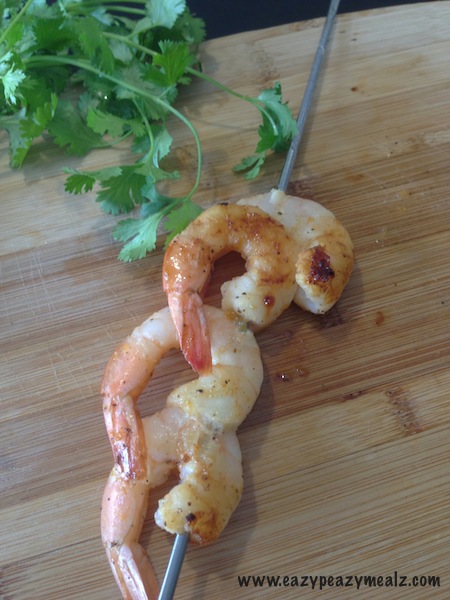 Taco Pinwheels from Taste of Home
Roasted Chickpeas, sweet or salty.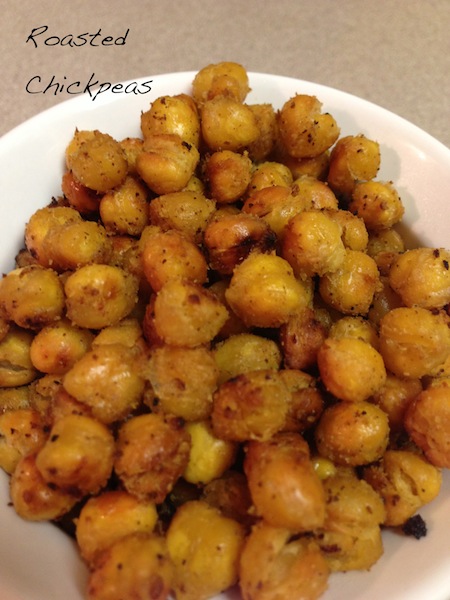 Shrimp Avocado Bruschetta (My personal favorite)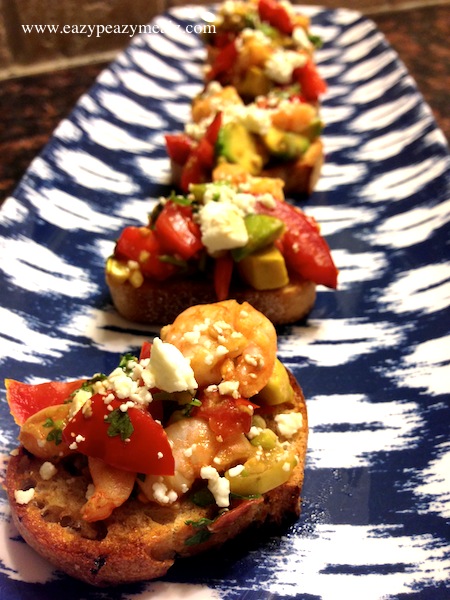 What is your favorite New Year's Eve appetizer? Join the conversation in the comments section below!