Nutty, coconutty, chocolate-y, and frosting covered, these Marmae bars are a classic dessert passed down from my mother-in-law, and perfect for the holiday season.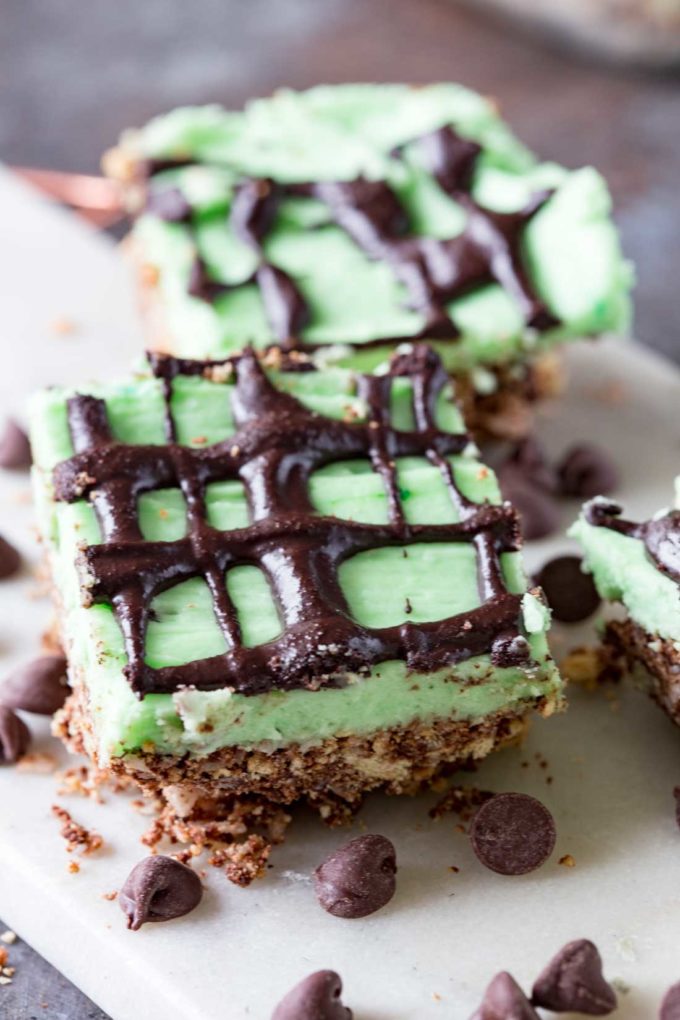 As I was trying to prepare my blog for Christmas, and get together recipes that would actually be helpful for you guys for celebrating the holidays, and enjoying time with family, I enlisted the help of my family and friends. I asked what recipes they love making during the holidays, and what their traditions are.
I got a lot of answers like thumbprint cookies, chocolate and peppermint, a roasted turkey, cranberry, etc. But I also got a handful of suggestions I had not considered before, and these marmae bars are one of those.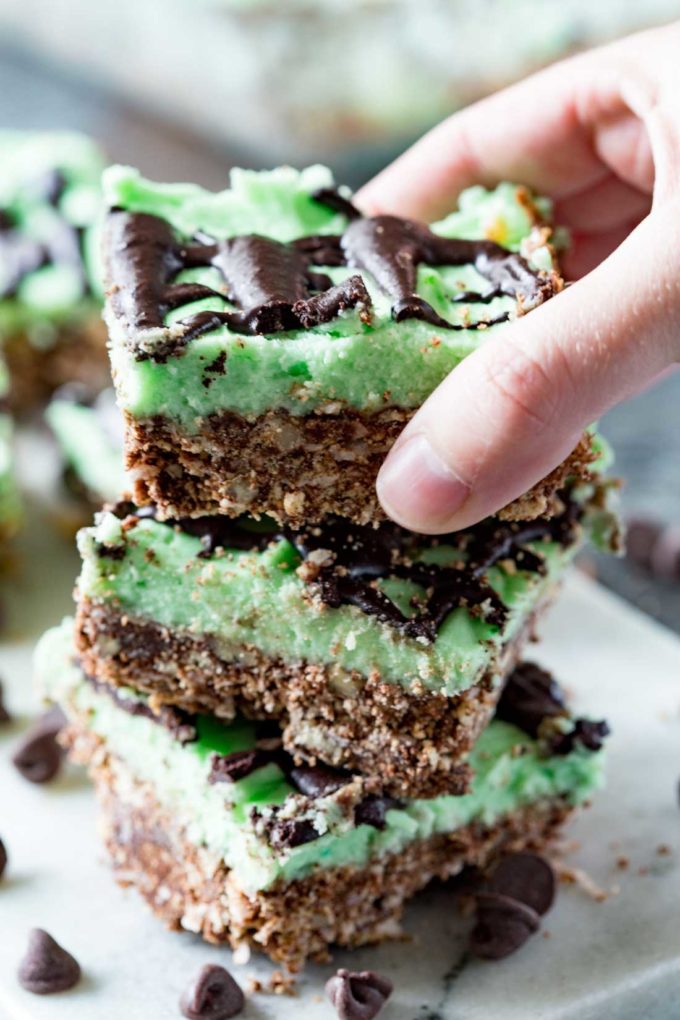 I had never heard of marmae bars before. Have you? But as I talked with my mother in law, she told me about how her family would make these every year at Christmas time. I asked her to make them so I could try them, and now I am hooked. I have a bag full of them in my freezer, just waiting to be put on my neighbor gift treat plates, and I am not sure they will make it that long, as I keep snitching them.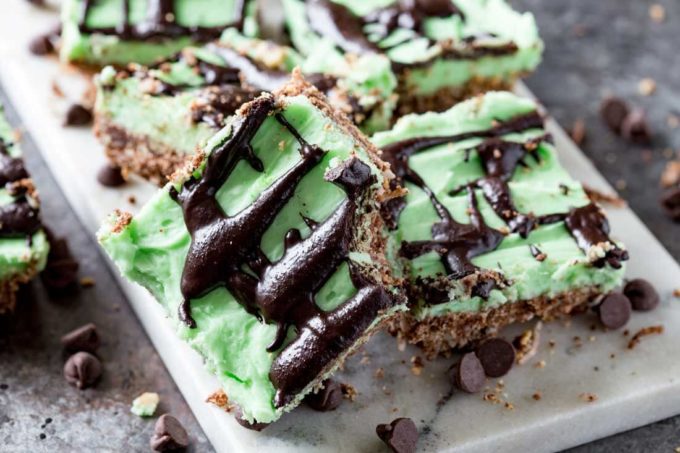 So what is a marmae bar exactly? Graham cracker, coconut, walnuts, and chocolate combine to form the base of these bars, and then are topped with a frosting, and more chocolate to make a classic holiday bar. The fun thing about these bars is that while they have a great flavor profile already, you can customize it some too. I added a tiny bit of peppermint extract to my frosting to get a chocolate mint flavor, but I thought it would be equally delicious with some orange flavoring, or lemon. It is also great plain.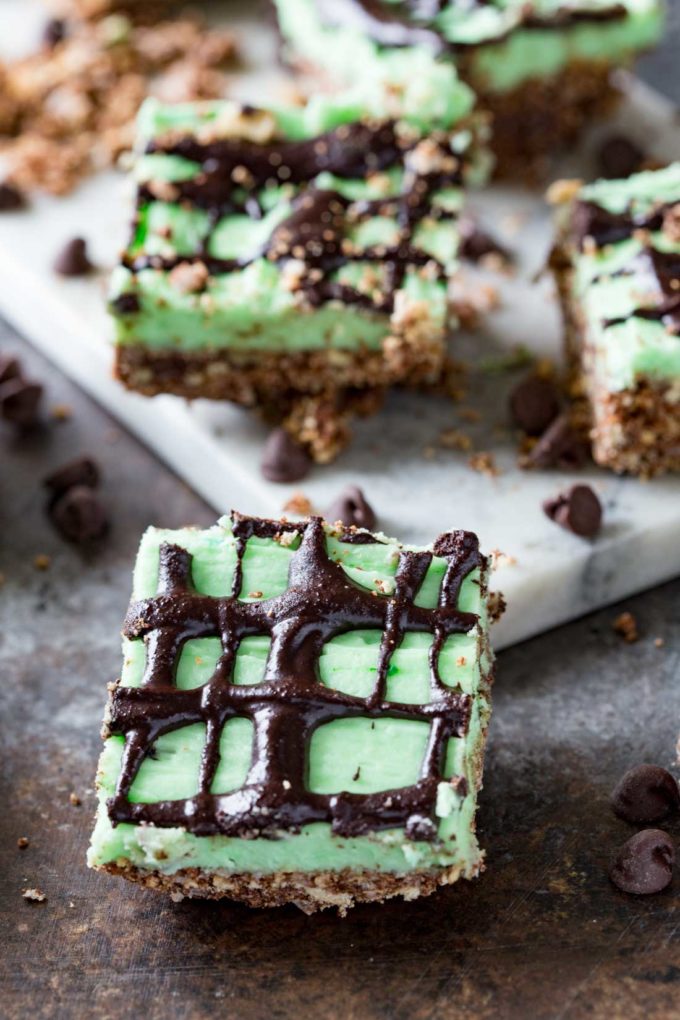 Another thing I really loved about this recipe is it is a little different from what I traditionally think of when I think of holiday recipes, but it is in fact a tradition from my husband's family.
Ingredients
1 2/3 cup finely chopped graham crackers
1 cup coconut shreds
1/2 cup chopped walnuts
3/4 cup butter, divided
1/4 cup sugar + 1 Tbs, divided
5 Tbs cocoa powder
2 cups confectioner sugar
1 large egg

Peppermint Buttercream

1/2 pound (2 cups) of Powdered Sugar
1/2 cup Butter (Salted Sweet Cream Butter)
1/2-1 Tablespoon Milk
1/2 teaspoon of Peppermint Extract
Green food coloring if desired

Drizzle

2 ounces chocolate
1 Tbs granulate sugar
Instructions
Finely chop graham crackers and walnuts, then in a small bowl combine chopped graham crackers, coconut, and walnuts
Grease a 9 inch square cake pan, and press graham cracker mixture into the bottom.
Chill 15 minutes
In a medium sized saucepan over medium high heat, combine 1/2 cup butter and 1/4 cup sugar, and 5 Tbs cocoa powder, and cook, stirring constantly until smooth and thick.
While chocolate mixture is still hot, beat in 1/4 cup butter, 2 cups confectioner sugar, and 1 egg. (the hot chocolate mixture should be sufficient to make the egg safe to eat)
Pour over the graham cracker mixture, and chill for 15 minutes.
Meanwhile, mix peppermint buttercream frosting ingredients together in a medium sized bowl, using a hand mixer, and when completely mixed, spread over the graham cracker and chocolate mixture.
In a microwave safe bowl, melt chocolate squares, and stir sugar in, keep stirring until sugar melts, drizzle over top.
Enjoy
7.6.4
879
https://www.eazypeazymealz.com/marmae-bars/
Pin to your Dessert board on Pinterest: